Health & Fitness
Functional Fun With The F45 Crew
Last week we got together with F45 Sherman Oaks in LA, to throw down a group workout with their members!
Everyone was decked out head-to-toe in our BASE activewear collection; we wanted to get their thoughts and feelings on the range in action.
Meeting these weapons at F45 Sherman Oaks face-to-face was an epic experience for the team.
Trainers Taylor and Katie definitely brought the heat with a killer cardio session but the whole crew was loving the vibes and putting the BASE tees and tights to work.
This is how we love to get feedback, deep in the hurt locker pushing ourselves and our technical garments to the edge.
Thanks again to everyone involved! We'll see you again soon.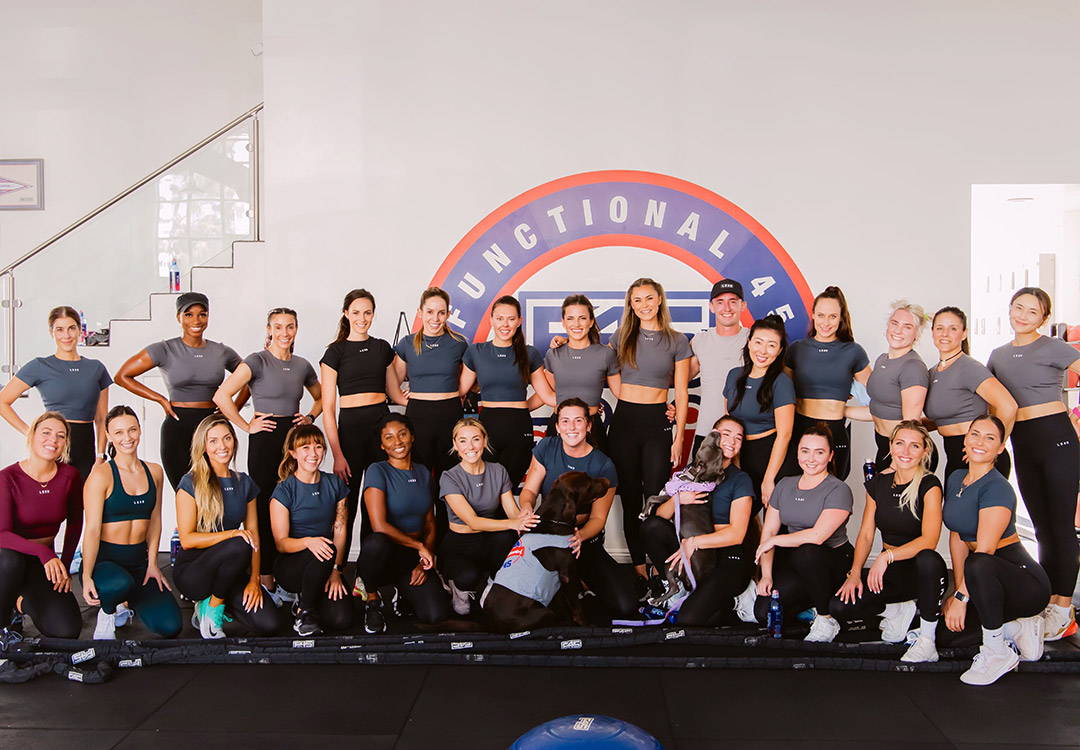 ---