Shop it from your pocket with the LSKD App

• Faster checkout
• Exclusive drops & offers
• New user accounts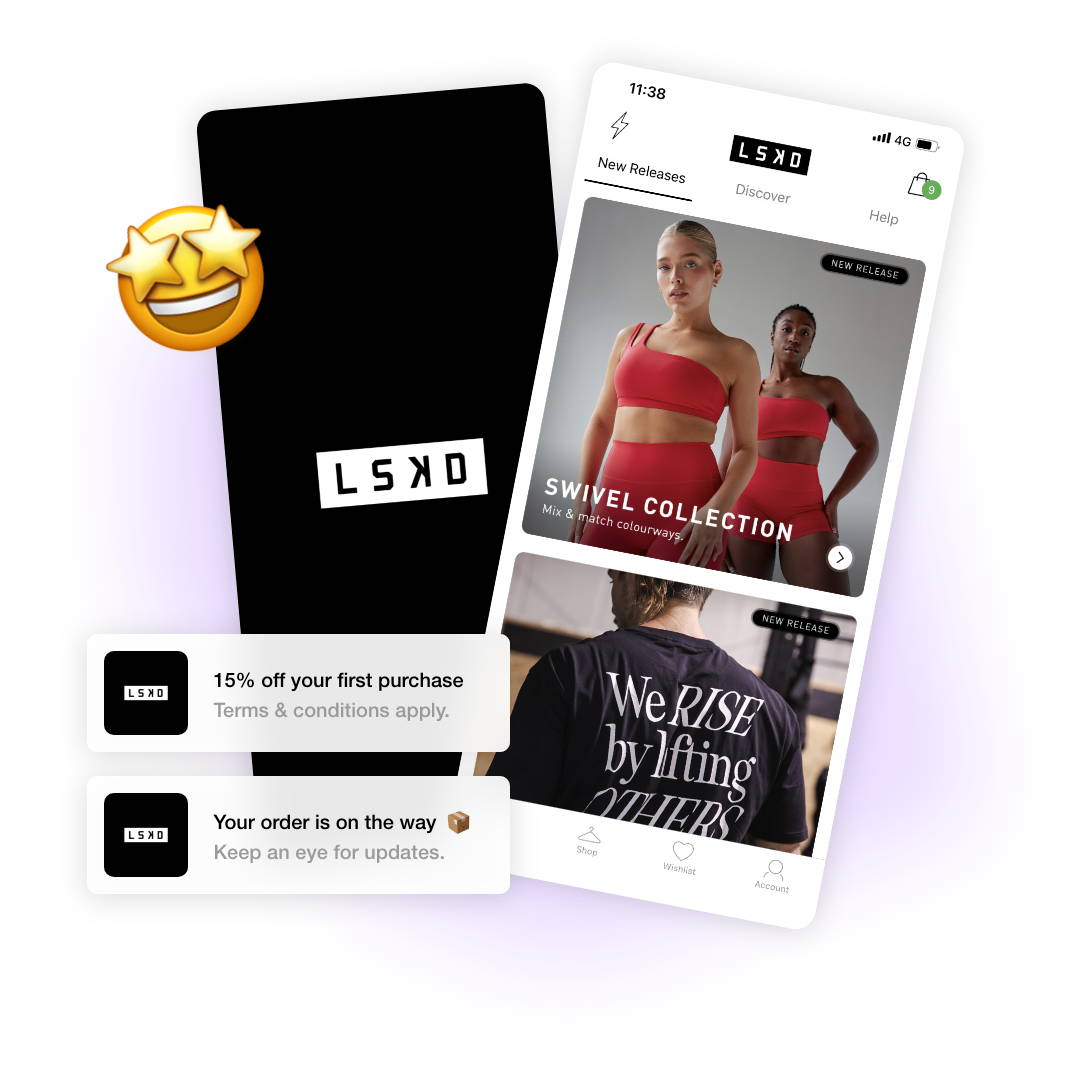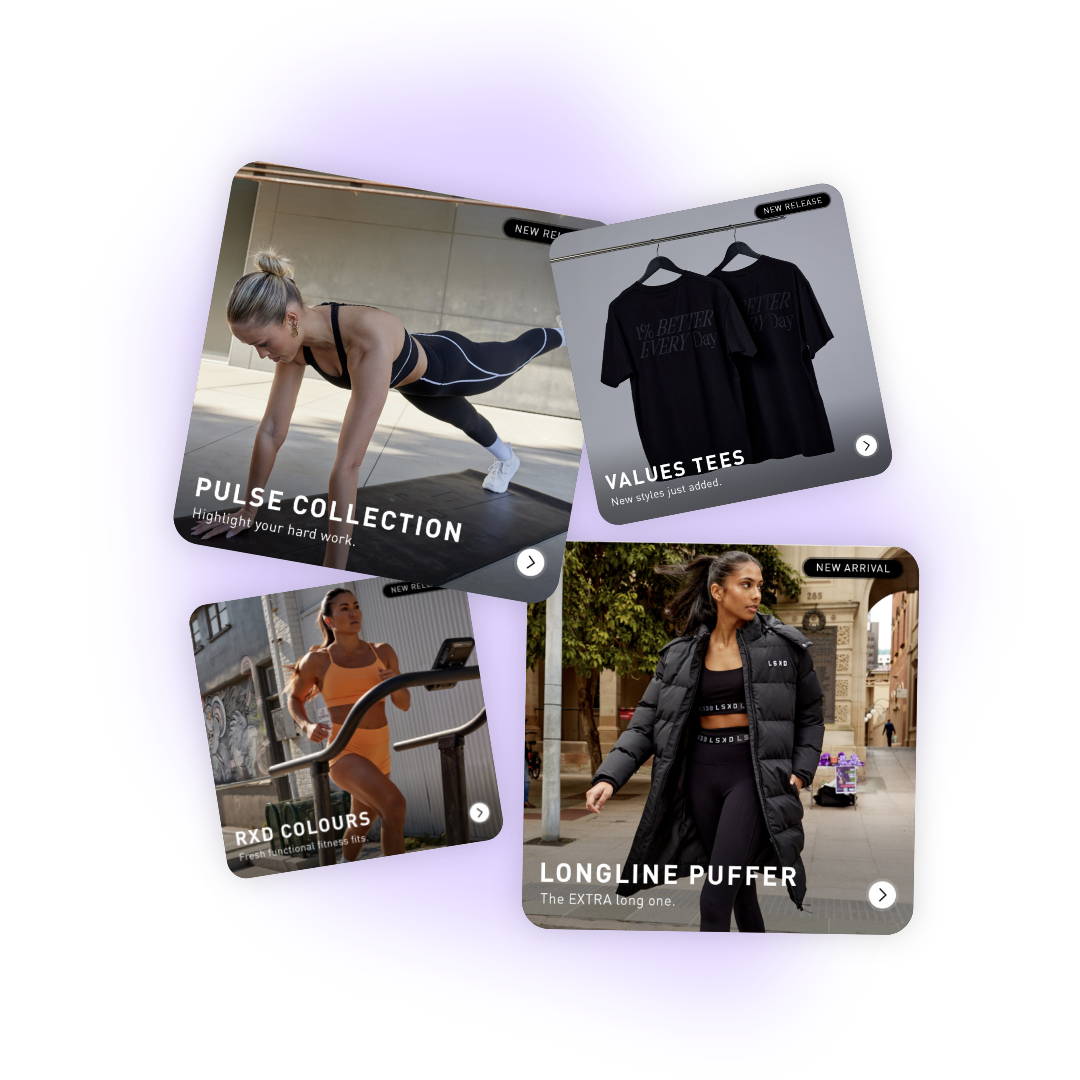 Shop our latest drops instantly
Be the first to discover our latest collections and limited-edition gear, right from the palm of your hand. Shop what you love, save what you like, and never miss out on what's uniquely you.
Activate notifications and take the next step in personalised shopping with lskd. Be the first to get the message about new drops and shop instantly.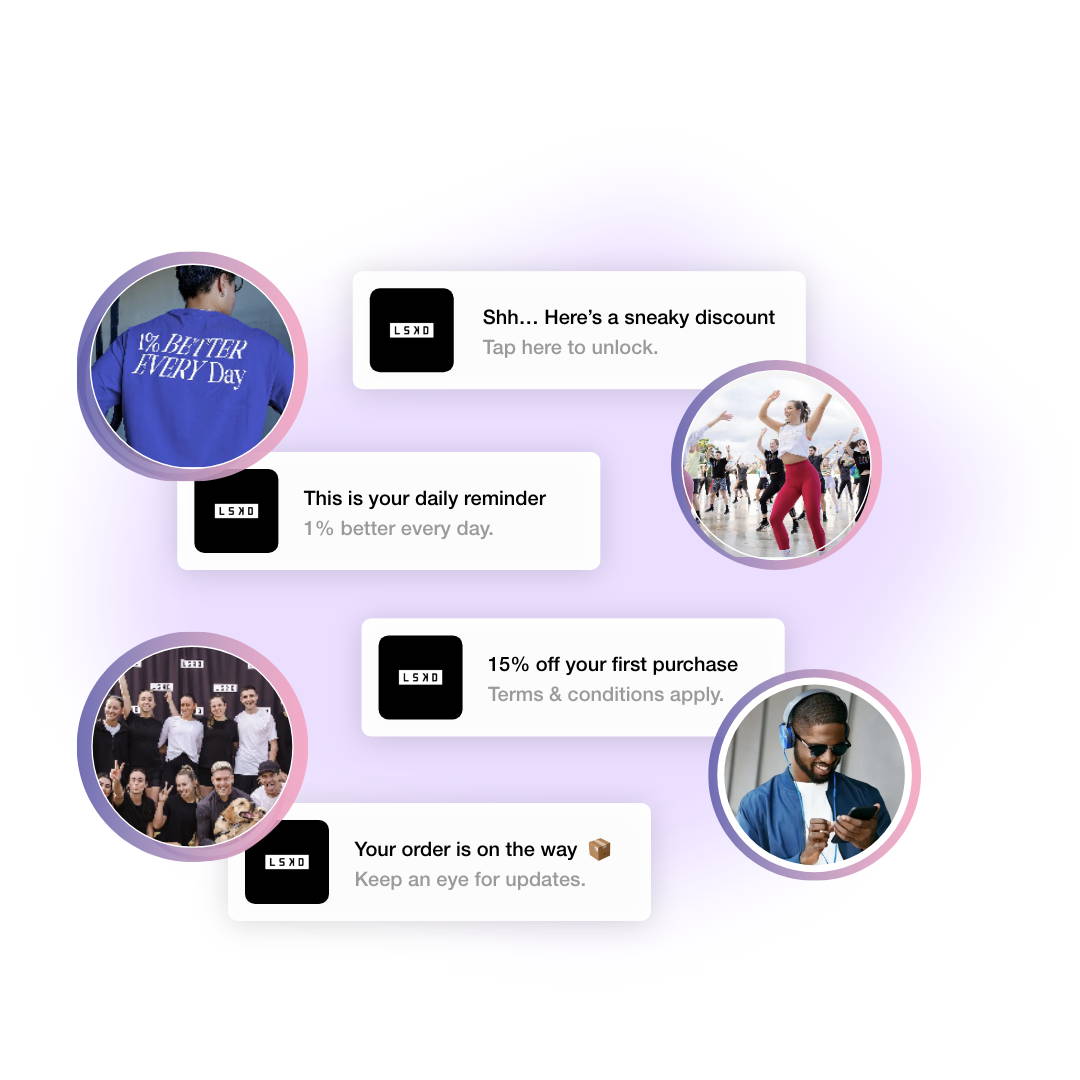 15% off your first app purchase
Use our desktop QR code to swiftly transfer your shopping experience from desktop to mobile.