Community
A Saturday night to remember 🌈
To celebrate the launch of this year's PRIDE collection and show our support for the LGBTQIA+ community, we kicked off our 2023 Pride month celebrations with a Ride For Pride at LSKD HQ.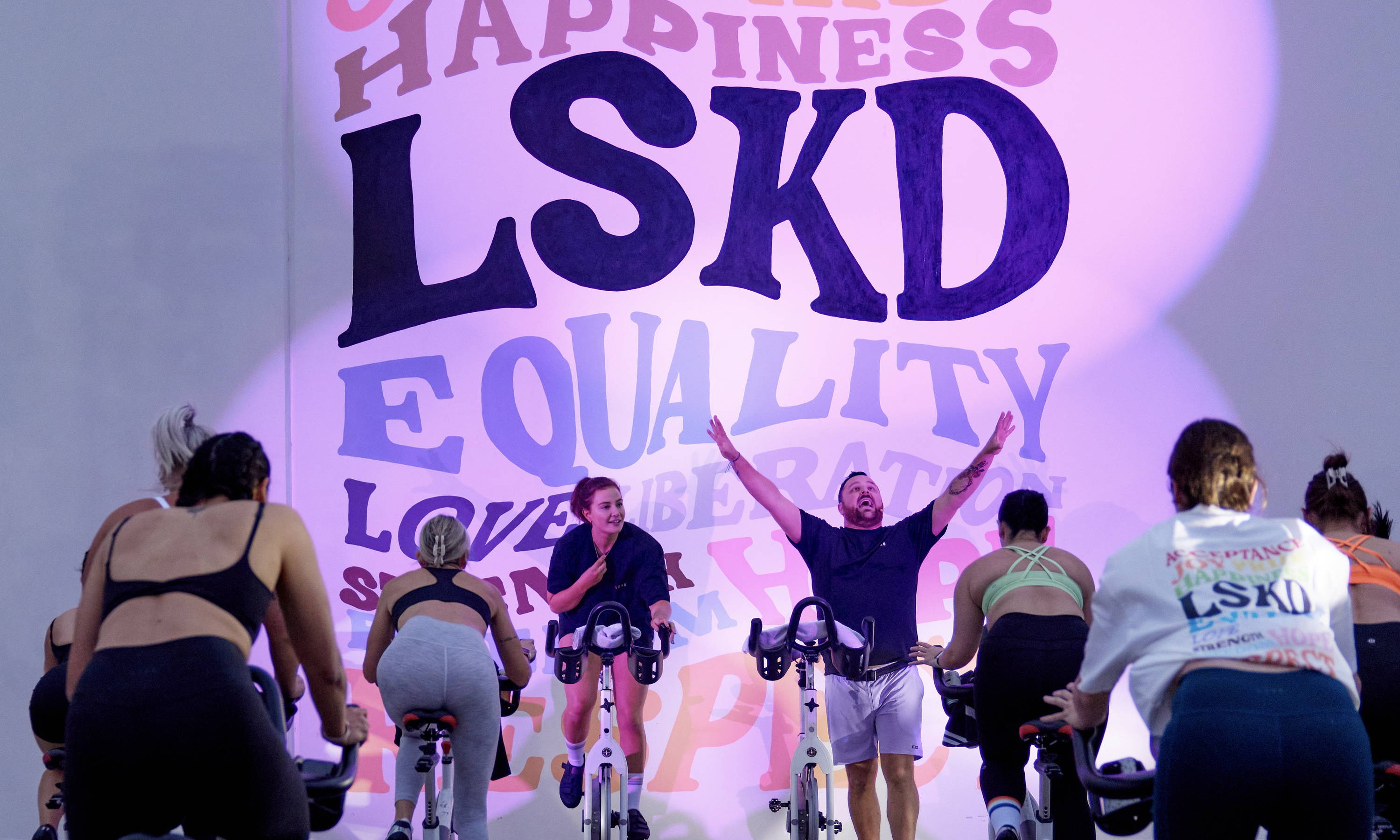 Hosted by Inspire Cycle's most experienced riders Josie and Scott, the crew turned up the tunes, laced up into their riding shoes and got saddled for two epic 45 minute cycle classes under lights on the LSKD HQ rooftop. It's safe to say there was BIG energy, BIG vibes, and LOTS of sweat.
Our community also enjoyed UV face painting, delicious food platters and refreshments as well as the opportunity to meet the Wear It Purple team. With this event alone, we were able to raise nearly $2000 for our partners at Wear It Purple in addition to the 5% of ALL sales we will be donating from our #REPWITHPRIDE collection. Our donations will help to help create safe spaces, events, and support for our young rainbow people across Australia.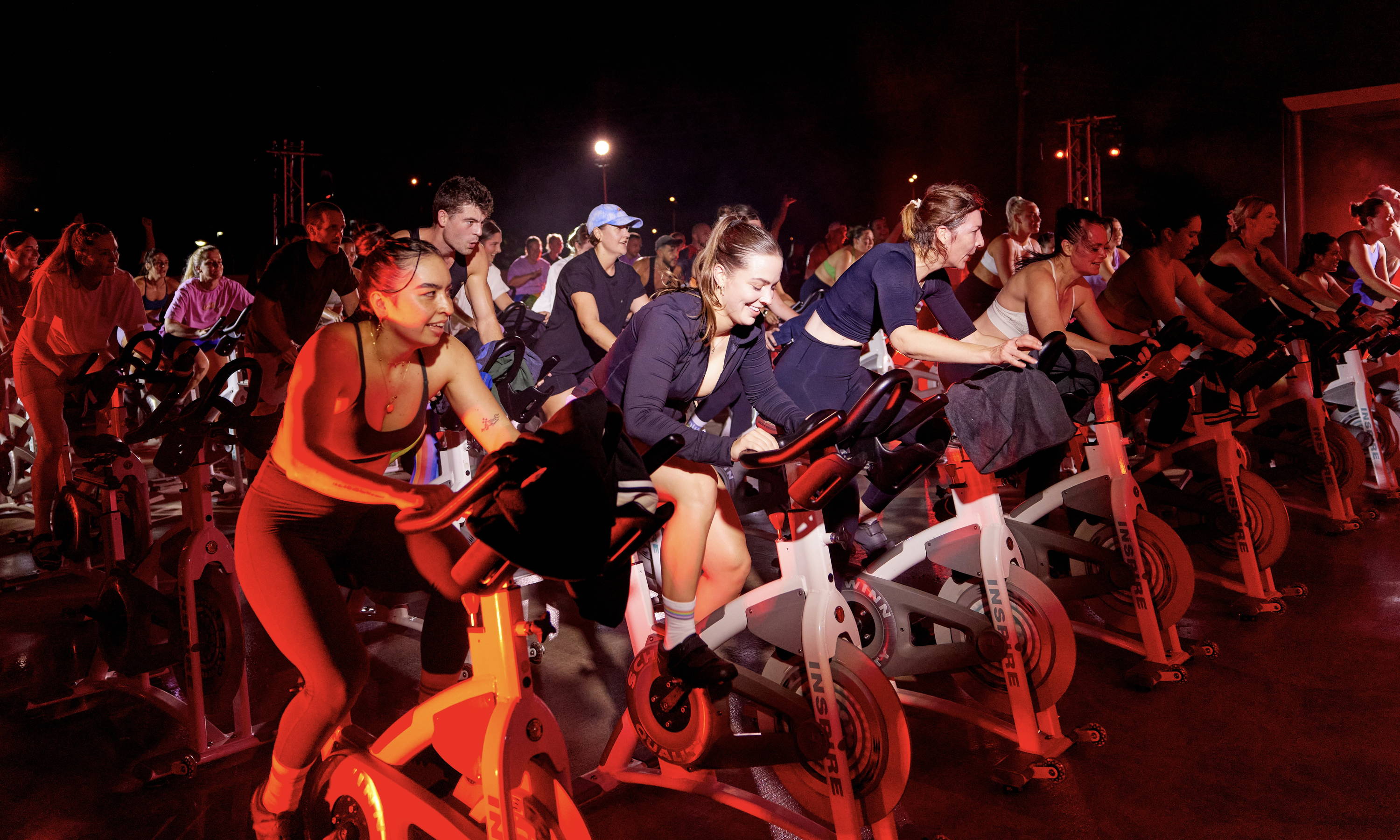 Rep With Pride 2023 is about individuality in unison, together but unique. Change is a group effort, but it all starts with the individual.
LSKD Value 1/6 Enjoy The Journey:
Have fun. Be yourself. Embrace diversity.
LSKD Value 2/6 Create a Community:
Our community is why we are here and who we work for.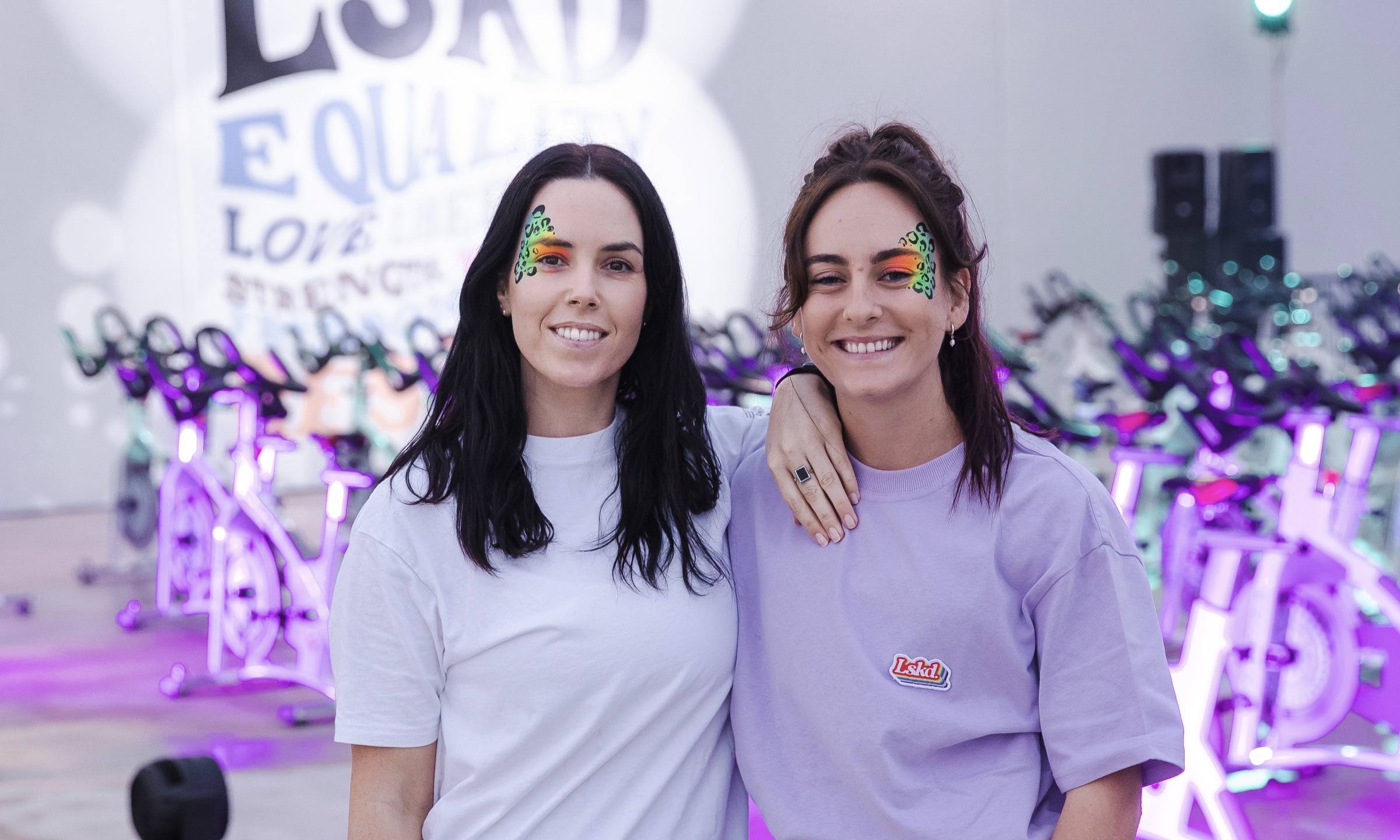 Shop the 2023 #REPWITHPRIDE collection online or instore today. The 15 piece collection includes Pride Tees, Hoodies, Sports Bras, Shorts, Leggings and more!
---