Community
To My Past, Present or Future Self...
As we take care of each other this World Mental Health Day, a reminder to take care of yourselves, and show yourself the love you deserve. We asked our team to reflect within, and write a message to their past, present or future self.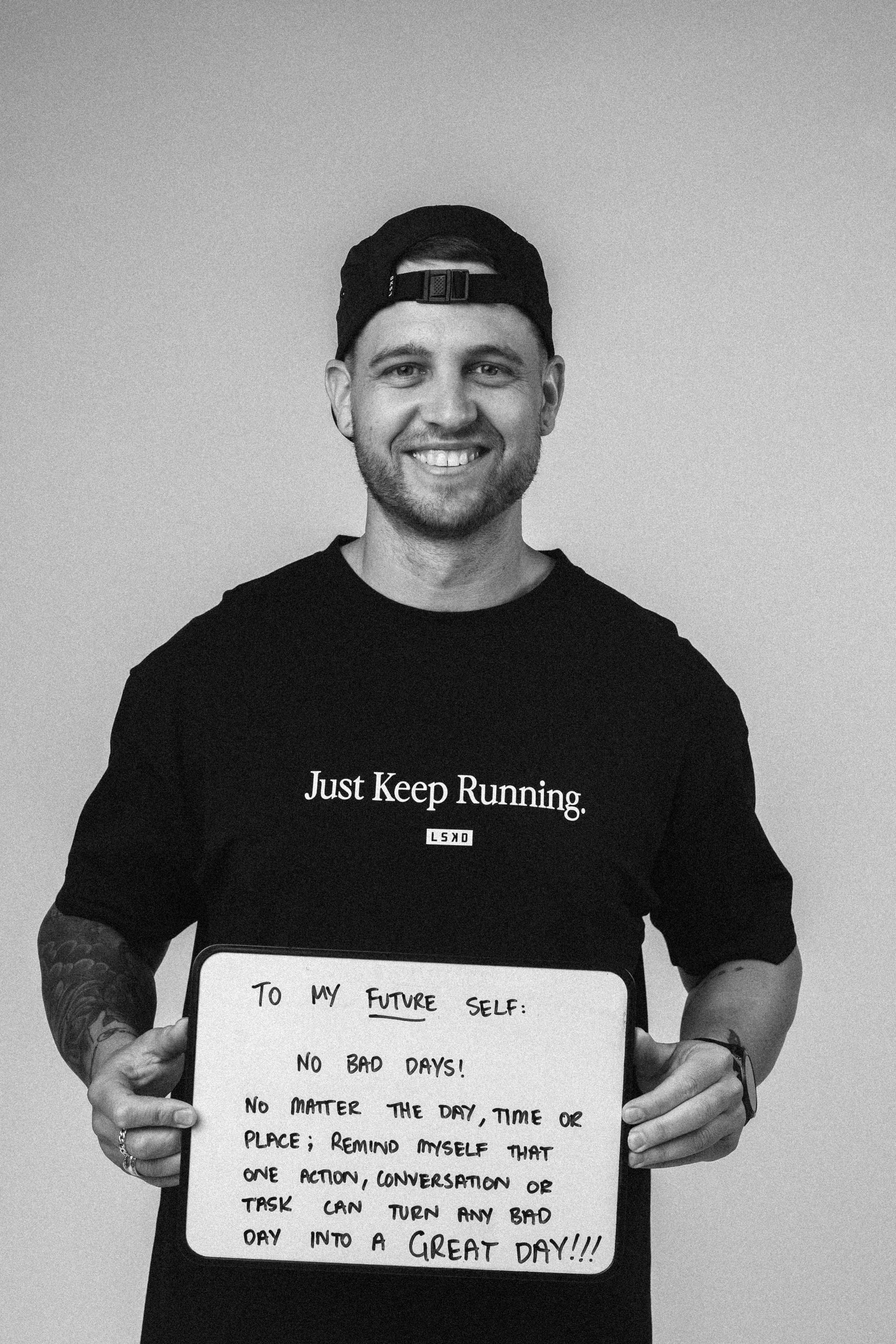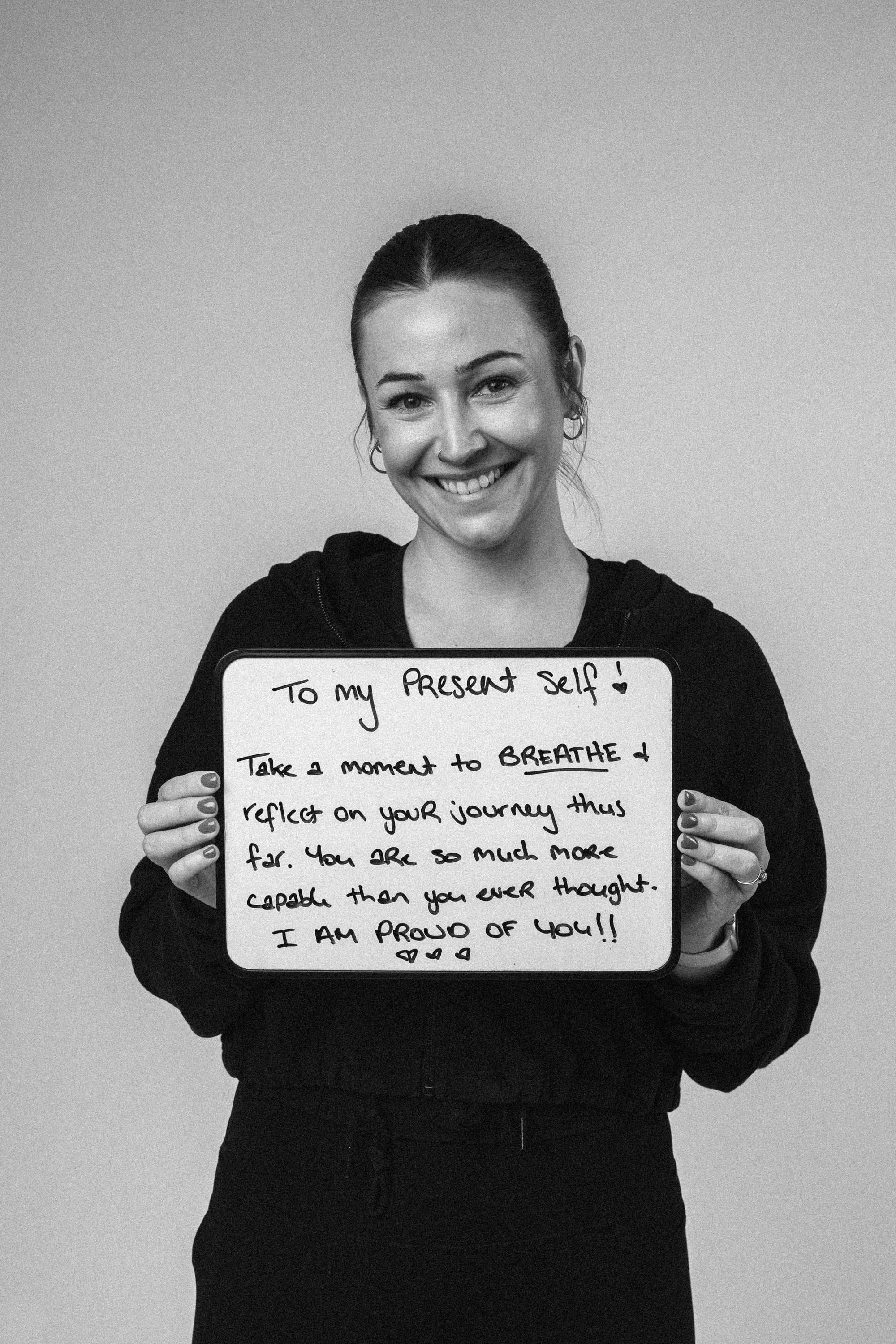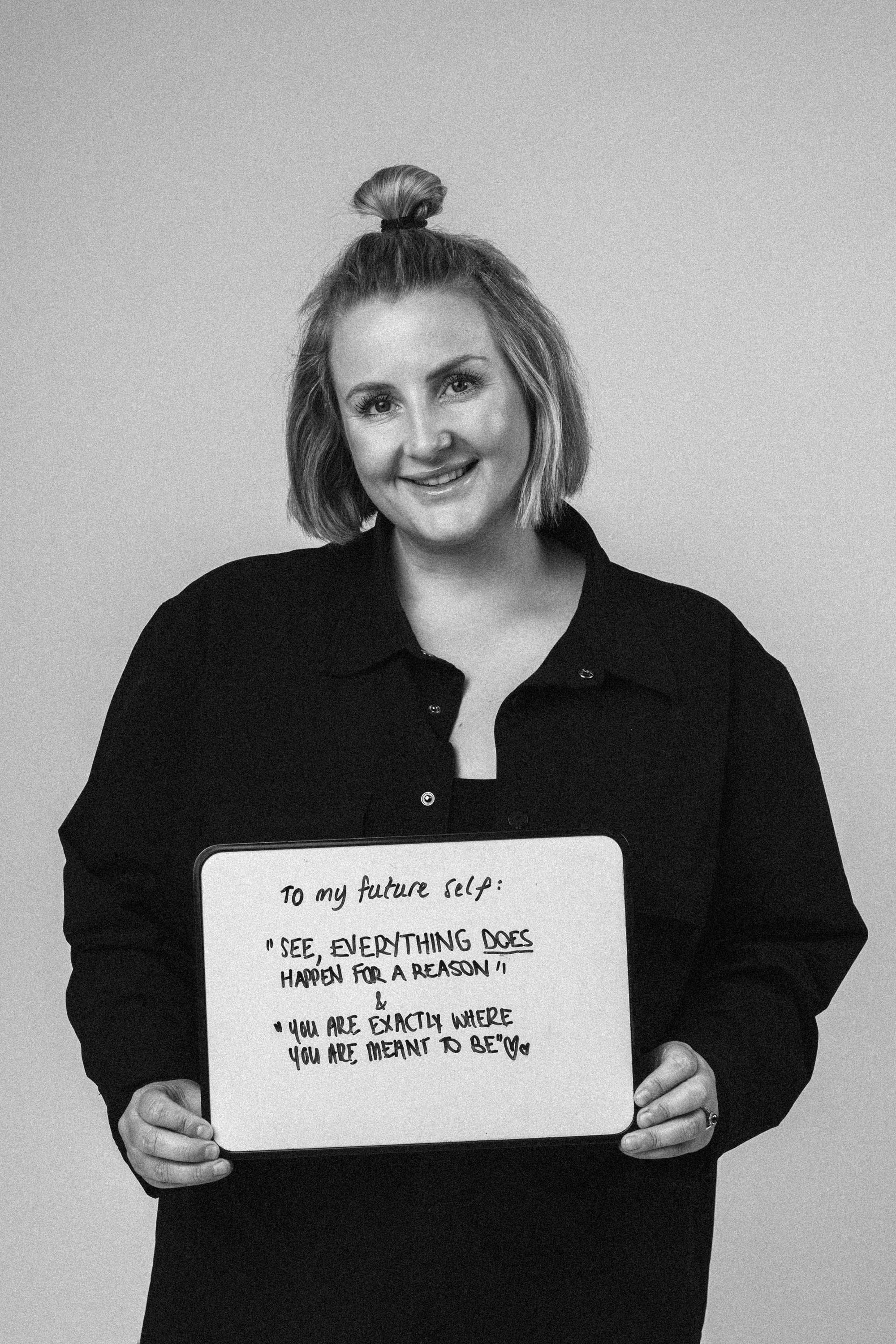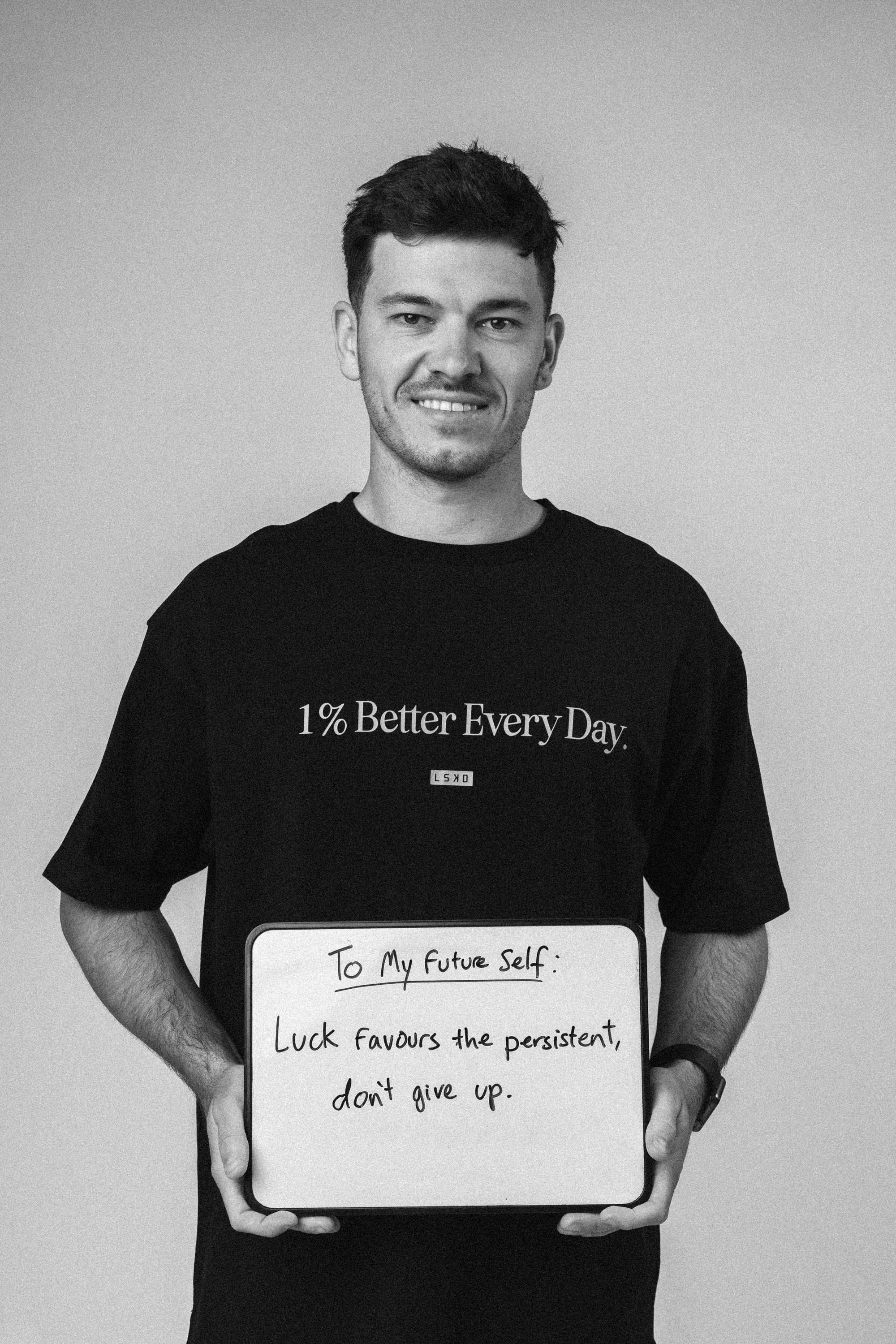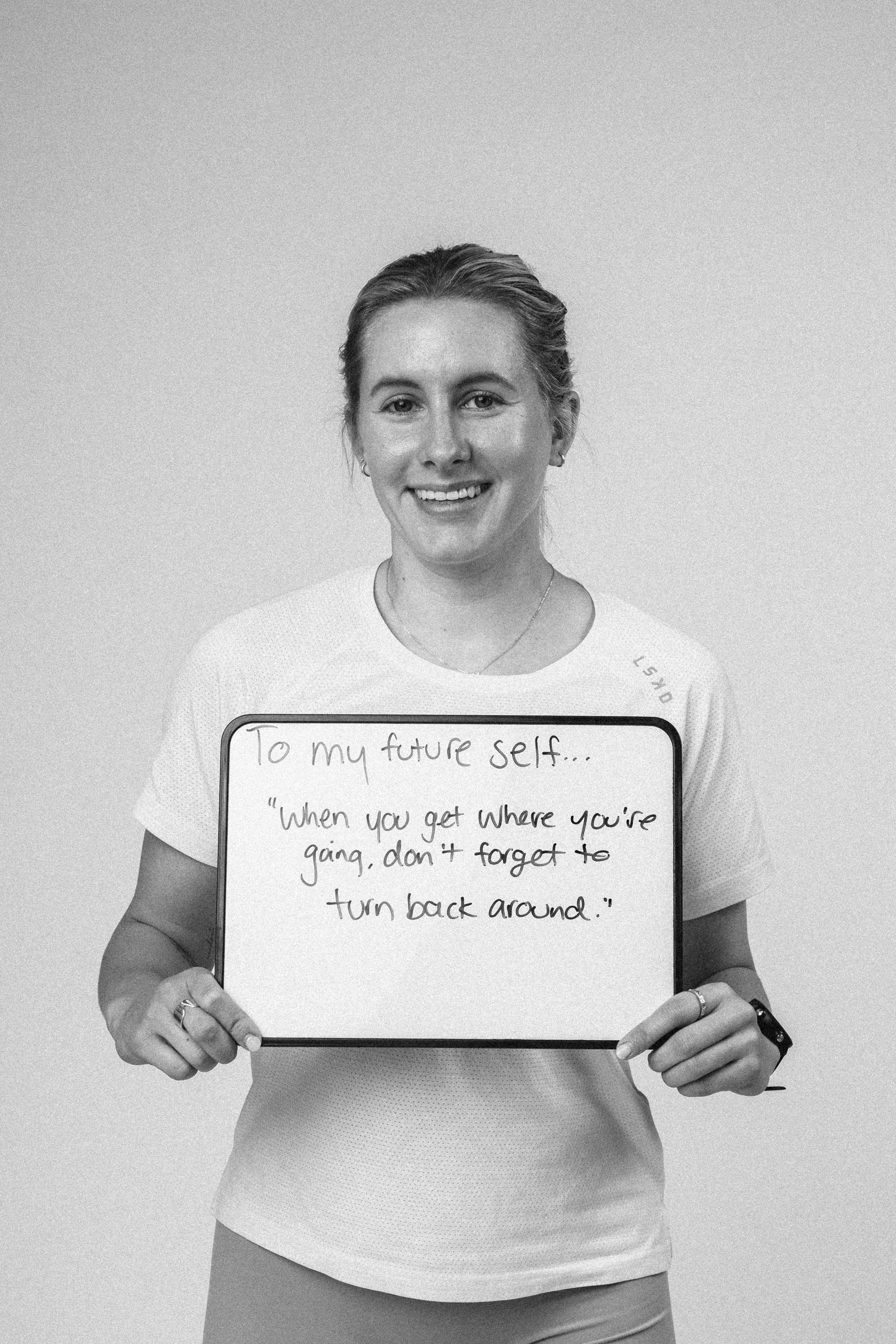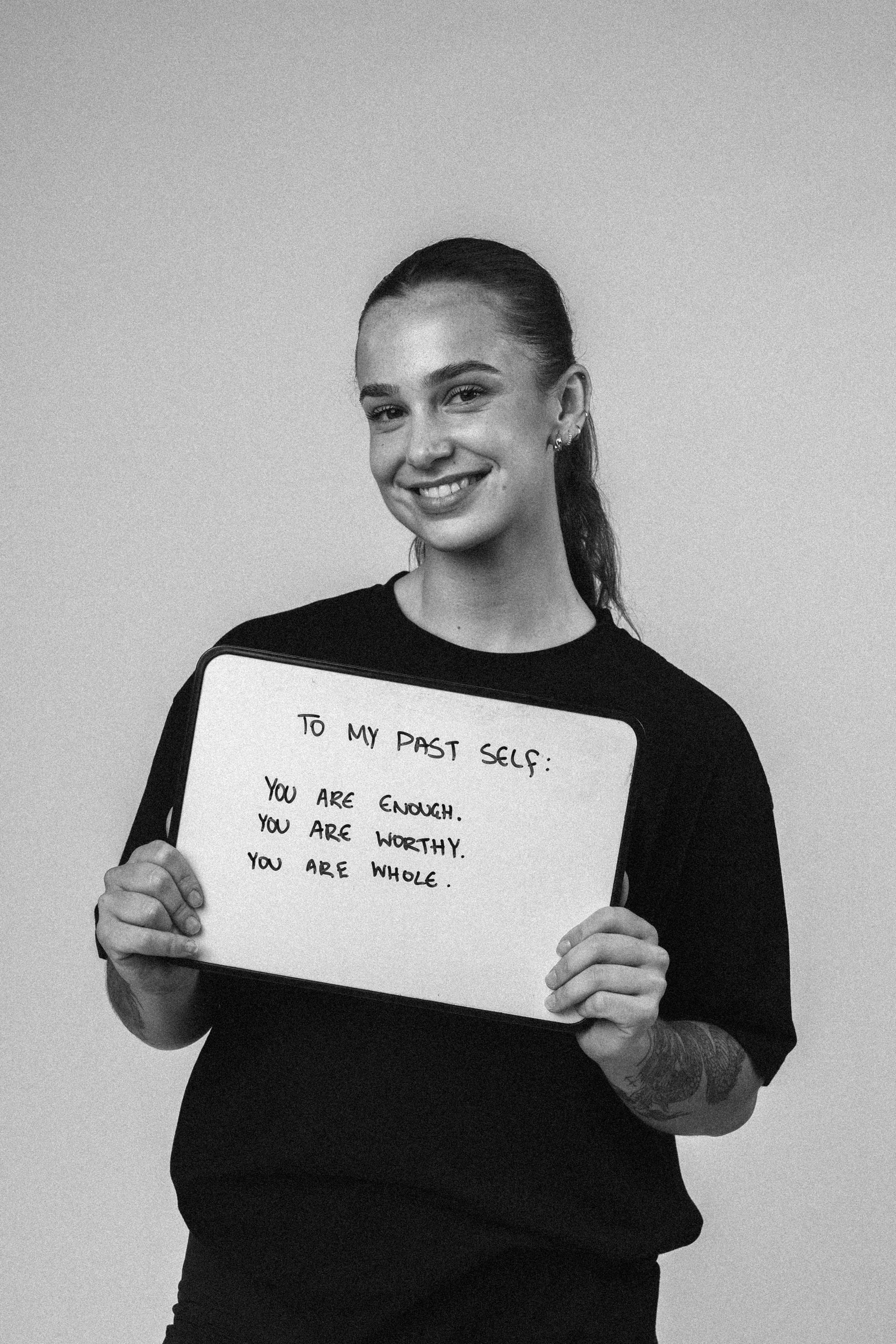 Remember to check in with yourself - and love yourself so that you can, in turn, love others.
---