Health & Fitness
Full Body vs. Split Routines: Which is Best for Building Strength?
When it comes to developing strength, it has been long debated about what the most effective way to structure workouts is. There are various ways to structure a workout routine, with full body workouts and split routines being popular choices for strength-building. Each coming with its own pros and cons, it ultimately comes down to which style is more suited to your personal goals.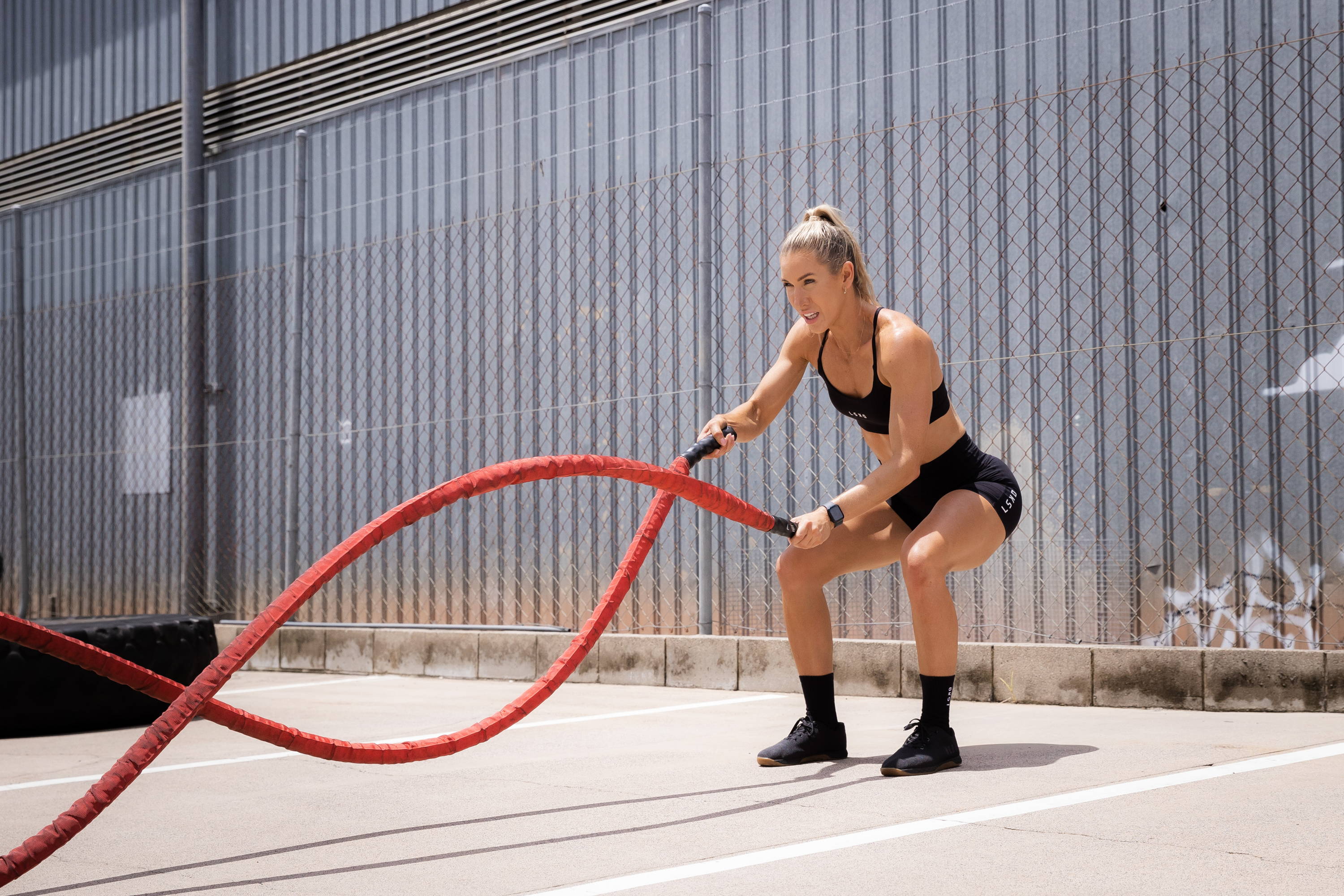 WHAT IS A FULL BODY WORKOUT?
As you can assume from the name, a full-body workout is a type of exercise routine that involves working all the major muscle groups in the body in one session. It involves working your upper body, lower body, and core, and is typically comprised of compound exercises that target multiple muscle groups at once, such as squats, deadlifts, and bench press. It can be performed in the gym with weights or at home with bodyweight exercises. Full body workouts help to improve overall strength and endurance and are beneficial for anyone no matter their fitness level.
BENEFITS OF A FULL BODY WORKOUT
Full body workouts come with a range of benefits that might be best suited to you and your individual goals.
        1. ENHANCES MUSCULAR STRENGTH AND ENDURANCE
Full-body workouts help to develop overall muscular strength and endurance, as all muscle groups are being worked simultaneously for a longer period of time. This can help to improve your overall strength and fitness.
        2. REDUCED TIME AND COMMITMENT
Full body workouts require less time than split routines. Being time efficient, full body workouts are an ideal choice for those who have busy schedules and want to maximize their time in the gym to build strength.
        3. INCREASES MUSCLE RECOVERY TIME
When you're completing an upper body day and you're doing your fourth upper body exercise, chances are, your upper body is spent. Therefore, you'll need more recovery time in between sets or you won't be able to lift as heavy as you would have fresh. As a full body workout involves a balanced and spread out routine working all muscle groups and does not intensely focusing on one part of the body, you won't need as much recovery time between the exercises. Additionally, due to its reduced time and commitment, a full body workout can allow for more recovery days.
        4. INCREASES METABOLISM AND IDEAL FOR FAT LOSS
Full-body workouts involve a large number of muscles working simultaneously, which can help reduce overall body fat and increase lean muscle mass. It also helps to increase your metabolism and burn more calories throughout the day.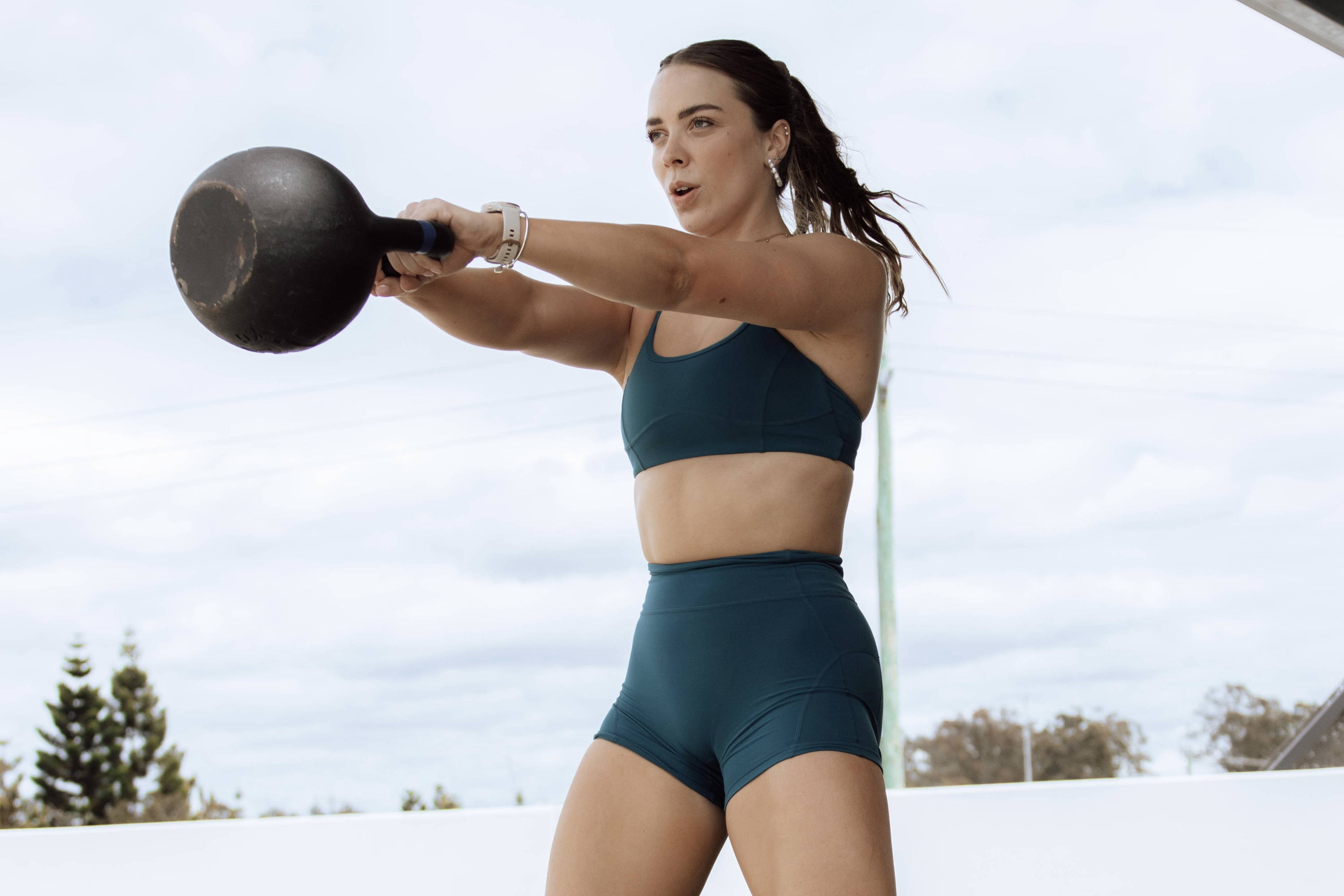 A split routine workout is a type of workout routine where the exercises are divided into different days instead of being performed in one session. This type of routine allows you to focus on a few specific muscle groups each day, instead of trying to work all of them in one session. As each workout focuses on a specific muscle group or movement, it helps you to put more intensity into specific muscle groups, which gives you the potential to build muscle and strength more effectively. This type of routine also allows for greater variety in exercises, as you can focus on different muscle groups each day.
BENEFITS OF A SPLIT ROUTINE
Split routines can be great for a number of reasons.
        1. INCREASES STRENGTH AND MUSCLE MASS
Just like full body workouts, split routines help build your strength. However, with a split routine you have more opportunity to target specific muscle groups of your choice. If you have a muscle group you'd like to strengthen in particular, split workouts can help you build up an individual area. They can also effectively increase your muscle mass if you target individual muscle groups with multiple sets and reps. Split workouts do not provide the cardiovascular benefits of a full body workout, therefore if your goal is to lose weight, then full body workouts might be best suited for you.
By focusing on one muscle group at a time, you can put a more concentrated effort into strengthening a specific area. This type of training involves isolated exercises (as well as compound movements) that help to target and exhaust the muscle group being worked. With a split routine, you can put more energy into the areas you want to improve, helping you to reach your goals faster.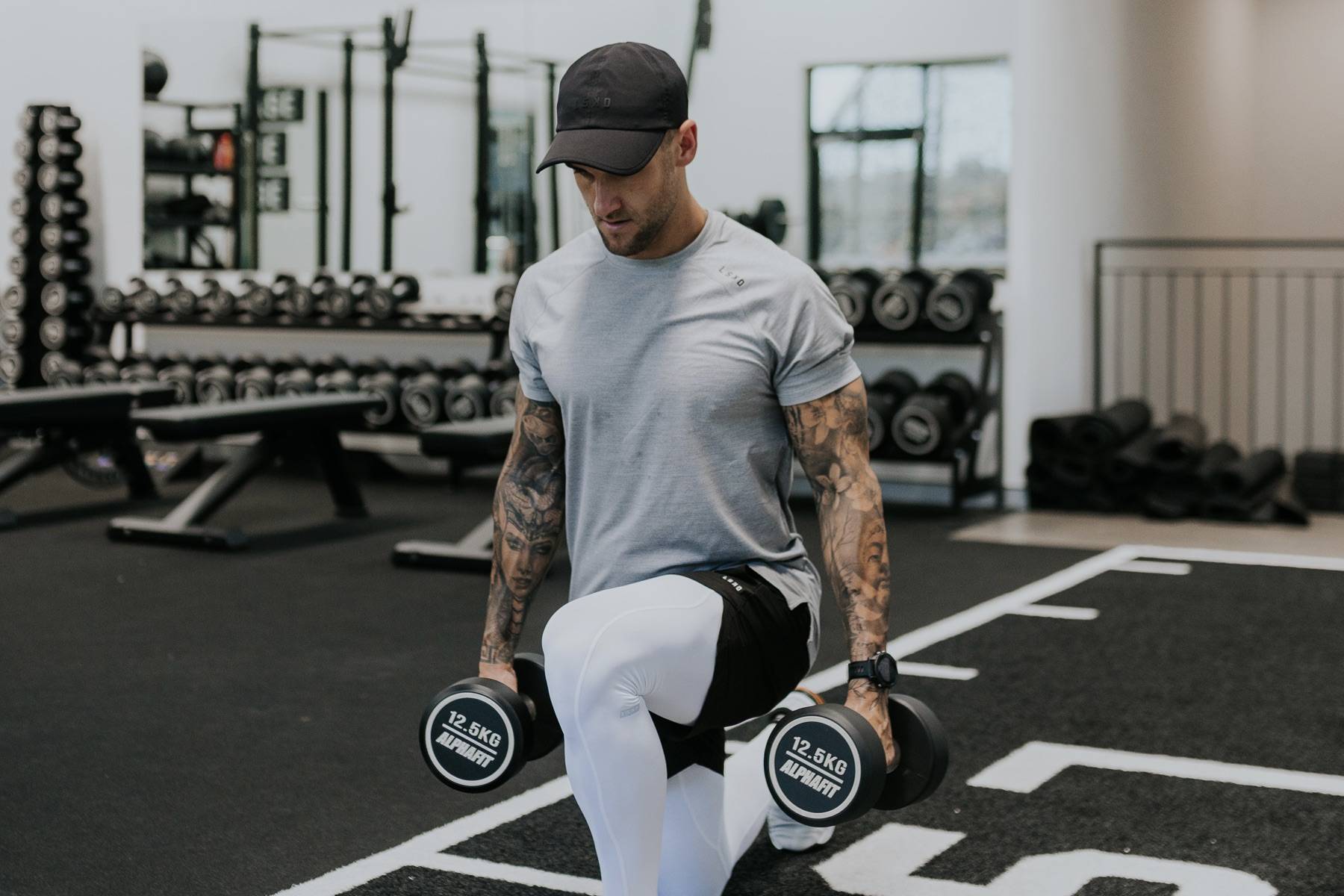 Full body workouts and split routines each have their own pros and cons when it comes to strength training, and ultimately comes down to your personal goals. The great thing is that both training styles will help you change your body composition, gain muscle, and tone up. However, it is said that if you have the time and energy to commit to a split routine, it is often the most effective way to build strength over time.
Now get after it!
---