Health & Fitness
LSKD X Khan Porter HQ Workout
LSKD Value 5/6: Move Fast And Break Shit.
On Saturday, 7 x CrossFit Games Athlete and strength coach Khan Porter put the crew through an epic 45-minute full-body group workout at our HQ.
There was BIG energy, big vibes, and lots of sweat. It was safe to say we all left feeling how Mike looks in this photo.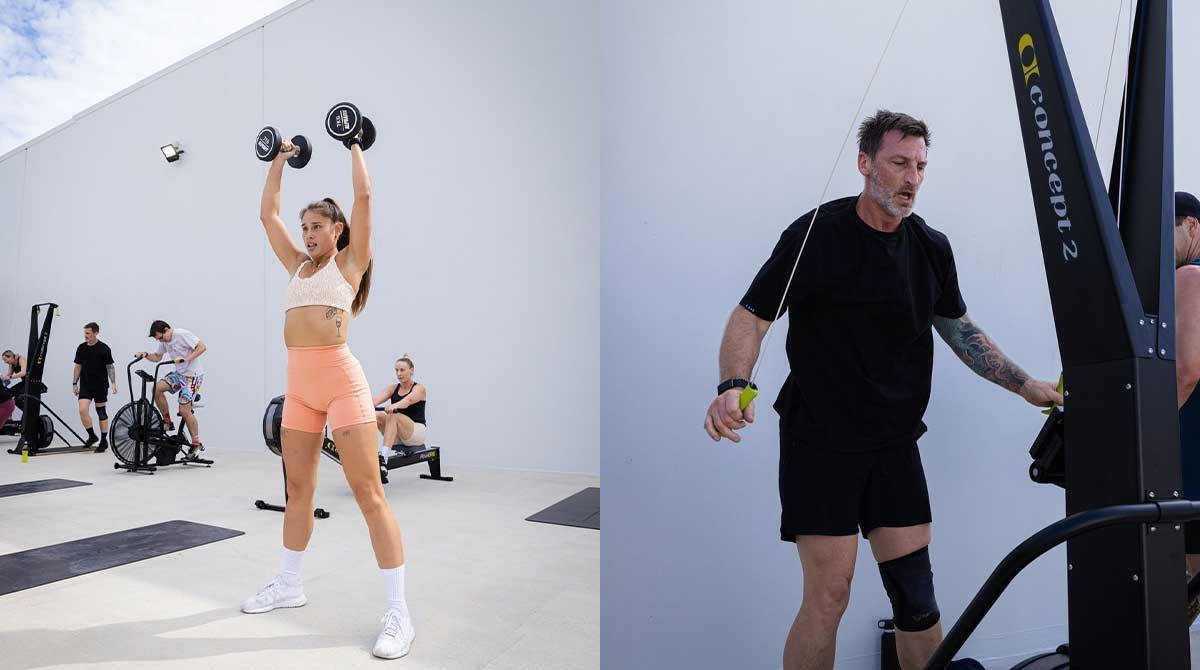 Khan is one of the world's top CrossFit athletes, mental health advocates, strength coaches and podcast hosts, currently part of the CrossFit Reykjavik 'Super Team'. After only eight months doing the sport, Khan qualified for regionals in 2013 and the Games in 2014, going on to qualify an impressive six more times.
Share his full work out below with your crew and get after it!
Workout 1:
Goal is to reach 600 cals on the machine as a team
Person 1 completes a certain number of cals before swapping with person 2
Immediately after the cals, person 1 performs 5 burpees + 5 thrusters
Person 3 holds a deadball the entire time until swapping with person 2 on the cals
Keep working until the whole team reaches 600 cals on the machine
Workout 2:
Person 1 and 2 completes 8 x 20m shuttle runs each
Meanwhile person 3 holds a wall squat
Then swap
Complete this six times
The workout will start simultaneously for both teams.
Total work time: 45 minutes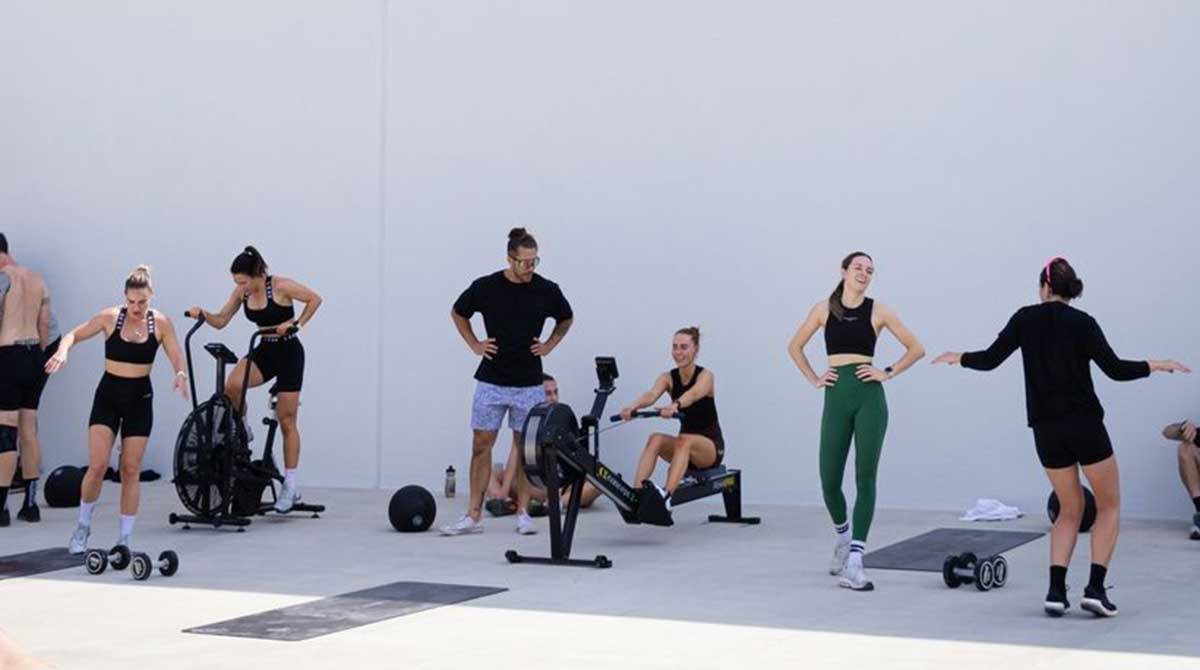 ---