Health & Fitness
Help us support one of our own
We like to think we're more than a group of like minded mates at LSKD; we're a family.
One of our own is going through the hardest journey of his life right now fighting Leukaemia with aggressive treatment and a prolonged hospital stay.
Already we miss his energy around the office and we want to do everything we can to back him in his fight.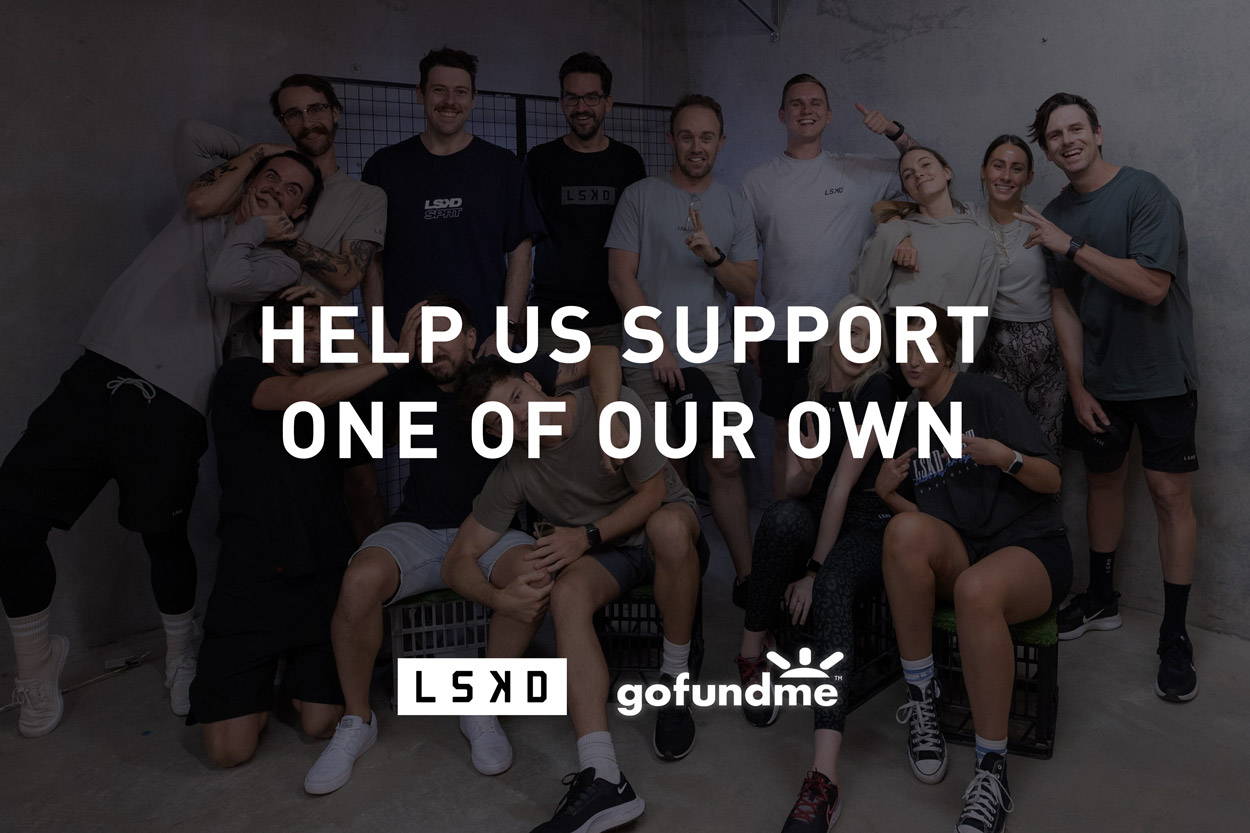 Our goal is to raise $100,000 for his treatment and hospital stay.
Unfortunately, due to his circumstances, the treatment will need to be covered up-front along with his hospital stay.
The LSKD crew has come together to plan further fundraising events to push us towards our goal but every little bit counts.
Please help us reach our goal and get our mate back to health and back to chasing the vibe with us. 
---