Athletes
SET THE STANDARD #9: SHAYNA JACK
"I'd like to be described as someone who inspires"
"That's a big part of why I do what I do"
"My big goal in swimming and outside of swimming has always been to be an inspiration for the next generation"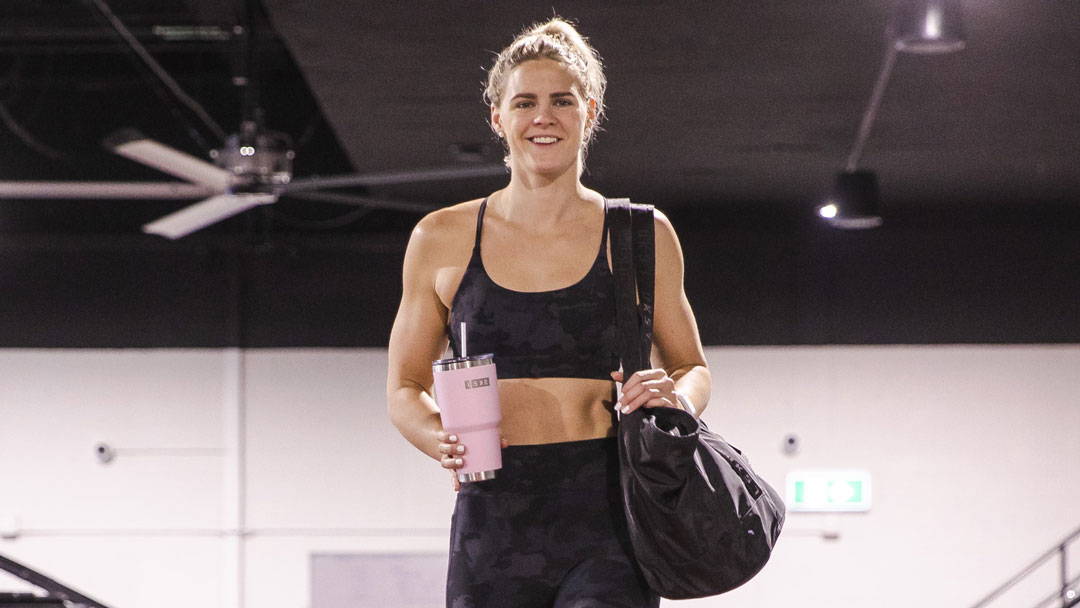 Shayna's passion for swimming started from the age of 18 months. From that point onwards she was emersed in water loving the way swimming made her feel. By the age of 10 years old she knew firmly what her aspirations were, telling her family that she was going to be an Olympian.
"In the pool I would say I'm ruthless"
"I am determined, and when I stand behind those blocks, that's my pool"
"As much as I love my teammates and I love what I do and care about them, in the end only one person gets to win"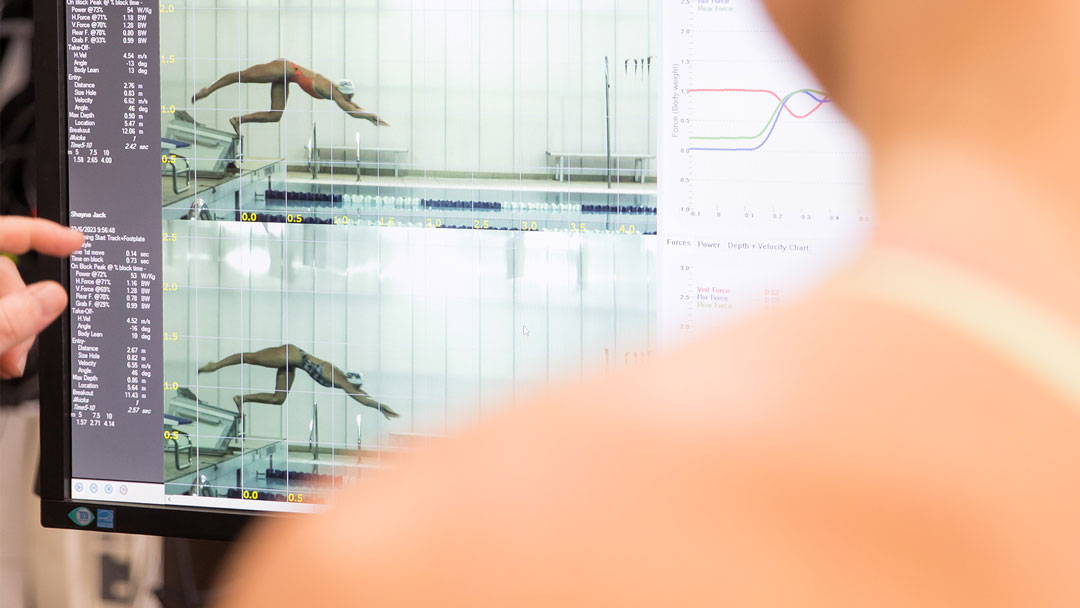 At the tender age of 24, she has experienced the ultimate highs of winning gold at the Commonwealth Games and breaking world records, to the devastating lows of having it all taken away. To be thrown into a world of lawyers, financial devastation, and mental health challenges due to allegations of using a prohibited substance in her sport, few would have chosen to have endured. Yet she chose to fight till the end to clear her name and return to the sport she loves. Her story is incredible and will leave you wanting to barrack for not only her but for yourself and motivate you to stand up, follow your passion, and believe in yourself.
After an incredible fight and comeback to the Australian swim team, Shayna secured her position for the 2022 World Championships and Commonwealth Games. However, after suffering a freak injury during the World Championships, Shayna was forced to withdraw from the competition due to a broken hand. Showing determination and resilience, Shayna made a swift recovery and returned to the pool for the 2022 Birmingham Commonwealth Game, where she won gold in the Women's 4x100m Freestyle Relay, silver in the Women's 100m Freestyle, and bronze in the Women's 50m Freestyle.
"I'd like to be described as someone who inspires"
"That's a big part of why I do what I do"
"My big goal in swimming and outside of swimming has always been to be an inspiration for the next generation"
"I guess my perspective on success and failure is that doesn't define who you are"
"For me, it's the kind of person you are day in and day out"
"I love to have fun and I love to be light hearted"
"The best times that I race and the best moments in my life have been the ones where I've just let go and just enjoyed myself and completely trusted the process and backed myself"
"It's just me being me and loving the sport that I do and loving the sport that I train for"
Felt inspired and want to see more? Check out EP.8 with Tommy Newell.
We have recently launched our new platform LSKD.TV which hosts an assortment of some of our favourite short videos including those featuring the amazing individuals in our LSKD Athlete Team.
---