Athletes
SET THE STANDARD #8: TOMMY NEWELL
"For me, running is my meditation. It's the way I clear my thoughts to make sure I'm ready to attack the day"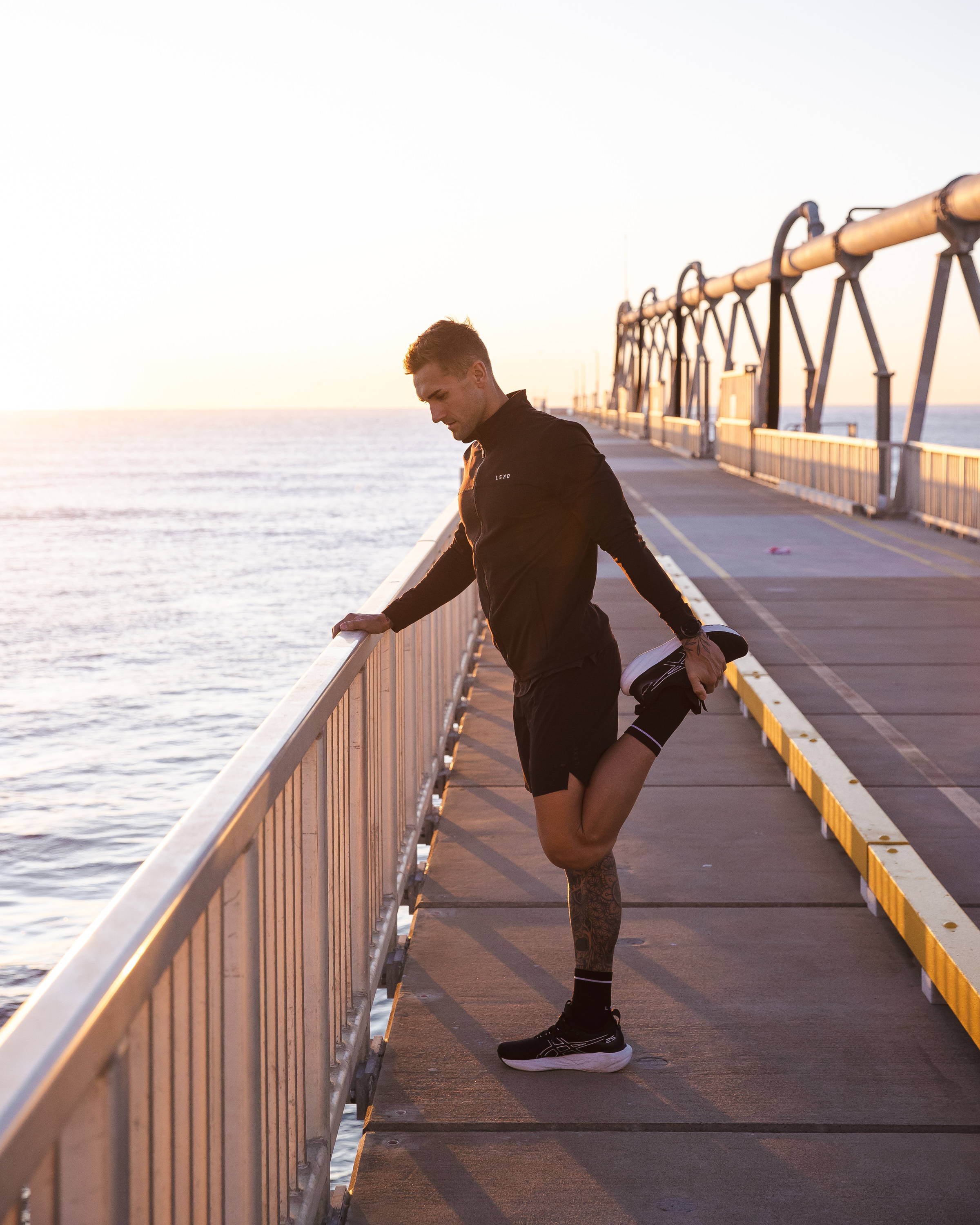 Tommy Newell is a hybrid athlete from the Gold Coast, Australia. From bodybuilding shows in his early 20s to now running marathons.
"When I first got into gym, I didn't run at all, didn't do any cardio, and didn't track my steps"
"As I kind of got older, I got into running through a few friends and found a passion and love for it"
"Now I can't image a day that goes by without getting my running in"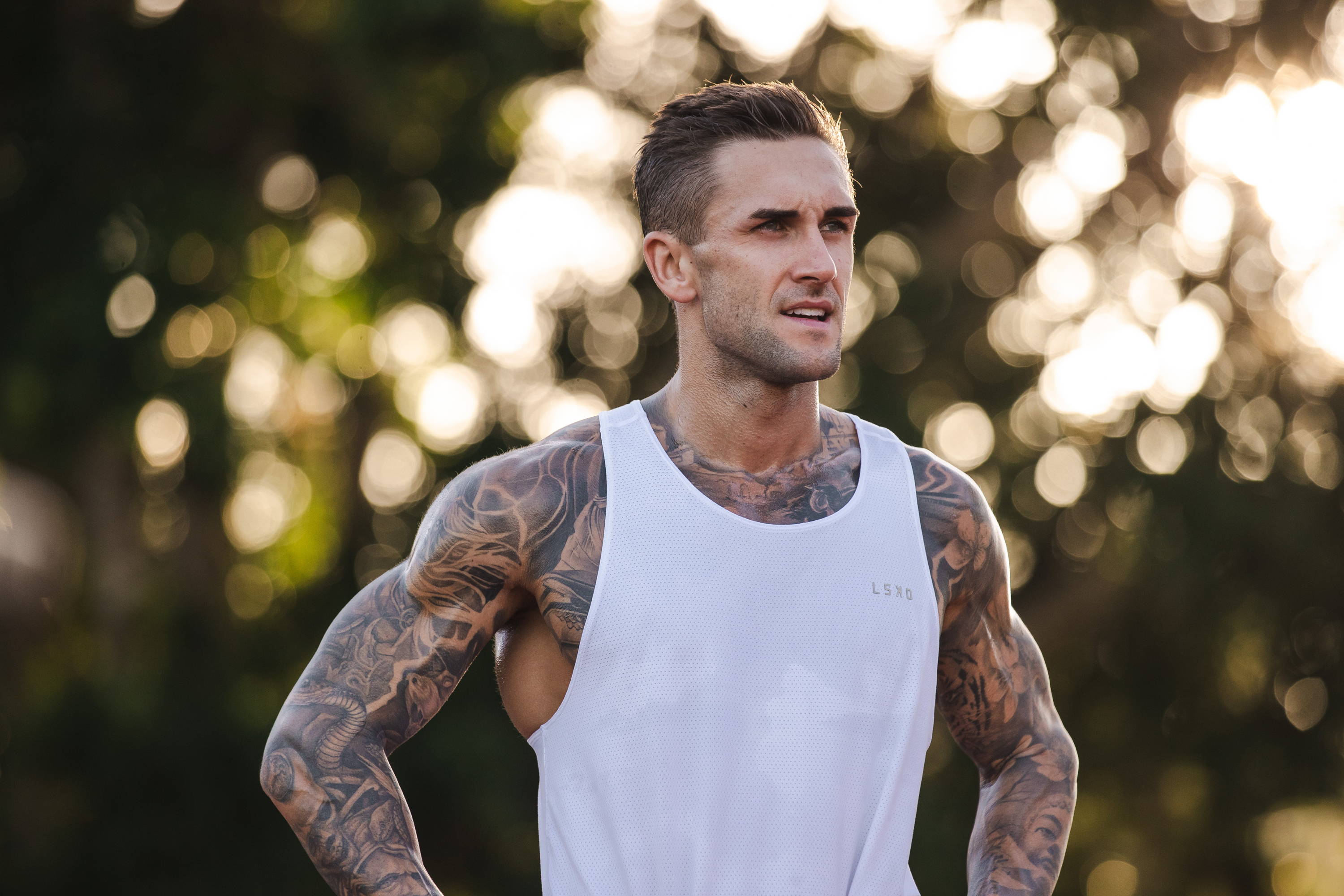 For Tommy, running isn't all about the speed or distance.
"For some people, they like to meditate, sit down, or listen to a podcast"
"For me, running is my meditation. It's the way I clear my thoughts to make sure I'm ready to attack the day"
"As you grow over the years, you really open up a world that you would never be able to get to create the mindset that I'm going to achieve it no matter what"
Felt inspired and want to see more? Check out EP.7 Jemima Tennekoon.
We have recently launched our new platform LSKD.TV which hosts an assortment of some of our favourite short videos including those featuring the amazing individuals in our LSKD Athlete Team.
---