Athletes
SET THE STANDARD #7: JEMIMA TENNEKOON
"Running has given me my identity as a person. It's given me a purpose"
"It's given me an outlet for when times are really tough. It's given me connections with other people and opportunities that I wouldn't have had otherwise"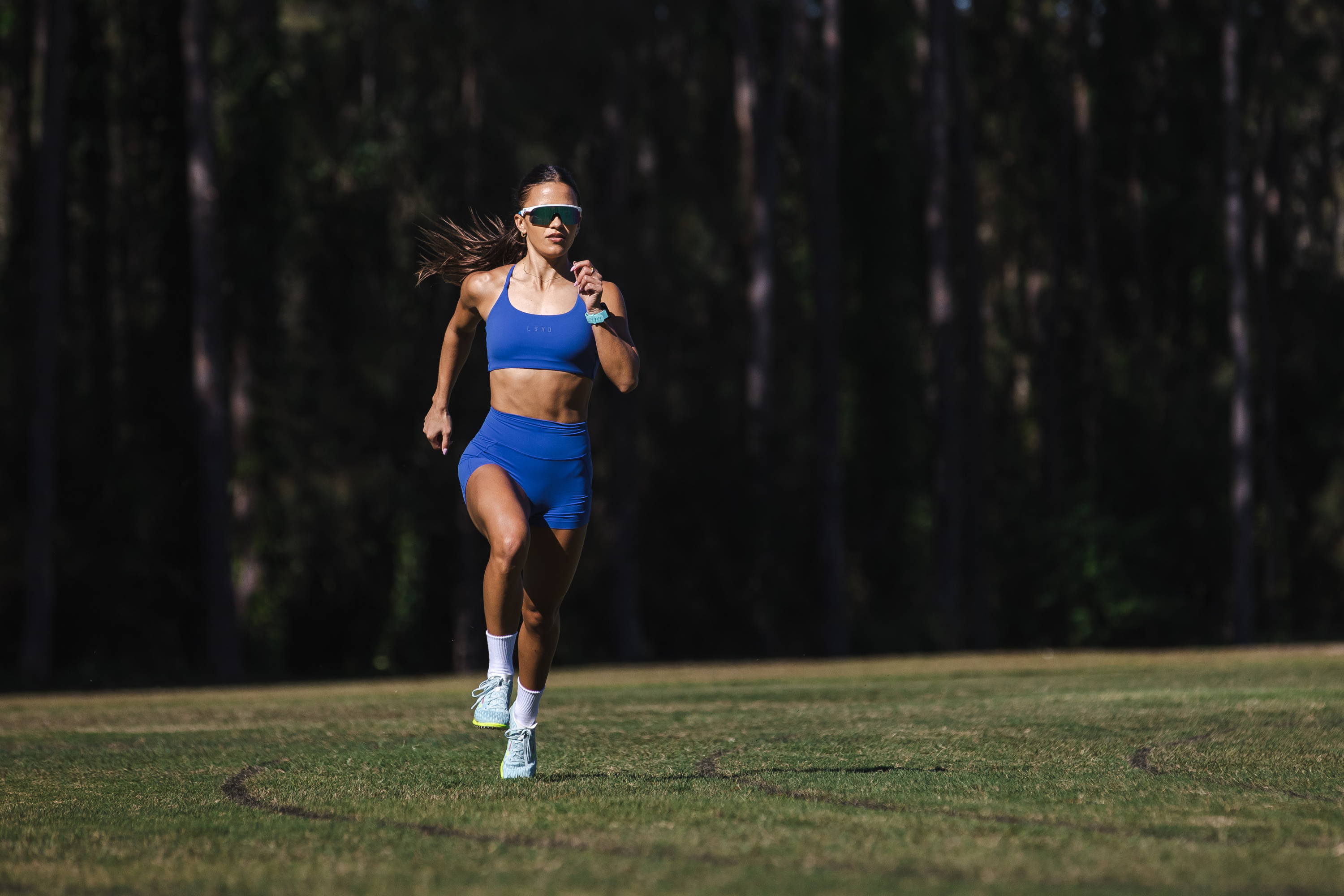 Jemima Tennekoon is a Track and Field athlete who has been a runner for as long as she can remember.
"I've loved watching the top athletes at the Olympics and distance runners, running marathons"
"I find every part of running just so rewarding"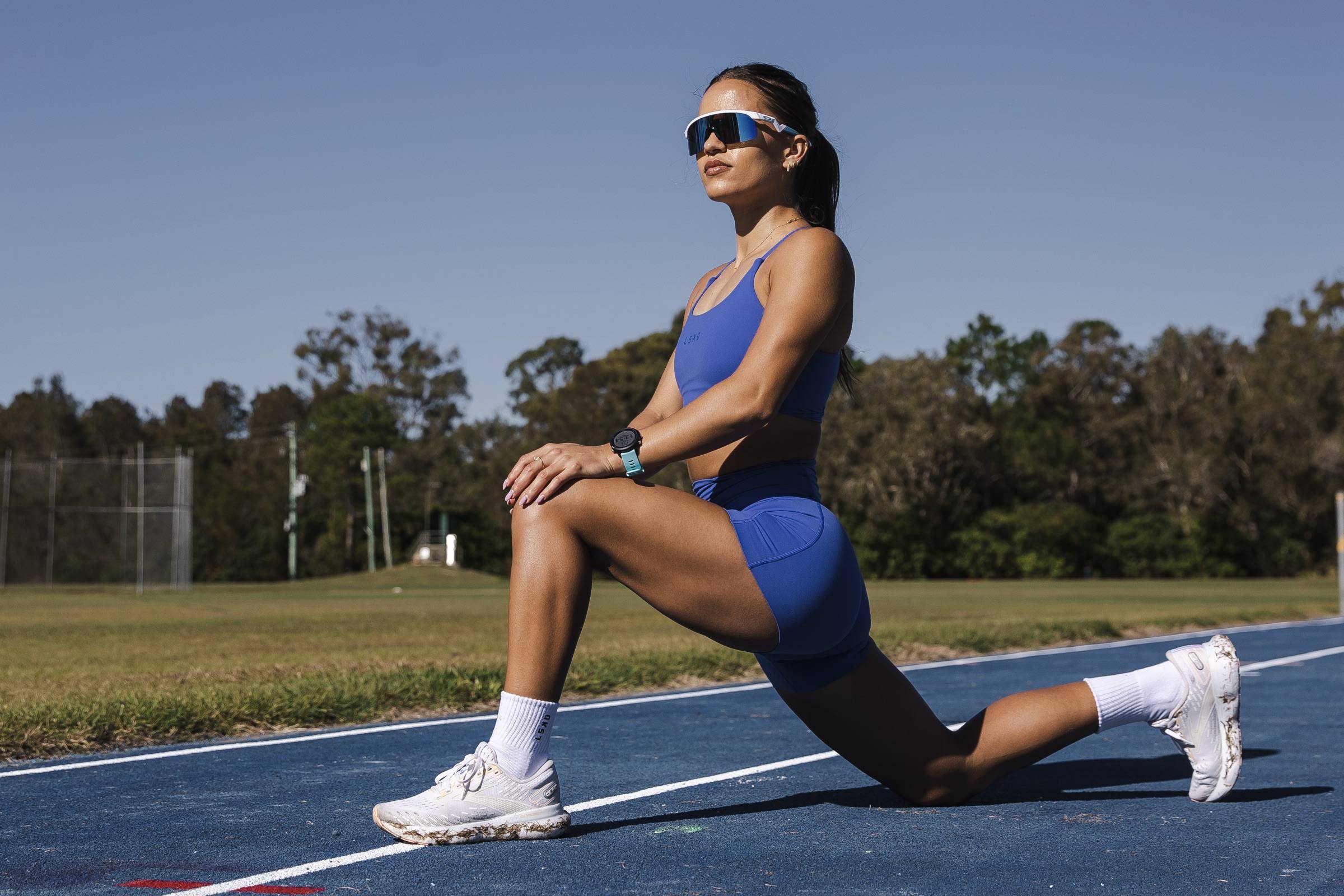 Growing up as a sprinter, racing predominately over 400m, Jemima chose to change events and move to the 800m in 2021.
"When I first lined up for my first 800m, I wasn't even sure if I'd get round the second lap"
"It was just a whole new world, and I wasn't used to it, but it also gave me that spark back in the sport"
"Whatever shape or form running takes, I've always been a runner and I've always loved running"
Felt inspired and want to see more? Check out EP.6 Logan Martin.
We have recently launched our new platform LSKD.TV which hosts an assortment of some of our favourite short videos including those featuring the amazing individuals in our LSKD Athlete Team.
---