Athletes
SET THE STANDARD #10: JORDAN KAHU
"Everything happens for a reason, and it's so cliche, but it does"
"It teaches you so many valuable lessons whilst having big setbacks"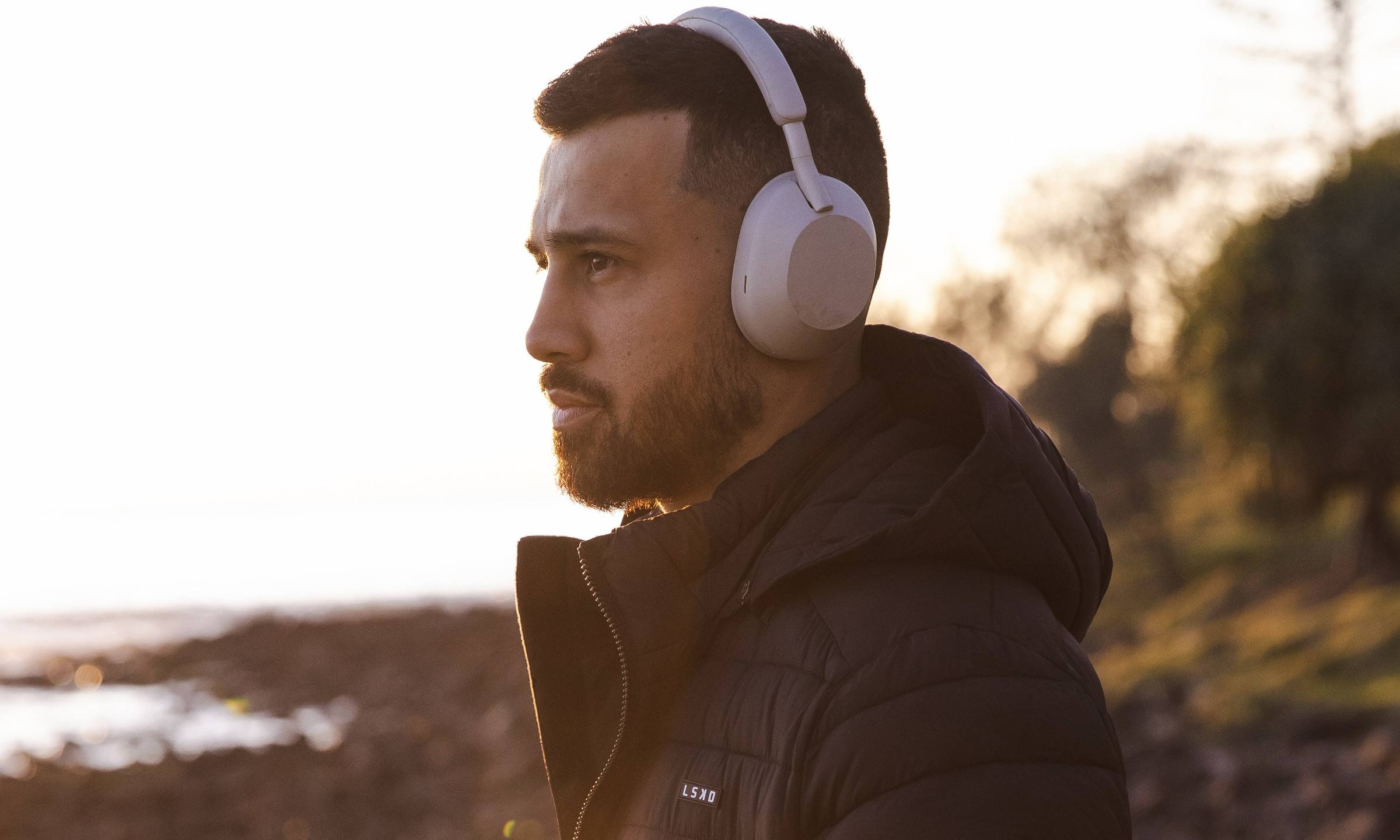 Born in Wellington, New Zealand, Jordan Kahu travelled across the ditch to chase his dream of playing professional football. Playing NRL for the Brisbane Broncos, North Queensland Cowboys, and internationally for New Zealand, Jordan's career is something he is proud of, however it came with a great deal of injuries that tested him both physically and mentally.
"Resilient, kind, and determined. Those are probably three values I like to live by"
"I've always been quite proud of the way I trained throughout my whole career, pretty much throughout my whole life"
Now retired, Jordan is a gym owner, photographer, videographer, loving husband and proud father of three. In September 2015, he had his first child to his beautiful partner, Jess. In that moment, it finally sunk in that all the years of hard work and countless comebacks, he was doing for her and his next two children that were to come.
"When my alarm goes off at 3:30 in the morning, it's tough sometimes, but the only reason I get out of bed is because of my kids"
"I want my kids to grow up and know their dad to be the man who never gave up"
"I want to be their motivation to follow their dreams and accomplish what they set out to do"
"I want to grind as much as I can, so we can get to a point where a lot of my time will be spent more with them"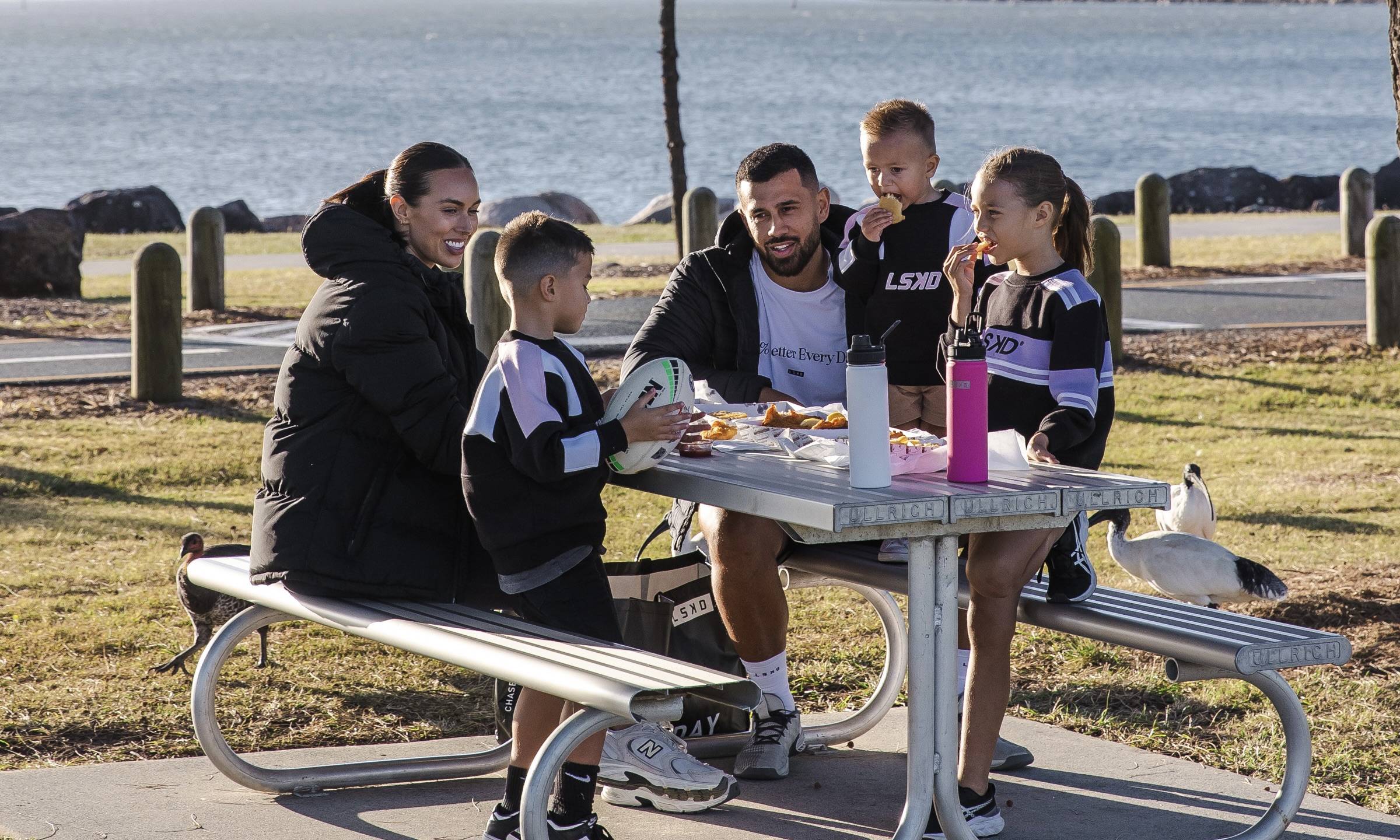 There is no perfect straight line road to success, but if you want something bad enough, it can be done.
"So whatever you're going through, it happened for a reason"
Felt inspired and want to see more? Check out EP.9 with Shayna Jack.
We have recently launched our new platform LSKD.TV which hosts an assortment of some of our favourite short videos including those featuring the amazing individuals in our LSKD Athlete Team.
---