THURSDAY NOVEMBER 9TH | 6PM PST

THURSDAY NOVEMBER 9TH | 6PM AEST

THURSDAY NOVEMBER 9TH | 6PM PST
OUR BIGGEST SALE OF THE YEAR IS COMING…
EVERY STYLE.
EVERY COLOR.
EVERY PRODUCT.
 EVERYTHING UP TO 70% OFF.


ONLINE, ON THE APP AND IN-STORE.


PLUS OUR GOLDEN TICKET GIVEAWAY
WIN OVER $15K IN PRIZES  
62 ITEMS UP FOR GRABS FROM 14 OF OUR FAVORITE BRANDS.
SIMPLY PURCHASE DURING THE BLACK FRIDAY SALE TO BE IN THE DRAW.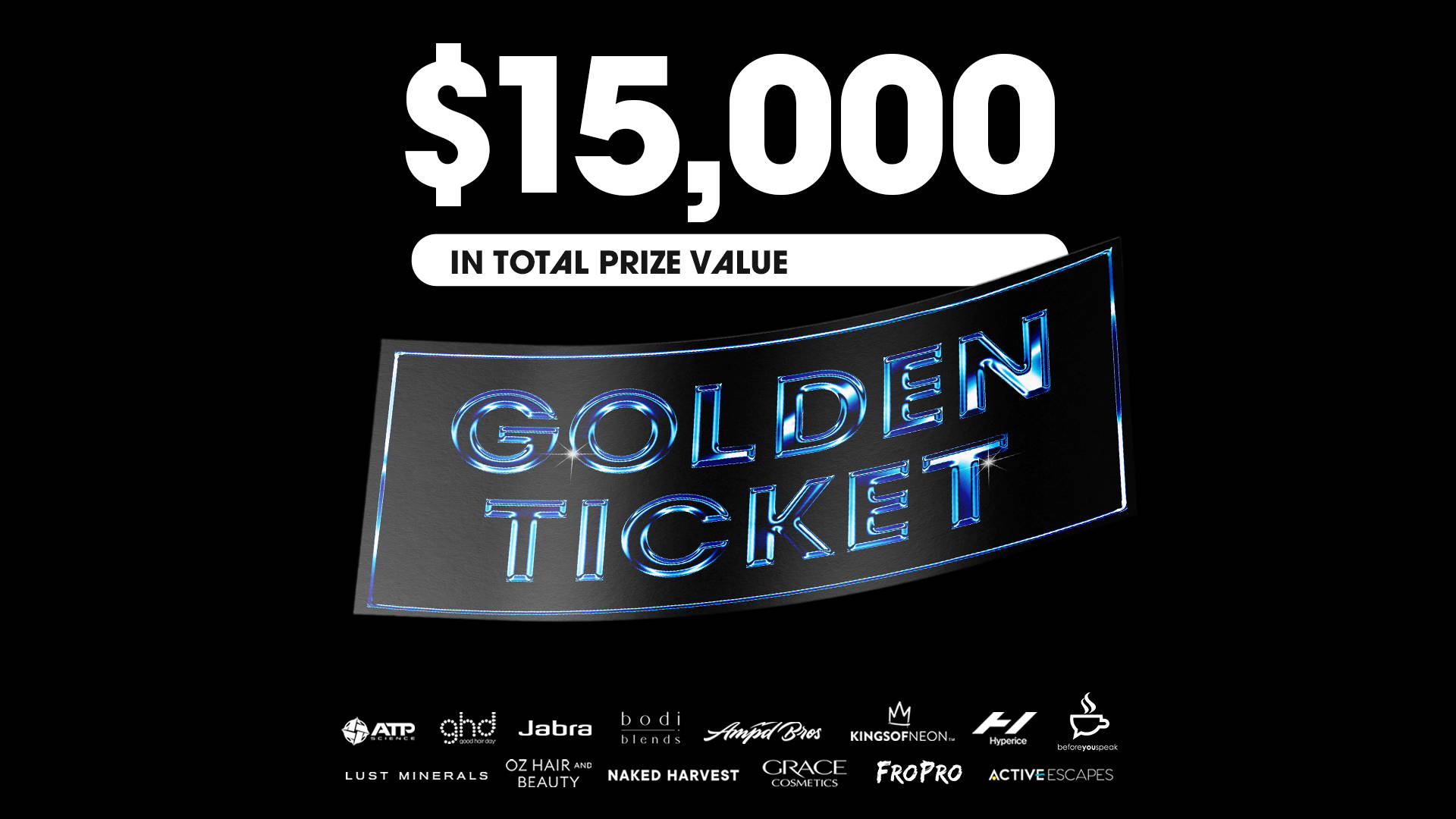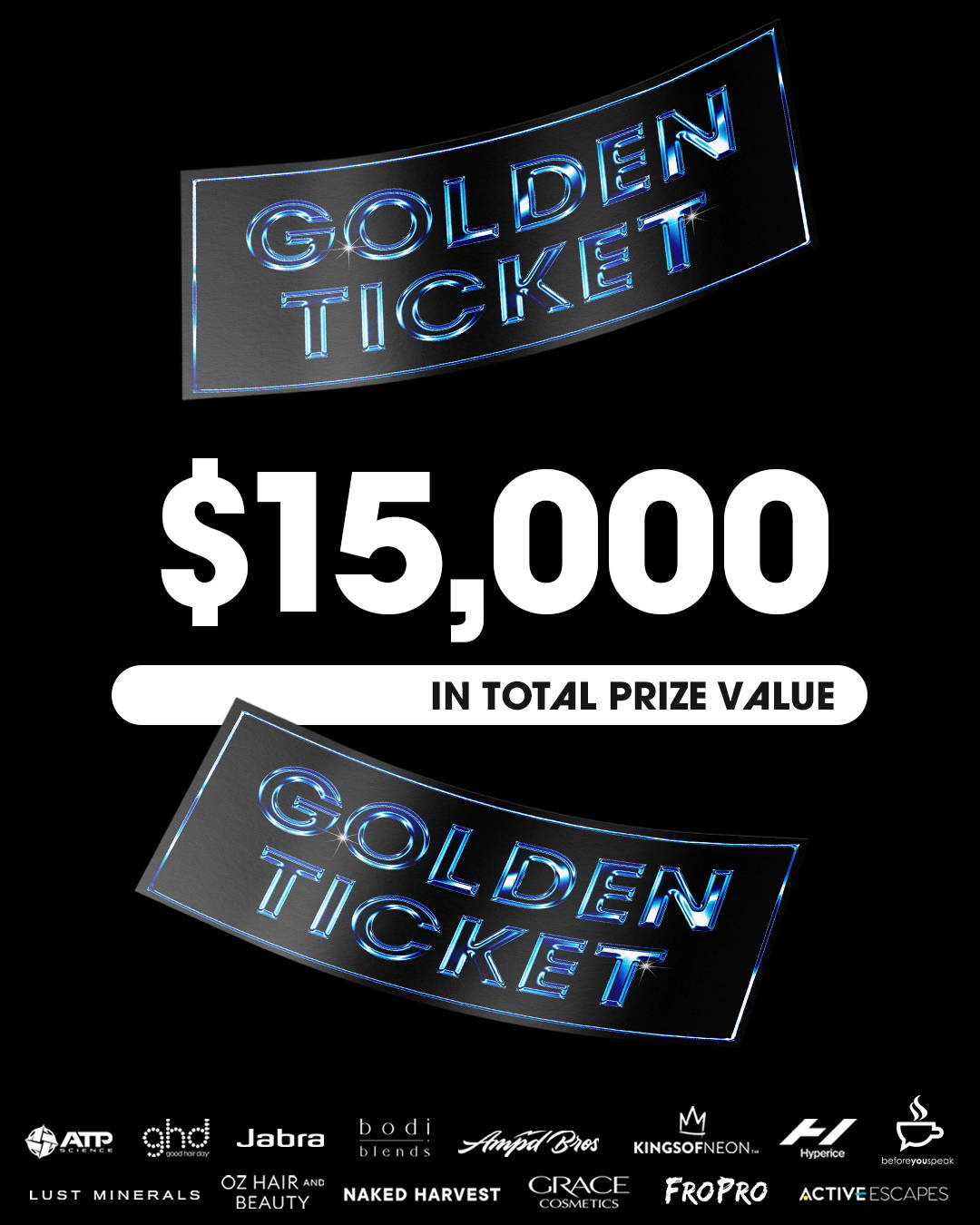 Q. How will I know what's on sale?
Absolutely everything will be on sale. If it's on the site or in store its on sale!
Q. Will the sale be on in-store?
YES! Our Retail Stores didn't want to miss out on the fun. All pricing will be the same as online! Butttt we won't have everythingggg that's on the website in store!
Q. Where will I find the Black Friday Discount code?
No code needed! Absolutely everything will be repriced so all you have to worry about is adding to your cart and checking out as quick as possible.
Q. How long will it take to get my order?
Our amazing Fulfilment Team will start packing orders just 5 MINUTES after the sale goes live and working around the clock shifts 7 DAYS / WEEK to pick and pack your orders.With the massive influx we still expect to see some delay in when your order gets to you, so expect a 10-15 day delay. Keep your eyes on our socials for regular updates on how our team is going!
Q. If I have items in my cart or wishlist will they be there when the sale goes live?
Eep! First in best dressed for this one - we have to reset everything pre go live, which means wish lists and carts will be cleared. Our tip, go old school, write your list out and have an express checkout option like Apple Pay or shop pay set up and ready to go for the fastest check out!
Q. If I make a mistake on my order after I place it can I make a change?
Eek! Not this time legend. Moving fast on this one! The CX team may be able to cancel the entire order but your best bet is placing a second order for what you want and returning what you don't for a full refund!