Behind The Brand
Back in September 2020 we put pen to paper on the first drawings of our new LSKD HQ.

In the year-and-a-bit that followed our team were forced apart; with the fulfilment team working in 5 different warehouses as we continued to grow.

The remainder of the office crew stayed behind in our O.G office in Stapylton, Gold Coast, which we've worked from as a brand for almost 12 years.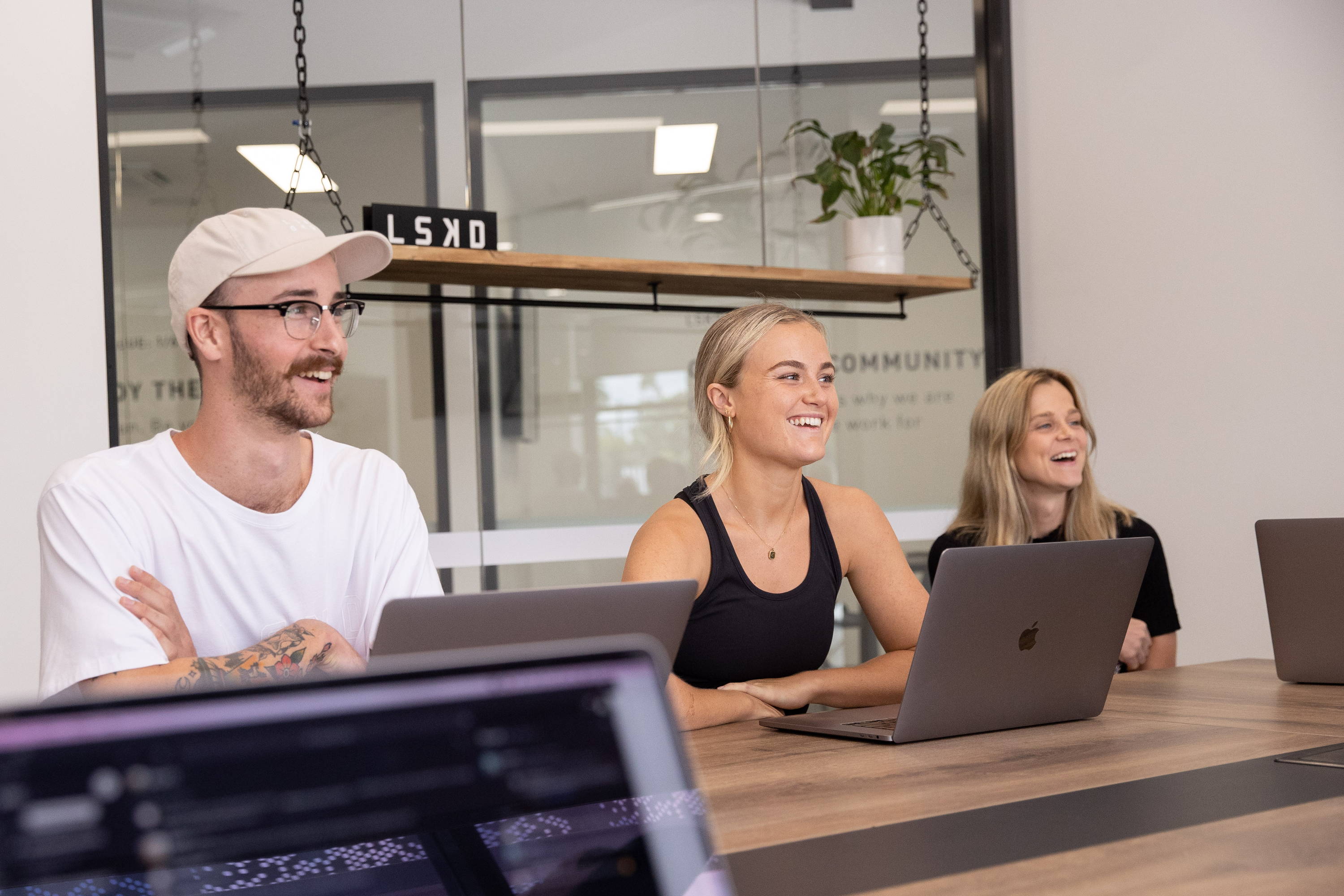 Today, we had our first day in our custom built HQ and finally re-united our amazing team. 

We want our new HQ to be a #chasethevibe epicentre, where our mission and culture is brought to life and shared every step of the way with our community.
The LSKD HQ reflects all the hard work the team have put in over the years and will also be our biggest tool to help facilitate the EVEN HARDER work yet to come.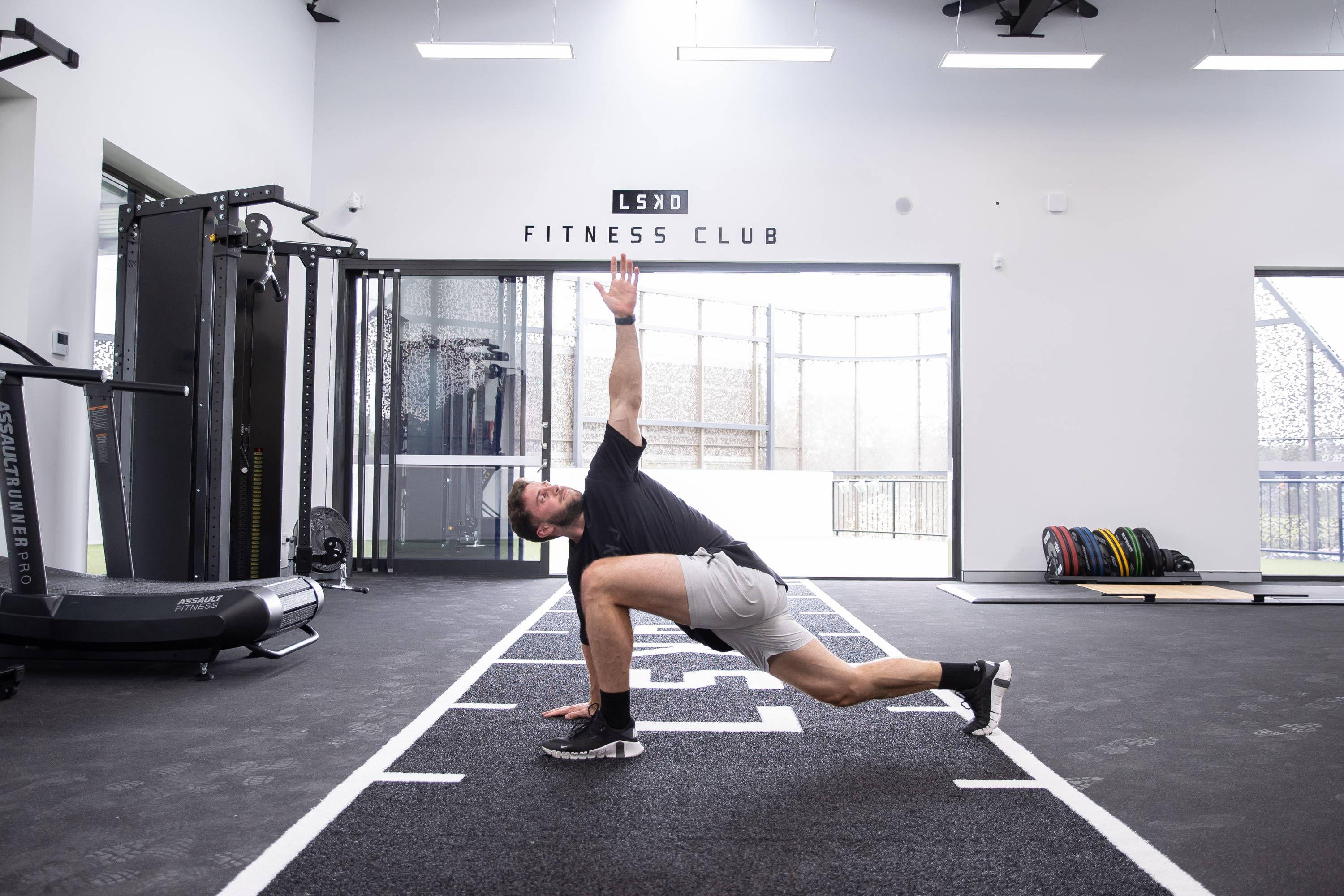 THE SPACE
120 Square Metre Gym (by Alphafit).


The (First Ever) LSKD Retail Store.

State-of-the-art Studio.

Spacious Breakout Rooms.

Open Plan Workspace.

Large Showers & Change-rooms.

Large Kitchen Area (with EXTRA teaspoons to combat rampant cutlery thieving).

Dedicated area for product testing our technical performance-wear.
THE VIBE
Our Values; painted around the office for all to see (read more on them here).

LSKD Fitness Club (no excuse to not get a few reps in when there's a gym AT WORK).

The Library (flip through the classics that helped us refine our mission and values).

Try Before You Buy (our first retail space has fitting rooms, come say hi).

24/7 Data (there are plenty of screens around the office we like to keep our eyes on the latest)

THE MISSION
It's our mission to inspire you to chase the vibe. Our new home is the centre of this sentiment, we feel so inspired to go even harder in 2022 and with this awesome space and an UNREAL community to share it with we know this is the first step on an exciting journey.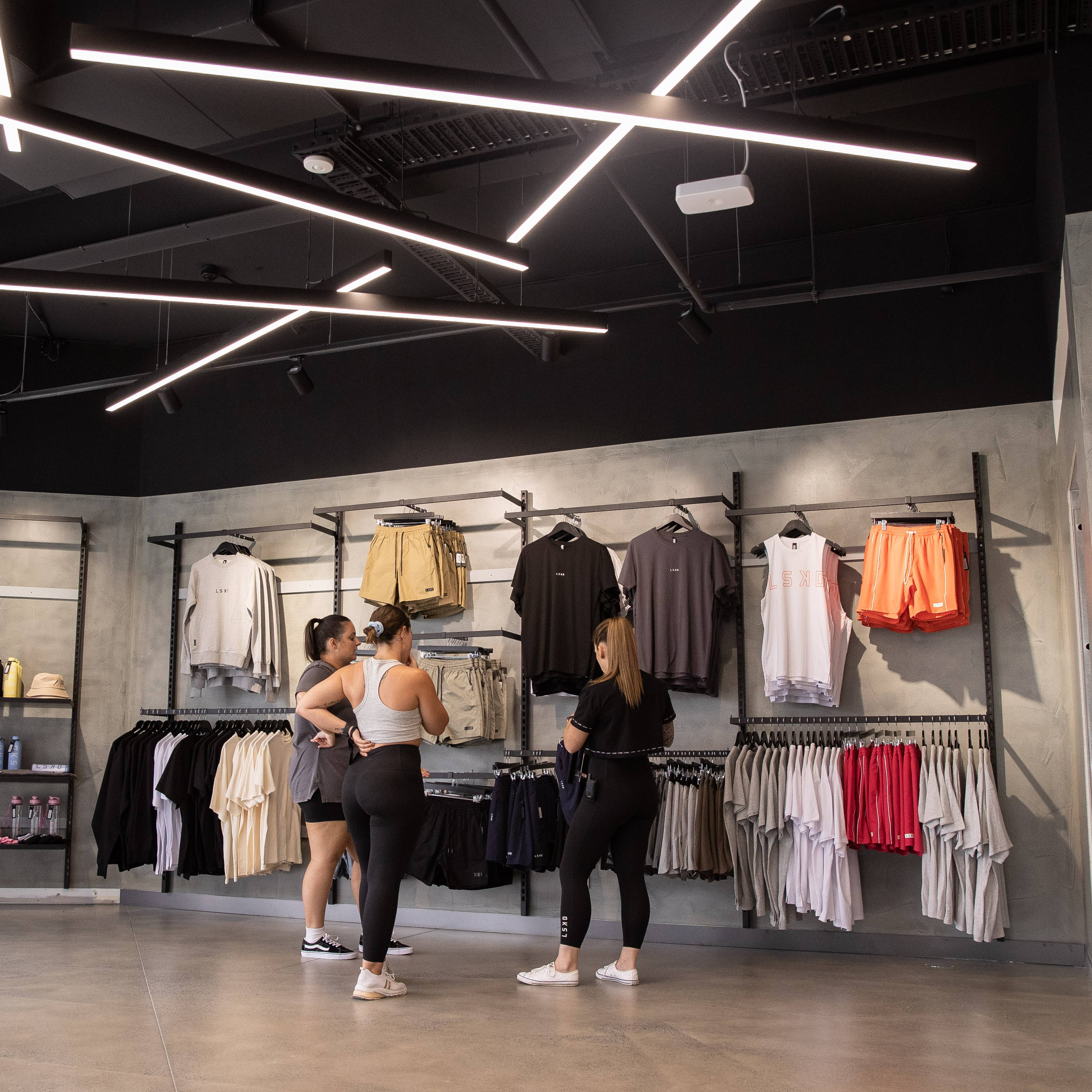 We are so thankful and excited to see what is possible from our new HQ.

If you are in our neck of the woods, come say hi!

Lot 2, 46 Burchill Street, Loganholme, QLD, AEST, 4129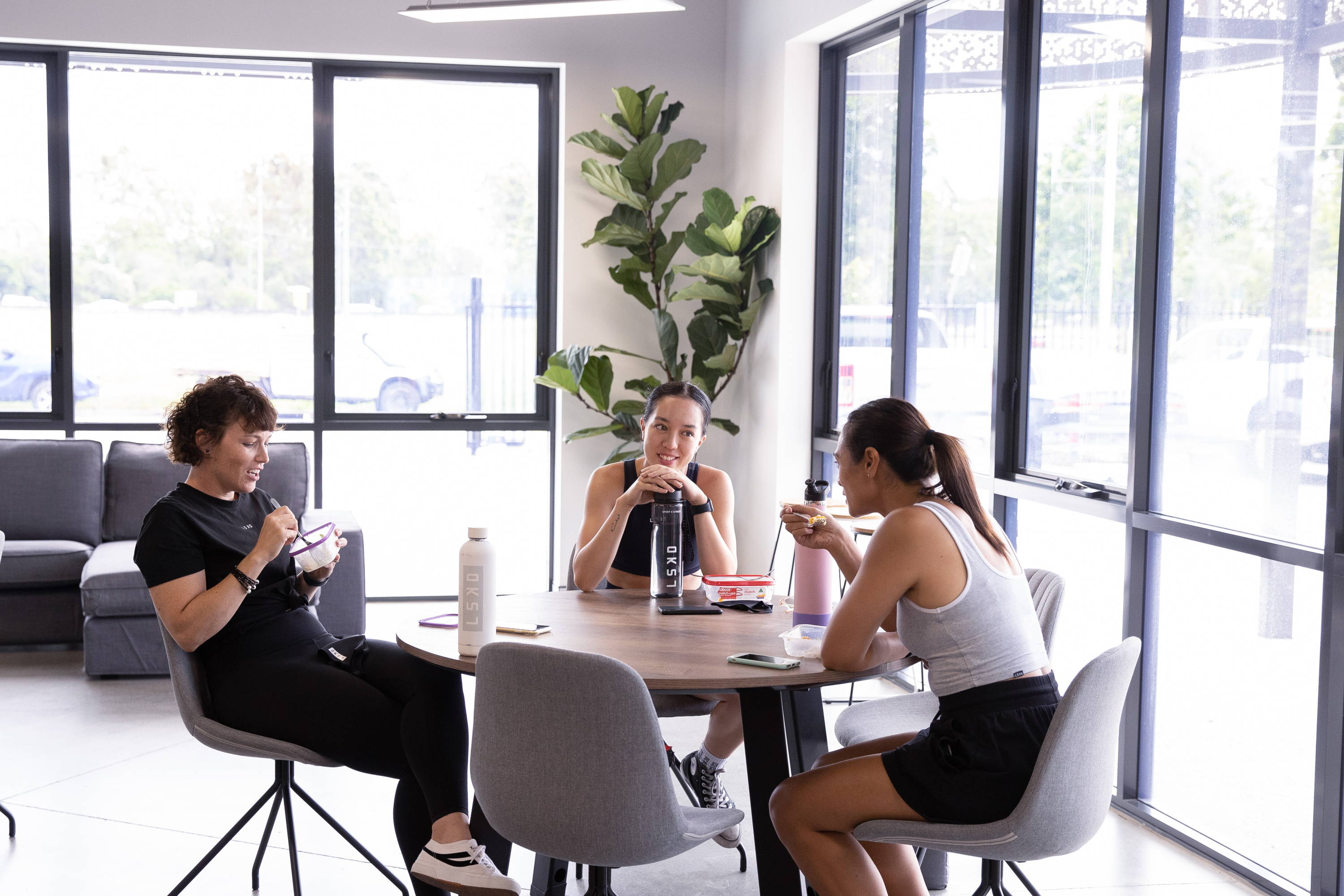 ---