Behind The Brand
LSKD HQ | Opening Weekend
This past weekend was the official opening weekend of our first retail store and our new HQ.
Friday night kicked off with the LSKD Crew, friends, family and local athletes soaking up the vibes on the rooftop with a killer media set up by Twisted pair productions, plus a few drinks and snacks courtesy of Chef Jon Catering, Mr. Consistent and Burleigh Brewing.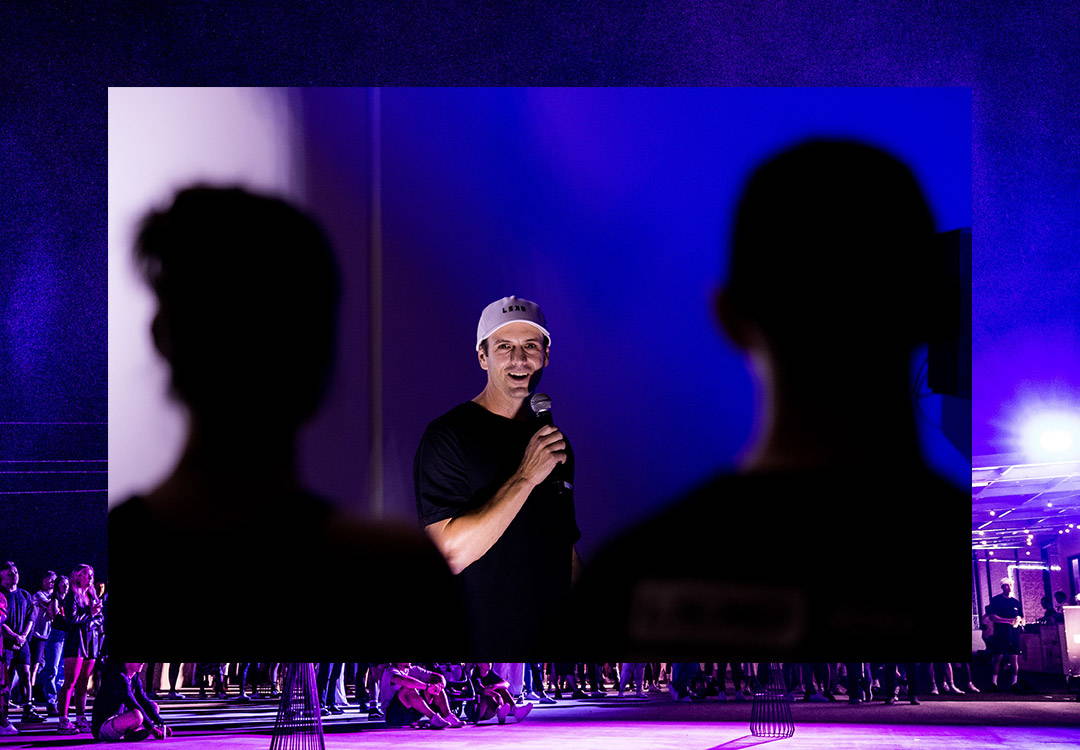 The night continued with a viewing of some of our recent brand videos on the big screen, some cheeky beats, a few words from our Founder and CEO Jason Daniel and all round positive vibes breaking in our new home with our closest friends.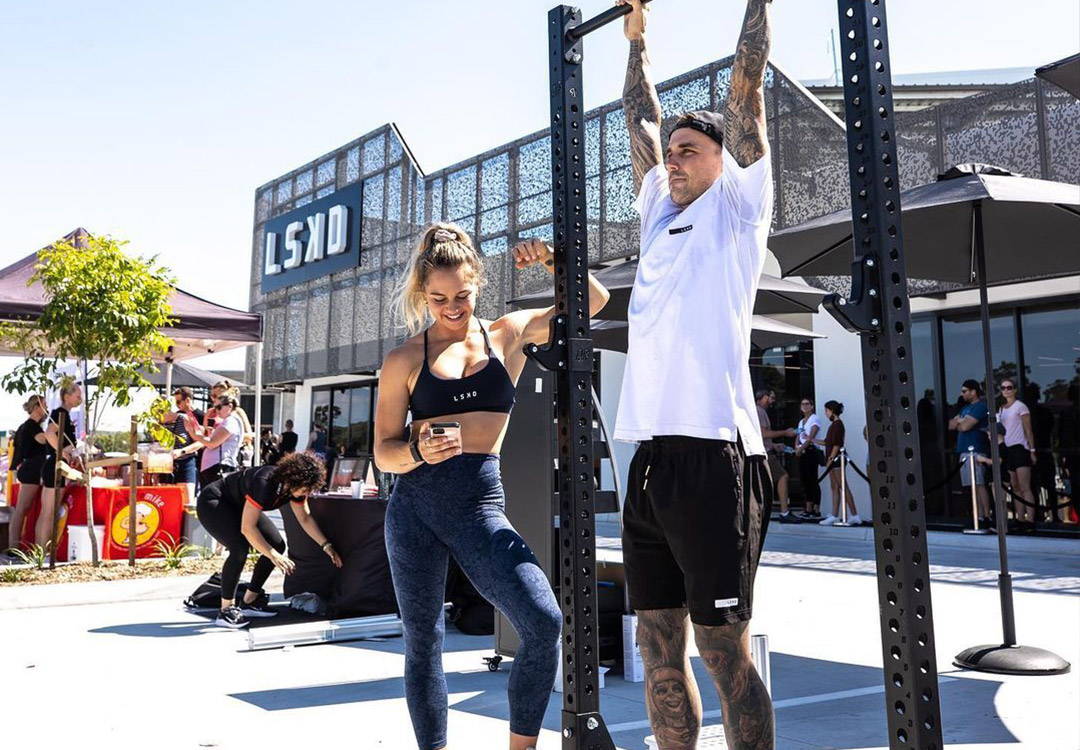 Saturday saw the official launch of our first retail store to the public with roughly 700 of our amazing community walking through the doors to have a sticky-beak.
Outside the store we had Macro Mike, AIF, Bloom n' Coffee, an Alpha Fit Chin Up Bar Challenge and Hyperice Gun keeping the community entertained.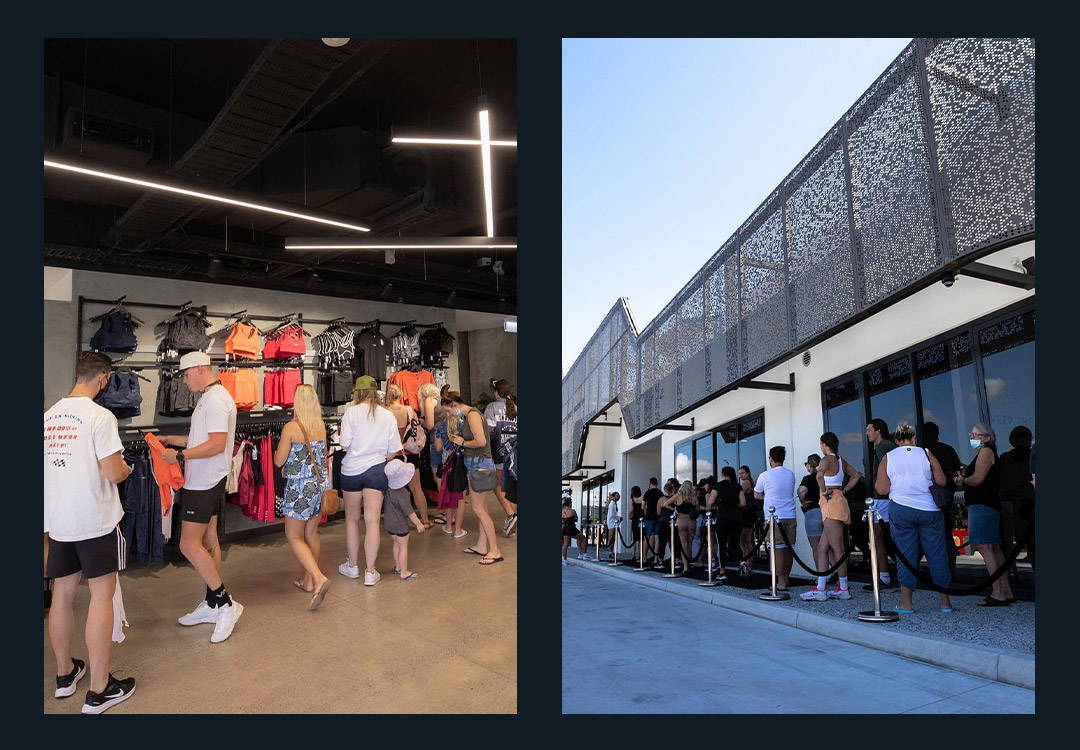 It has been our dream to have a spot like this where we can meet our amazing community that make all of this possible and get their thoughts on what we are doing right and where we can improve. We want to say thank you again to everyone that came down to check it out, don't be a stranger!
We built all of this to give you guys the best experience possible, you're the WHY behind everything we do so we want to see more of you!
Welcome to the new epicentre of 'chase the vibe'.
Let's gooooo!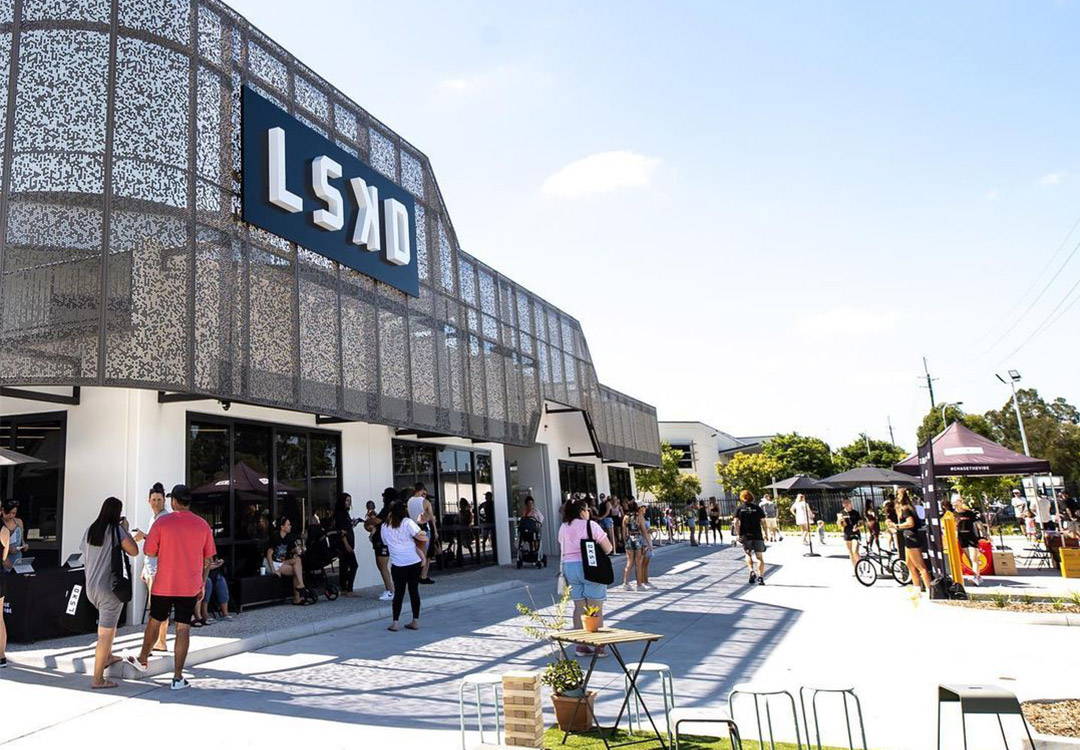 Thanks again to our partners that kept the vibes rolling all weekend:
---