Behind The Brand
Behind the Brand: History of the HQ
What a journey.
20 years in the making.
Here's a timeline on where we've come from, where we've been and where we are now.
From shipping containers and bedroom shelves to a 5,000sqm+ HQ complete with a warehouse, dynamic office space, gym, studio, R&D lab and retail store - this is a run through of all the places we've called home since our earliest beginnings in 2002.
We're so excited to shed some light on our journey as a brand and sharing more from our new space for our community in the future.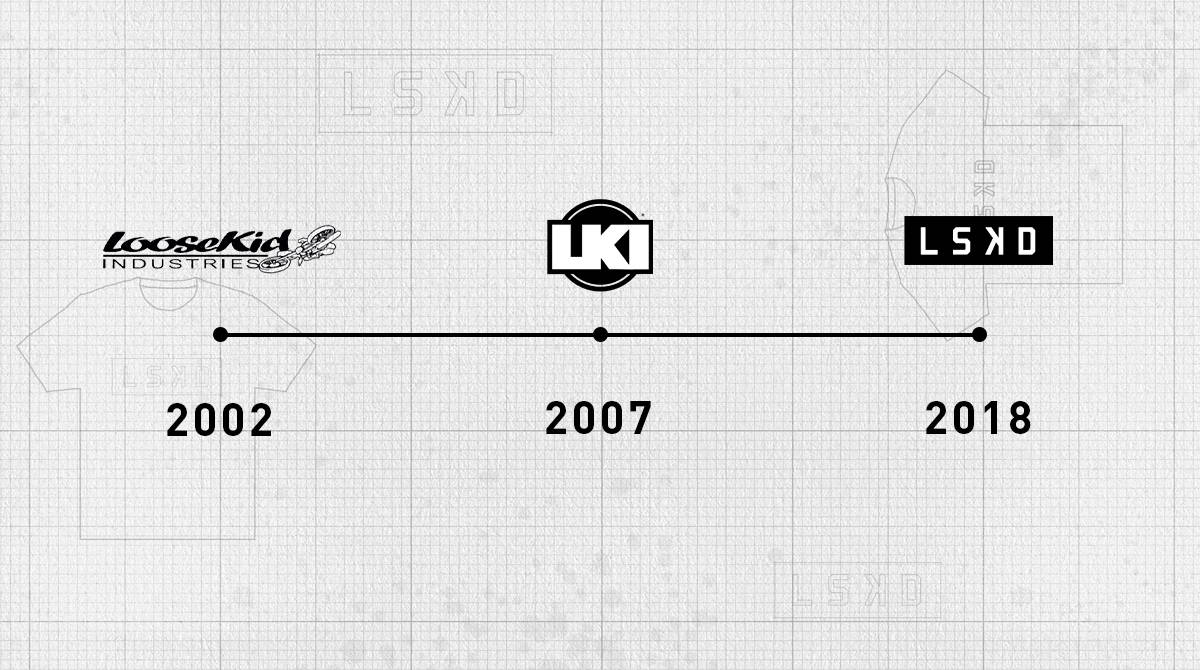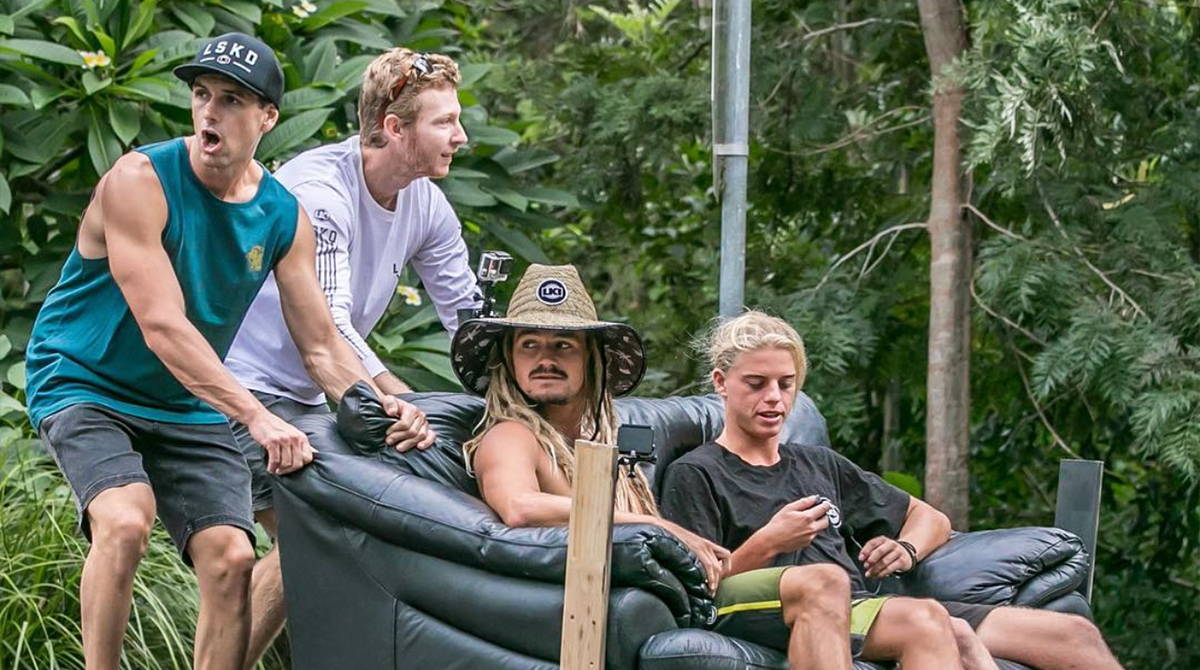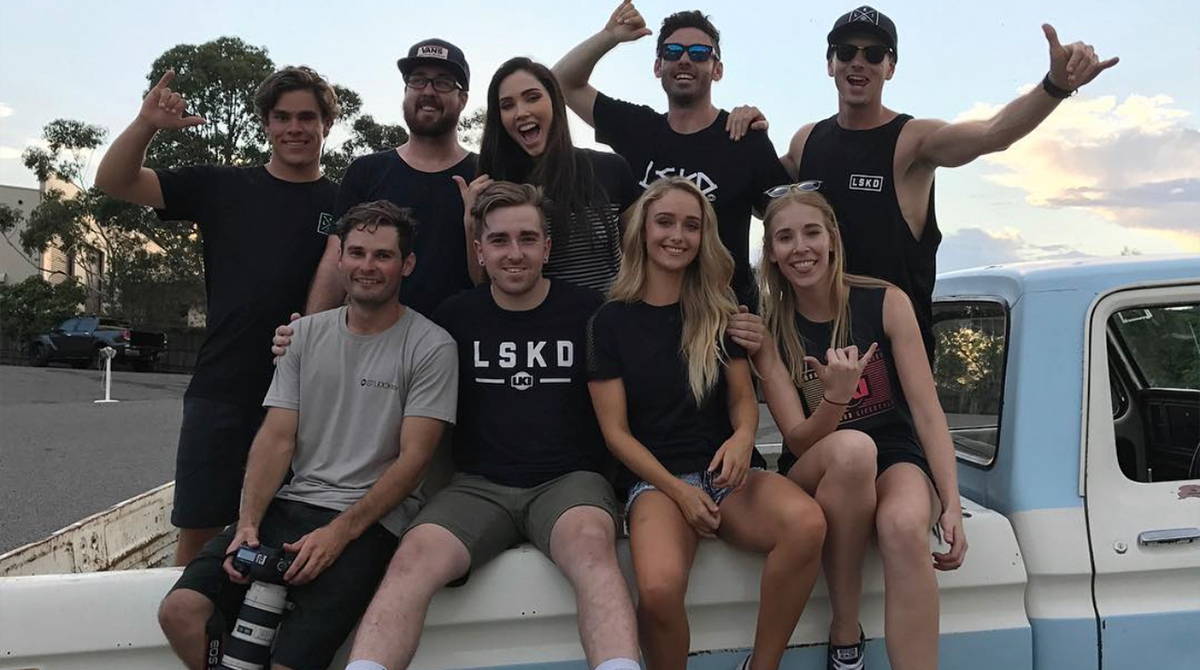 ---