Athletes
WELCOME TO THE ATHLETE TEAM TRENTEN
Trenten Merrill is a Track and Field weapon and Paralympian aiming for the 2024 Paris Olympic Games. He competes in the long jump and currently holds the American record of 7.63 meters in the T64 category.
At the age of 14, Trenten and his best friend Scott were struck by a car while crossing the street on their dirt bike. Trenten's right foot was crushed and later had to be amputated. His childhood dreams of being a professional athlete did not stop. Soon after his amputation, he went on to compete for his high school Volleyball team, Wrestling team, went back to Racing Motocross and started training in MMA. While attending Saddleback Community College his prosthetist Gary Yamamoto encouraged him to attend an Ossur, CAF running clinic that hosted some of the fastest Paralympians. It was there that Trenten learned about Paralympics and set his eyes on competing at the Paralympic Games.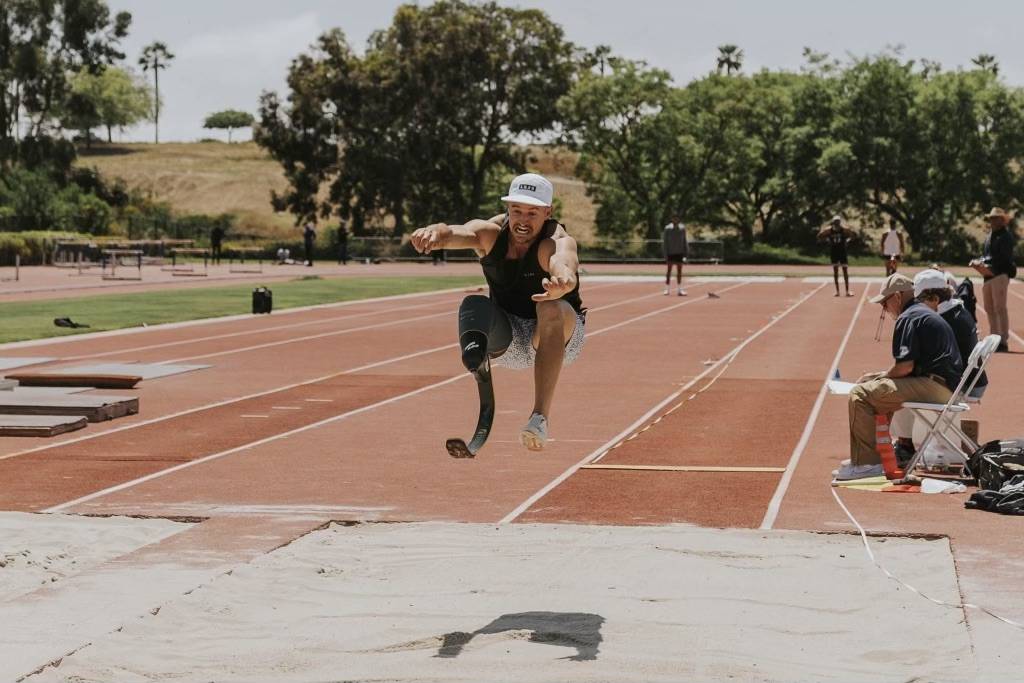 Trenten went on to pursue Track and Field under Saddleback College coach Mark Blethen and with Long Beach Club Evo coach Gary Cablayan. Both coaches pushed him to keep training hard and staying focused. Trenten then transferred to Azusa Pacific University and began training under Kevin Reid and graduated with a BS in Exercise Science. After trying many track and field events in college, he moved to Arizona to work with world renowned coach Dan Pfaff and focused primarily on the 100m, 200m. Trenten made his first World Championship team while training with Pfaff, and in 2016 he made his first Paralympic team, breaking the American Record in Long Jump. In 2017 he moved back to California and started working with Jeremy Fischer and prosthetist Francois VanDerWatt. He is also working with Dan Pfaff, focusing primarily on Long Jump.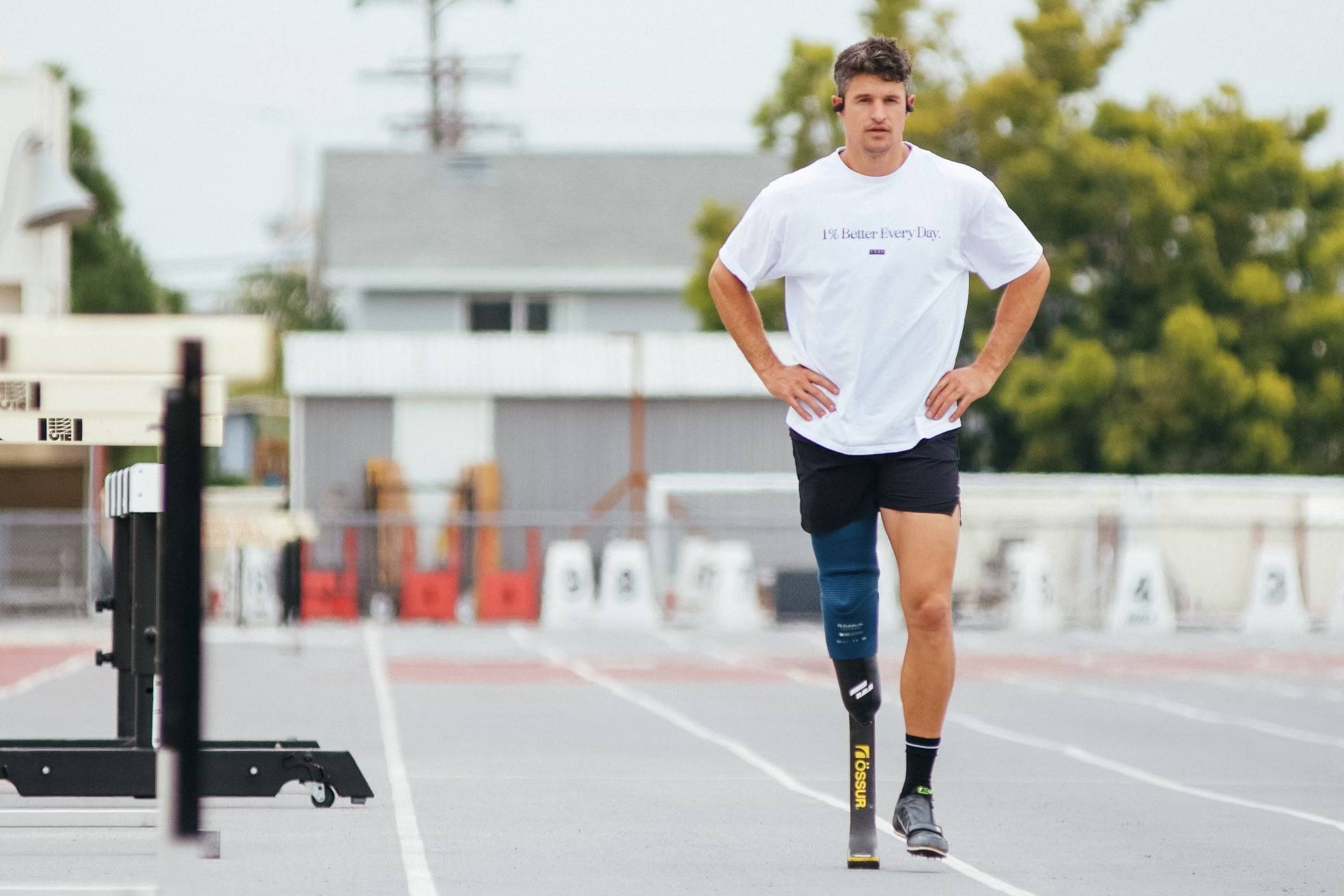 Trenten is currently preparing to head to Paris for the World Para Athletics Championships held from the 8th of July to the 17 of July. He will be competing in the Long Jump on July 14th and is eyeing off the World Title.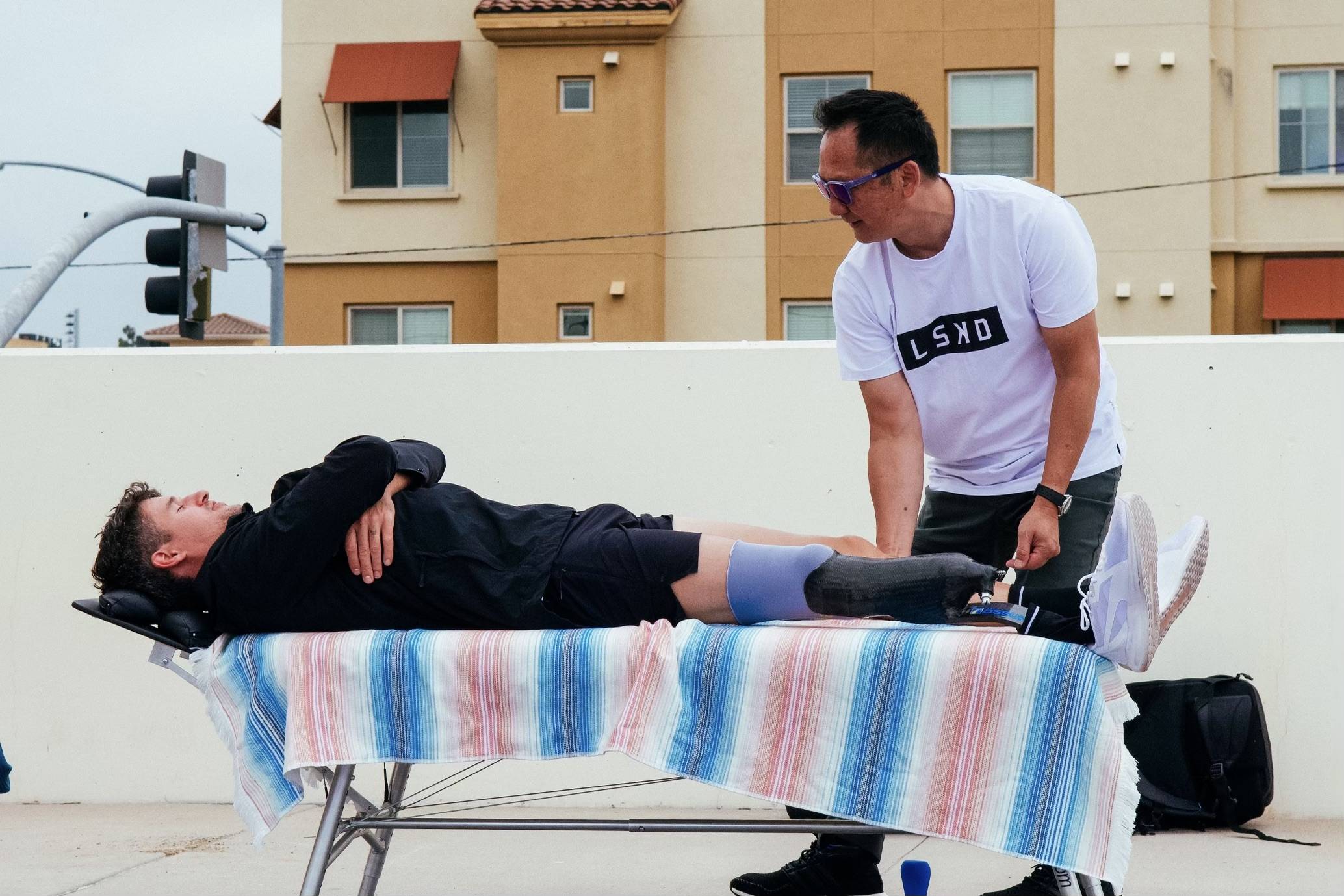 We are so excited to welcome Trenten onto our team and to showcase his hard work, dedication, and training as he gears up for the Olympics. Trenten is an extraordinary athlete and individual who has overcome hurdles, showcasing that anything is possible with perseverance, determination, and a plan. His relentless pursuit of excellence inspires us and others around the world to push beyond our limits and strive for more.
Welcome to the team Trenten!
---