Athletes
SET THE STANDARD #5: KEIRA STEPHENS
In 2015 at the age of 12, Keira started competing in Para-swimming.
"I am an extremely competitive person, so I love getting up there racing"
"As a little girl, I'd have boys racing next to me, and I'd always try and beat them"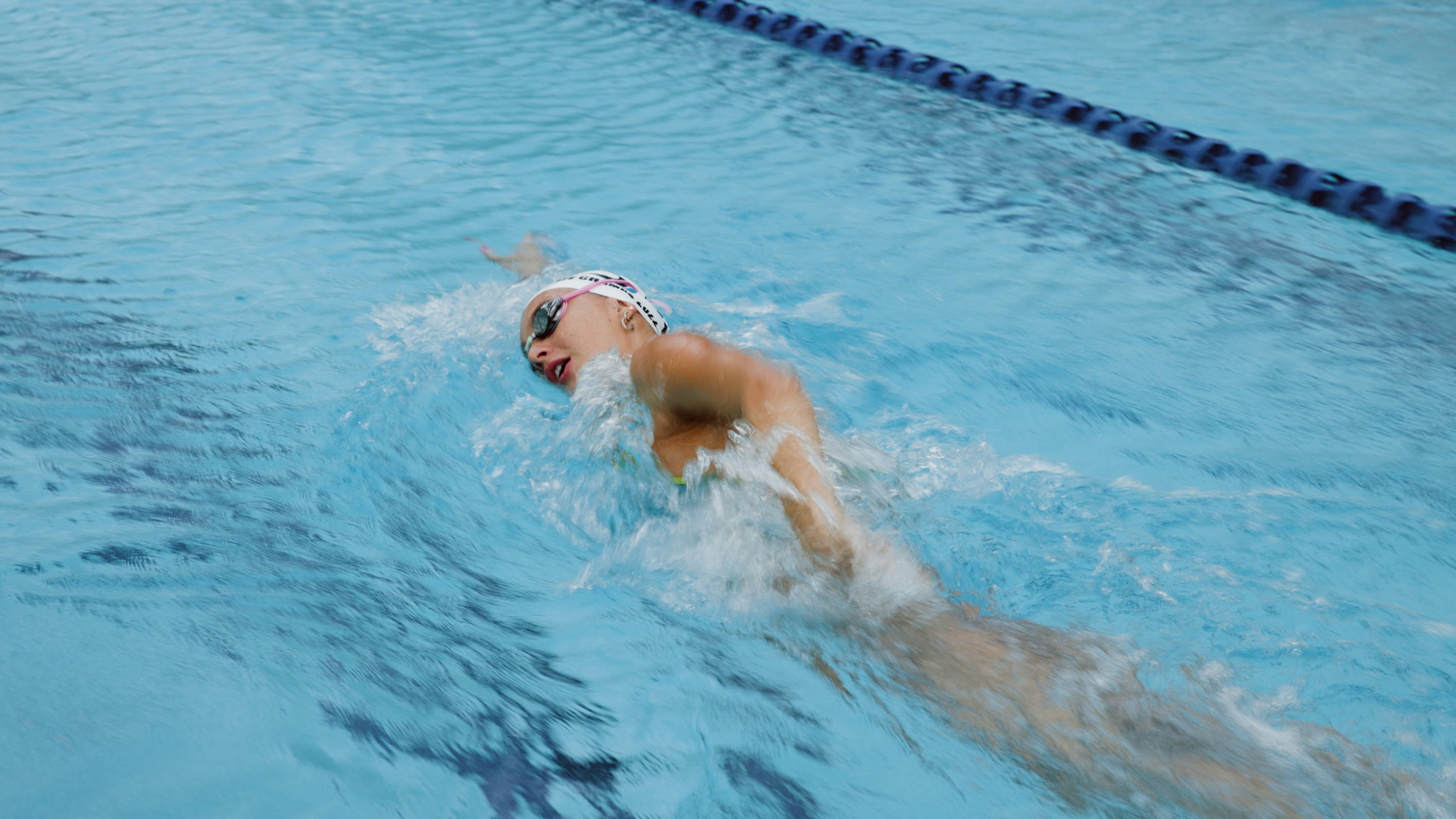 In just three years Keira earnt her first Australian cap, competing for the Dolphins at the 2018 Pan Pacific Para-swimming Championships in Cairns, QLD. In the following year, she returned to the world stage, competing at her first World Para-swimming Championships at just 16-years-old; an experience that taught her valuable lessons.
"The amount of pressure I felt from outside just getting there, and then not feeling the best and having an off day and getting fourth… that really mentally hit me, and I thought to myself, I never ever want to feel that way again."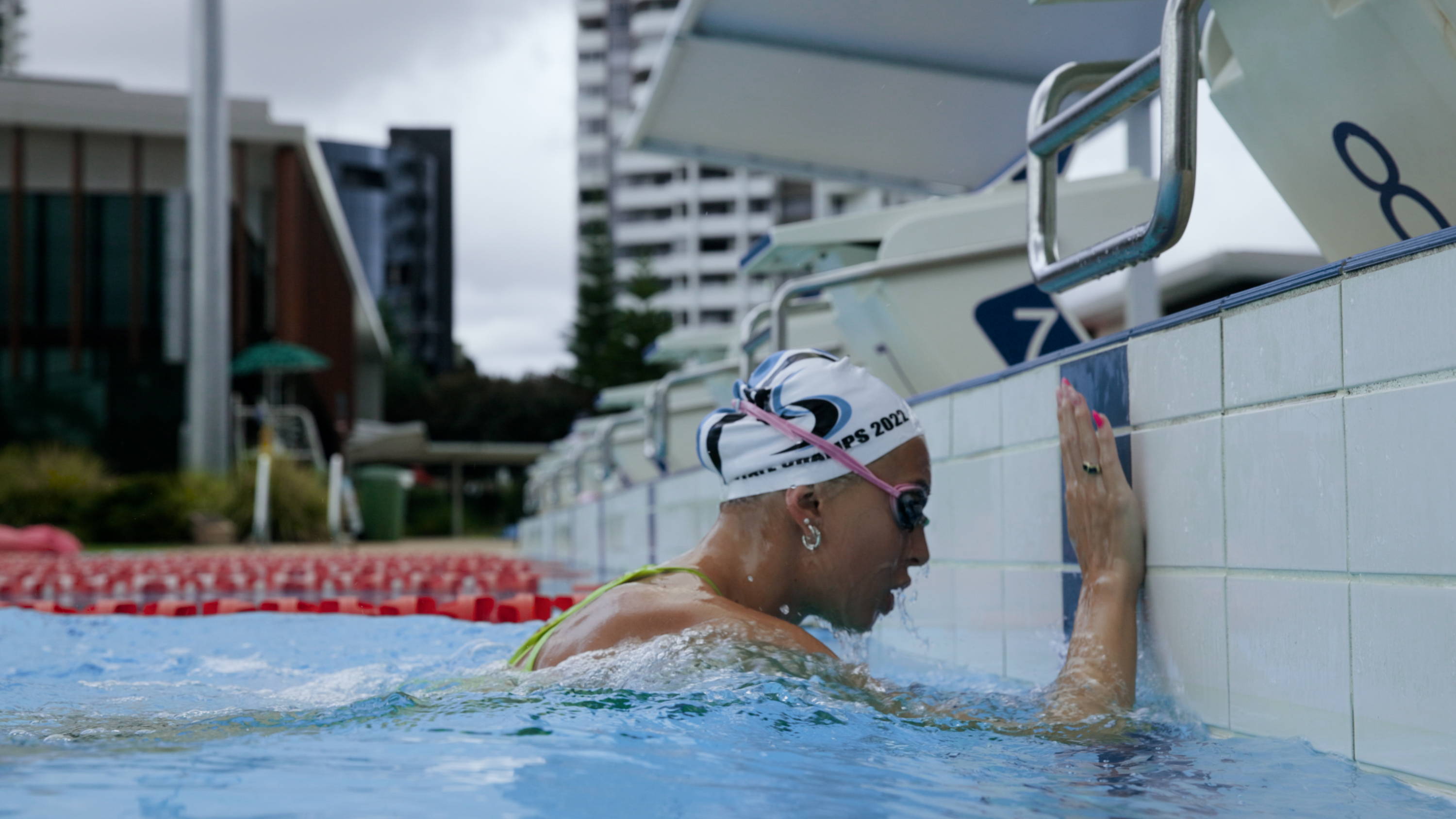 Determined to be that 1% better, Keira made her Paralympic debut at the Tokyo 2020 Olympic Games as an 18-year-old, claiming bronze in the women's 100m breaststroke SB9. Not only did she make the podium, but she also broke the Australian record in a personal best time of 1:17.59.
Keira then went on to make her Commonwealth Games debut in 2022 in Birmingham, enjoying podium success with a bronze in the women's 200m individual medley SM10.
But she isn't done yet.
"The end goal for me is to stand on that podium at the Paralympics with a gold medal around my neck and that pushes me every day."
"I'm constantly trying to remind myself to enjoy every little moment, to work hard, and to try and be the best athlete in person that I can possibly be."
LSKD value 1/6: Enjoy The Journey. Have fun. Be yourself. Embrace diversity.
Felt inspired and want to see more? Check out EP.4 Louis Riley.
We have recently launched our new platform LSKD.TV which hosts an assortment of some of our favourite short videos including those featuring the amazing individuals in our LSKD Athlete Team.
---