Athletes
Rogan Dean: New Me, Same Goal
"My whole goal throughout my whole athletic career has always been to be the best I physically can… That goal never changed, even after the accident"
In 2020, Rogan was hit by a car on his motorcycle, which severed and crushed his left foot. Doctors told him he had two options. Option one was that he could have a prosthetic foot, but it would come with physical limitations. Option two was that he could opt to have more of his leg cut off, which would open a wider range of prosthetics.
At the time, Rogan was an up-and-coming Rugby League player with a bright future ahead of him. Despite the accident changing him physically, Rogan's athletic goal of being the best he can physically be never changed. People underestimated his abilities, but that was just a driving force for Rogan in itself.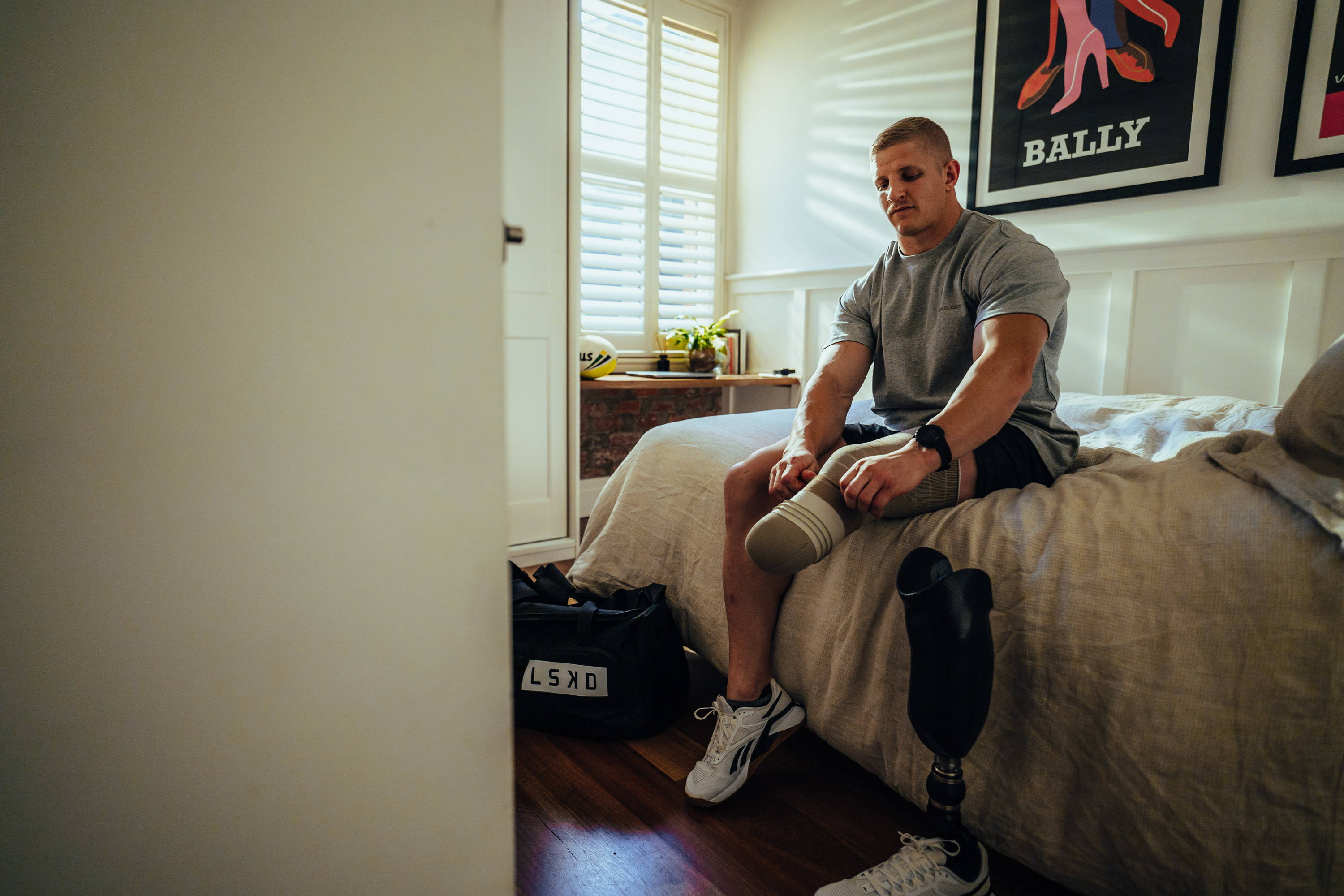 "Although the accident had changed me physically, if anything it made me stronger"
Two years later, Rogan is now a CrossFit Games athlete, placing 2nd overall in his category at the 2022 CrossFit Games. What attracted Rogan to CrossFit the most was that it's not just a single discipline, it's a complete test of being a well-rounded athlete.
For someone who had his world turned upside down, Rogan was so determined to continue his athletic career, no matter his limitations.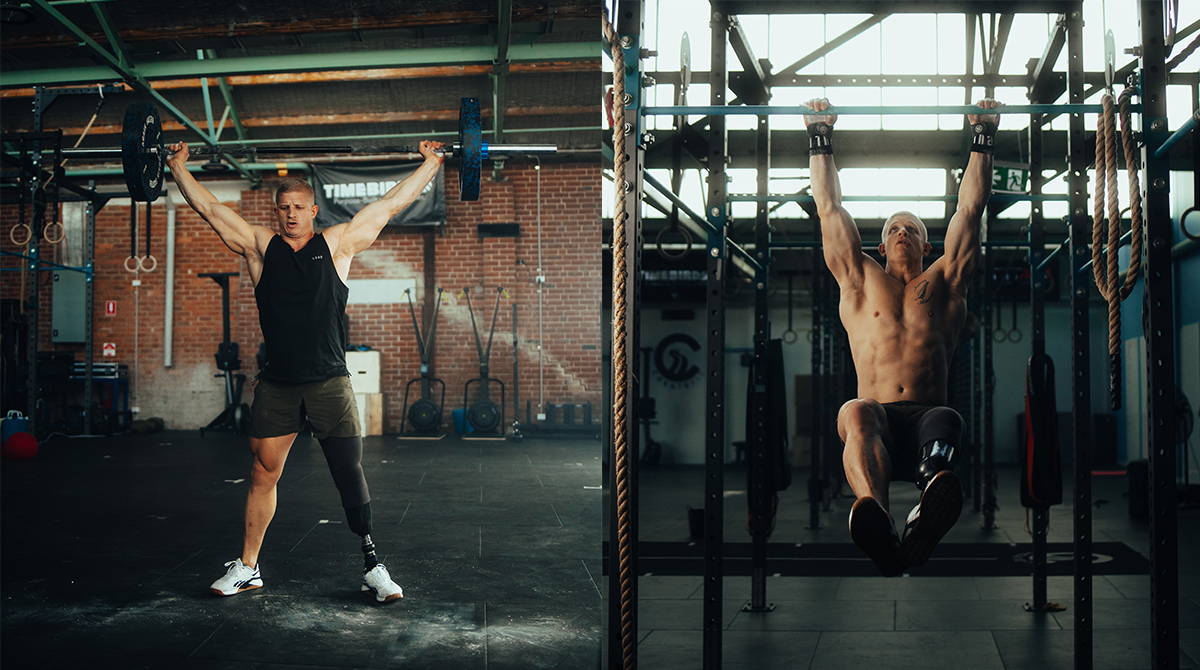 This fourth episode of our 1% Better Series delves into Rogan's journey since the accident, highlighting his incredible determination, self-belief, and desire to be 1% better every day.
"I'm never 100% satisfied with where I'm at. I am always pushing to be 1% better every day"
Read more about our Value 6/6: '1% Better Every Day' and our other brand values here.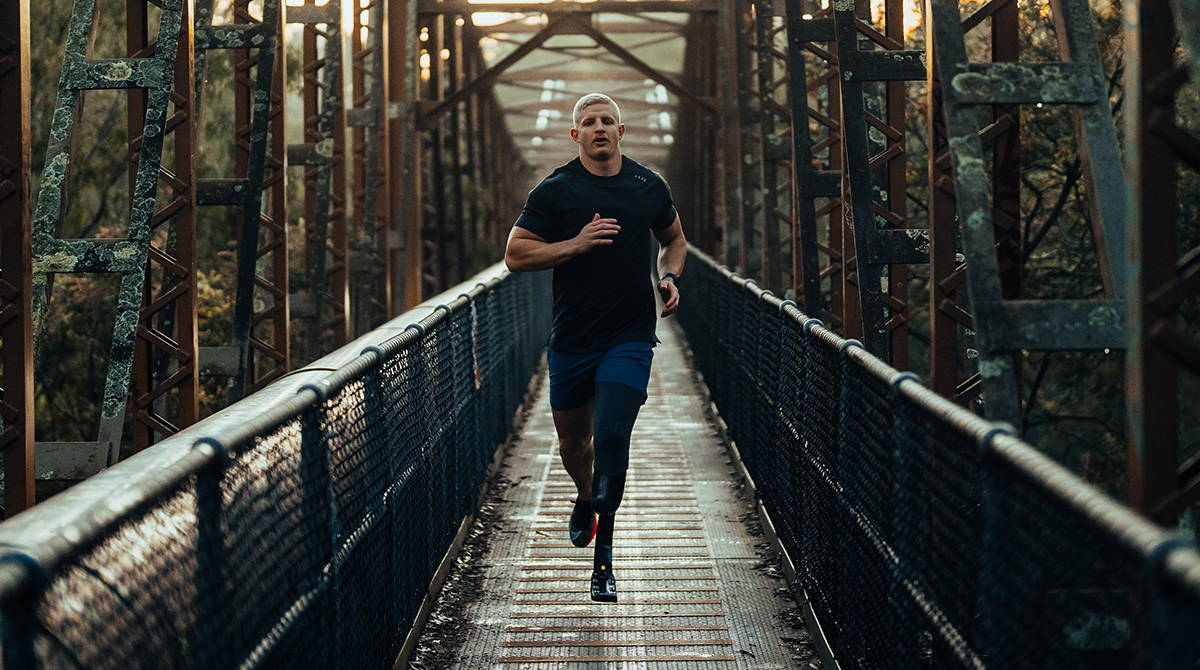 Felt inspired and want to see more? We have recently launched our new platform LSKD.TV which hosts an assortment of some of our favourite short videos including those featuring the amazing individuals in our LSKD Athlete Team.
---