Athletes
LSKD x Logan Martin Premiere
What an epic night.

Logan Martin joined up with the LSKD crew in July 2019 but it feels like a lifetime ago.We are so proud of what he's achieved and it was about time we showed him.

To say thank you for his constant support, friendship and historical success at the 2020 Summer Olympics the LSKD crew put together a short doco on his life and his 'why'.
'Stay Dedicated' is a 14 minute deep-dive into what makes Logan who he is today and the nature of his unique mindset that saw him become the first Gold Medalist in Freestyle BMX at the Olympics.

To get the full experience we set up shop for a premiere night at Gold Coast Studio and invited our mates Burleigh Brewing Co and Weiner Haus to come along too.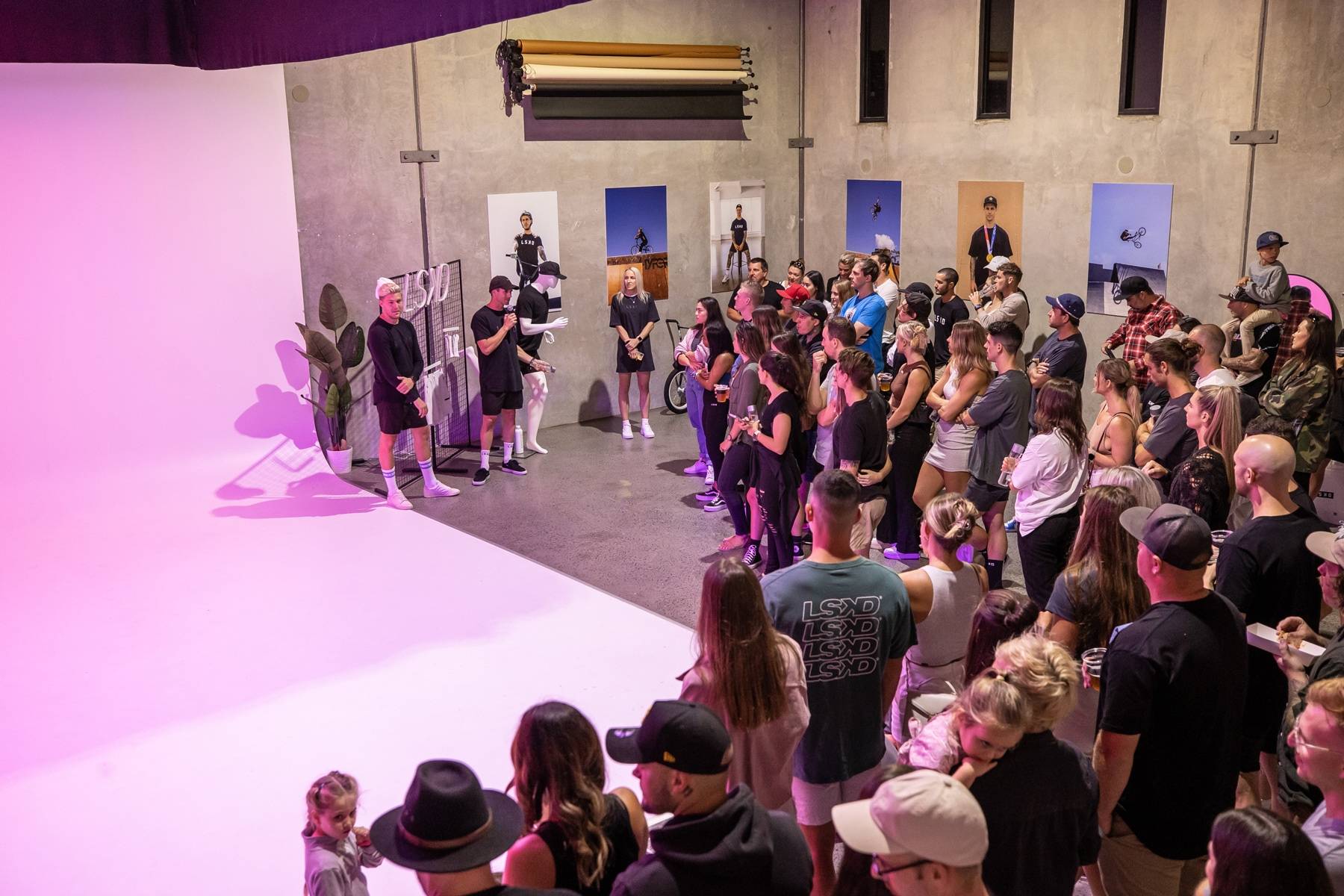 After the viewing our Founder Jason Daniel chatted a bit about how long he has known Logan and watched over his journey, then we all enjoyed a bit of chin wagging out the front over some killer food and a couple of cold beers.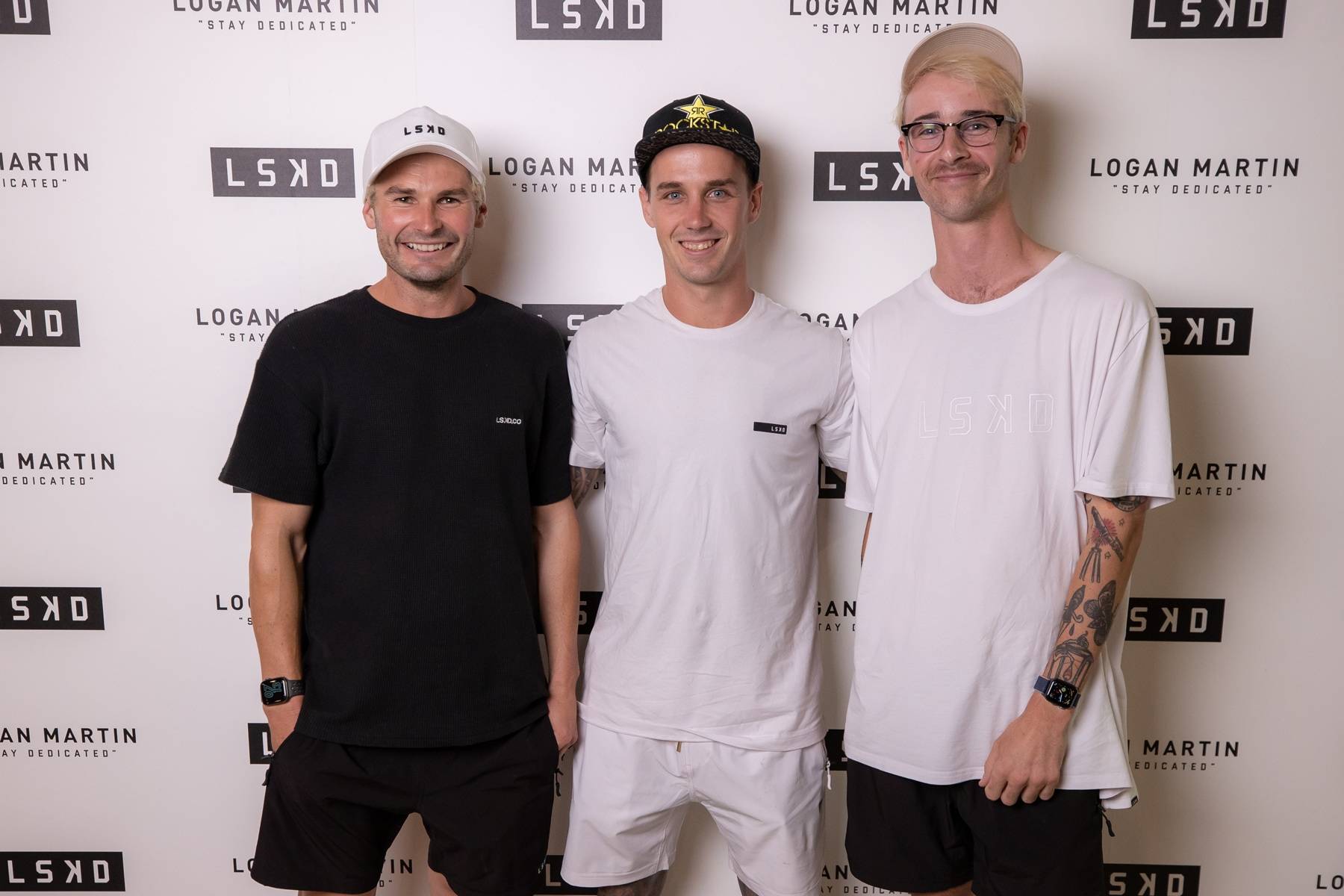 Thanks to everyone that made this night possible and congrats again to Logan Martin for his success, we're all so stoked for you mate and can't wait to see what the future holds!

PS: Watch this space for a LSKD x LM collection coming soon...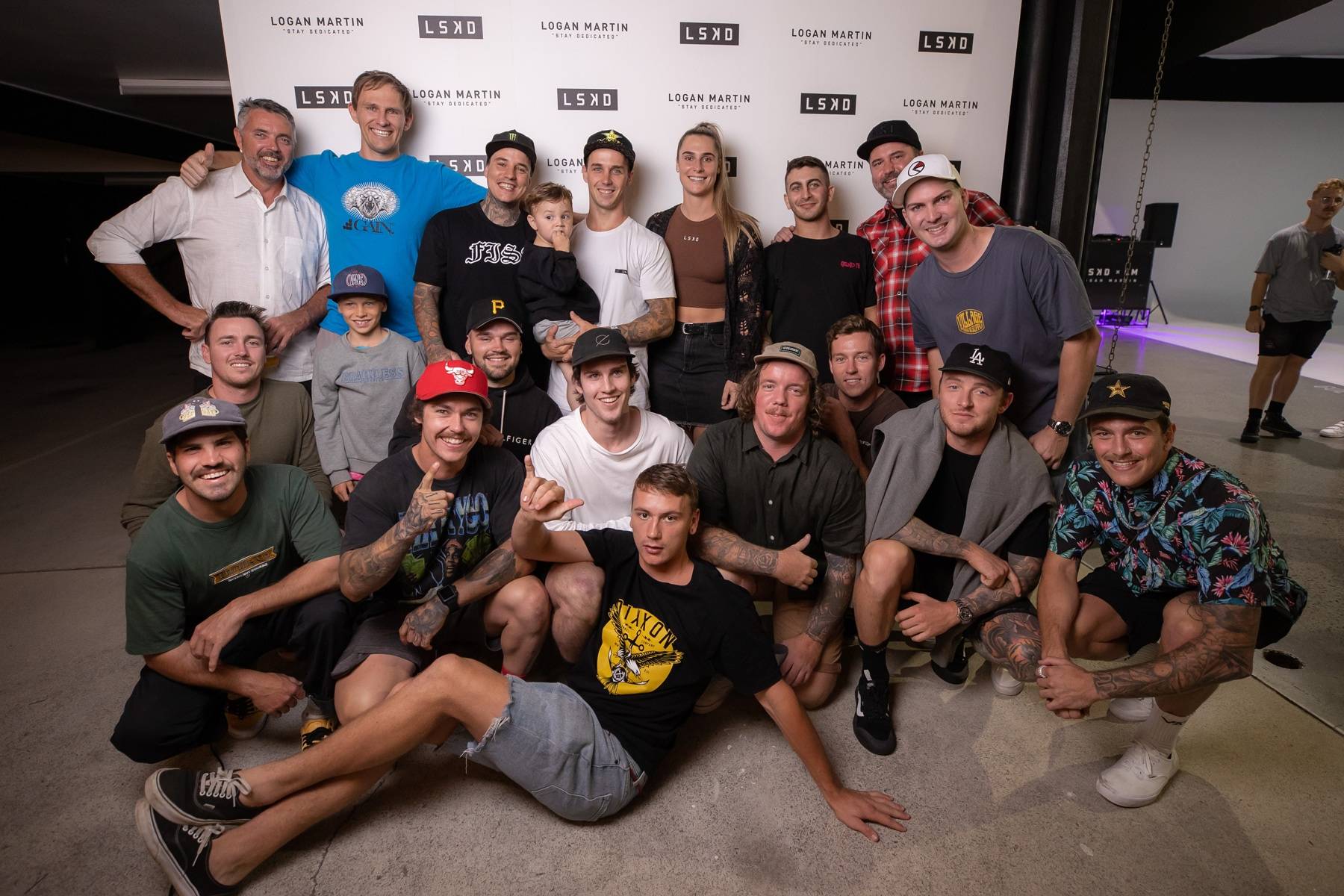 ---