Athletes
Bree Masters: From the Beach to the Track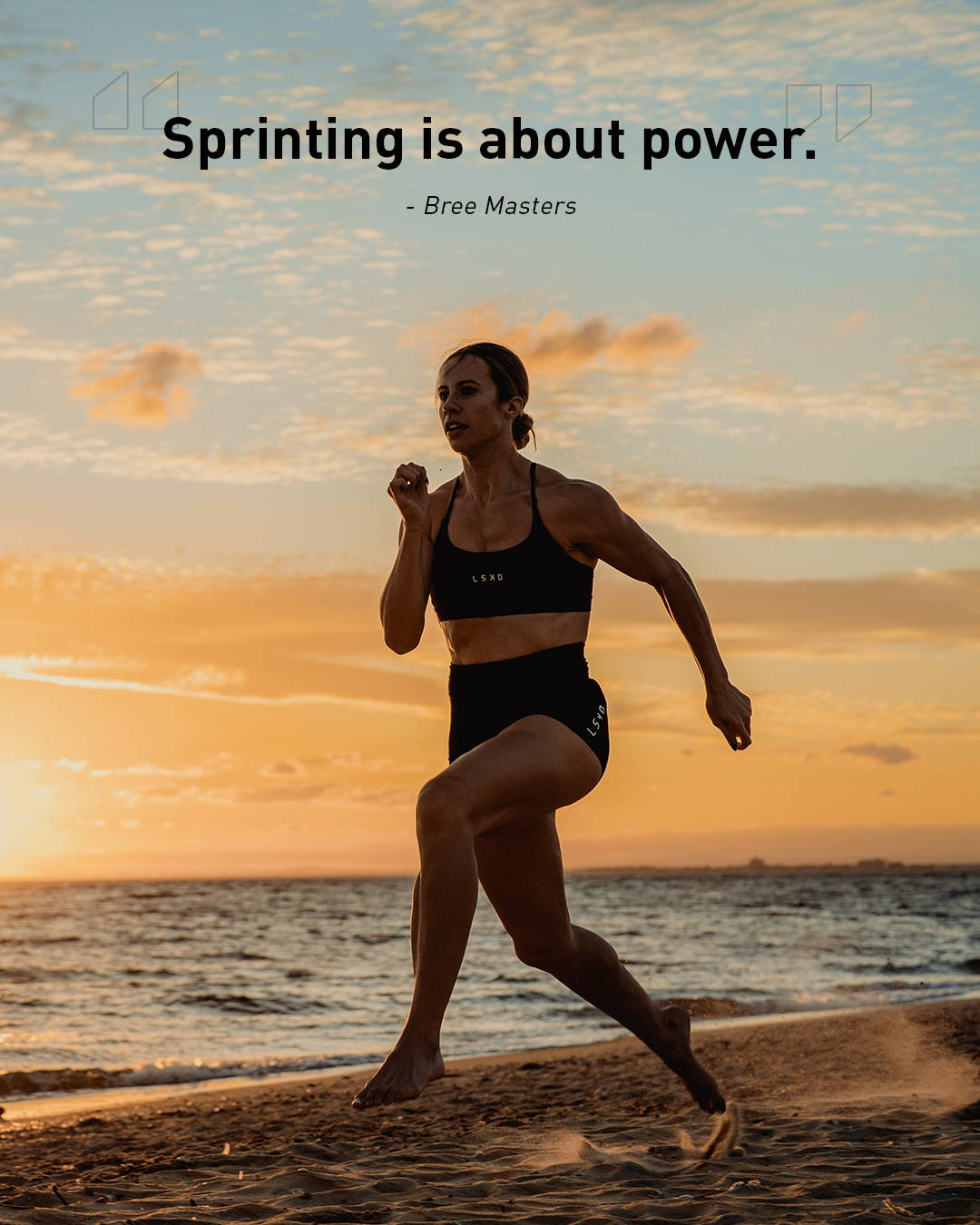 Training for years to race 11 seconds.

Every set, every rep, every early morning session you didn't want to get out of bed for.

This is where it counts.

This where '1% Better Every Day' becomes more than a mantra.

It's been two years since former Australian Beach Sprint Champion Bree Masters switched the surf for turf.

This first episode of our 1% Better Series delves into Bree's past as an athlete, her origins in the sport and what drives her on her pursuit of the ultimate performance.
This one is close to the hearts of the whole LSKD Team; as well as being an LSKD Athlete, Bree is also part of our Partnerships and PR team here at HQ.
"Juggling both sport and work is tough," she said.
"I am so grateful to be supported with a brand that aligns with my values, and to have them supporting me as a professional athlete and my career after sport is amazing."
You can view the first episode of our '1% Better' series here

Read more about our Value 6/6: '1% Better Every Day' and our other brand values here: https://www.lskd.co/pages/our-values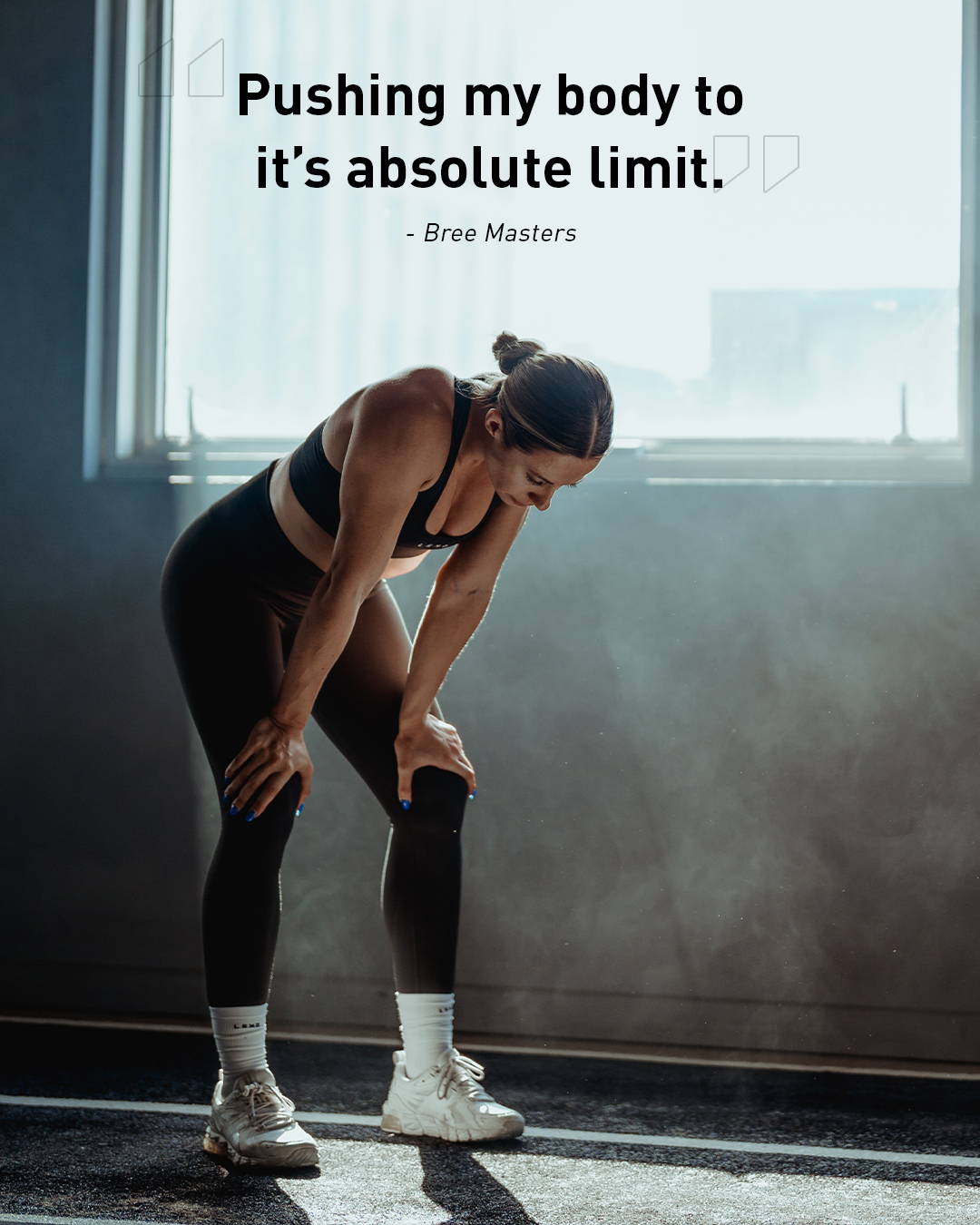 ---