Product
We are stoked to announce our new partnership with Jeremiah Davis, know globally
as THATONEBLONDKID (TOBK).
It has almost been a year in the making with some immense things to come... TOBK has travelled the world doing what he loves, creating content and sharing amazing stories to his
110,000+ Instagram followers.
---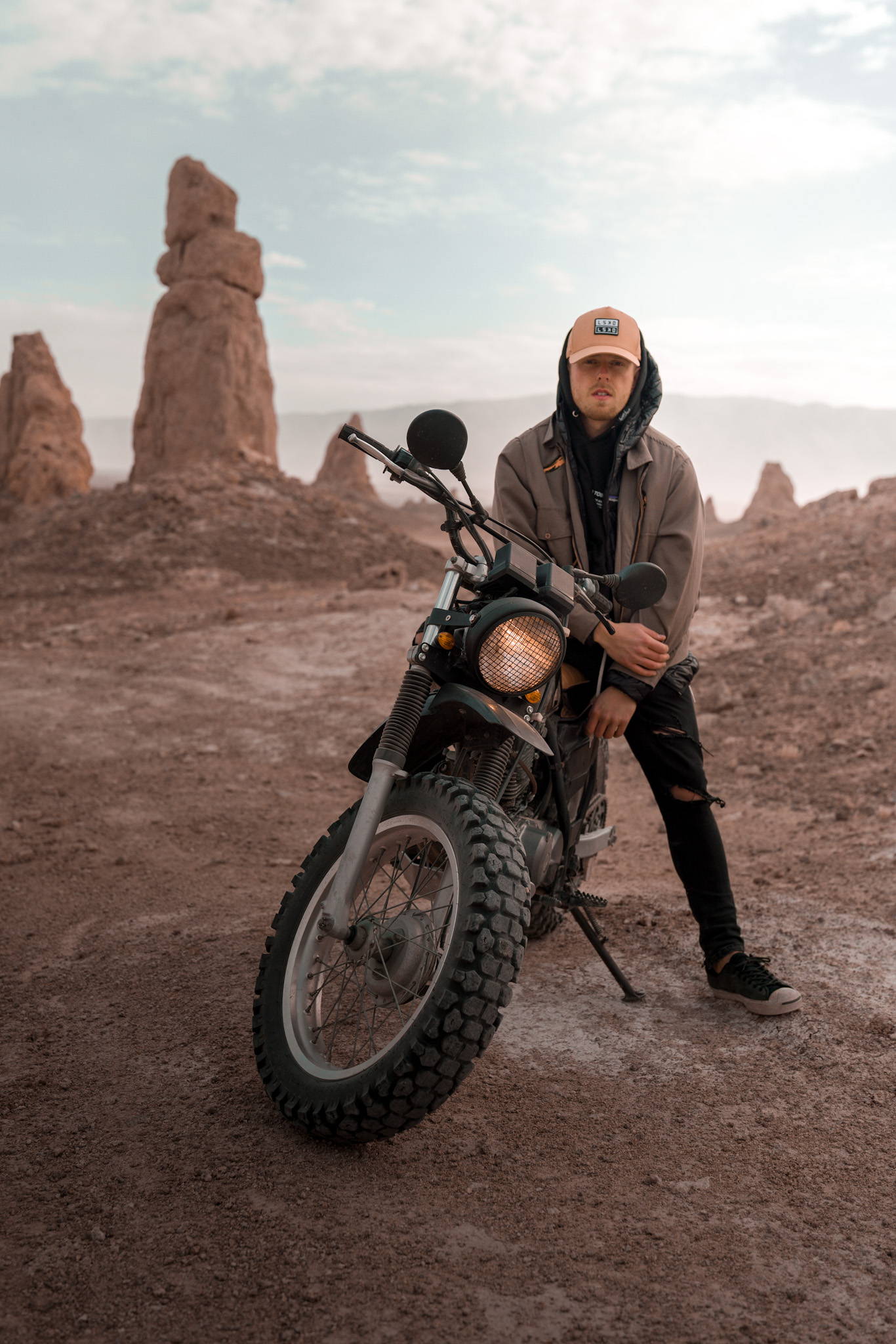 ---
Throughout the coming months you will see LSKD and TOBK working closely, showing you how TOBK inspires others to 'Chase the Vibe.'
Just a heads up, there's also going to be some cheeky product collabs and giveaways!
Stay tuned.
---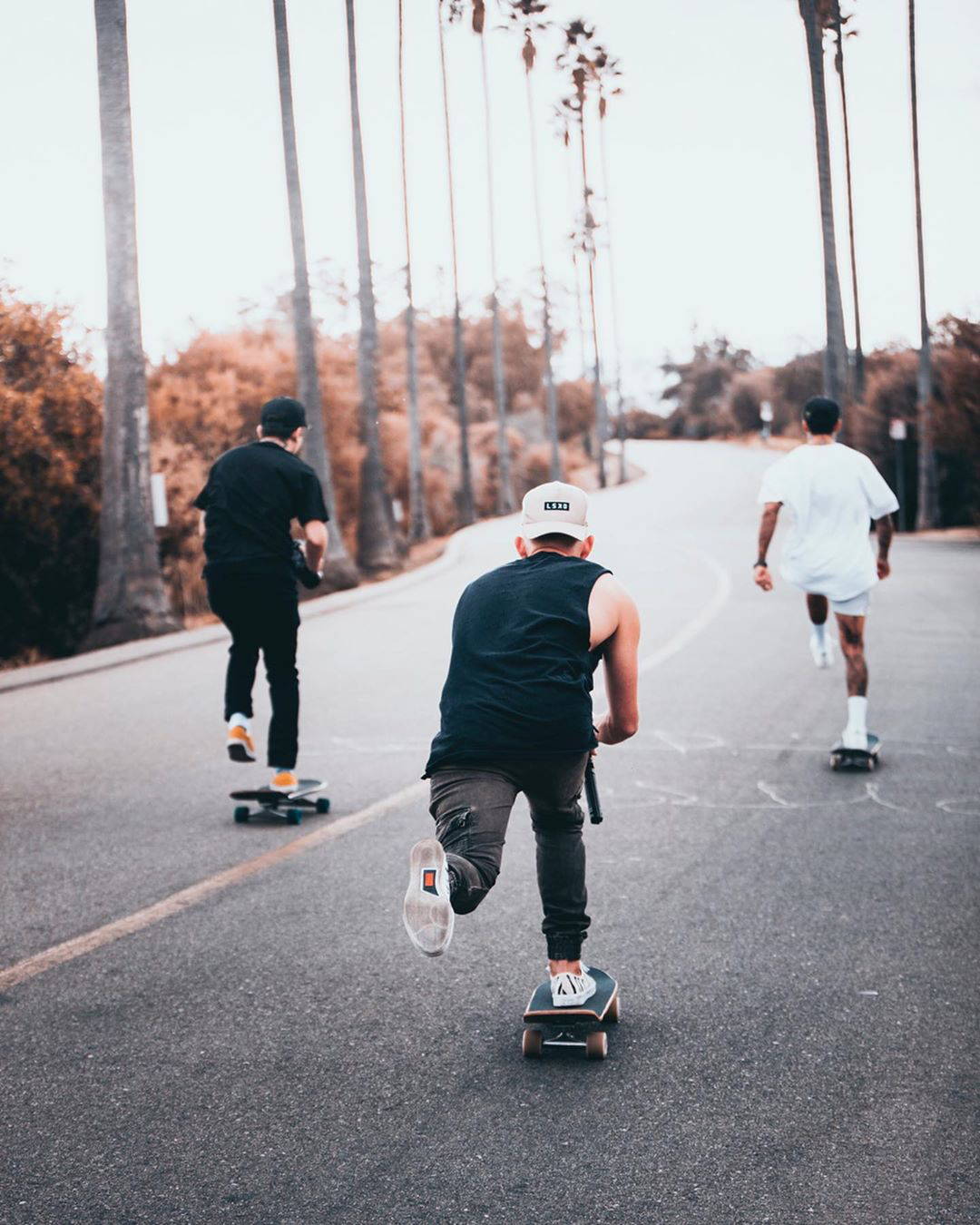 ---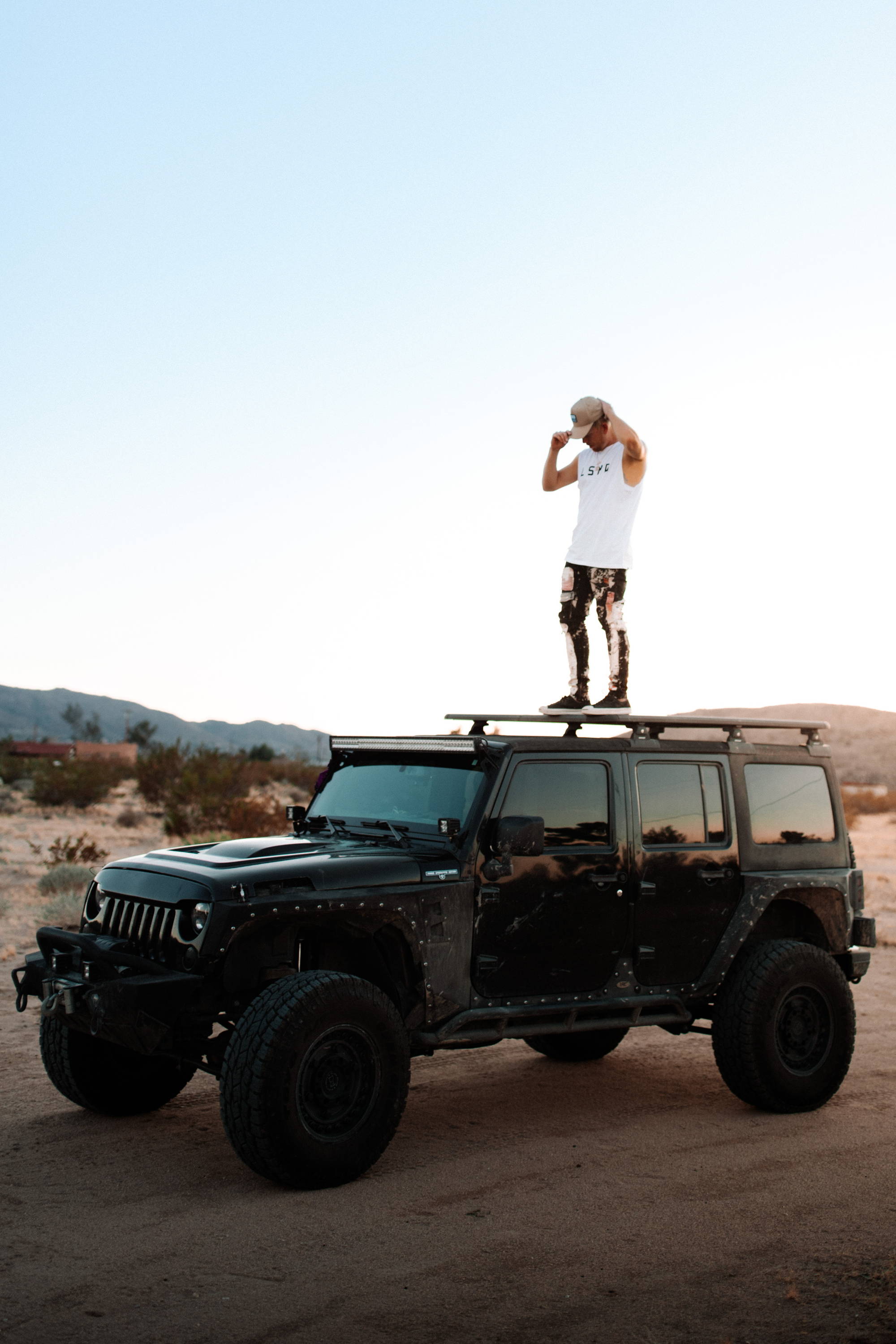 ---
Checkout @thatoneblondkid on Instagram
---