Behind The Brand
What Does LSKD Stand For?
We are often asked the question… what does LSKD stand for?
LSKD is an abbreviation of Loose Kid, a high school nickname that our Founder and CEO Jason Daniel was given 20 years ago. It's been a long journey from a nickname to a functional sportswear brand with a mission to inspire people to chase the vibe.
Here's a snapshot of some of our transformations along the way…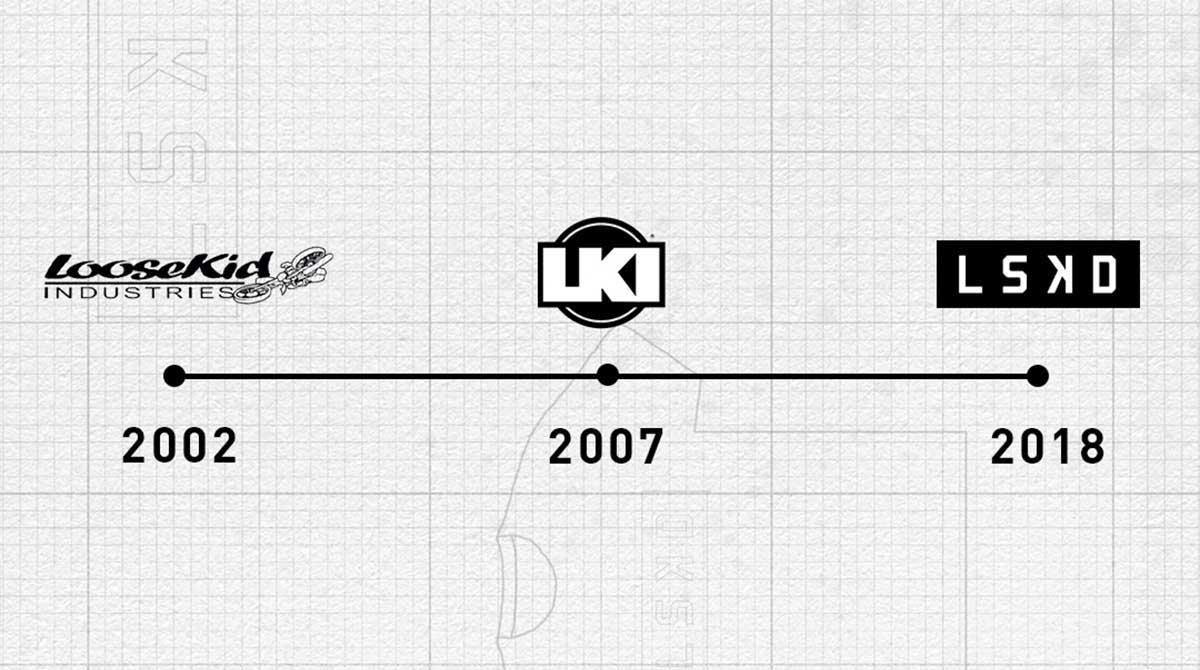 HOW DID THE NICKNAME 'LOOSE KID' START?
Jason grew up with a passion for BMX and Motocross. He would ride most days after school, attempting high-level tricks and learning from other riders much older and more skilled than himself. Being the young kid on the block who was performing tricks that were challenging for his age, the phrases "that's loose hey kid" or "you're riding loose today kid" were often used, which quickly turned 'Loose Kid' into a high school nickname for Jason.
THE BEGINNING OF LOOSE KID INDUSTRIES (LKI)
In 2002 at the age of 16, Jason started the brand 'Loose Kid Industries'. The brand operated out of his mum's bedroom and then shortly from shipping containers in his mum's backyard, selling men's and women's clothing, backpacks, stickers, caps and more. In 2007 the brand name was re-imagined as LKI.
THE TRANSITION FROM LKI TO LSKD
Between the years of 2010 and 2018, we had some amazing years of learnings, and tried to understand what our WHY was. In September 2018, we changed our brand name again to LSKD and created our mission of inspiring people to chase the vibe through sports, fitness, and adventure, by designing and creating functional sportswear with a street aesthetic.
From a high school nickname to a global brand, Jason has imprinted his love for pushing his own limits and chasing the vibe onto LSKD's mission and purpose. As a brand, we've never been content settling for the norm; we're constantly evolving and challenging the status quo. Whether you've been a part of our journey since the formation of Loose Kid Industries, LKI, or LSKD, we are so pumped you are on this journey with us!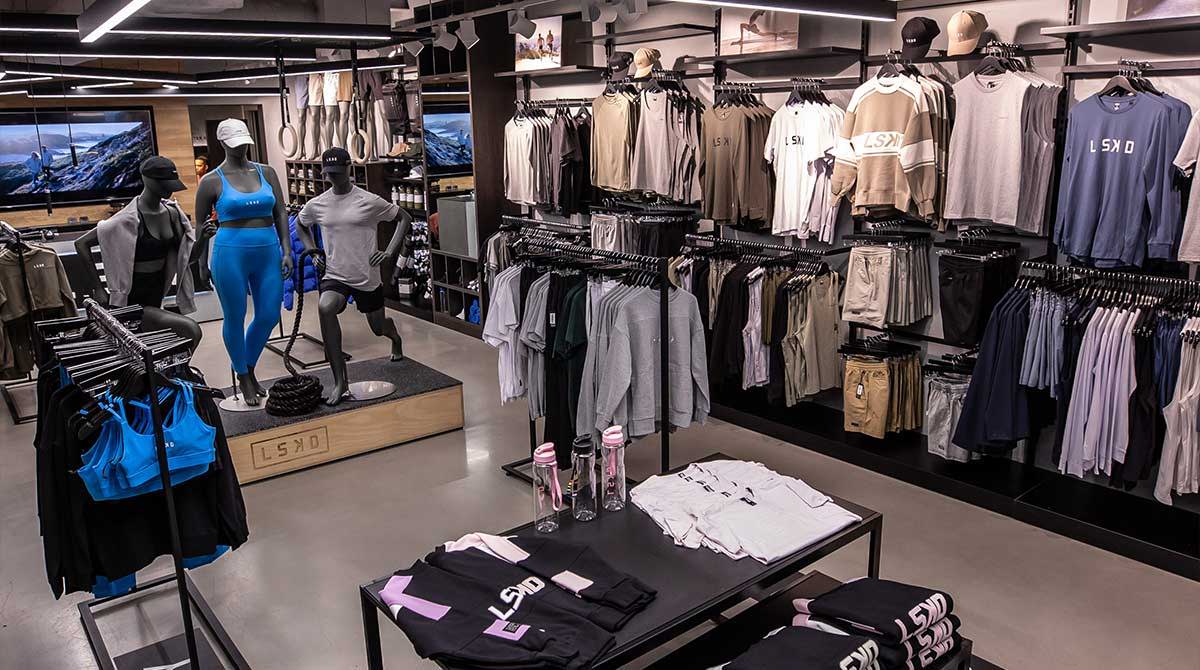 Pretty interesting journey, right? Well, it's still just the beginning! Have you heard about our first ever retail store now open in Chadstone Shopping Centre?
---