Behind The Brand
Recycle for an LSKD voucher
Every year 800 million kilograms of textile waste is disposed of in Australia.Globally 87% of all disposed textiles end up in landfill or incinerated into our air.
For every 1kg of clothing you save from landfill, you prevent 3-4kg of greenhouse gas from polluting the atmosphere.That's why LSKD has partnered with Upparel making the recycling and up-cycling of your old gear sustainable and convenient.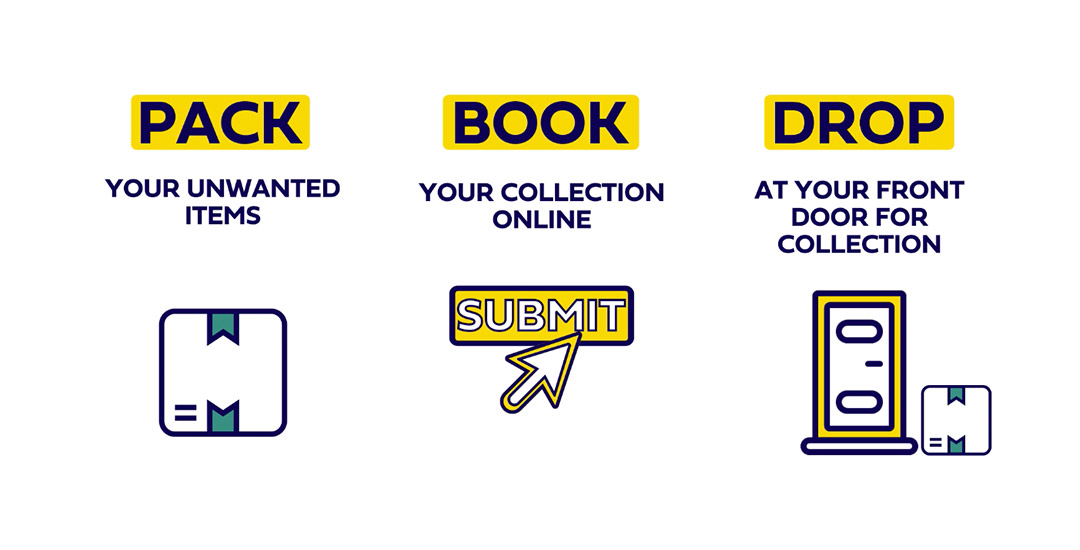 HAVE 10KG OF YOUR OLD, UNWANTED CLOTHING COLLECTED FOR JUST $20, AND RECEIVE A $20 STORE CREDIT TO SPEND AT LSKD.
Upparel lets you book a collection for a 10kg box of your old clothes for a small $20 fee then gives you a $20 store credit with us to spend on the latest LSKD gear.
Then Upparel assess the best move for re-using your garments; including re-cycling into other materials, up-cycling into new items or a straight up donation to their chosen charities Save The Children, Sacred Heart Mission, Ready Set Australia, St Kilda Mums and Good360 Australia…
As we change seasons and some new fits are starting to catch your eye, have a think about how you're going to dispose of your old threads and maybe pick up some new ones at the same time.
---