Behind The Brand
The Build | New LSKD Global HQ
Just over 10 years ago we were sending orders from my mum's bedroom with stock being stored in shipping containers in the backyard. Today we dig ground on our new global HQ. What a surreal moment for our company, honestly have to pinch myself how far we have come. Very proud of our team & community.
- Founder and CEO, Jason Daniel
All located in LSKD's original hometown of Logan QLD and sitting on prime highway frontage, the new LSKD HQ will have:
LSKD First Ever Retail Store which includes a shopping experience and click & collect
Gym for our team and ambassadors to train and test product
Spacious breakout rooms for quick meetings between teams
State-of-the-art studio for all our shoots
Dedicated area for our technical research department to push the boundaries of innovation
An open plan work space, best suited for hot-desking
Large roof top area for community events
Large Showers, change rooms and toilet area
Large kitchen area - we know how important it is to break bread together and fuel up!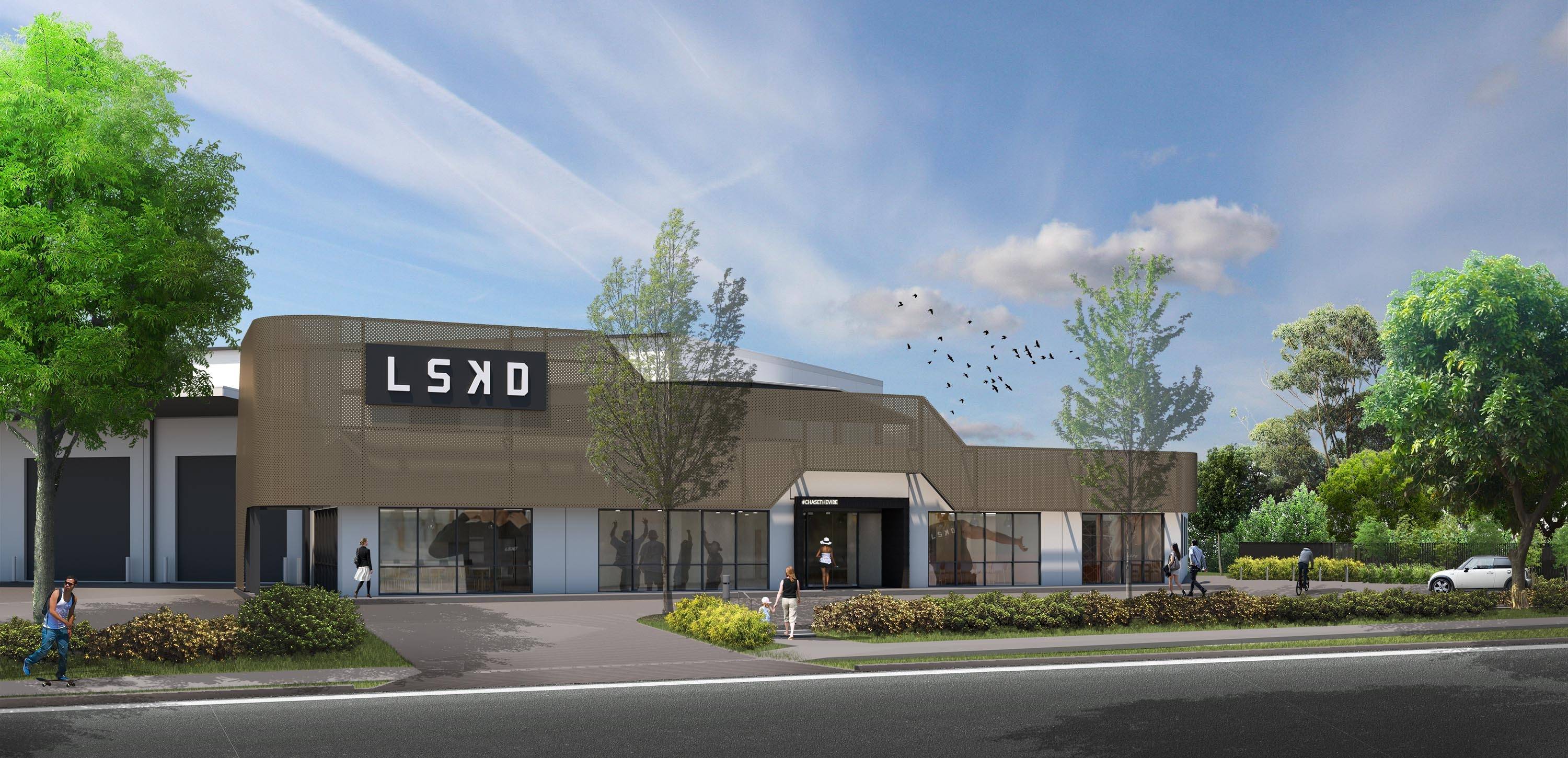 "Our Mission at LSKD is to inspire people to chase the vibe, so it's always been important to us that the team here feels that inspiration everyday," says Jason. "As our team continues to grow we wanted them heavily involved with the planning of our new office, so we put together a whiteboard session with the whole team and asked them what they wanted in a new workspace."
All of us had some wild ideas for the new space but agreed whole-heartedly on a few key features like a functional gym for lunch-time workouts, chill spaces for meetings or a cheeky nap (suggested by our Junior Designer Courtney) and some rooftop space for community events.
All of the team here are pumped we have grown to be able to fill a space like this in such a short period and can't wait to share it with you guys!
Look out for new community events, group work outs, Beats & Eats and more once we are all moved in later in 2021!
Special thanks to these crews for all their help along the way:
Wade Melish of Harridan/Holmwood Highgate
Scott Peabody of Arqus Design
Alex Douglas of Douglas Construction & Engineering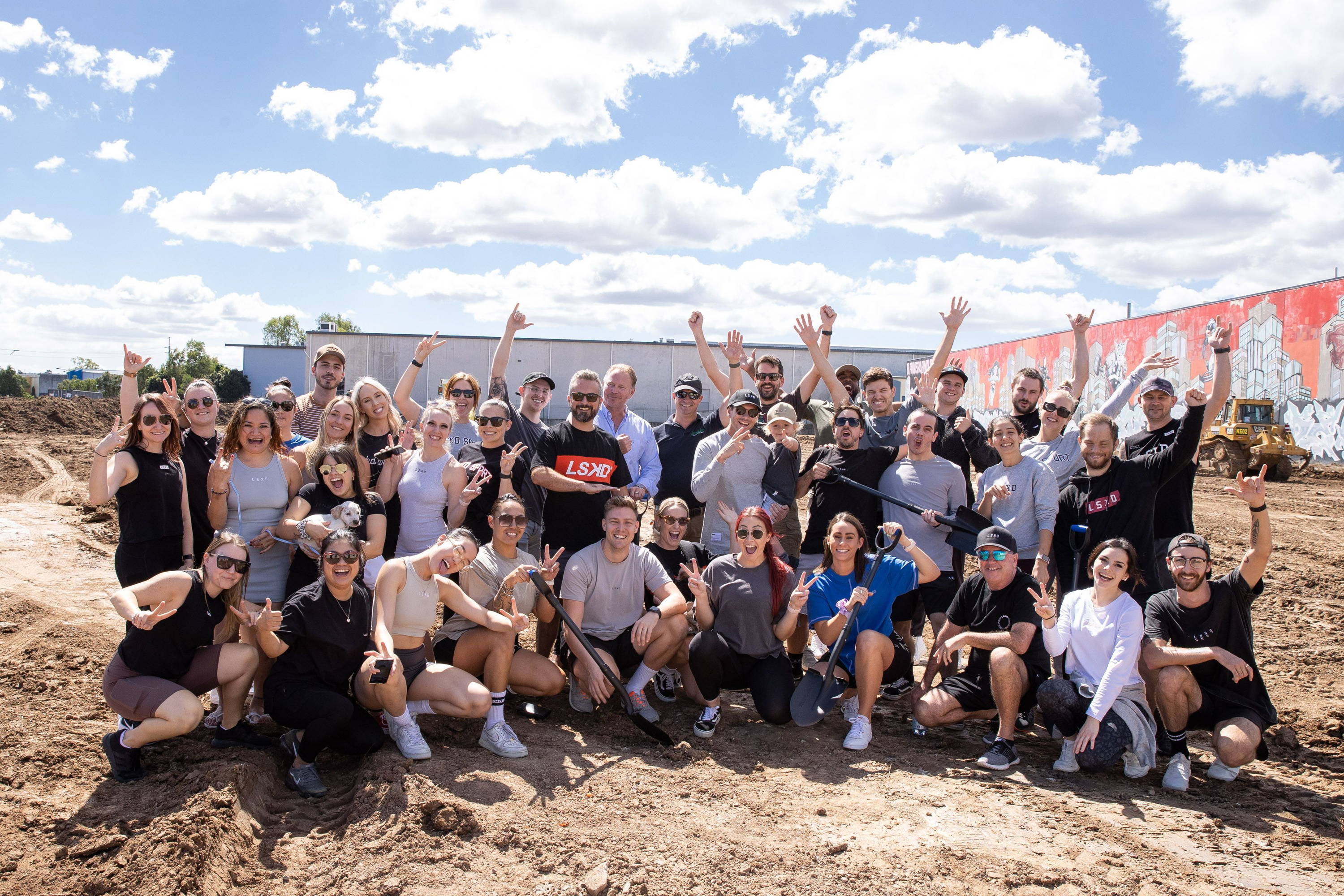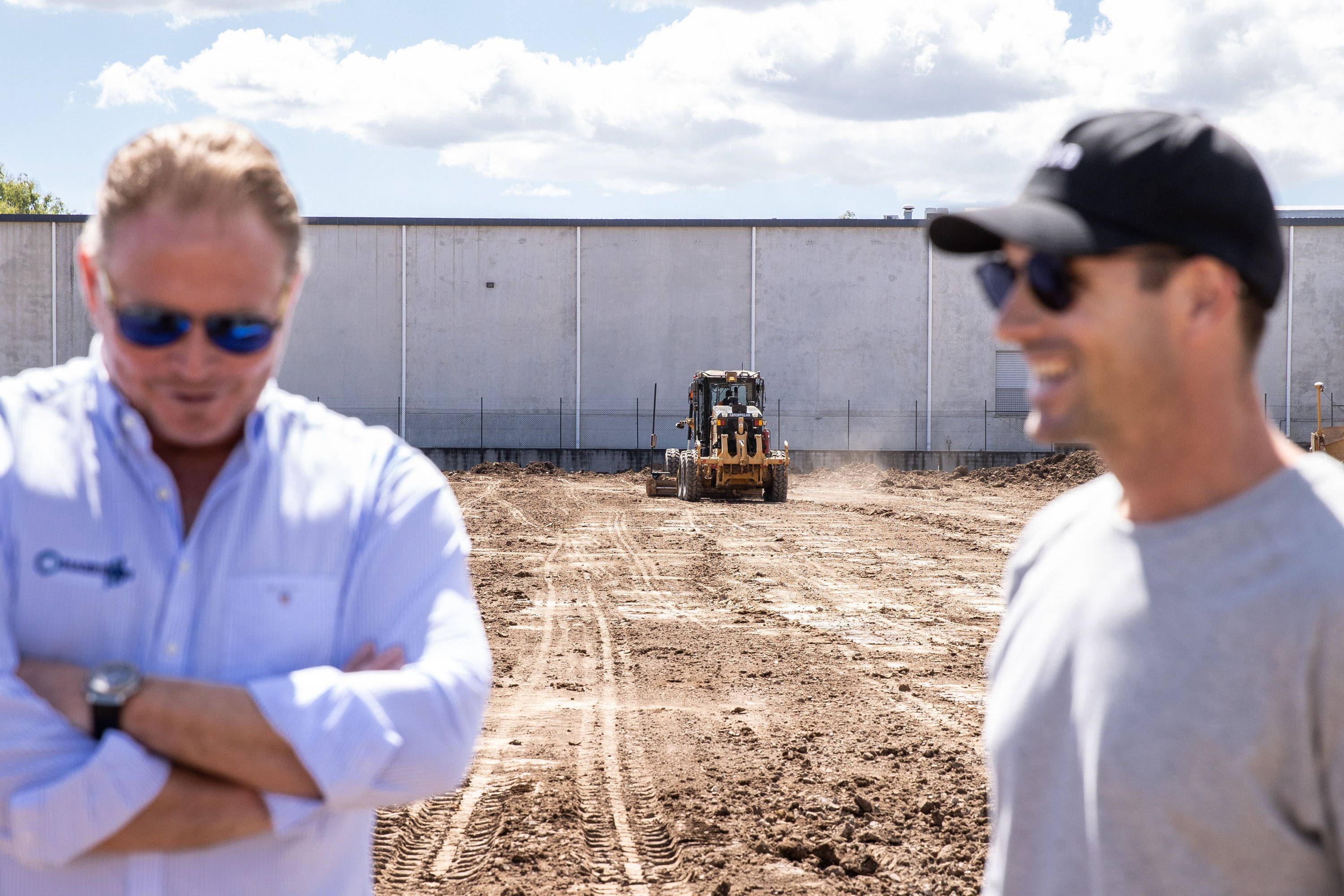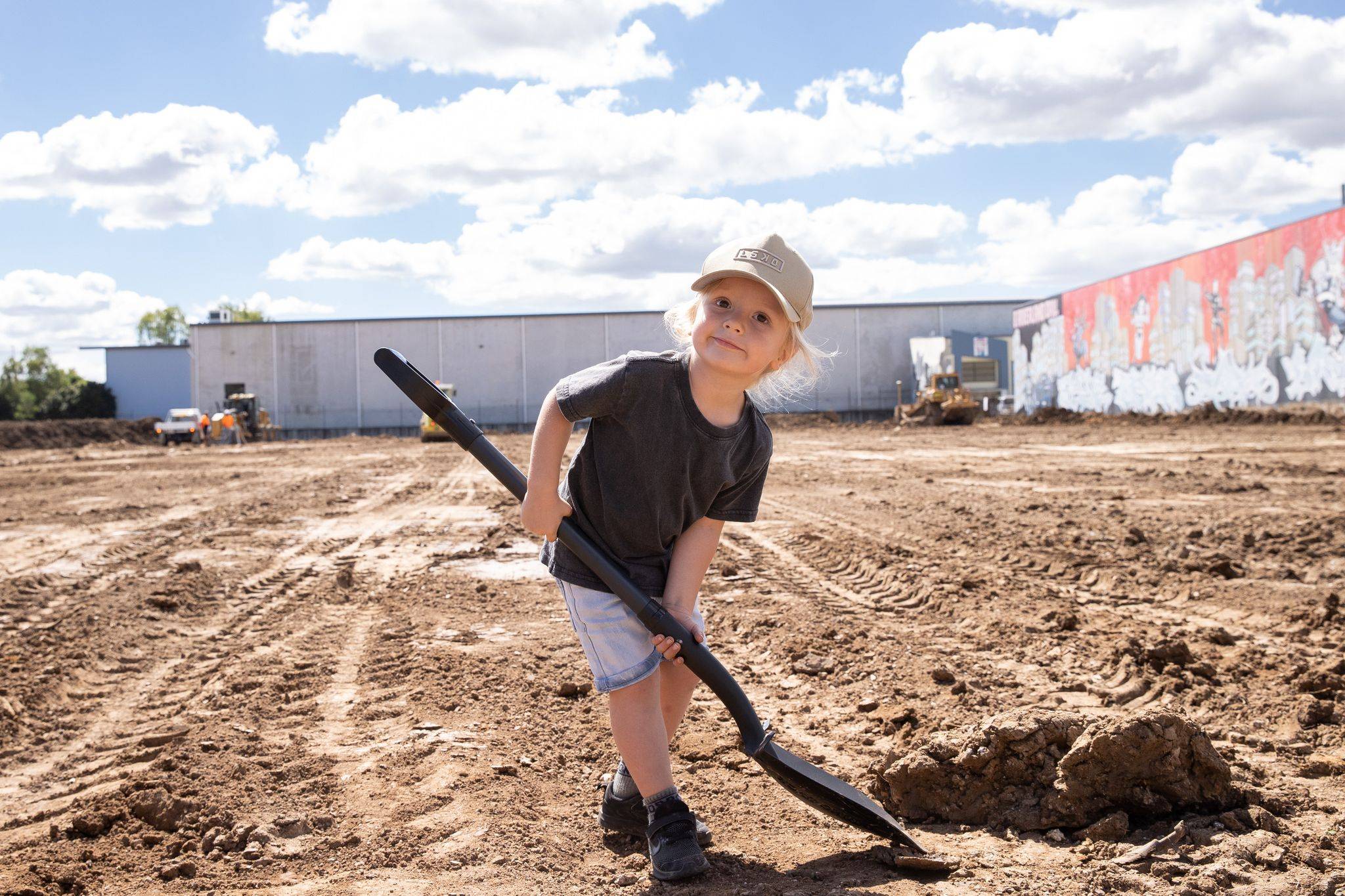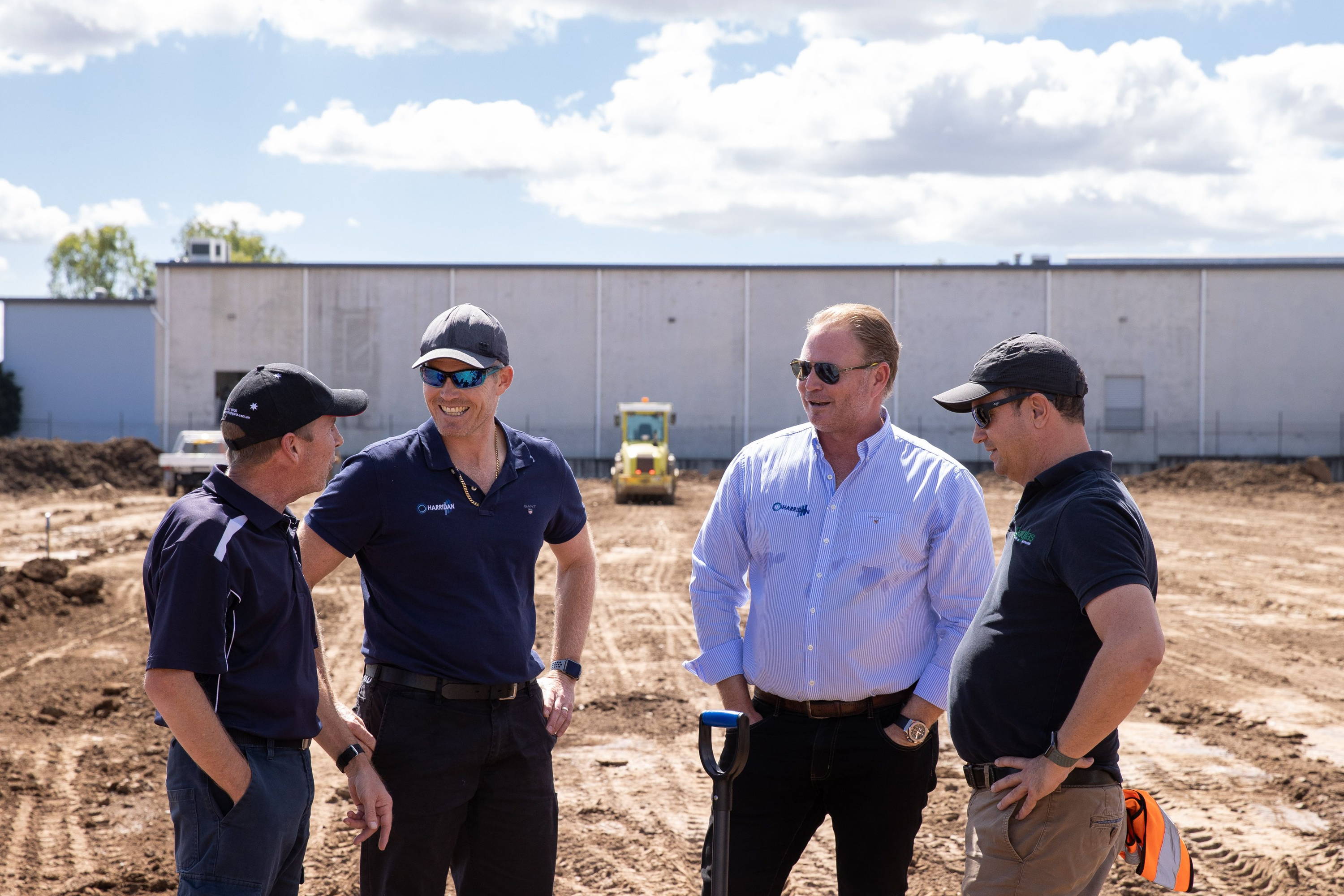 ---