Behind The Brand
LSKD Value 6/6: 1% Better Every Day
If you've been following our journey, then you would have heard us talk a lot about our values and our mission to inspire you to chase the vibe through sports, fitness, and adventure; things our team lives and breathes.
On Saturday the 20th of May, the LSKD team made their way to North Stradbroke Island for the Straddie Salute Triathlon Festival. It is one of Australia's most spectacular triathlon courses, held along 10km of beautiful coastal tracks, scenic walkways, and beaches.
Decked out in LSKD Triathlon suits, made exclusively for them by our in-house production team, the team competed across the Pure Tri, 10km Trail Run, and the Salute Teams.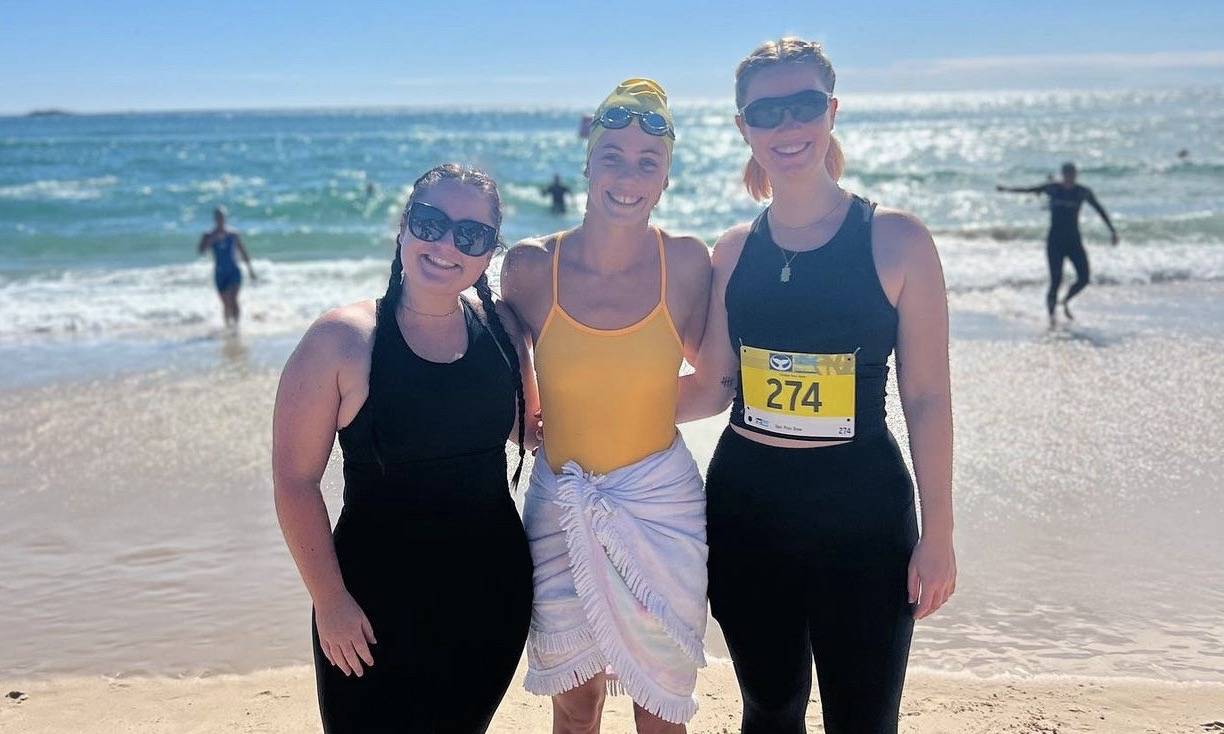 Five of the team competed in the Straddie Pure Triathlon which consisted of a 750m ocean swim, 25km cycle, and 8.5km run.
Louis Nicolaou (LSKD Community) – 1:42:50 – 6th (20 – 29 yrs)
Elliott Sauvage (Visual Production Lead) – 2:02:16 – 22nd (20 – 29 yrs)
Jason Daniel (Founder and CEO) – 1:43:52 – 4th (30 – 39 yrs)
Dylan Osborne (Head of Design) – 1:47:46 – 5th (30 – 39 yrs)
Matt Kirby (Head of Content) – 1:49:39 – 10th (30 – 39 yrs)
Keith Glindemann (COO) – 2:14:12 – 46th (30 – 39 yrs)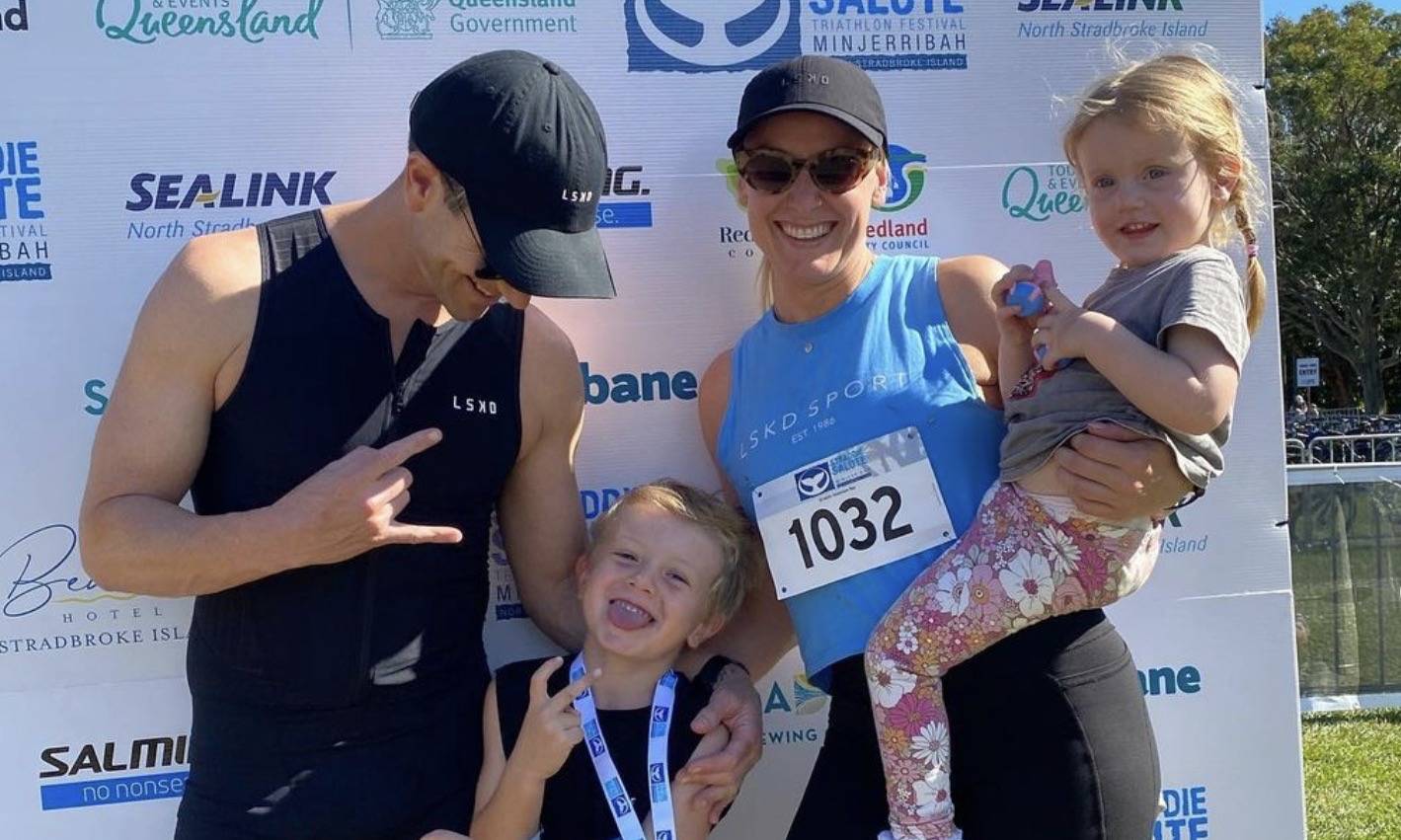 Allouise, Bianca and Michaela took on the Straddie 10km Trail Run. The course was run on a mixture of sealed roads, coastal trails, 4WD roads and beaches, with plenty of challenges along the way, including stairs, boardwalks, and beach running.
Bianca Kennedy-Stewart (Graphic Designer) – 1:05:03 – 9th (20 - 29 yrs)
Michaela Petrofes (Digital Marketing Coordinator) – 1:05:03 – 10th (20 - 29 yrs)
Allouise Daniel (Finance) – 59:44 – 8th (30 - 39 yrs)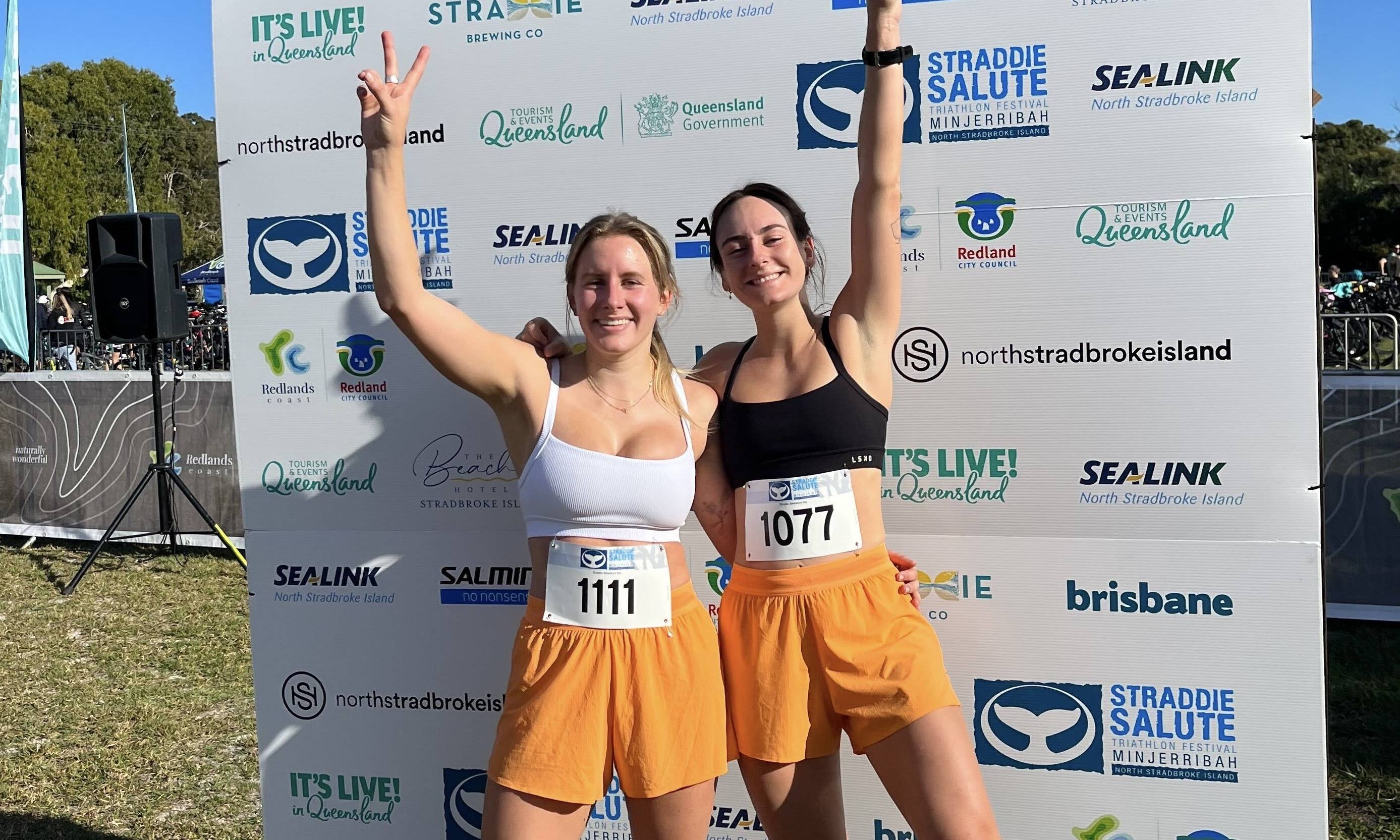 Straddie Pure Triathlon Teams
The girls Carole, Claudia, and Kailey (TEAM SLAYERS) teamed up and took on the Straddie Pure Triathlon. Claudia gave the team a strong start coming in 1st in the 750m swim in a time of 14:08 to tag Kailey for the 25km cycle. Carole brought it home in the 8.5km run, finishing 15th in the female teams in a time of 3:03:04.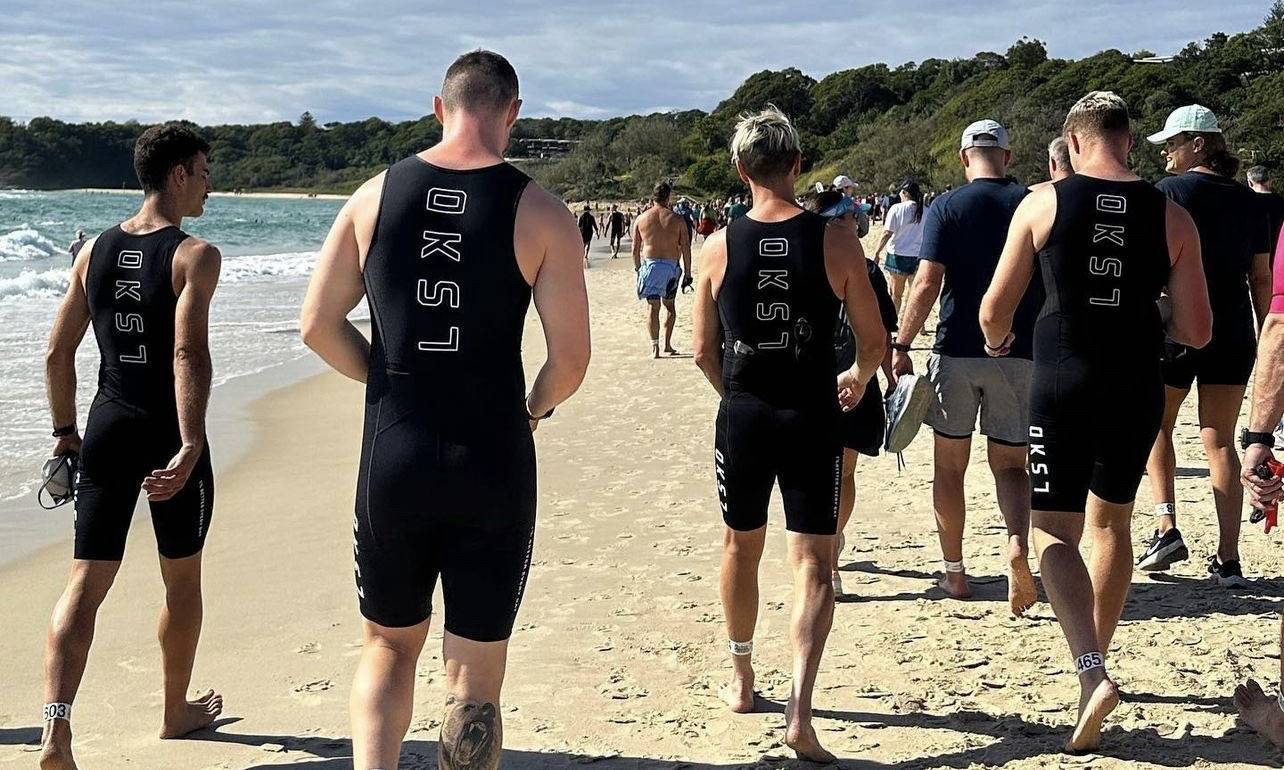 We are so proud of our team living out our values and aiming to be 1% better every day as they ride along this journey with us as a brand.
---