Behind The Brand
I recently had the privilege to sit down with great friend and Professional Athlete Nathan Crawford – Currently "Nato" is at the top of the sport in Australian Motocross, moving his way to take ownership of the Supercross scene. Nathan shares his thoughts on the benefits of social media and the way he likes to build his community. Behind the scenes of every pro athlete is an everyday person.
Nathan talks the up's and down's of 'life behind bars' and future ambitions for himself and adding value to the sport.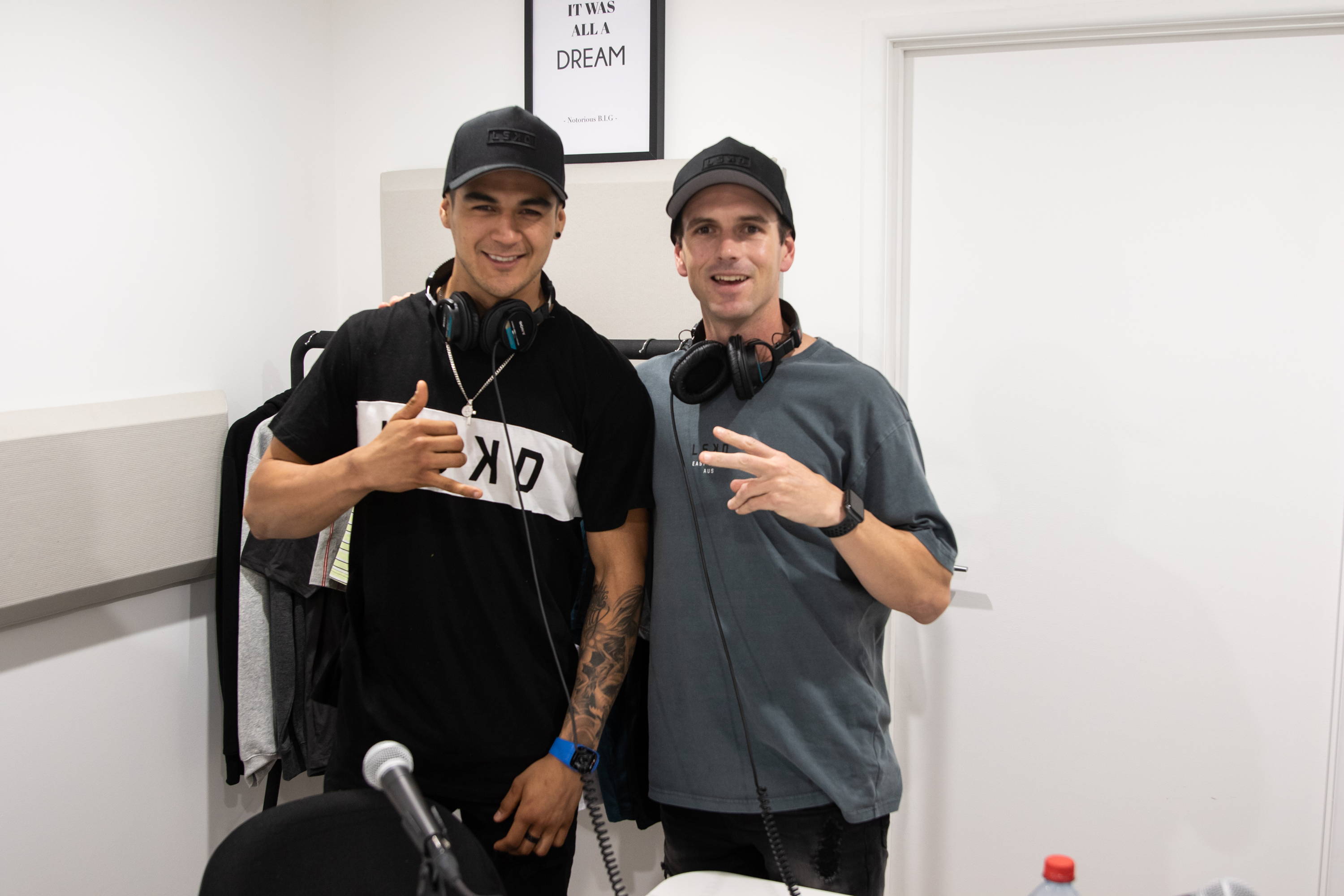 This podcast is one to listen to as Nathan really talks about where he's at with himself and the sport. Nathan speaks about how he has many years left as a Professional Athlete and is only just breaking through. But it's not just what he is doing for himself, it's also about how he is adding value to the sport by helping the next generation in leveraging their skills to dominate just as Nathan has. Whilst he would never admit to dominating the sport – the humble moto winning champion is a great inspiration for those around him and people who 'chase the vibe'.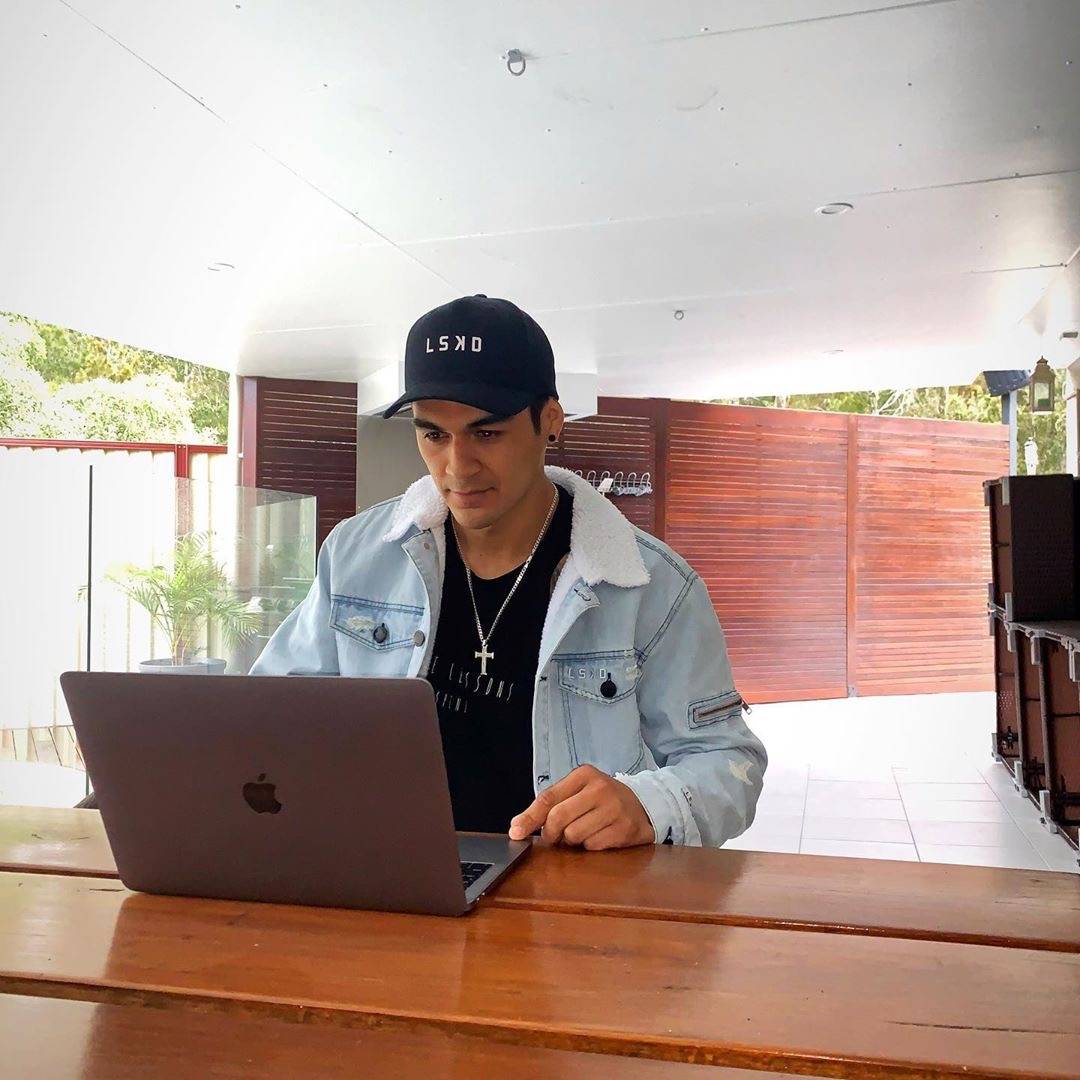 The time and dedication that goes into Nathan's physical and mental health is an eye opener for anyone wanting carve their own path into a professional status. But it's not all about the hard work in the gym and on the track – building a personal brand and being known as more than a Professional Athlete is the next step in Nathan's online presence. His desire is to show that he can be great at much more than just pro motocross – being able to connect with more people and build a community who share his same ambitions in life.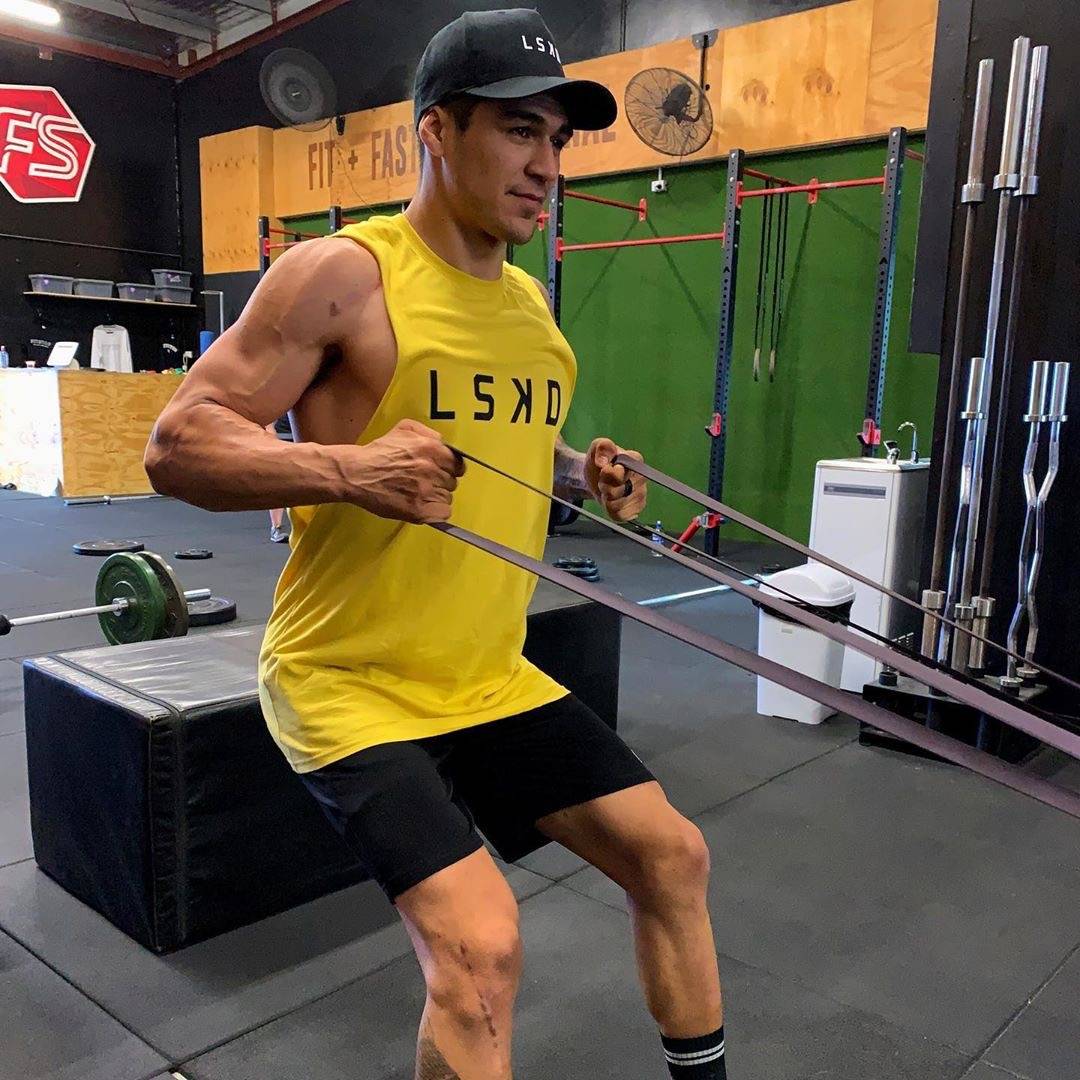 ---
---