Behind The Brand
Introducing the LSKD Library
Discover the books that have shaped LSKD, inspired our values, and fuel us on our mission to inspire you to be 1% better every day.
The LSKD Library contains a constantly updating list of books that we discover and share with each other as a team and now we want to share them with you, our community.

Personal growth is a never ending journey but also one you don't have to go at alone. Sharing what you're reading or listening to that's inspiring you and WHY with your friends, family and teammates creates a common language for your journey of growth.
LSKD VALUE 1/6: ENJOY THE JOURNEY
The Tipping Point By Malcolm Gladwell
LSKD VALUE 2/6: CREATE A COMMUNITY
Delivering Happiness By Tony Hsieh
Unreasonable Hospitality By Will Guidara
LSKD VALUE 3/6: SWEEP THE SHEDS
LSKD VALUE 4/6: THERE'S A WAY TO DO IT BETTER - FIND IT
Good To Great By Jim Collins
The 6 Types of Working Genius By Patrick Lencioni
Radical Candor By Kim Scott
LSKD VALUE 5/6: MOVE FAST AND BREAK SHIT
No Rules Rules By Reed Hastings & Erin Meyer
LSKD VALUE 6/6: 1% BETTER EVERY DAY
Tribal Leadership By Dave Logan
The 7 Habits of Highly Effective People By Stephen R. Covey
E Myth By Michael E. Gerber
Can't Hurt Me By David Goggins
Dare to Lead By Brené Brown
The Ideal Team Player By Patrick M. Lencioni
Lean In By Sheryl Sandberg
Emotion by Design By Greg Hoffman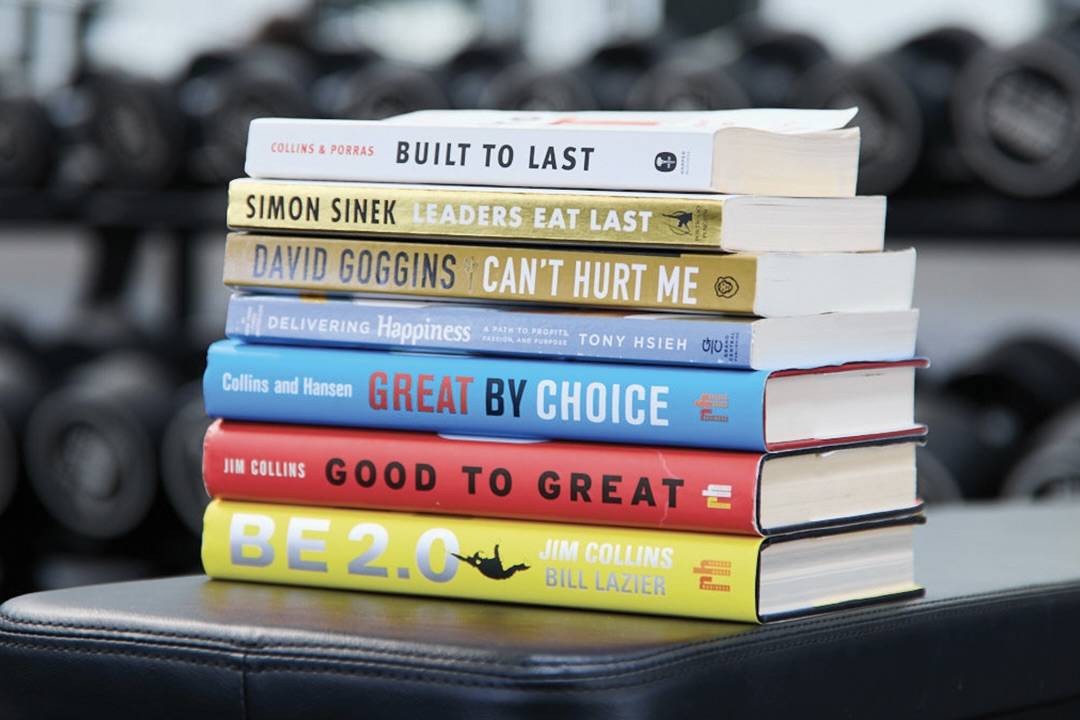 Updated regularly with the latest reads that are inspiring the team.
---