Behind The Brand
LSKD has teamed up with WING to deliver your packages by drone. Flying into 2020, you can now get your fresh LSKD products brought to your home from the sky.
---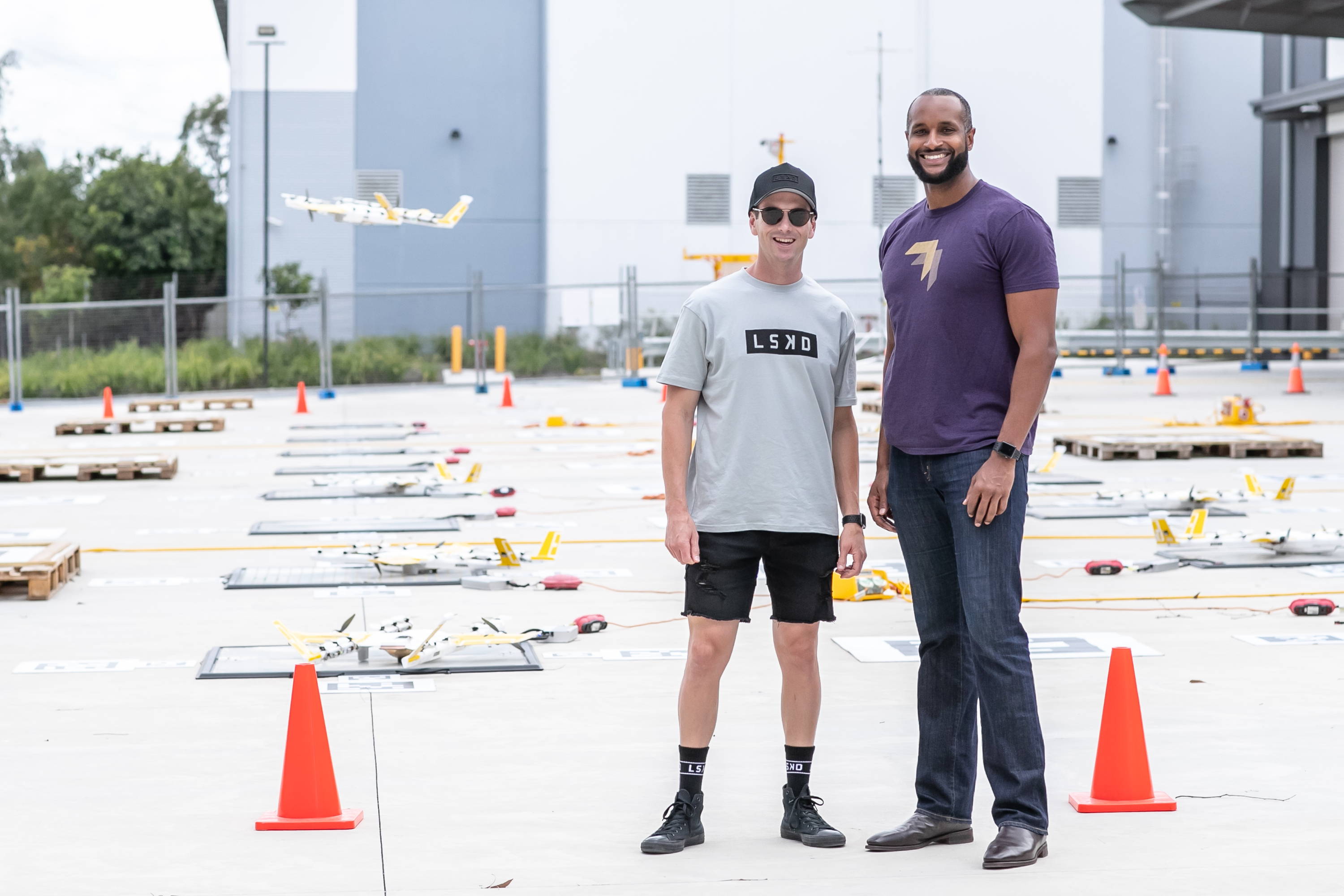 ---
We are excited to be the first e-Commerce fashion brand to offer our customers the fastest, most
innovative and reliable delivery experience in Logan as an official partner with Wing.
Wing is Australia's first ever drone delivery service, currently operating in only Canberra and
Logan, with customers ordering a range of goods via the Wing app.
---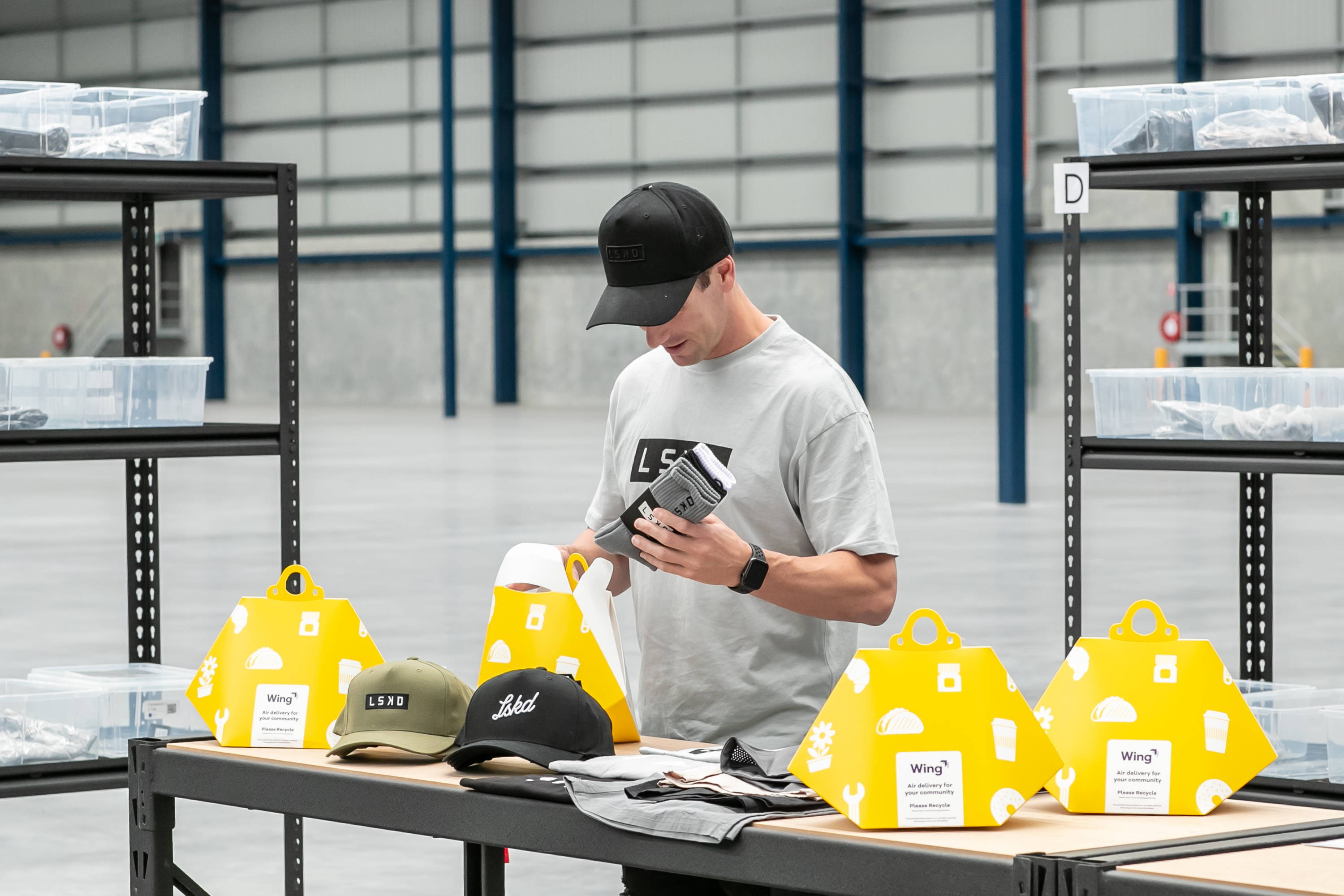 ---
The LSKD partnership with Wing will initially launch with their summer collection, including tees,
shorts, denim, headwear, dresses and Activewear tights. Logan-based customers wishing to take advantage of LSKD's new delivery, can do so by ordering through the Wing app.
Interested customers in the suburbs of Crestmead and Marsden
can sign up at wing.com/logan and eligible households will be sent instructions on how to
download the app in a few easy steps. Once an order is placed, a drone is dispatched from Wing's delivery facility in Logan, and delivered to the selected address.
Customers can officially place their order via the Wing app as of Thursday, 23rd January.
---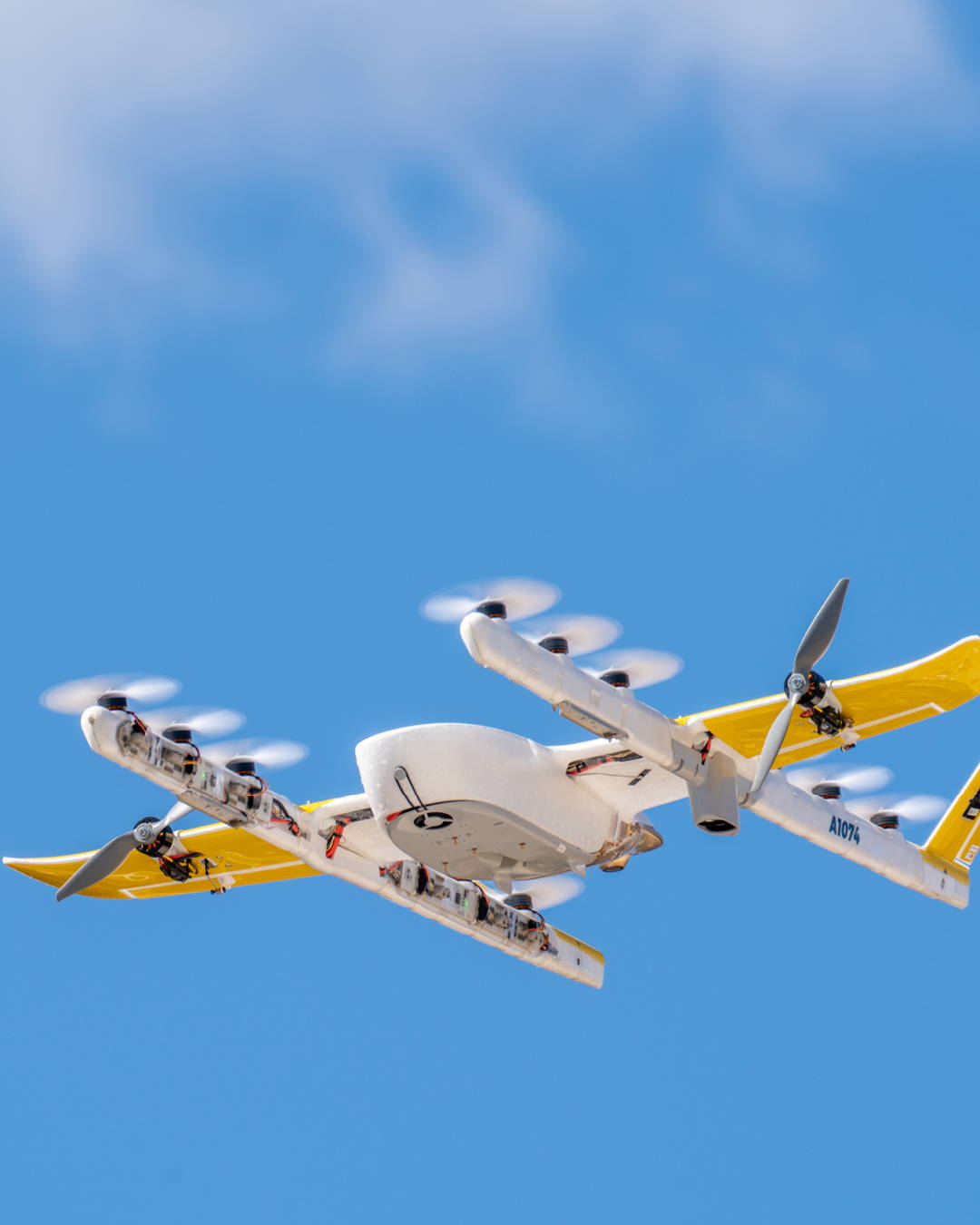 ---
Be the first to know about how you can get your drone delivery today by clicking the link below.
---