Behind The Brand
Every day in Australia, we lose 9 people to suicide. 75% of those are male. The latest documentary from LSKD titled 'Don't Wait' seeks to change that.
Jordan Kahu, Khan Porter, Matt Dlugos and Heath Thorpe get vulnerable and share their story and mental health journey in this documentary, discussing the struggles of mental health.
This campaign was created to start a conversation. We want to give people the tools they need to check in on themselves, their friends, family, and everyone they hold close.
If this campaign inspires even just one person to speak up… then it's mission success for us.
It's okay to be vulnerable.
It's okay to speak up.
It's okay to not be okay.
But don't wait – start those conversations with your loved ones, family, friends… start them now.
Check in on the people in your life – because sometimes you need to be the one to start the conversation.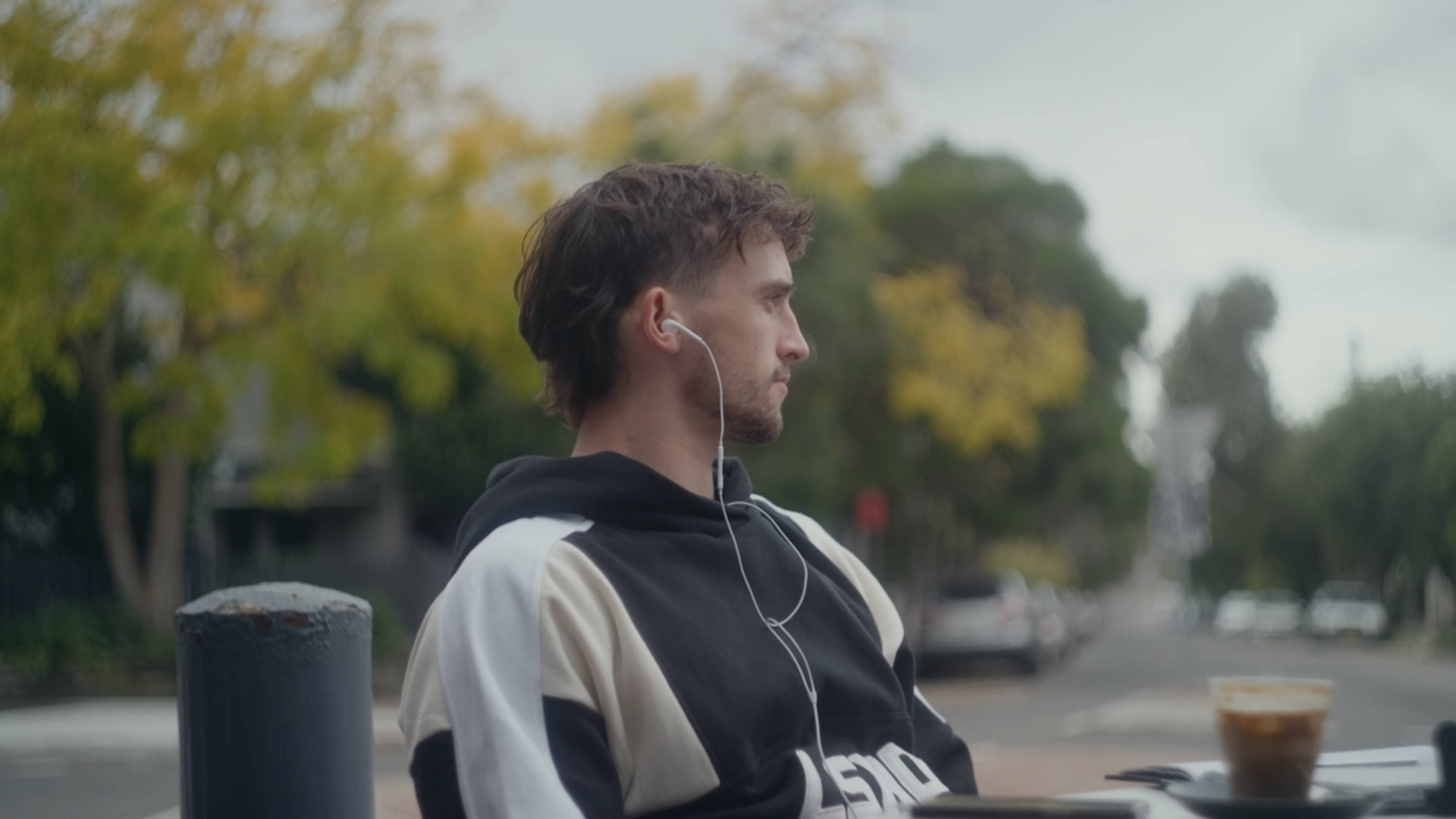 I think now more than ever it's important to discuss mental health. I know some of the team here have been personally effected by mental health issues in one way or another so one of our biggest goals with this campaign was to create a safe space for people to be able to speak up. We have said since the start that if we can encourage even just one person to speak up from this then it's mission success.'
'After a lot of my own personal struggles last year I really wanted to find a way to share my story without necessarily being the face of the campaign… I honestly couldn't have imagined anyone better to tell the story than Matt, Khan, Heath and Jordan. The recurring theme we noticed with them was that, for one reason or another, they had so many issues speaking up in the first place. I really think that's the one thing we want to give people here… the understanding that it's okay to be vulnerable with others and speak up."
– Elliott Sauvage (Director)


"It's important to note that this is one of our first projects we've made as a brand which has nothing to do with a product or our mission, purely focused on creating awareness for Mens Mental health. As LSKD grows, so does our opportunity to have a positive impact on the community. The 'Don't Wait' documentary is just the beginning for us."
– Matt Kirby (Director)
---