Behind The Brand
---
In this podcast I got to sit down and chat with AFL legend and top bloke Dan Rich. Dan Rich is the high-profile West Australian recruit who received the AFL Rising Star Award in his debut season with the Lions and is now widely regarded as one of the most damaging players in sport of AFL.
---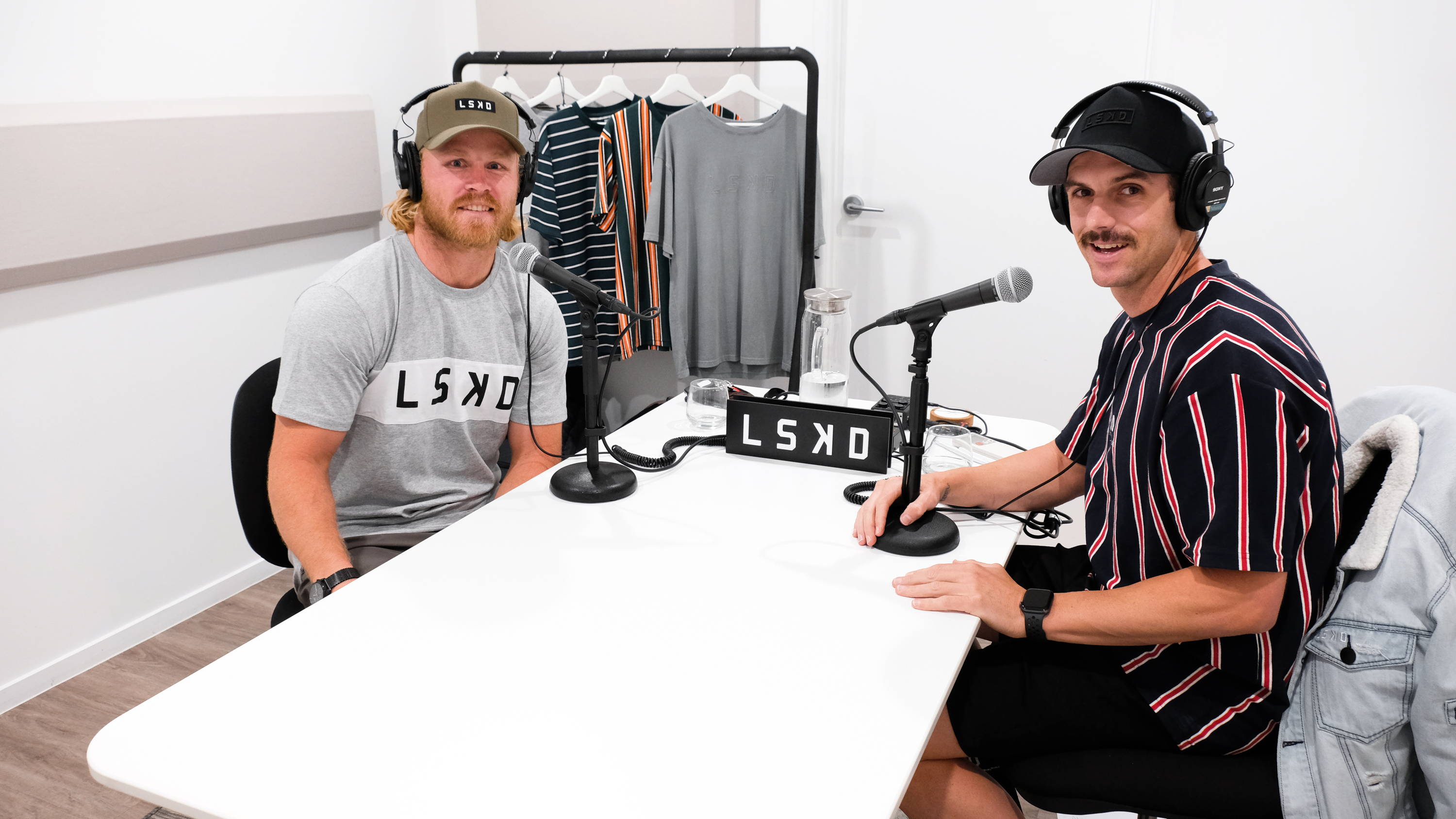 ---
One thing I think was really great is that Dan speaks about taking time out for yourself, and for him, that's golfing or having a surf. It helps him get his head right, even in his busy schedule being a
professional athlete.
---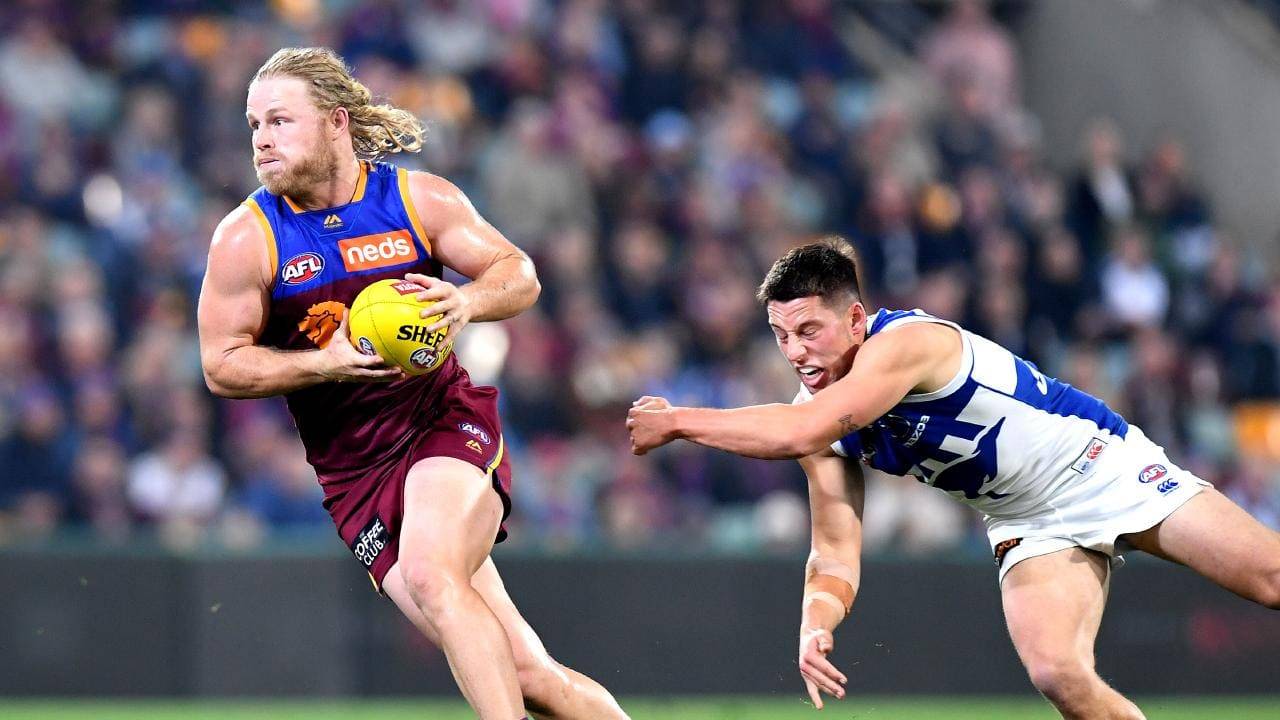 ---
Take a listen to the podcast as Dan Rich talks about his day to day life, his journey from beginning, goals for the future, and advice for anyone trying to make it!
---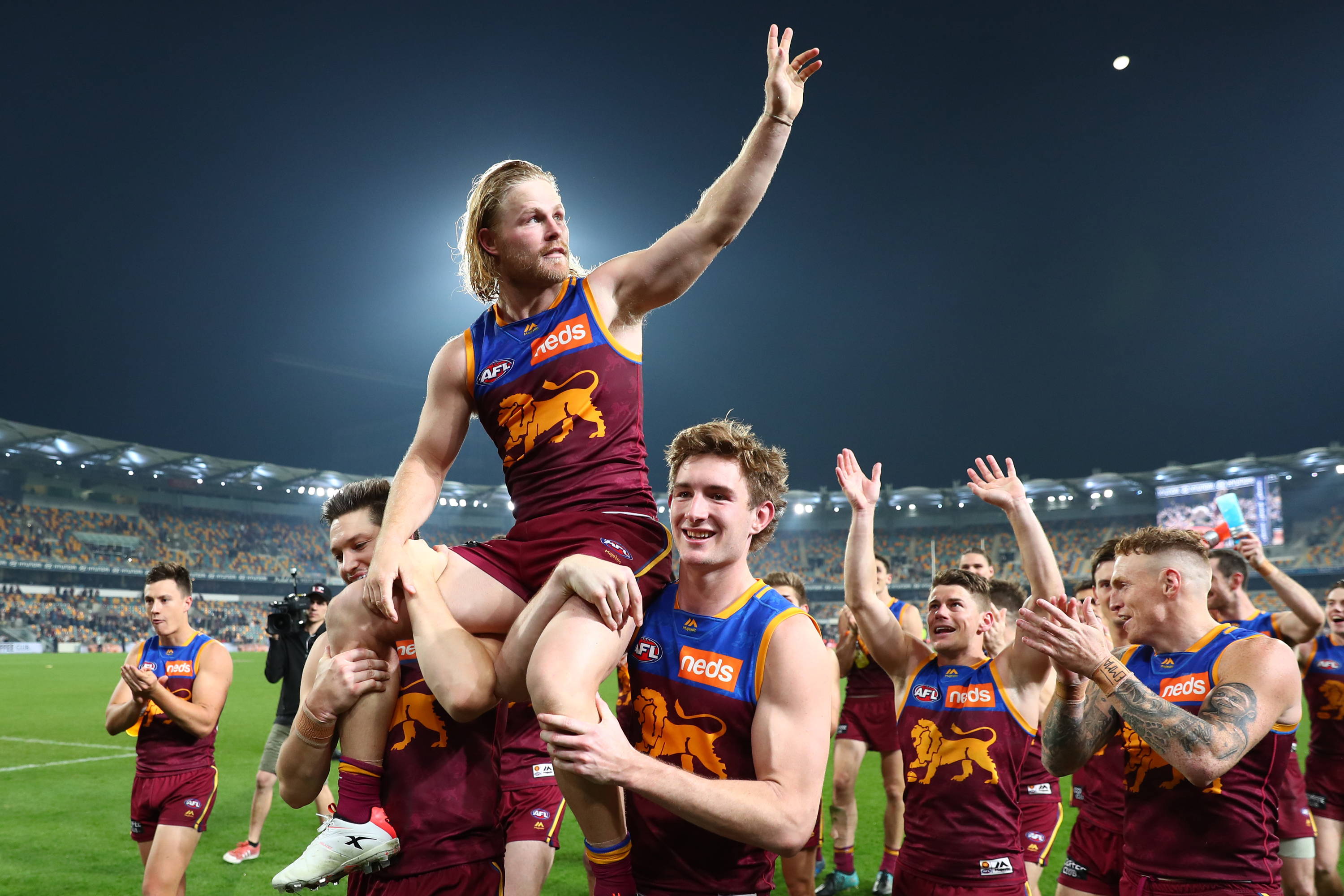 ---
---