Behind The Brand
Bondi | Official Store Opening
Not just here to MOVE FAST & BREAK SH*T!⁠
We're here to help educate our community on our core styles, training fits, accessories & everything else in between.⁠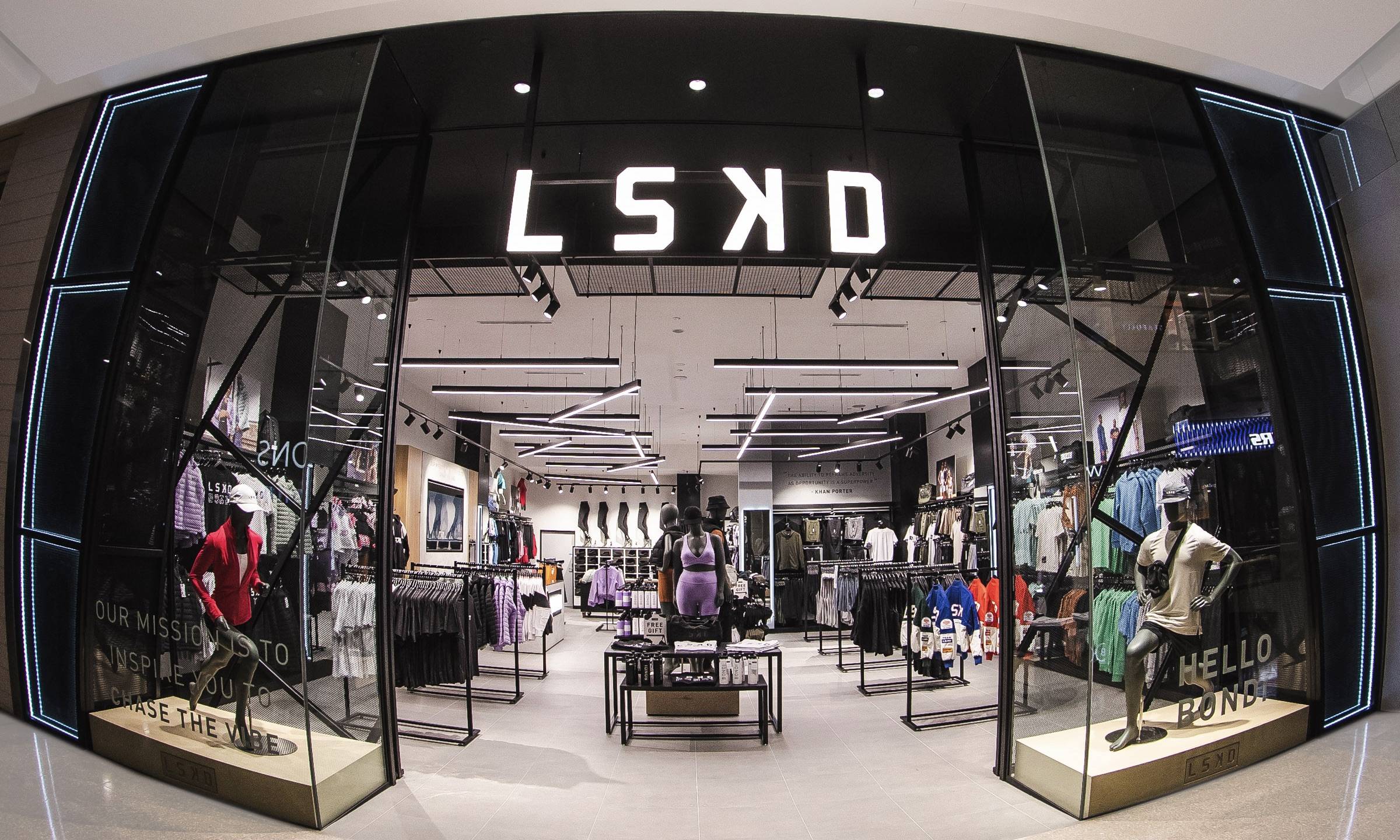 Featuring core collections, fresh new drops, limited edition items, and new 'smart' lighting in every change room, our sixth and biggest store yet is now officially open at Westfield Bondi Junction.
The morning flew by with our community vibing with our live DJ, enjoying some free snacks and getting to know some of the LSKD Athlete Team. The early birds lined up from the crack of dawn eager to swap out their old pairs of tights and shorts from anywhere else - for a fresh LSKD pair.
In alignment with our Project Earth initiative, we worked closely with the legends at UPPAREL yet again to responsibly recycle or reuse the donated tights and shorts we received. Any tights or shorts that were identified to be still in a fit-for-wear condition were passed onto charity partners for reuse. Everything that remained was repurposed or recycled into new circular products right here in Australia.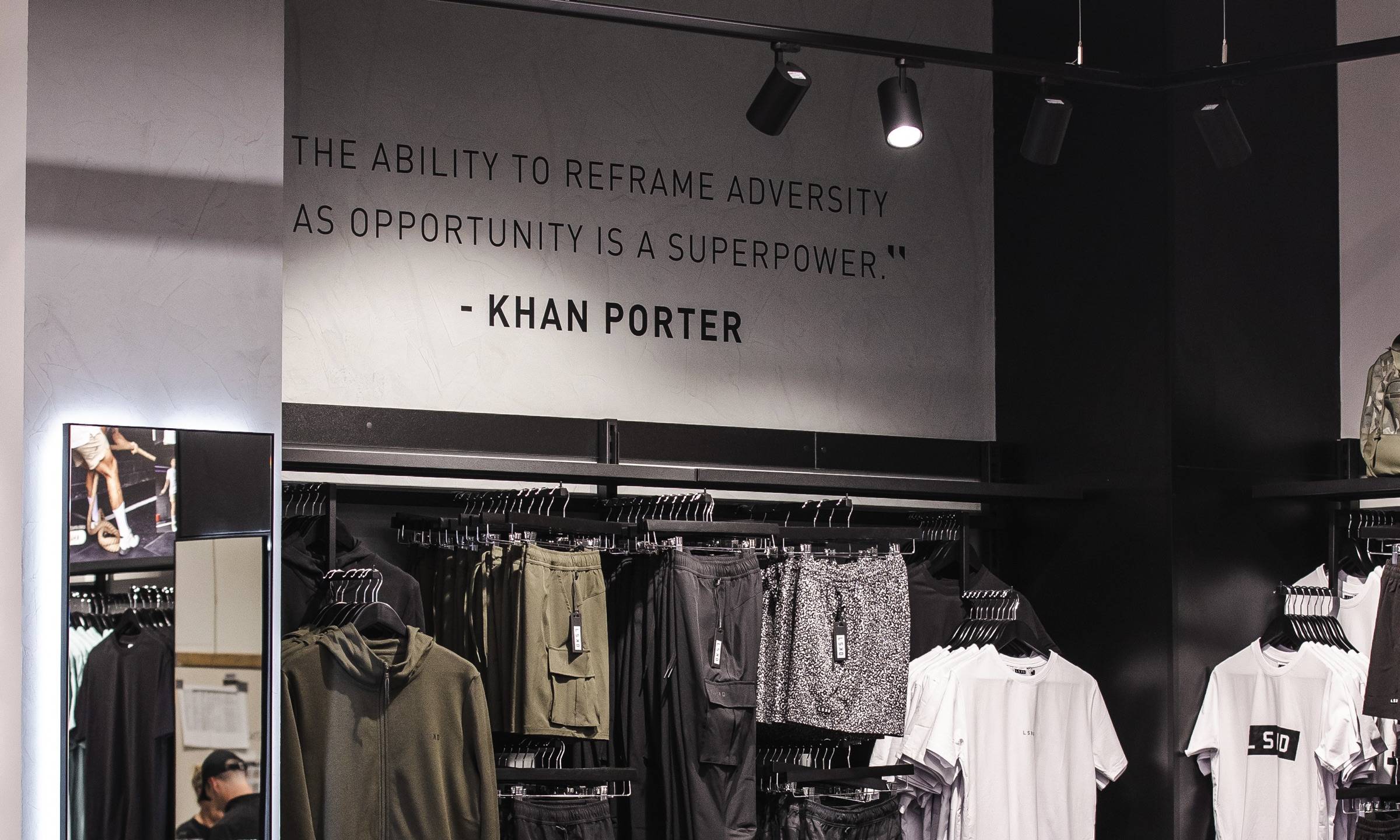 Since our formation in 2007, we've never been content settling for the norm; we're constantly evolving and challenging the status quo. We're inspired by the restless few who influence style, shape the future, and chase the vibe. We strongly value the community we've created that live their daily striving to be 1% better within our 3 pillars of sport, fitness, and adventure.⁠
Our community is why we are here and who we work for. From O.G's to newbies, we're pumped to create something special with you all.
This will be a #chasethevibe epicentre; a place where our mission and culture are brought to life and shared every step of the way with our community.⁠ This is more than just a store opening… this is a LSKD community.
We're just getting started Bondi…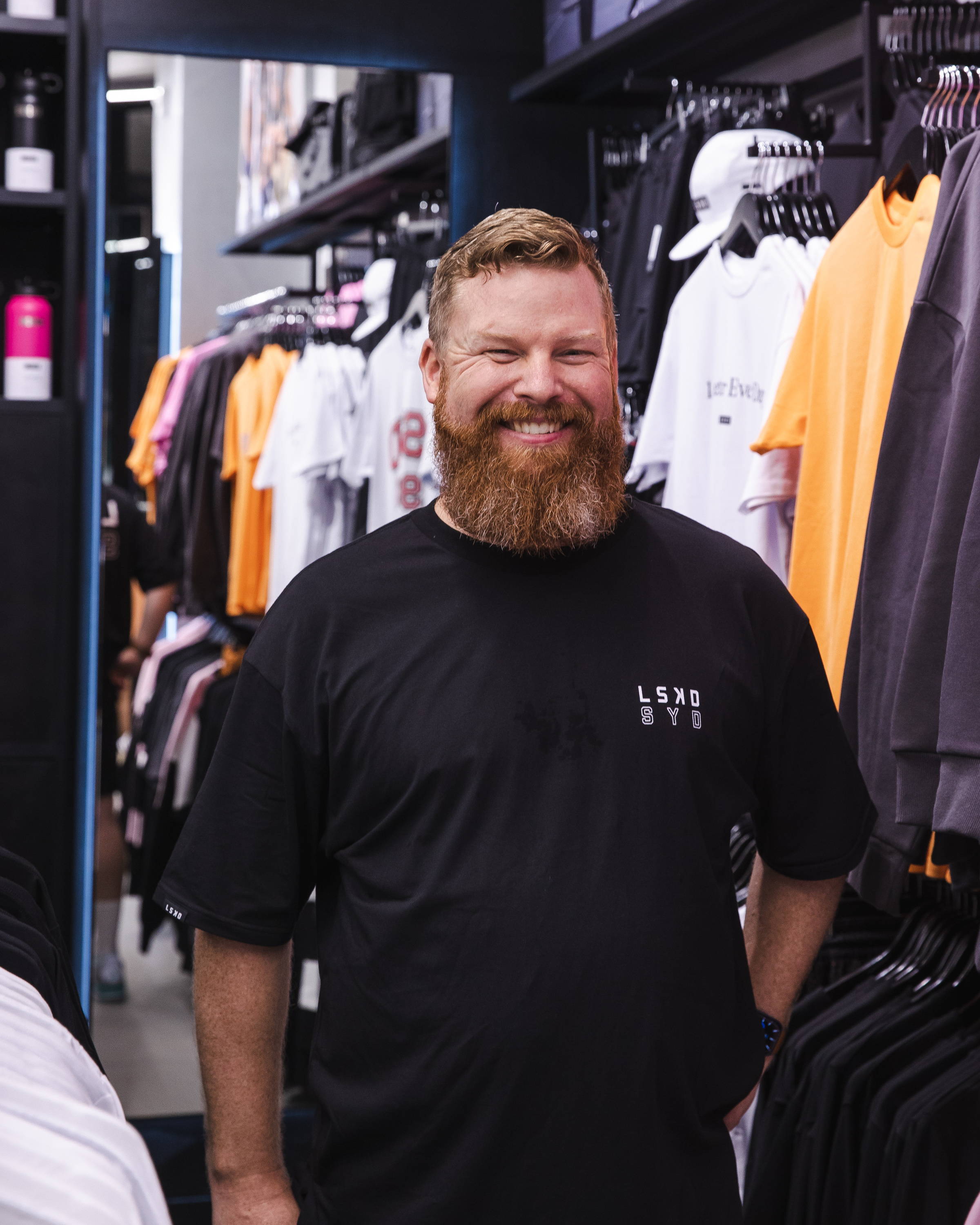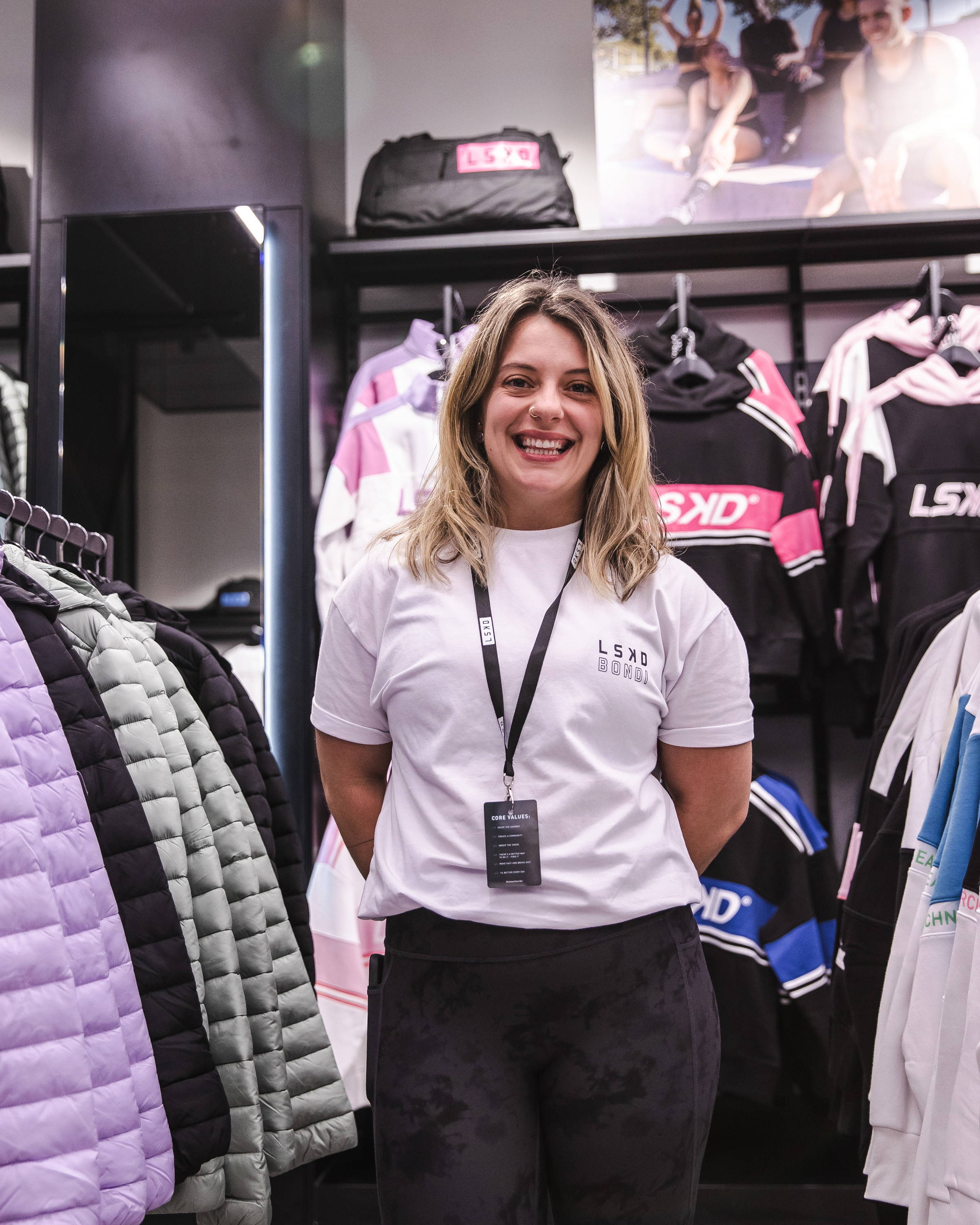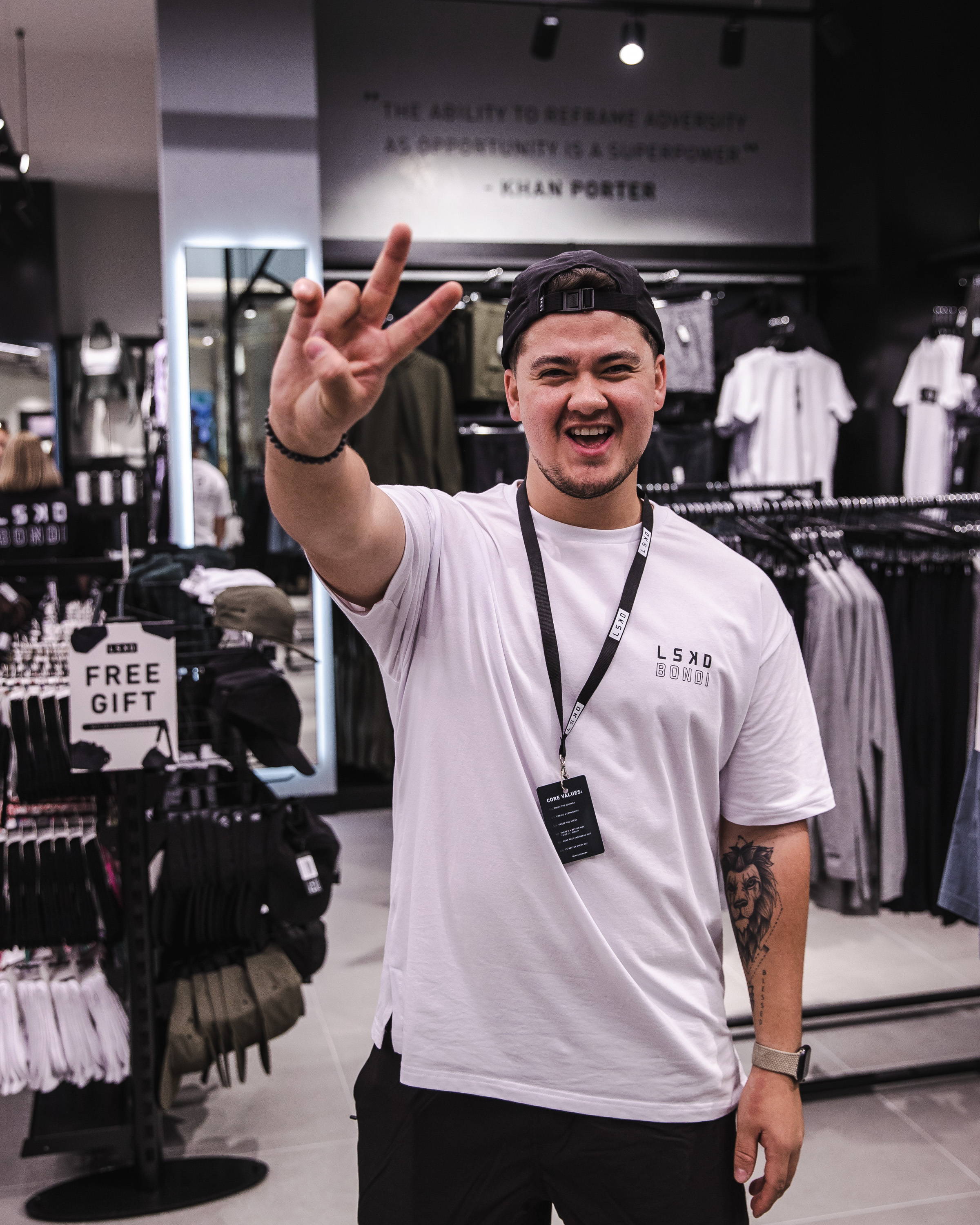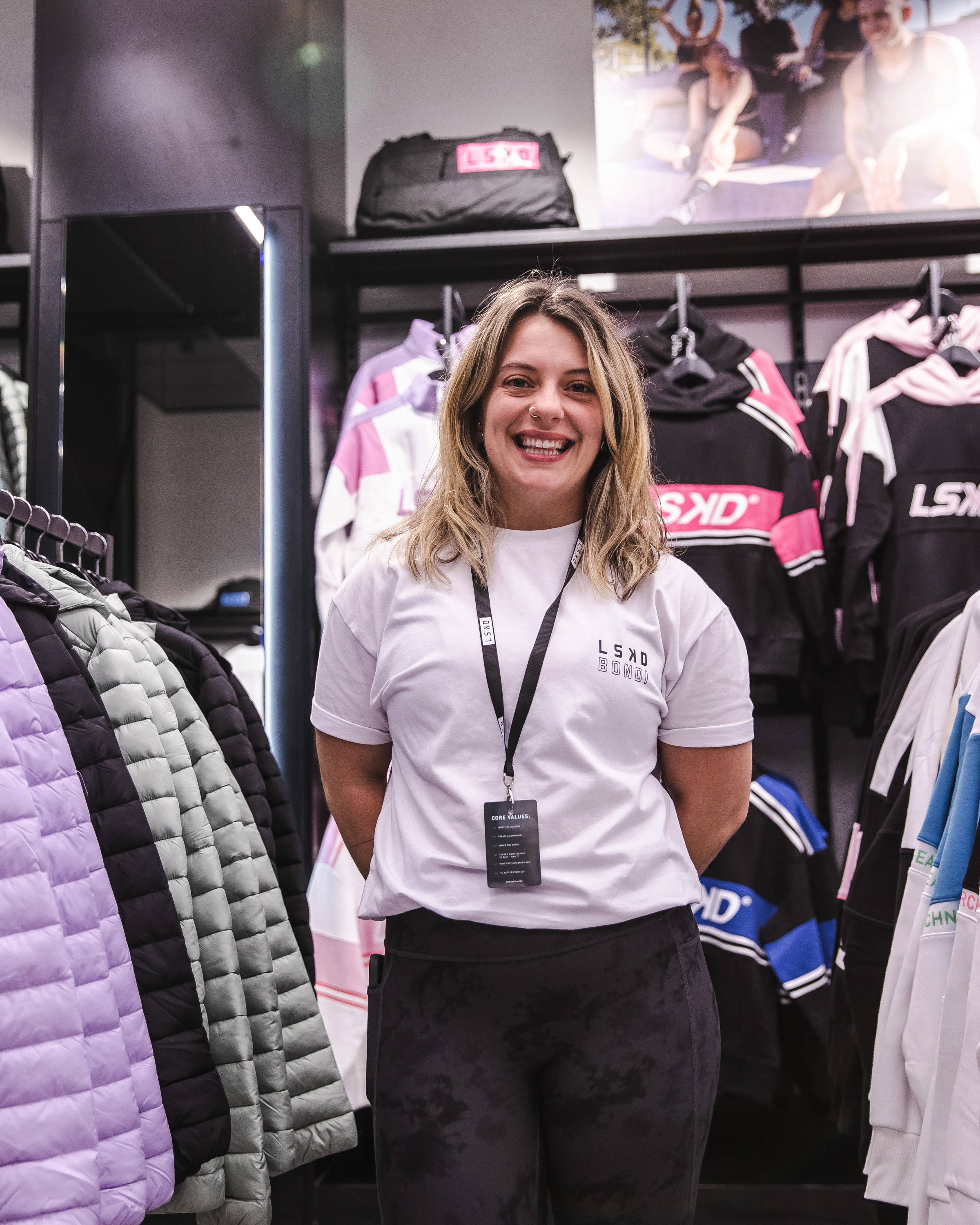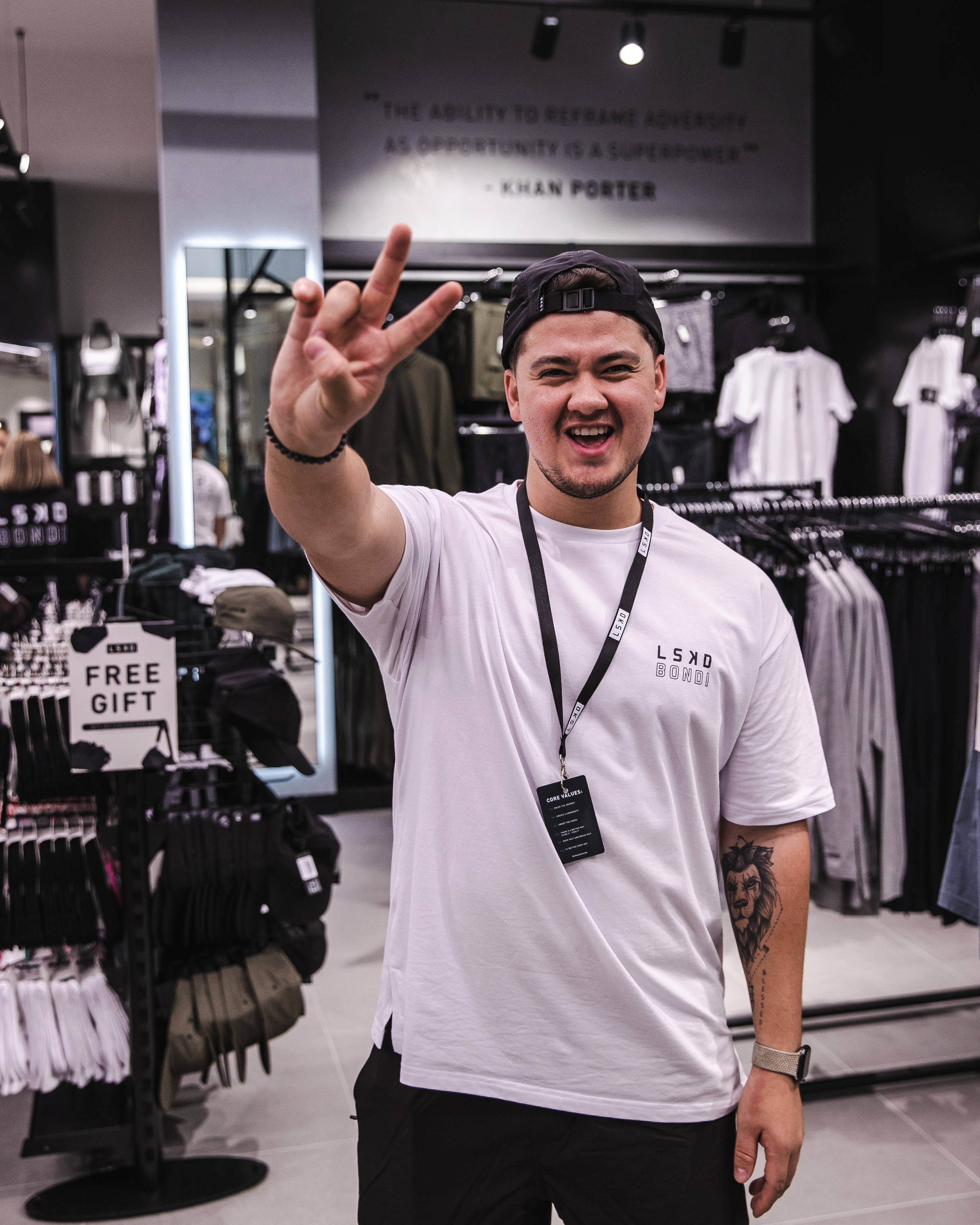 Meet our Bondi store Head Coach Allie and our Deputy Coach Curtis!
Come check out our new store, try on our gear and meet the crew. We're here to help educate our community on our styles, core fits, accessories, and everything in between.
Planning on visiting us at our Bondi store BUT not sure where to find us? We're located on Level 2 on the Myer side of the centre. You can find us here on the centre map.
Our opening hours:
Monday - 9:30am - 6:00pm
Tuesday - 9:30am- 6:00pm
Wednesday - 9:30am- 6:00pm
Thursday - 9:30am- 9:00pm
Friday - 9:30am- 7:00pm
Saturday - 9:30am- 6:00pm
Sunday - 10:00am- 6:00pm
---