Behind The Brand
---
In this podcast I got to sit down and talk to Andrew Pap, but before we through that down, the team smashed a workout at World Gym Ipswich. After a solid session ran by Darcy Edwards we went out for breakfast to catch up and talk about the journey that Andrew Pap is on and where it all began. In this podcast, Andrew talks about his upbringing with his family life, joining the army, leaving the army, financial issues to starting his own Bootcamp and reaching where he is at today. This is a must-listen for anyone going through a low moment in life and how it can transform with strong work ethic
and some patience.
---
---
Andrew Pap endured a 273km adventure run across the European Alps with good friend Matt Murphy, checking off another bucket list item! Check out the highlight real below.
" Never underestimate the hustle needed to make our ambitions become a reality. The late nights, early mornings, the daily sacrifices and discipline is an everyday necessity if you want reach your potential." - Andrew Pap
---
---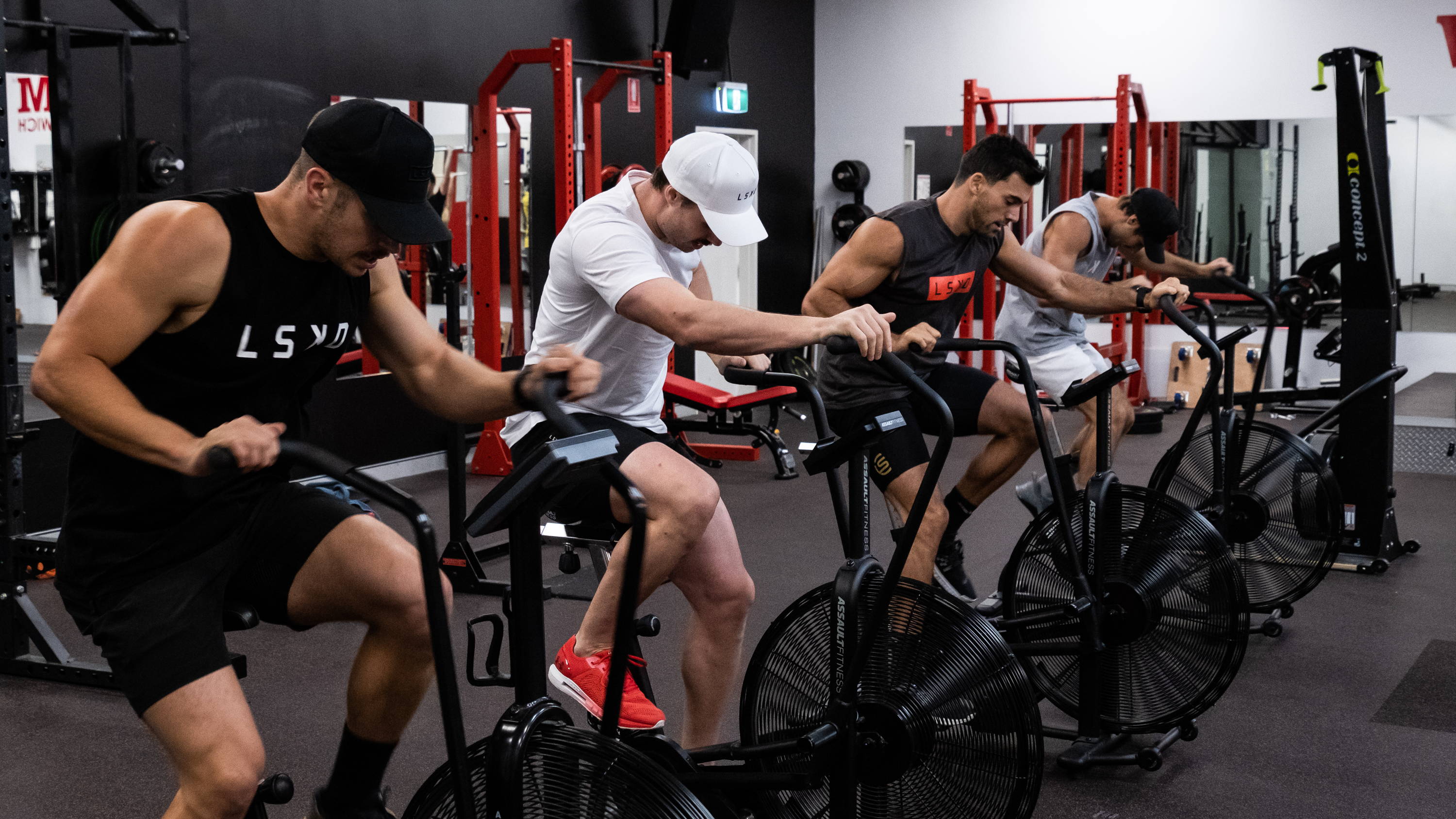 ---
Pictures from the LSKD team and Andrew Pap workout at World Gym Ipswich ran by Darcy Edwards.
---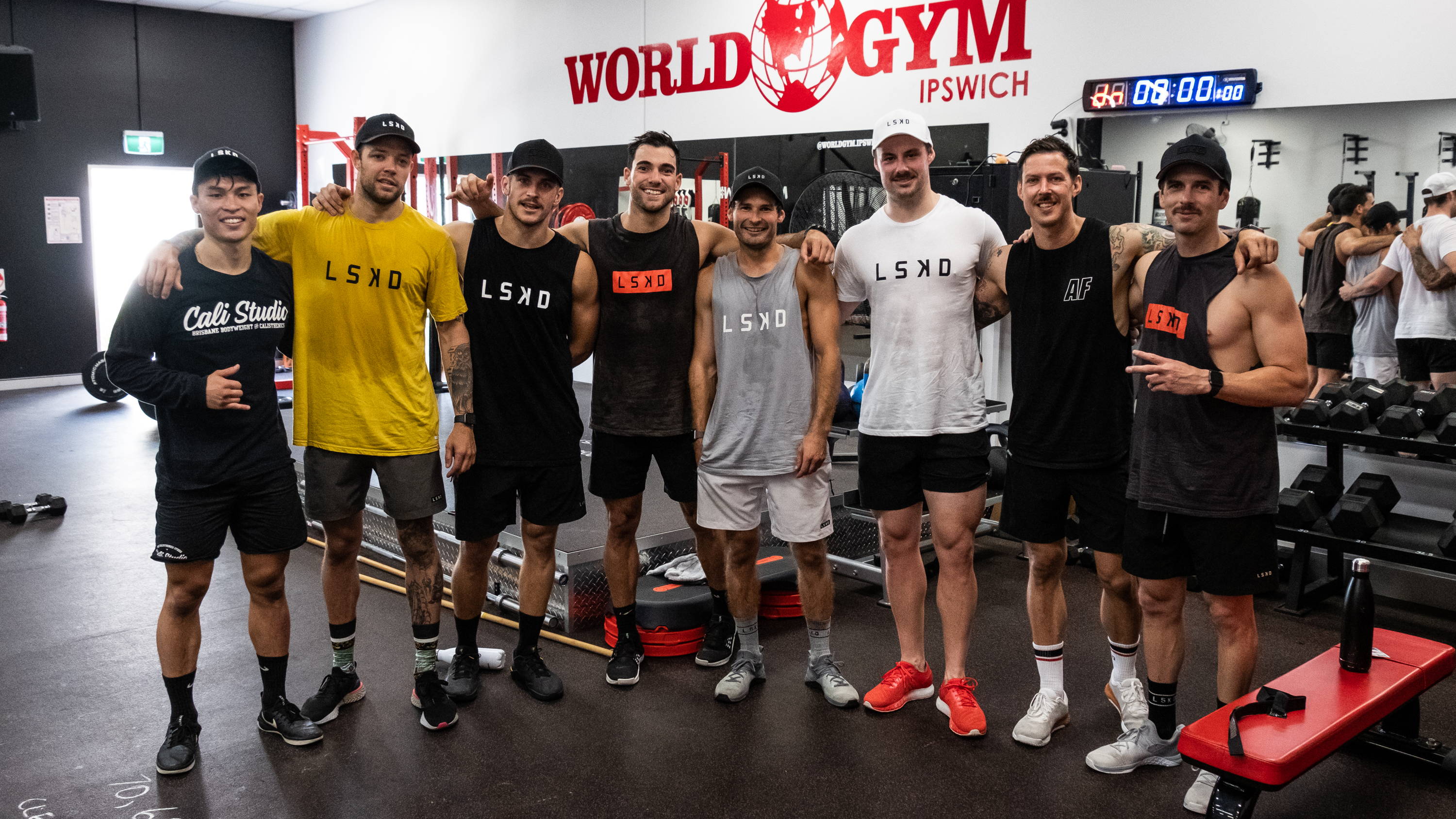 ---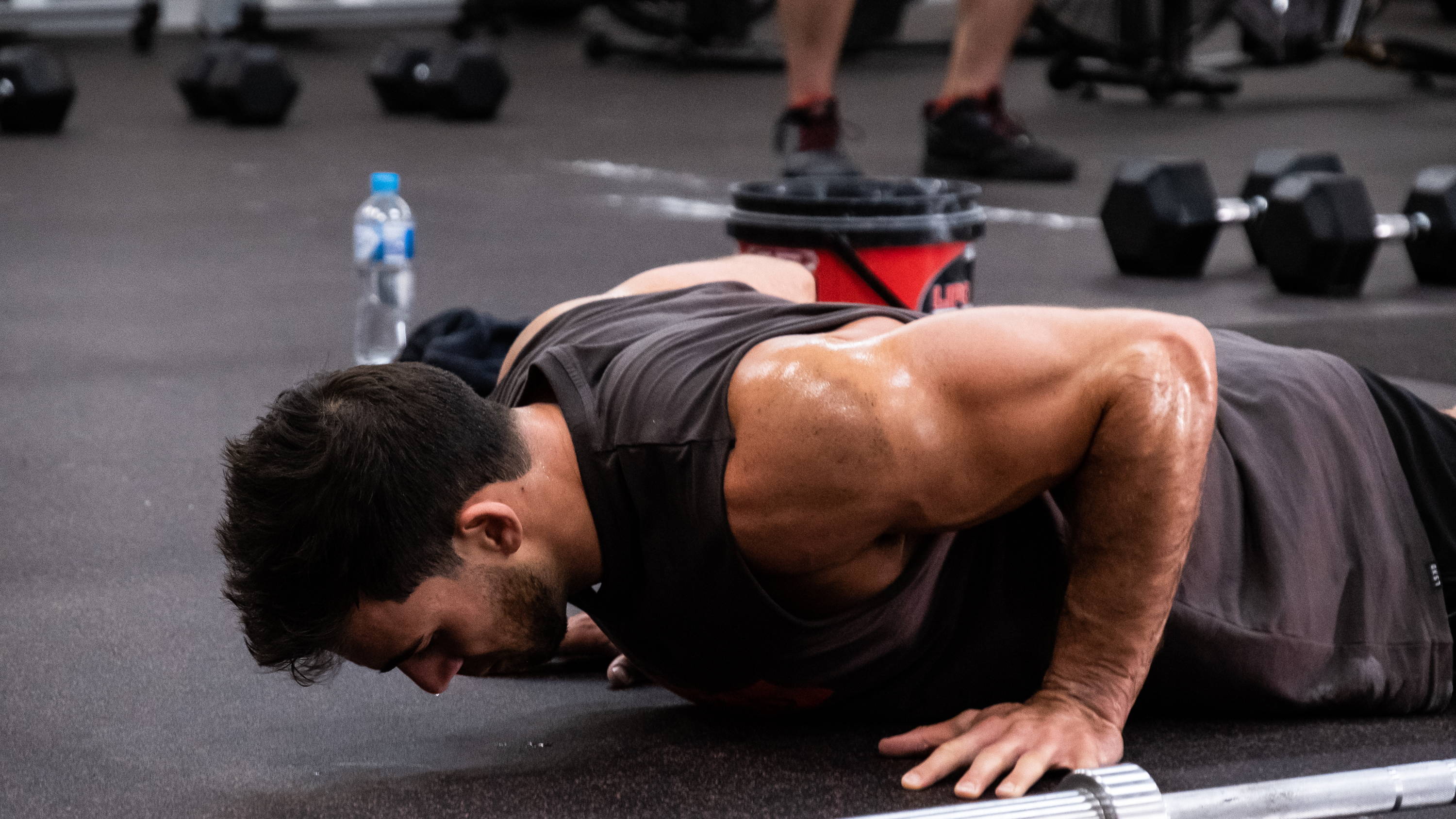 ---
---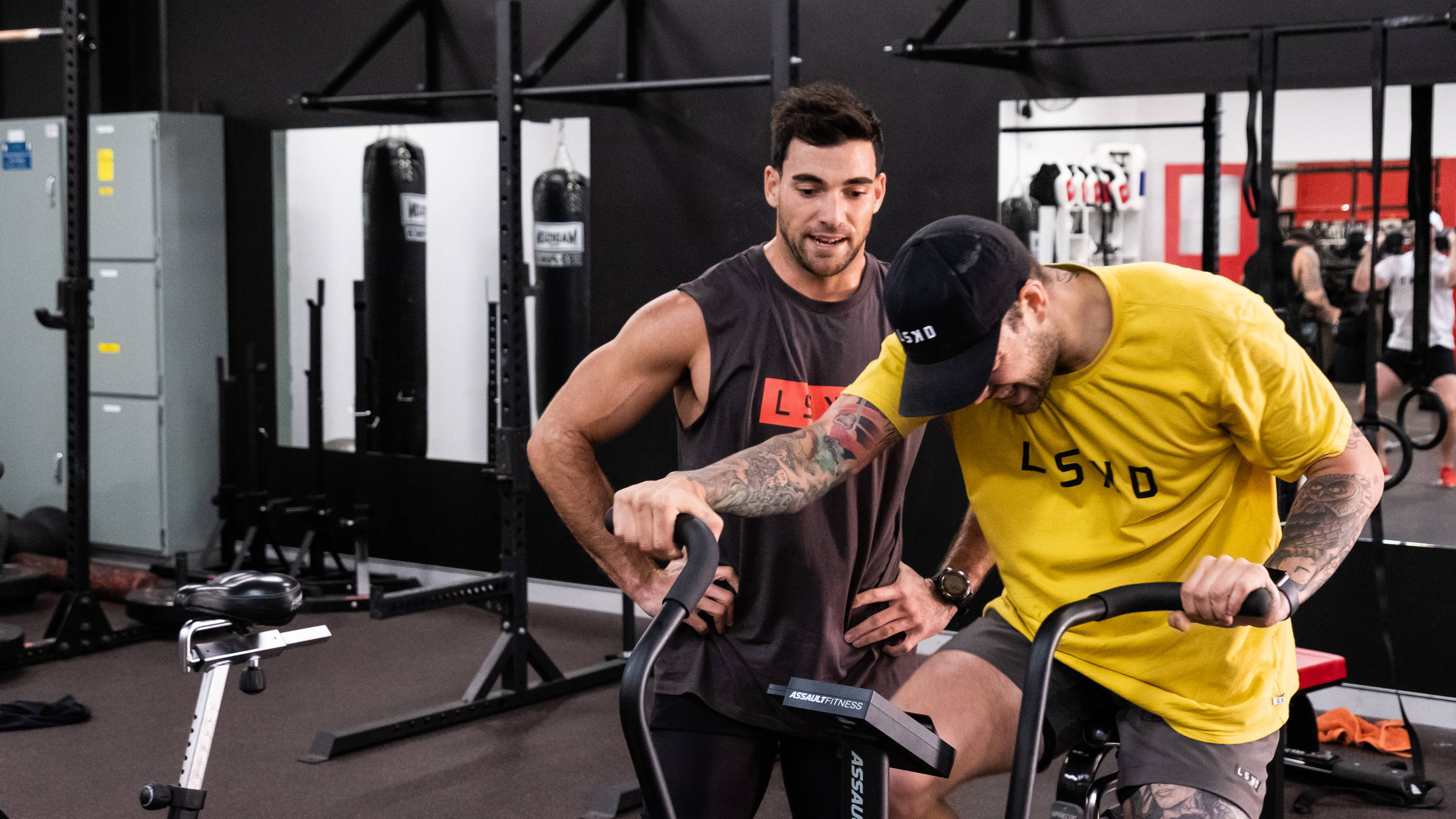 ---
---
"Define yourself not by your circumstances but your choices in response to them." - Andrew Pap
---