Behind The Brand
---

Although our plans for the year had to change drastically as we got into February and March and working from home became the new norm, we never stopped looking for new opportunities to connect with our community and engage with new friends all around the world who share our vision of creating new experiences and chasing the vibe.

In May 2020 we launched an online store for the Northern Hemisphere, specifically focussing on USA and Canada. As we continue to grow our AU / NZ community we are also reaching out to the restless few in North America that live an experience driven lifestyle, spreading good vibes and growing our community globally.

In June 2020 we shut the doors on our wholesale business for good. Instead of supplying retailers and outlets with our gear, now we only make streetwear and sportswear for YOU our amazing community.

July - October 2020 was a period of significant growth for us. Since January 2020 we have grown from 12 to 25 full-time employees and our casual workforce has more than quadrupled in 12 months. Whilst we are growing jobs in Australia it's not just new hires joining LSKD but succession of the existing team as they continue to step up and are promoted as the business expands.

As we have grown our team we have also seen growth in the demand for our sportswear and streetwear internationally, culminating in a move to a new warehouse and packing system to help meet the demand of our growing community.
---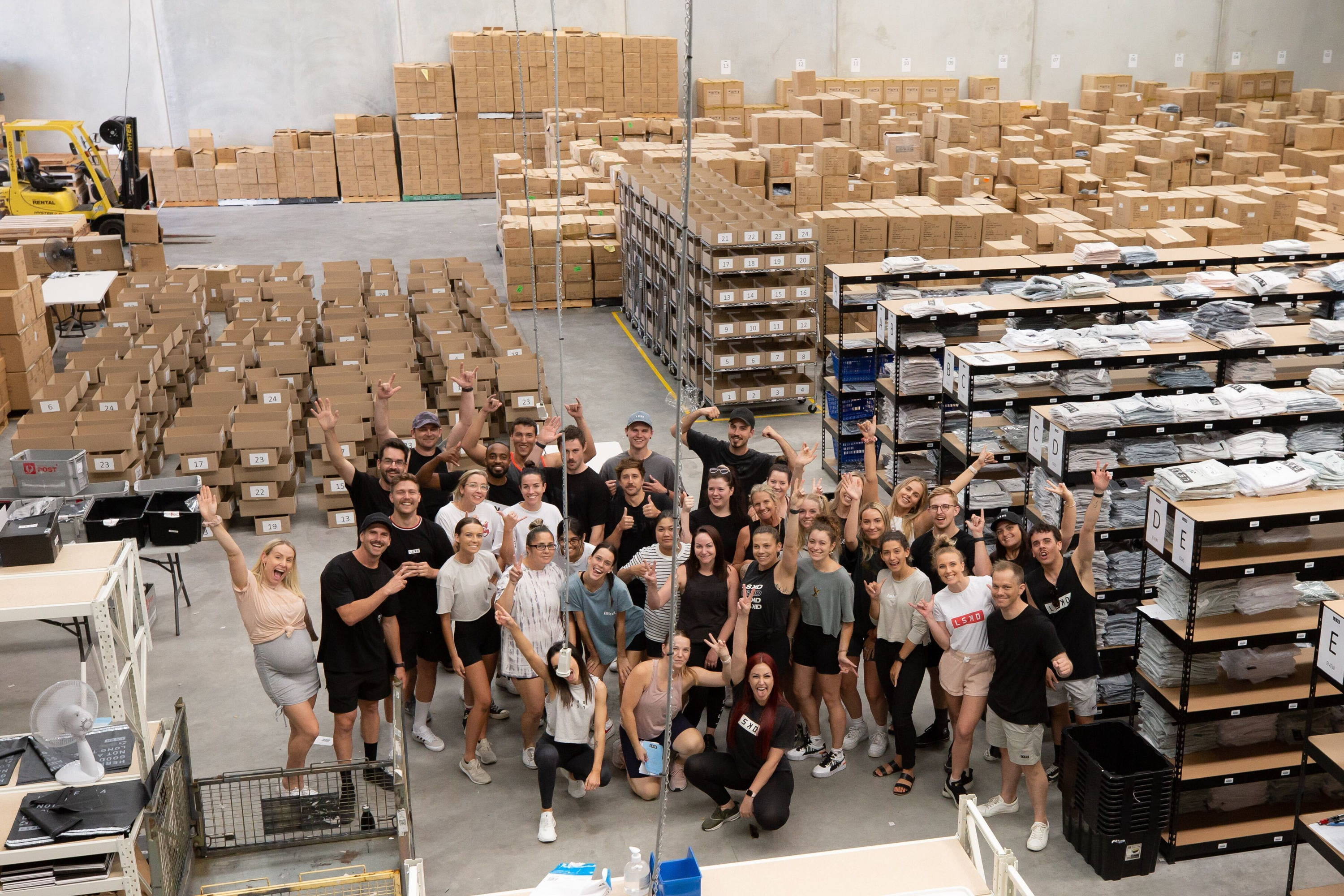 ---
We also launched our Project Earth initiative with bio-degradable bags and recycled polyester garments at the forefront of this push, we feel it is our responsibility to become a more sustainably minded brand and help protect the natural beauty of our 1 and only planet.

November 2020 was a month of some pretty dodgy looking moustaches in the office for Movember, but all for a good cause helping support lads at risk. November also brought an absolutely insane response from our community for our 1 and only sale of the year: Black Friday 2020. Clocking in more than 50,000 orders it was all hands on deck to get everyone's packages to them before Christmas.

All in all 2020 was a wild one.

We've learnt a lot about ourselves and what you - our community - want and expect from us.
We are looking to 2021 to continue to provide premium sportswear and streetwear for our community that lives and breathes the same action and adventure-based lifestyle as we do. Our goal is to inspire people to chase the vibe - so bring on 2021 and all the adventures to come!  
---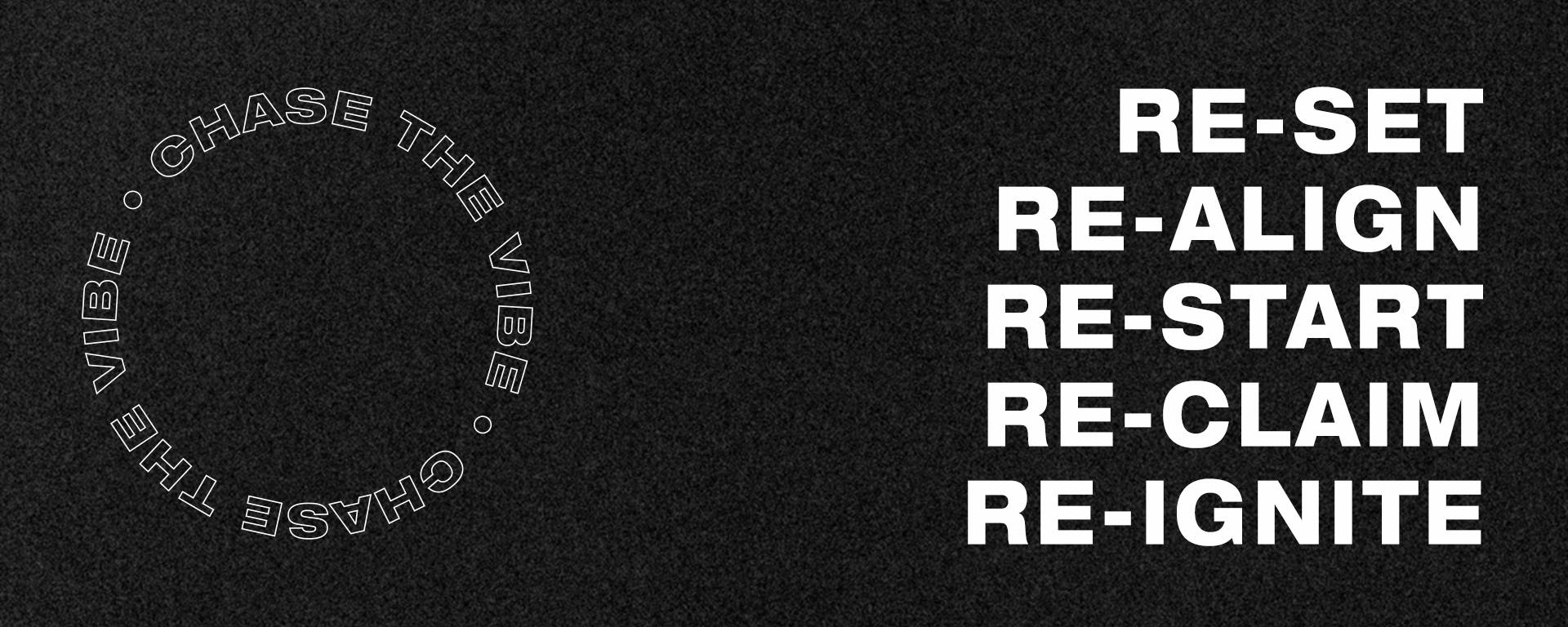 ---
---