The Lifestyle
New Collection shoot at our local Cafe
For our first drop this month, we have introduced a range of banger new styles to inject some life into your wardrobe. As we slowly start to transition into the warmer months – a larger selection of shorts, tees, tanks & dresses are on offer.
You will also find some fresh styles added to our hugely popular Unisex collection!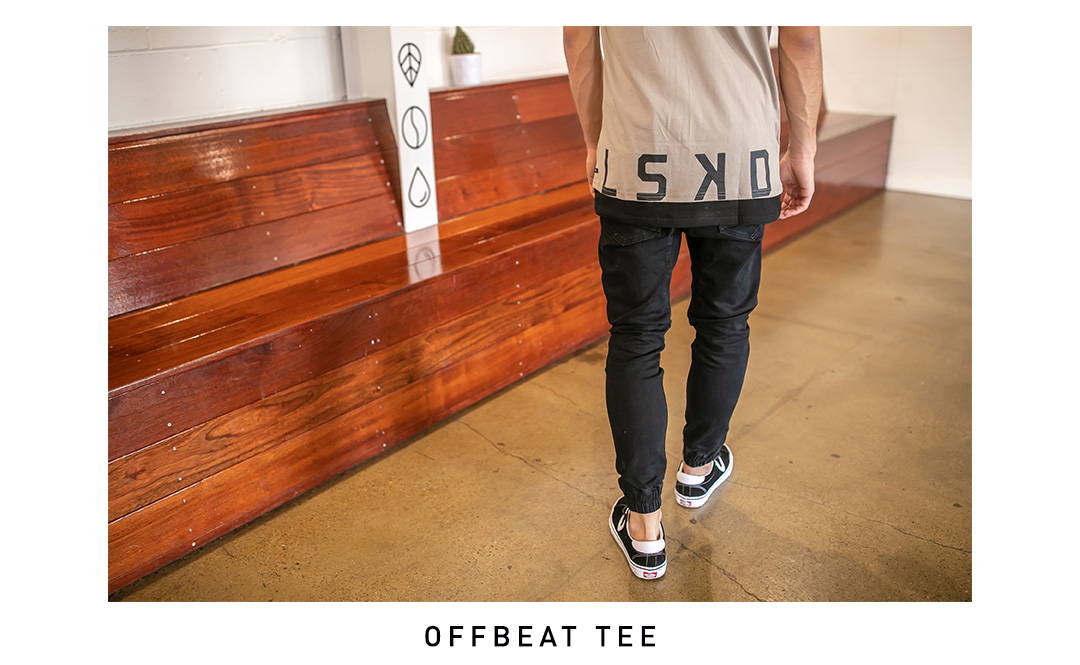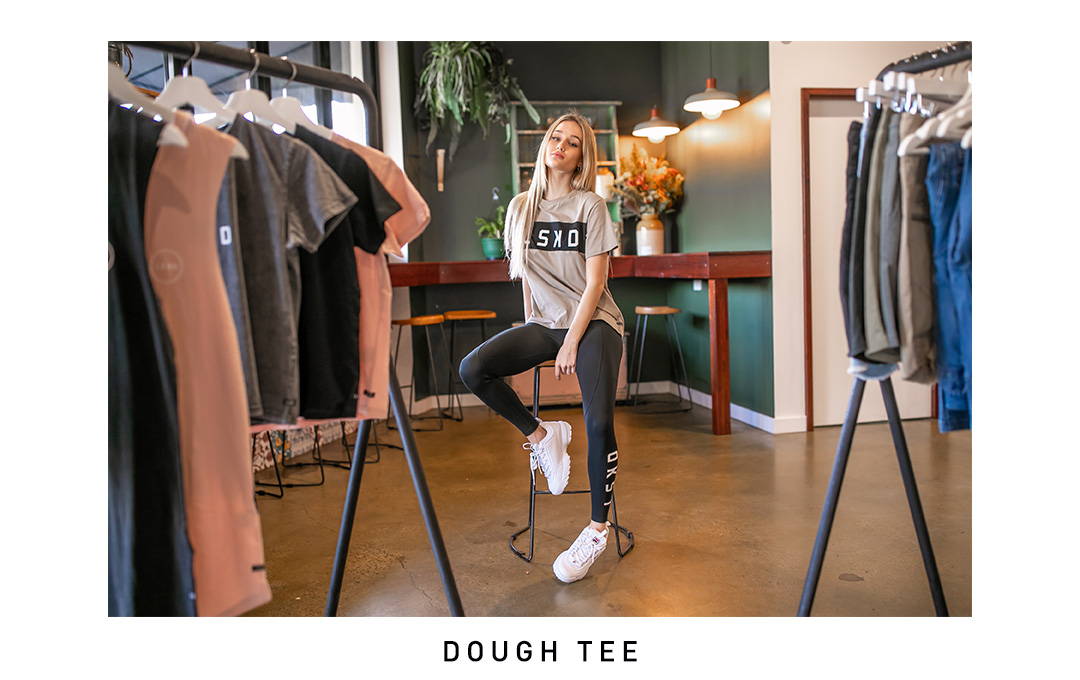 We decided that we drink enough coffee at our local coffee shop St Coco in Daisy Hill QLD, why not shoot our next collection drop here and help a fellow local business.
Two sister's & owner's Amber & Cinnamon were kind enough to let us clear the floor after they closed at 3pm on a Friday afternoon, then our team jumped to work moving over 80 chairs and 20 tables to get the place ready for our fresh drop of LSKD.
We went hard to be finished by 5.30pm before the sunset and was time to put the cafe back together ready for the weekend.
Thank you Coco's.
View their socials or location for the best local coffee here https://www.instagram.com/stcococafe/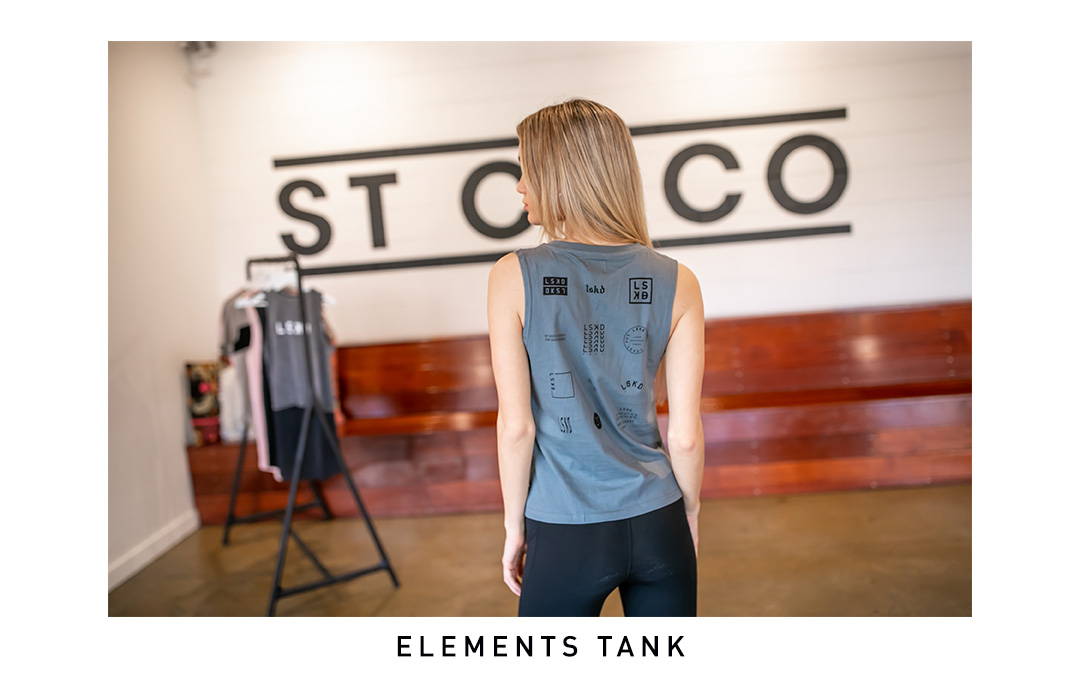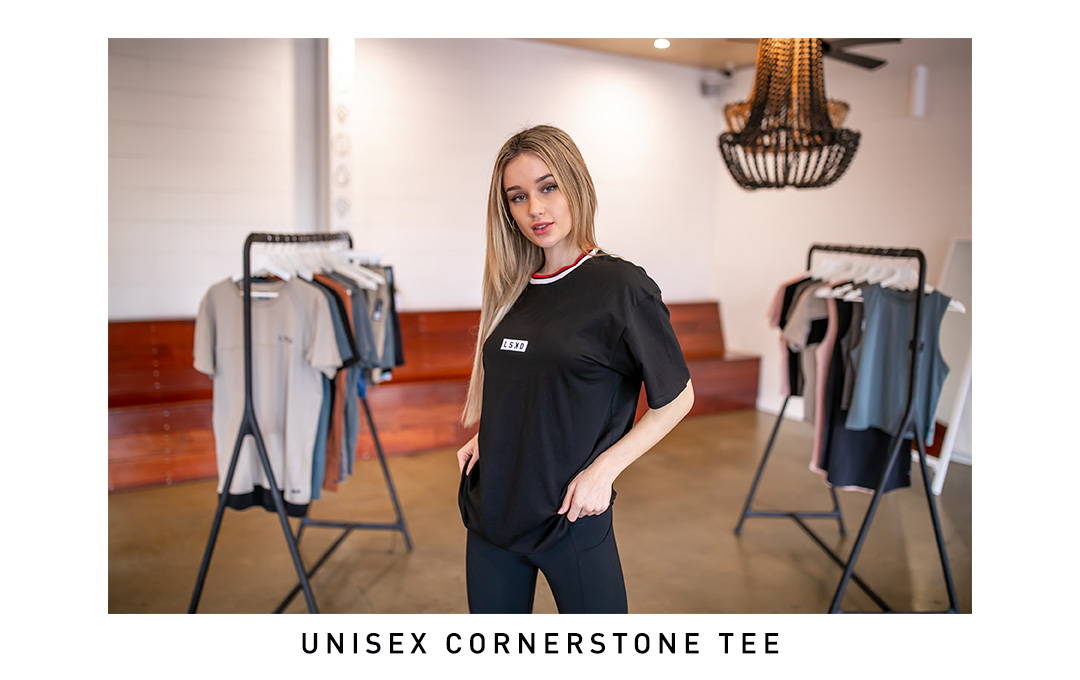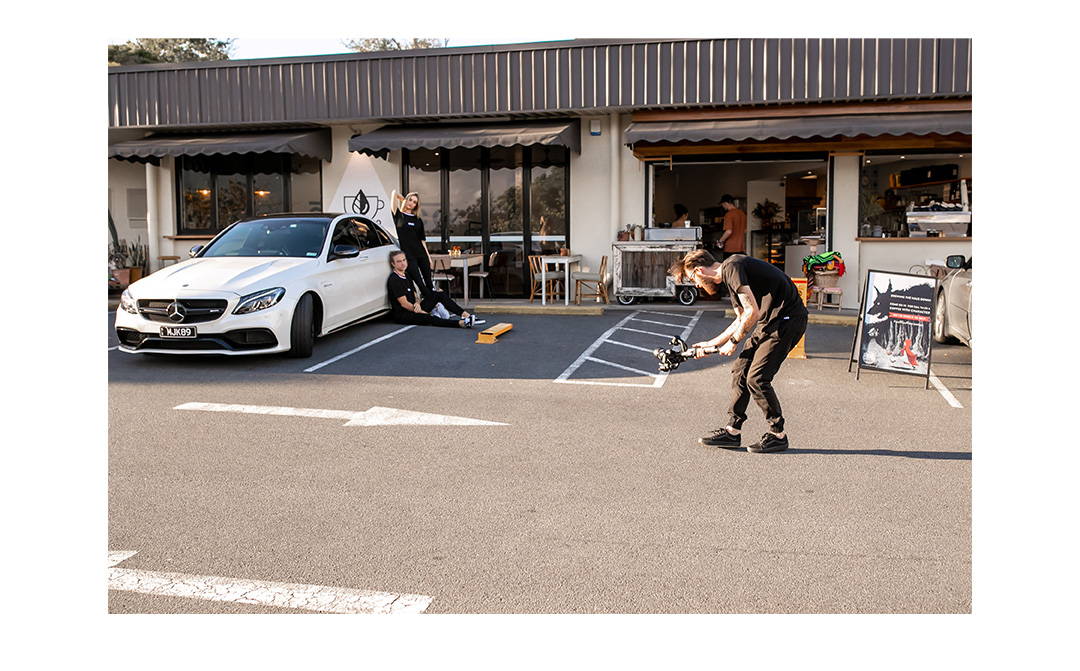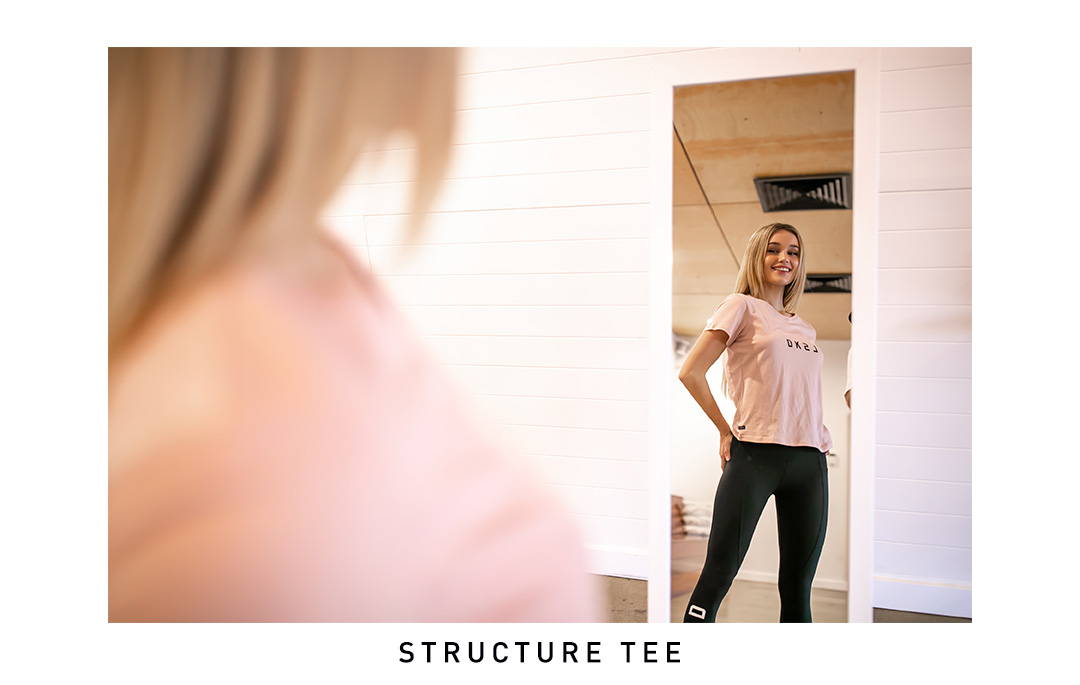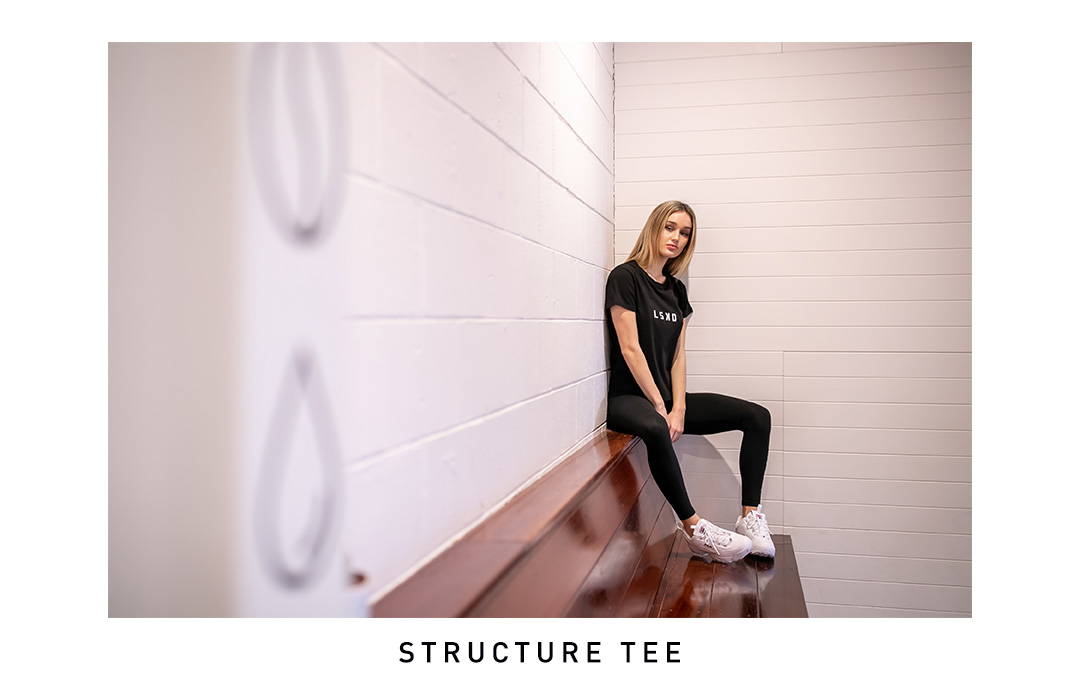 ---