Product
Breast Cancer Awareness Collection

1 in 7 women will be diagnosed with breast cancer in her lifetime, it is the most commonly diagnosed cancer in Australia. The National Breast Cancer Foundation (NBCF) has been funding game-changing research into areas of prevention, detection, quality of life and anew and improved treatment since 1994. Since then, they have funded $190M into world-class 575 research projects.

Early detection gives the best possible chance of survival so it is vital that all women regardless of socio-economic situations are 'breast aware' - that is familiar with the normal look and feel of their breasts so they can seek medical advice should they identify any unusual changes (such as a new lump).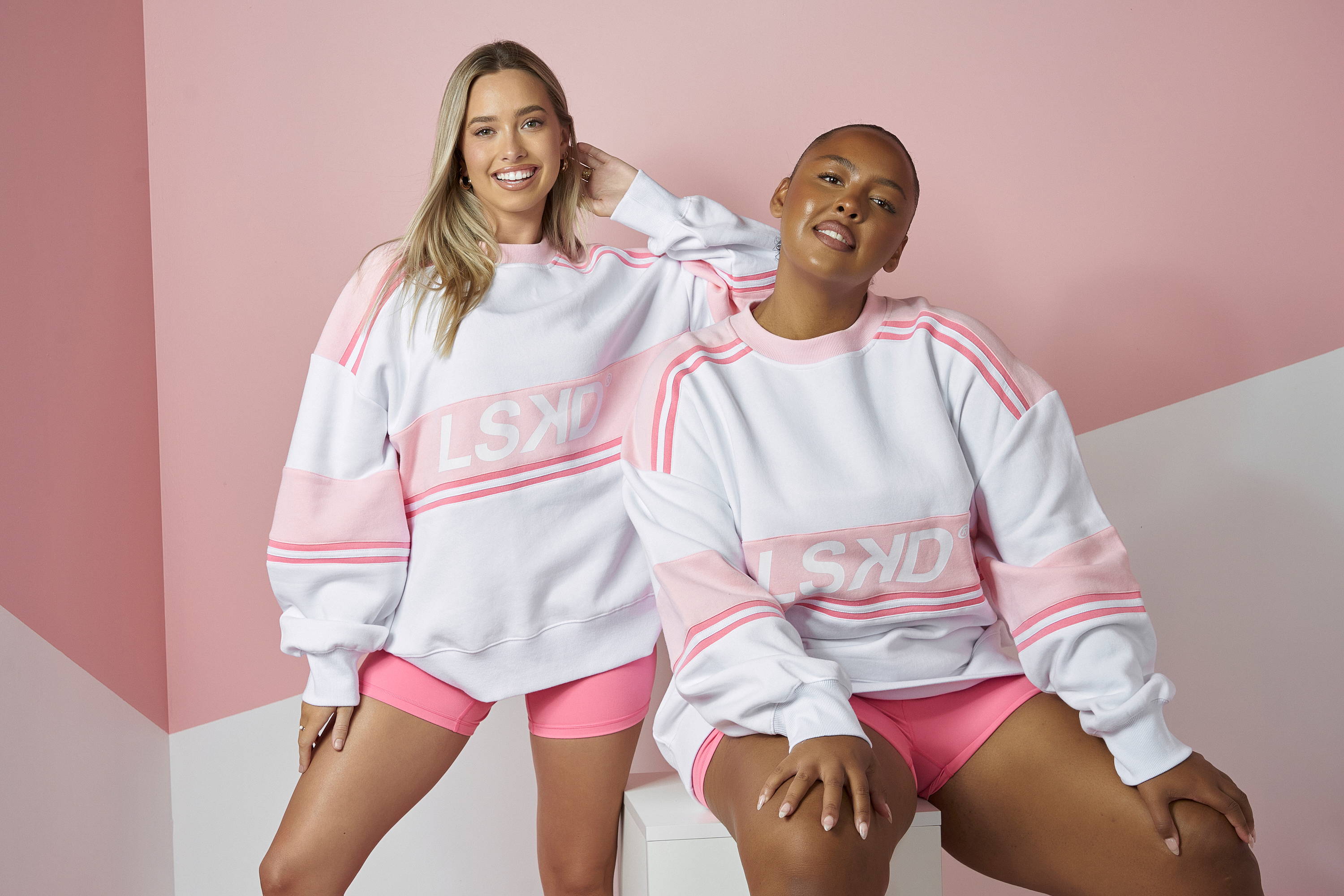 To support and promote Breast Cancer Awareness Month LSKD will be releasing 23 styles in a pink sportswear and streetwear collection with something for both men and women.
5% of all revenue generated from this collection will be donated to NBCF.

Our goal is to sell out of our pink Breast Cancer Awareness collection before the end of the month, this would mean a $25,000 donation for NBCF. This isn't just about NBCF though this is also about awareness and that's where EVERYONE has the power to change lives.
You never know how far your message could travel and prompt someone to take action and possibly save a life. So please SHARE!
Share this blog, share your story, take some pics in your new tights and share those! Anyone can make a difference. Show your support for a world with Zero Deaths from breast cancer by 2030 use #ZeroBy2030 to let the NBCF find your posts.

---