Behind The Brand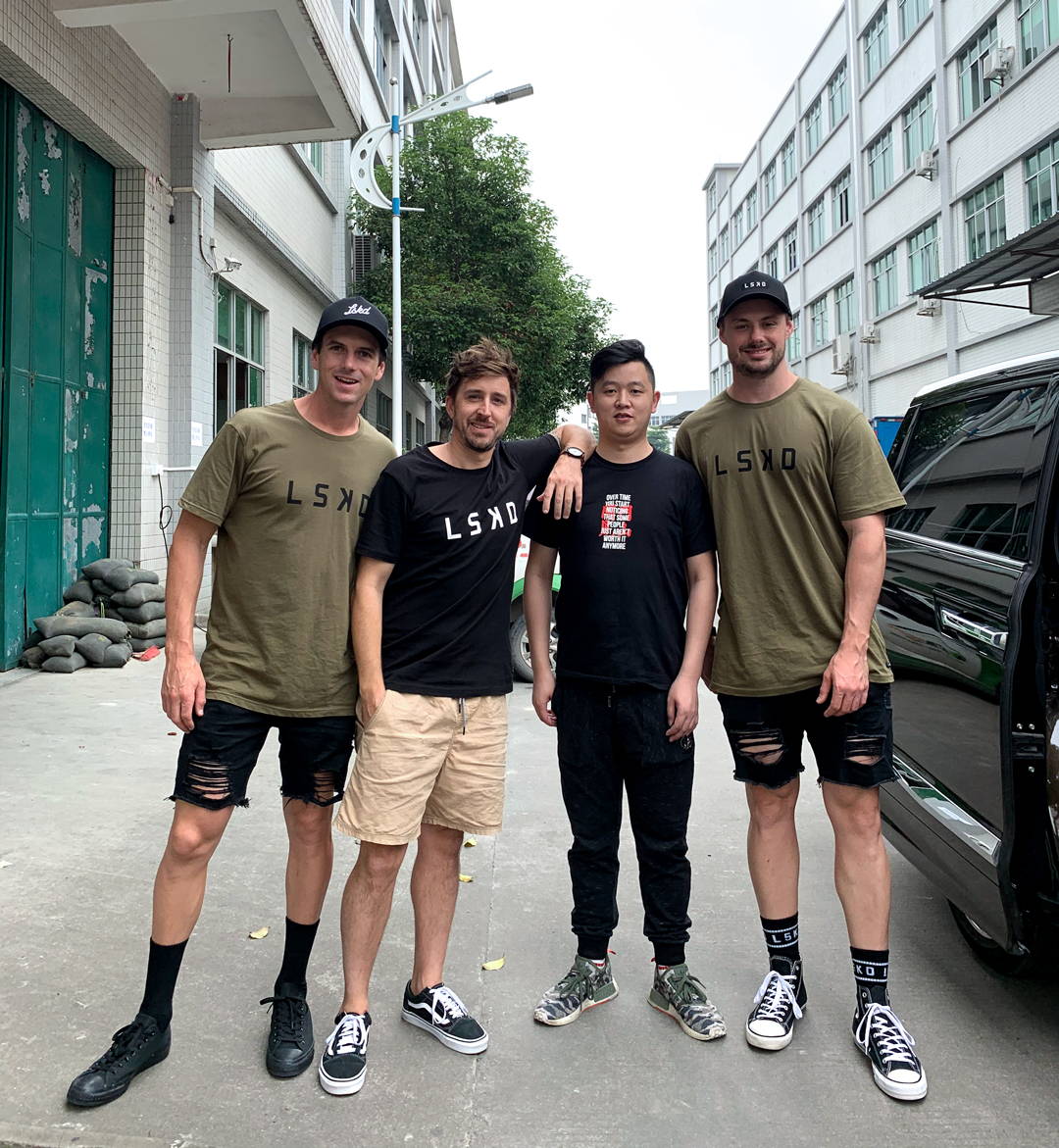 Author Simon Makker / Category Lifestyle / Published: May-30-2019
A bunch of LSKD's design and production crew have just returned from a quick trip to Guangzhou, China, where they hooked up with some of the brand's suppliers, visited the denim and garment factories, and learnt as much as possible for the future development of the brand.
LSKD founder and director Jason Daniel, design manager Dylan Osborne and production manager Scott Brown used Guangzhou as a base, then spent the next four days travelling out to different areas to meet with suppliers.
Tuesday's visit to the denim factory turned out to be one of the biggest learning experiences for the crew, as they watched a single fabric get transformed into a denim pant. LSKD's denim range has been improving and growing rapidly, and Jason says seeing the process was a real highlight.
"It gave us a whole new appreciation of how much time goes into each item of clothing," says Jason. "Learning how each item is developed and produced by an amazing supplier was just amazing."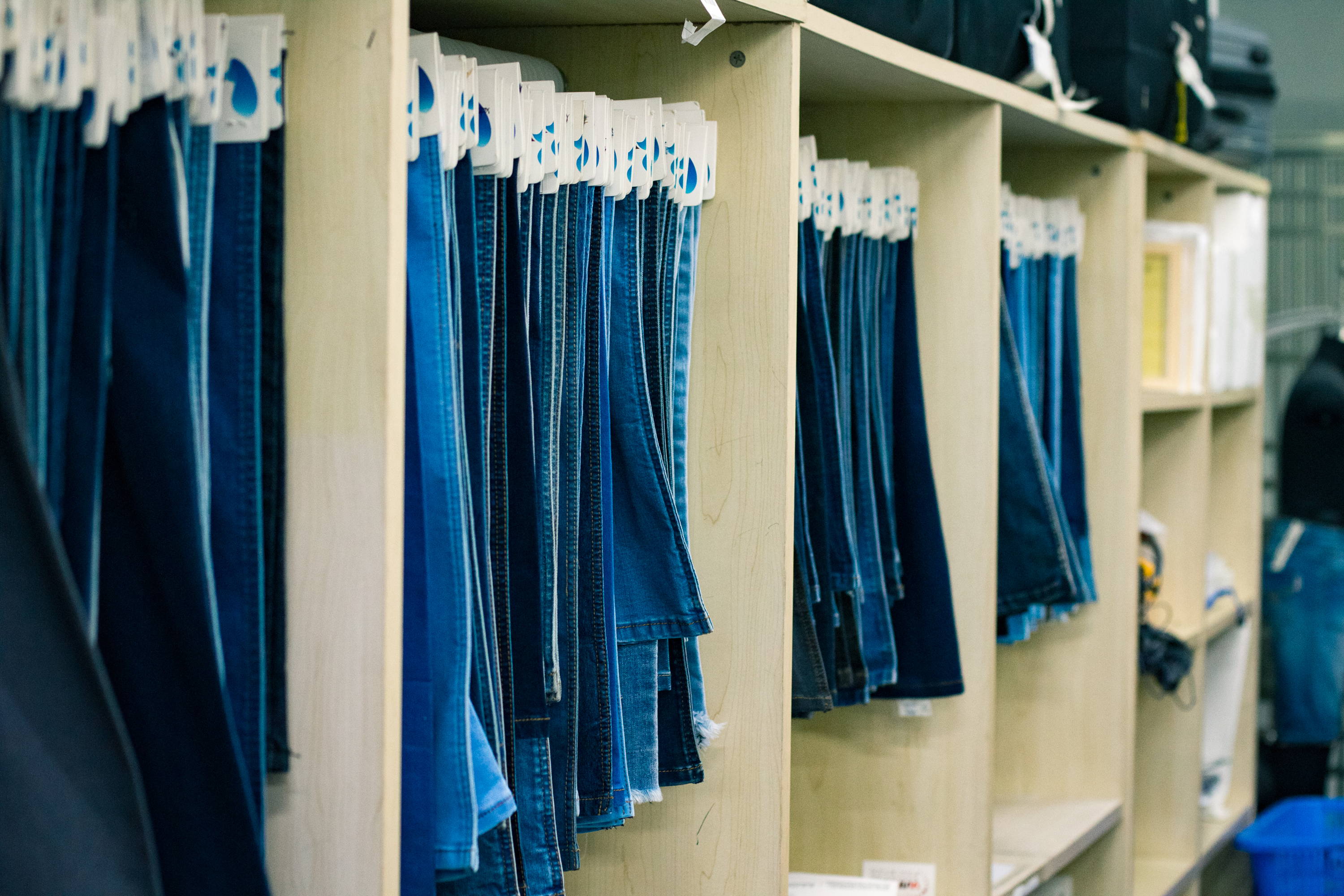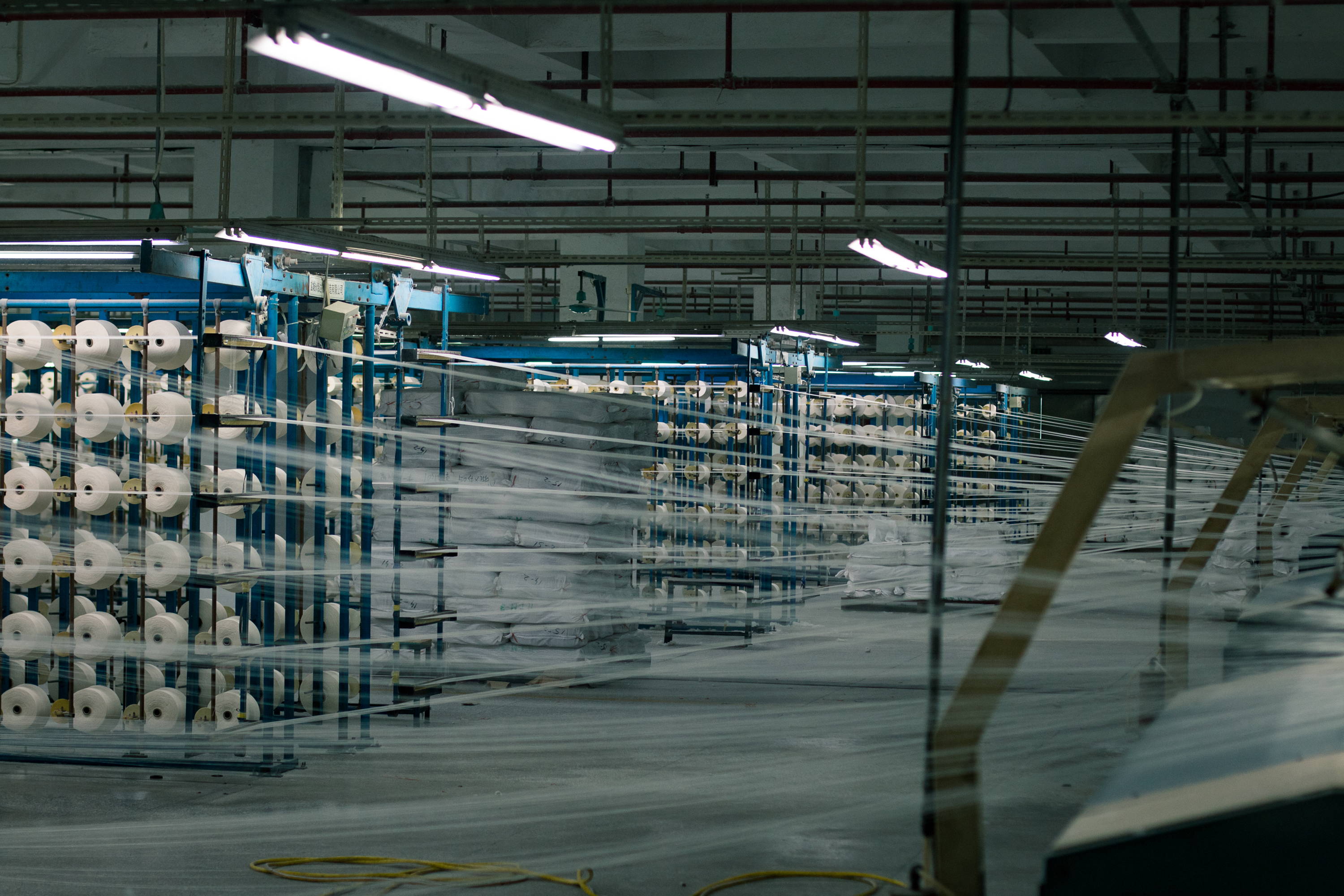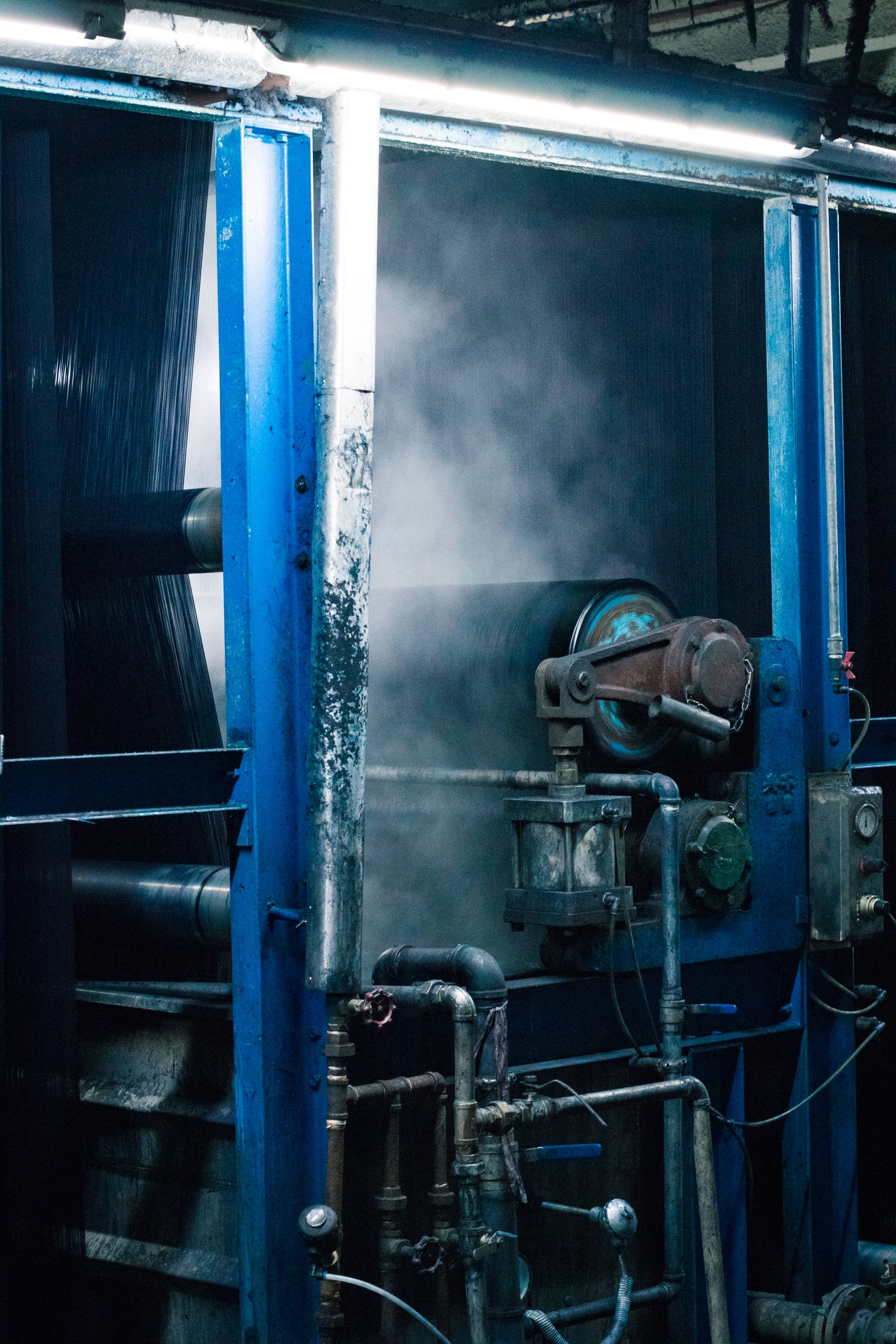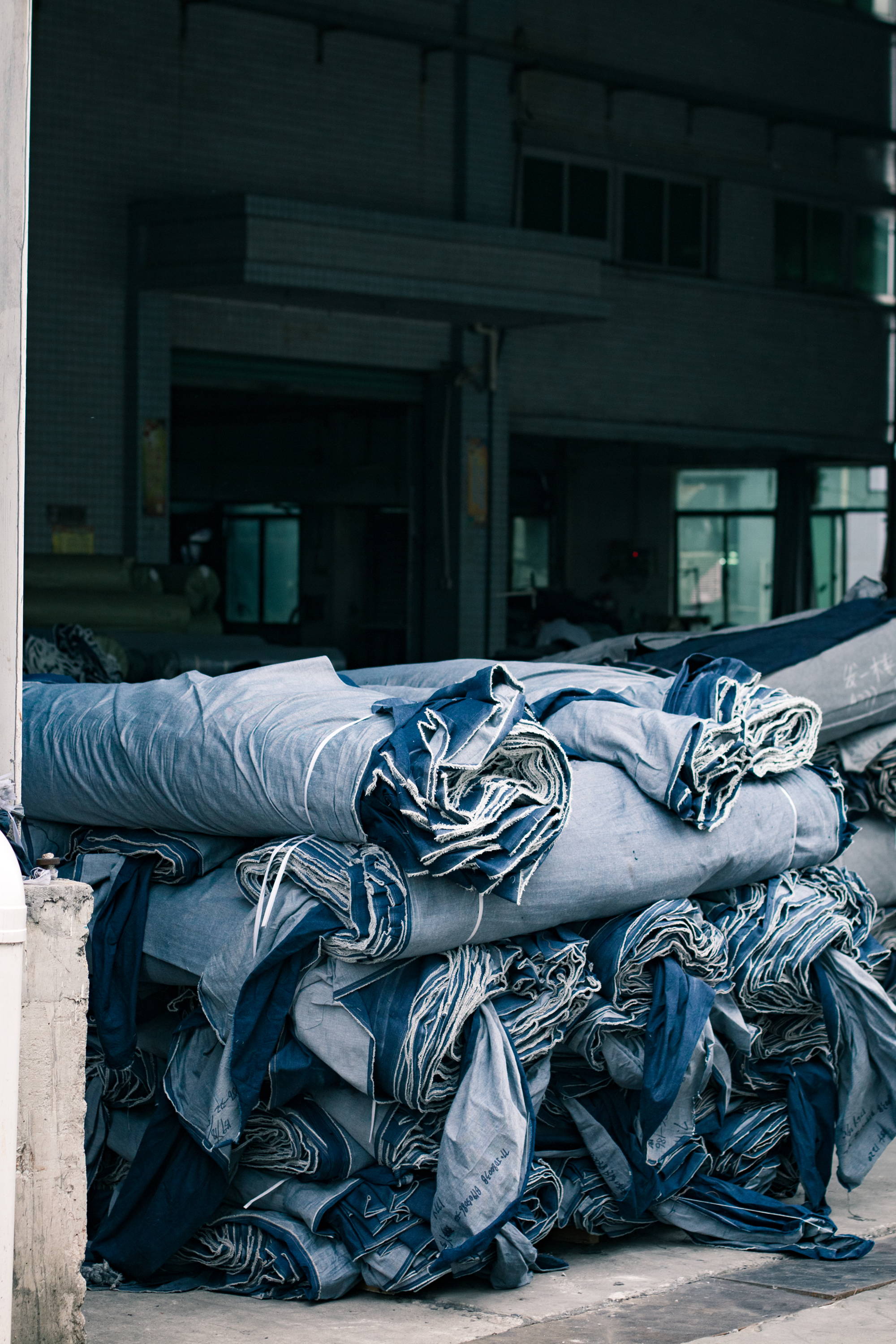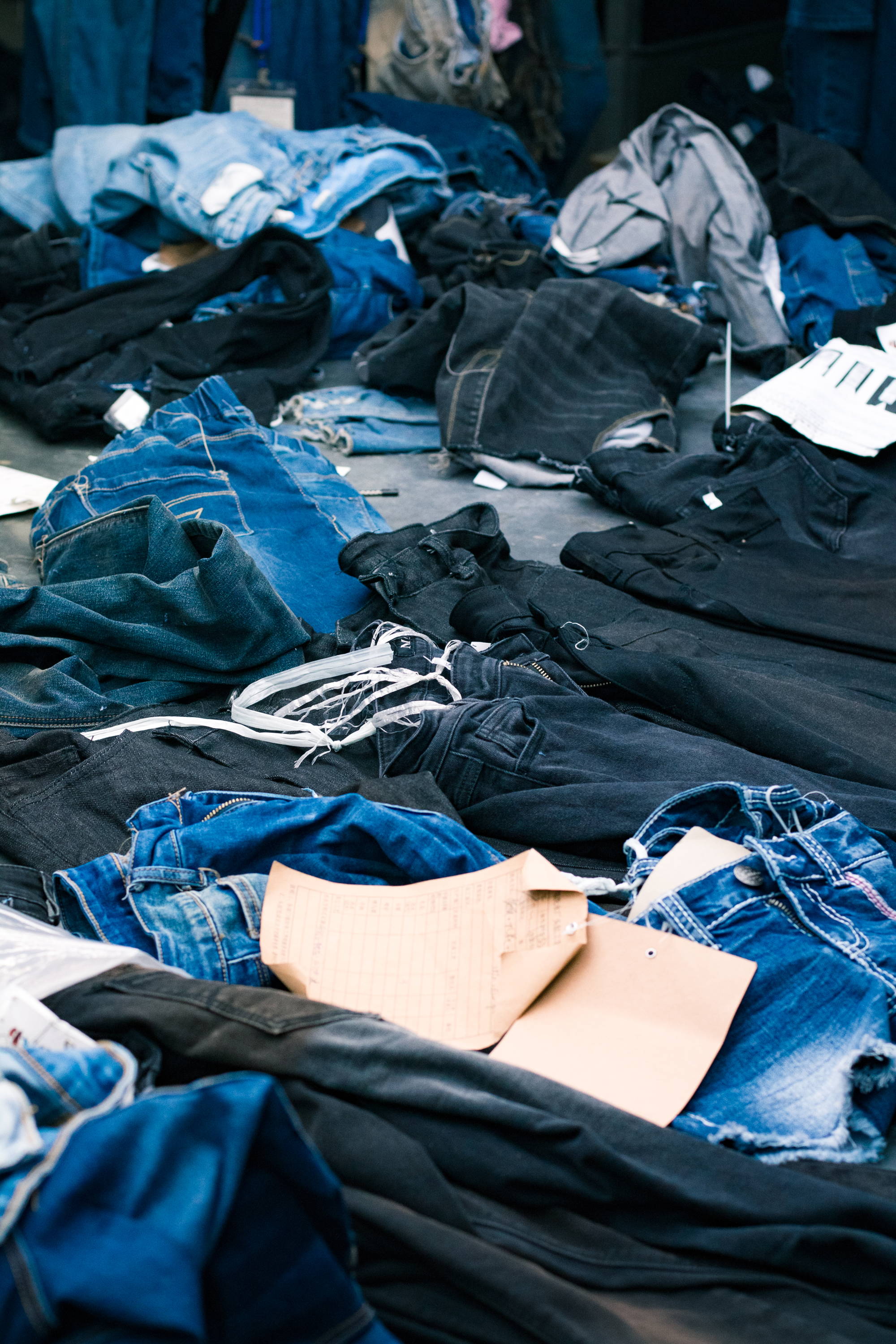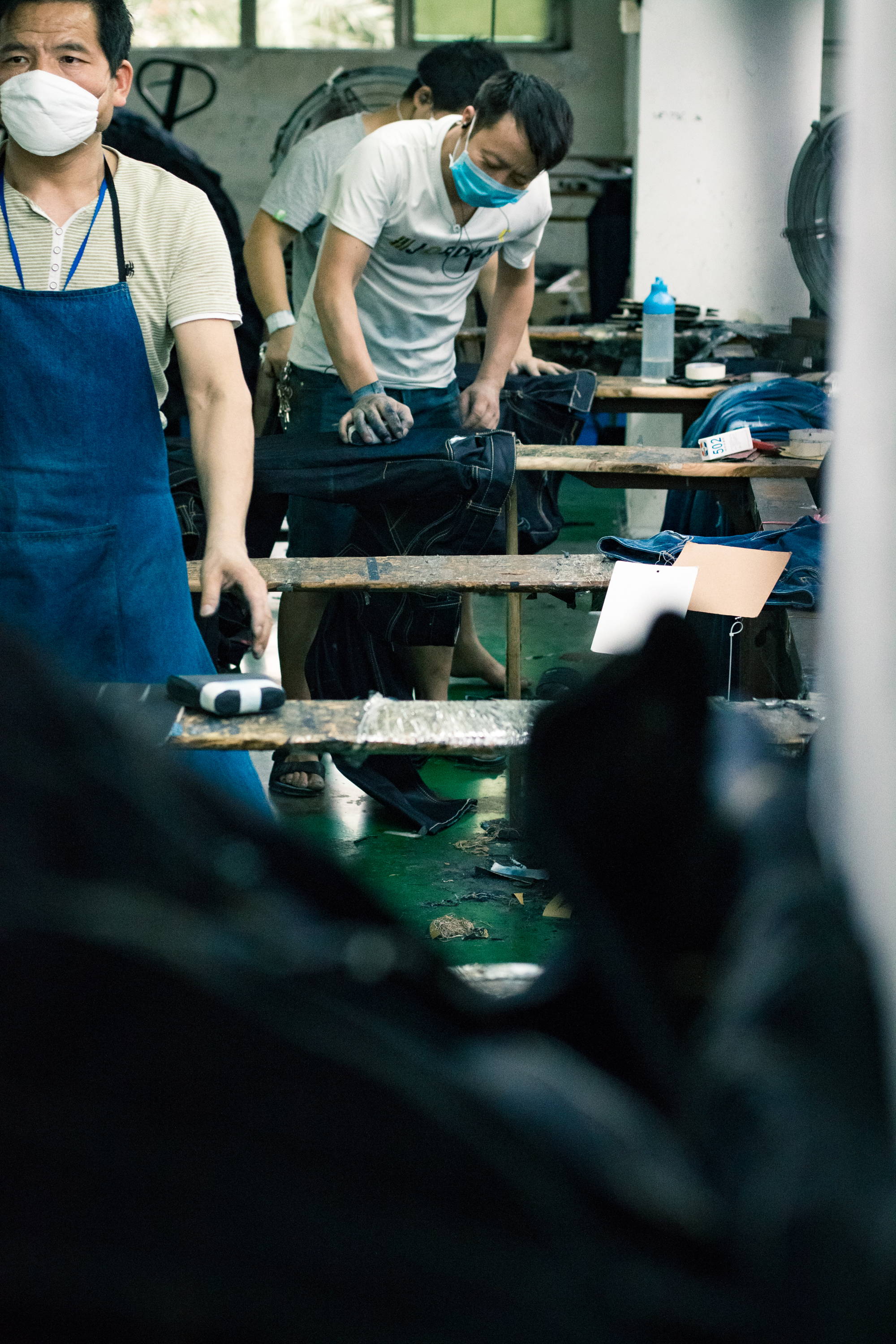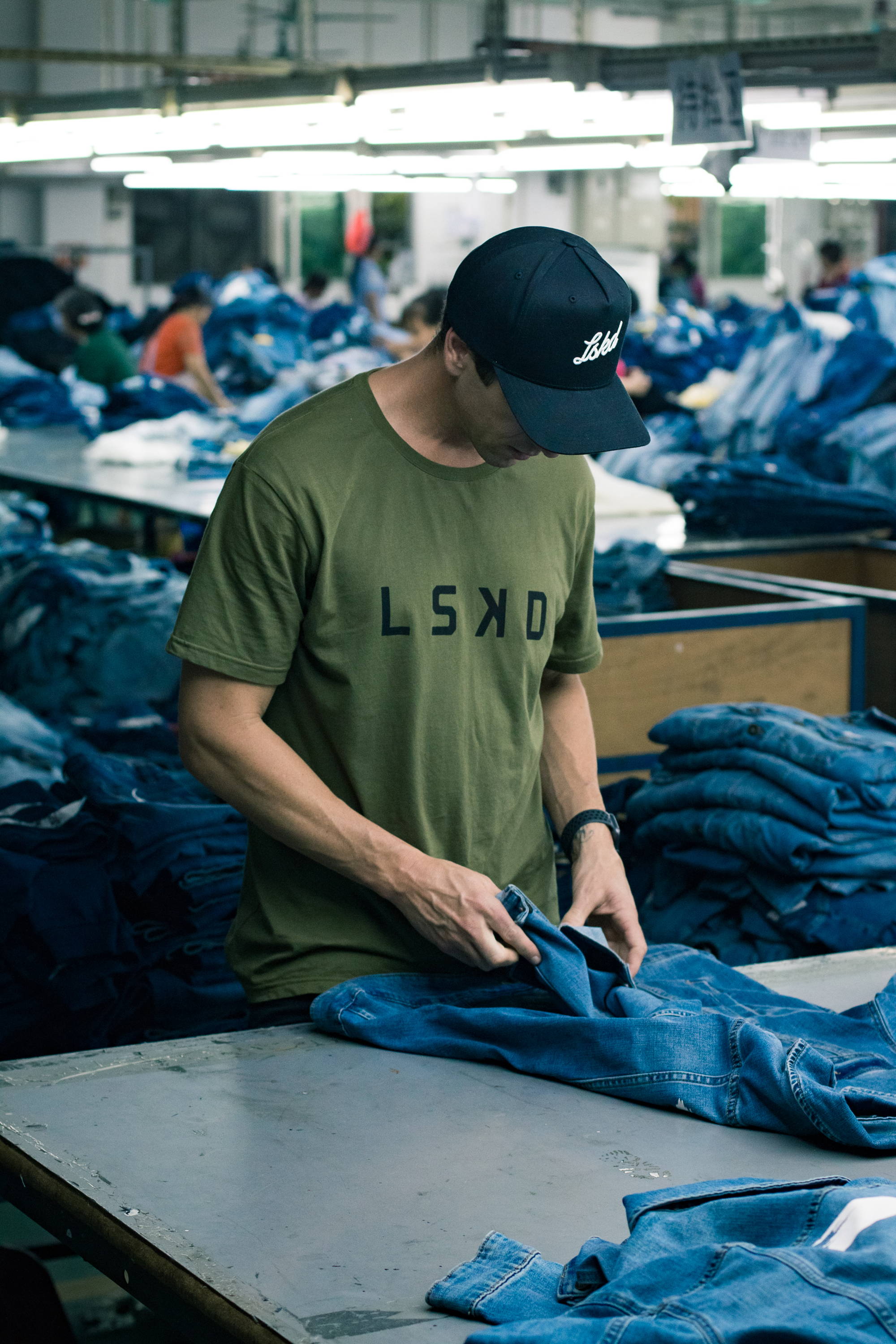 The next day the boys went to the wild, chaotic fabric market, where thousands of suppliers form a huge, eight-storey mecca for everything related to clothing and garments. It wasn't the first time the LSKD team has visited the market, but it never disappoints.
"It's always a huge learning experience, and after 4pm it's just insane with hundreds of electric bikes and scooters piling fabric on their bars, rear fenders and footwells and trying to get around," says Jason. "Times that by 1000 on a tiny street with trucks and cars and it's just out of control. I don't know how no-one gets hurt or crashes!"
After checking out LSKD's garment factory on Thursday, the supplier took them to check out the sights of the casino island of Macau for the night, before the lads jumped on a plane back to Brisbane on Friday.
All in all, the quick trip was a real learning experience and went a huge way to helping maintain close relationships with our suppliers.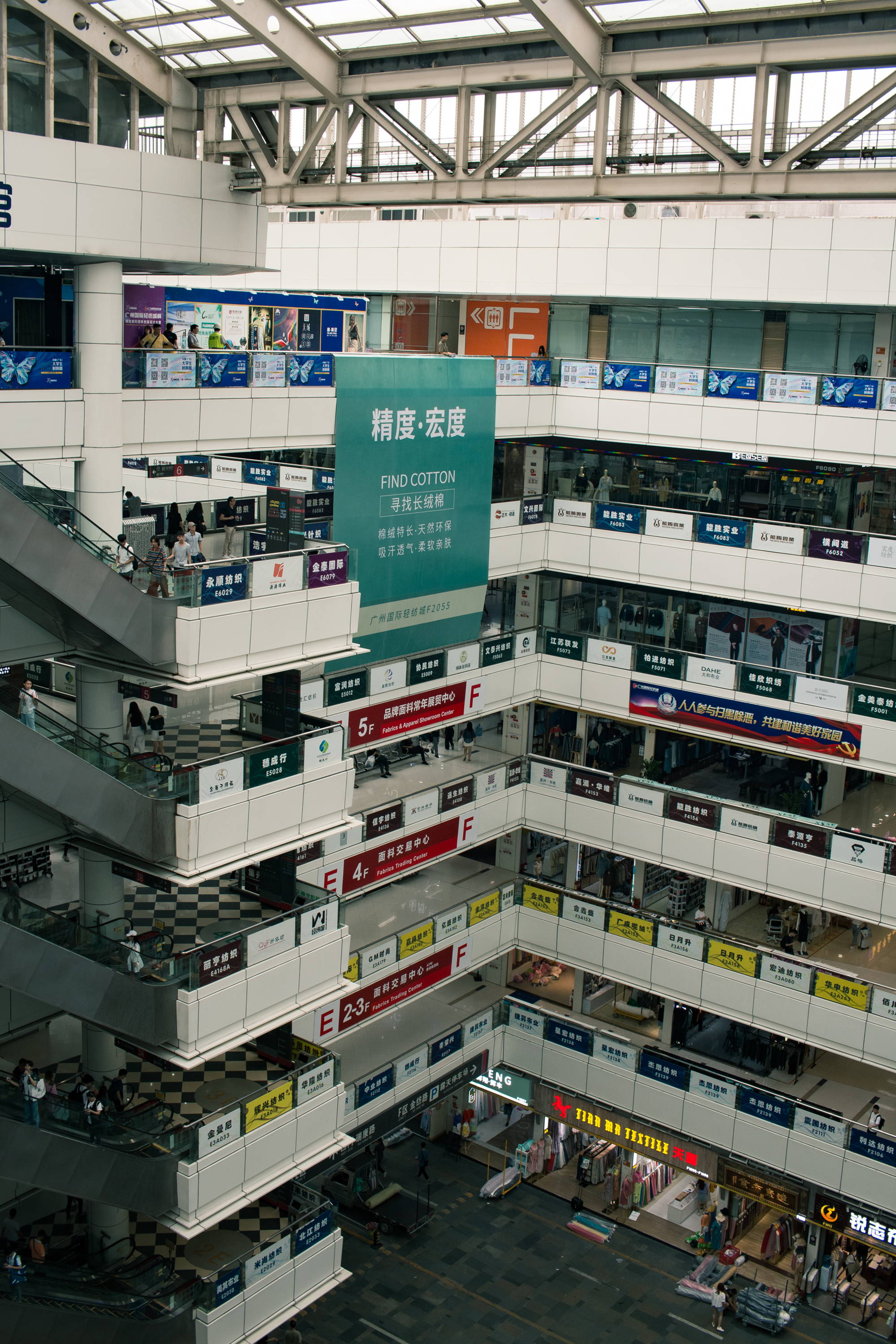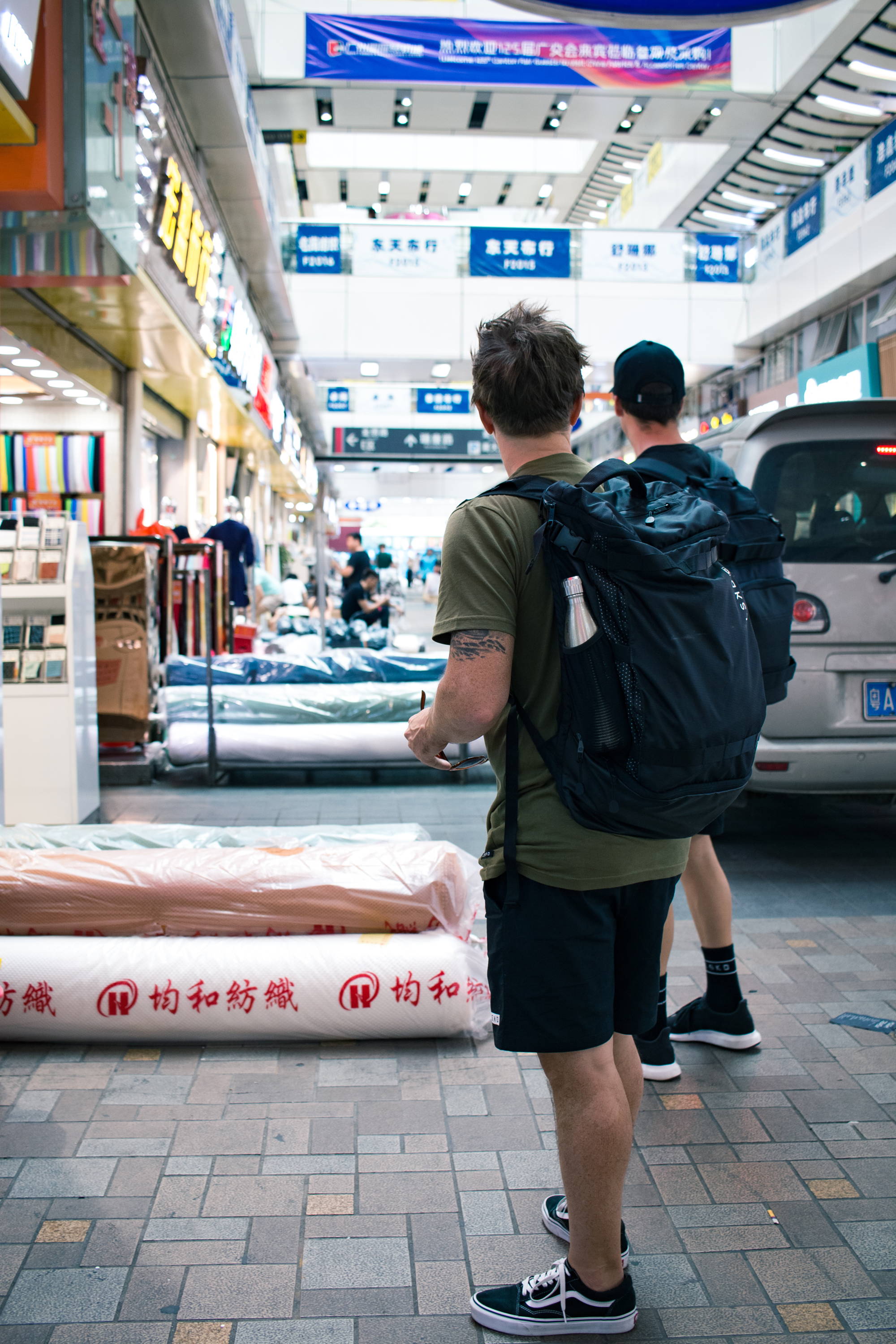 "Scott and I deal with these suppliers every day and are in constant communication with them," explains Dylan. "Getting to see them face-to-face reinforces that relationship and makes you realise just how much we're helping each other out. We learn a tonne of new processes that will improve our model and future ranges, while building relationships with those on the ground. Trips like these are invaluable for everyone, and always create some epic memories."
---