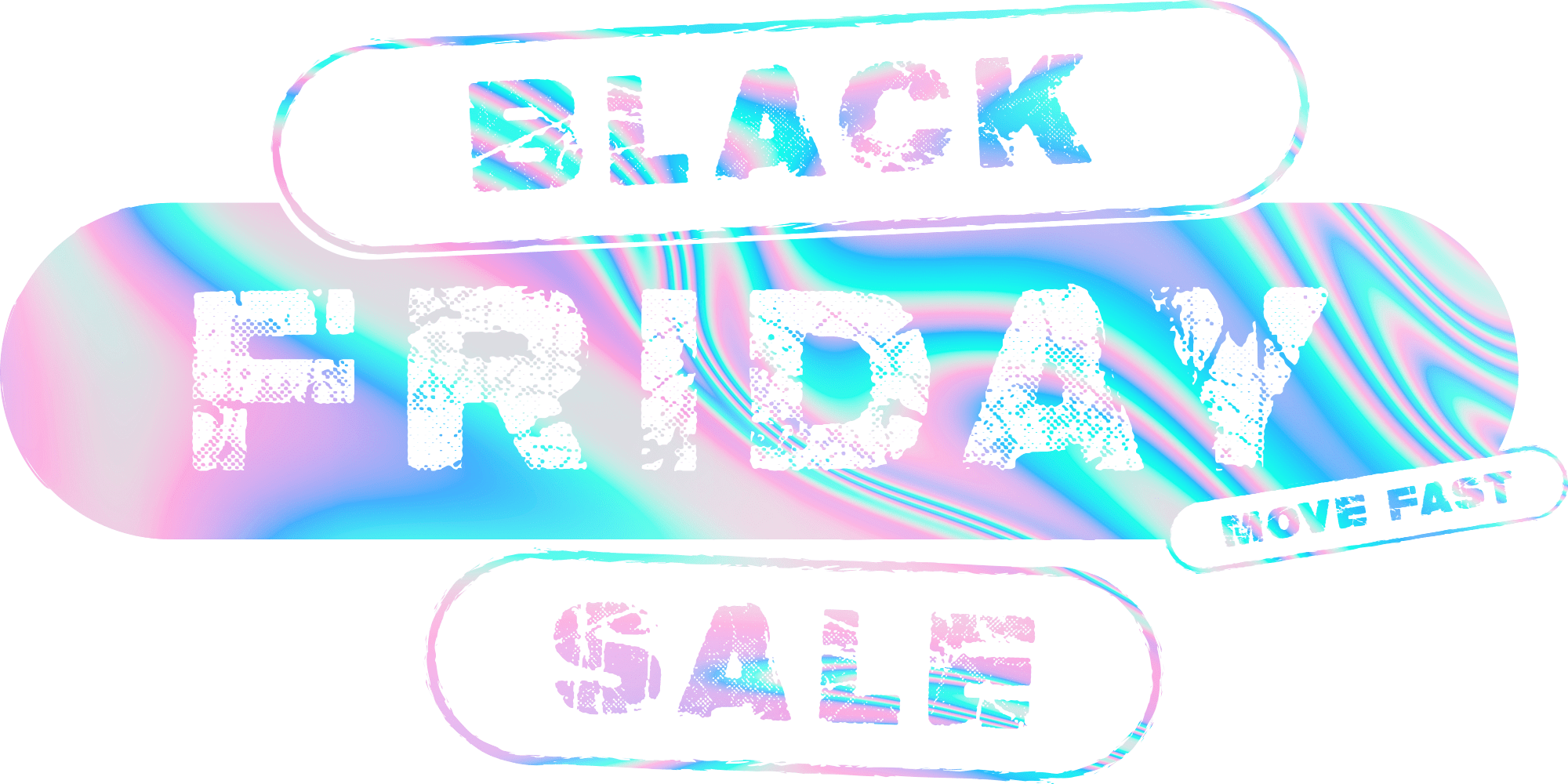 TUESDAY NOVEMBER 15TH 2022
12AM PST | 3AM EST
TUESDAY NOV 15TH 2022 | 12AM PST | 3AM EST
Our biggest sale of the year. Everything will be on sale, but it's first in best dressed. Sign up below to be notified first!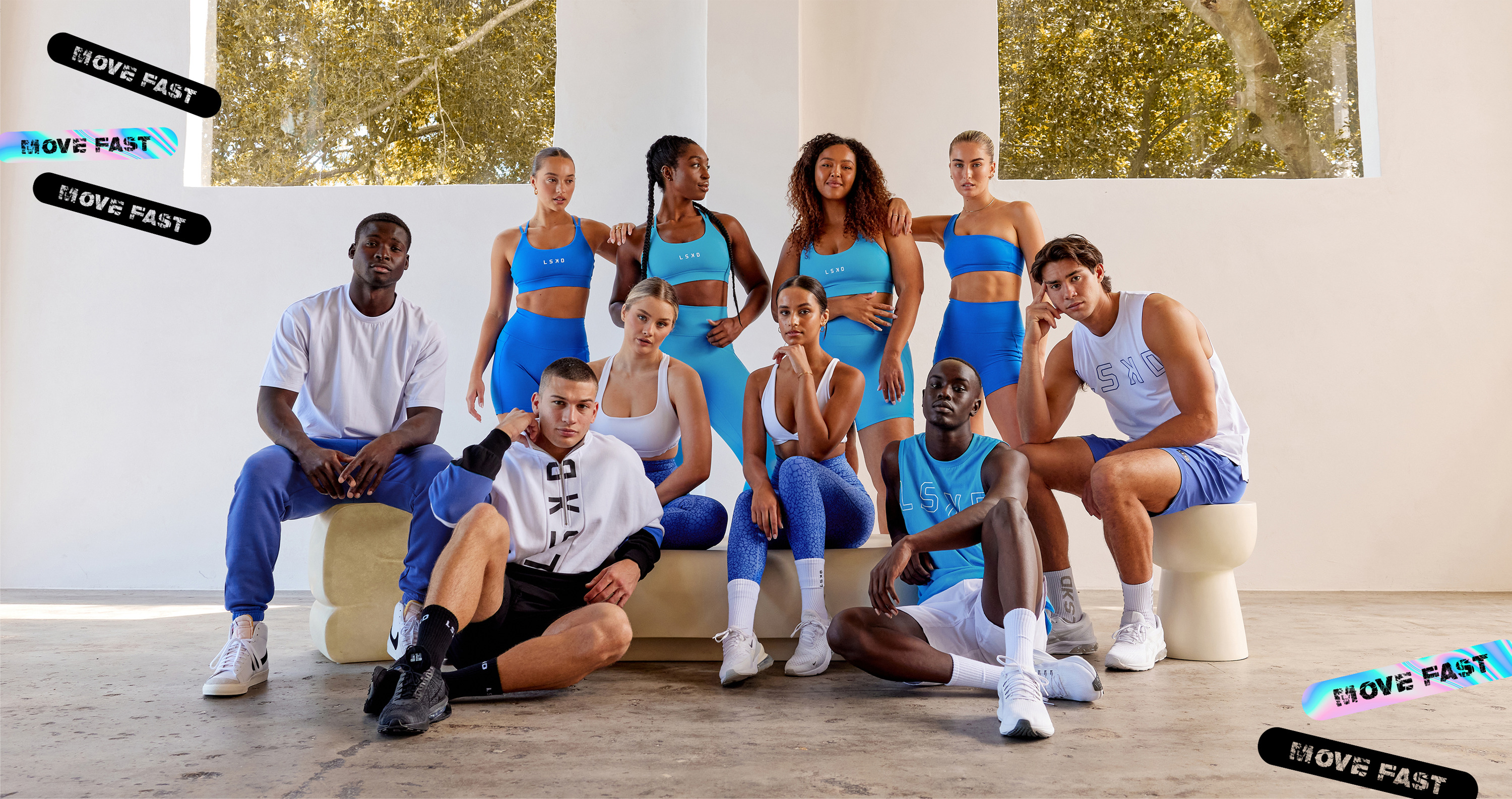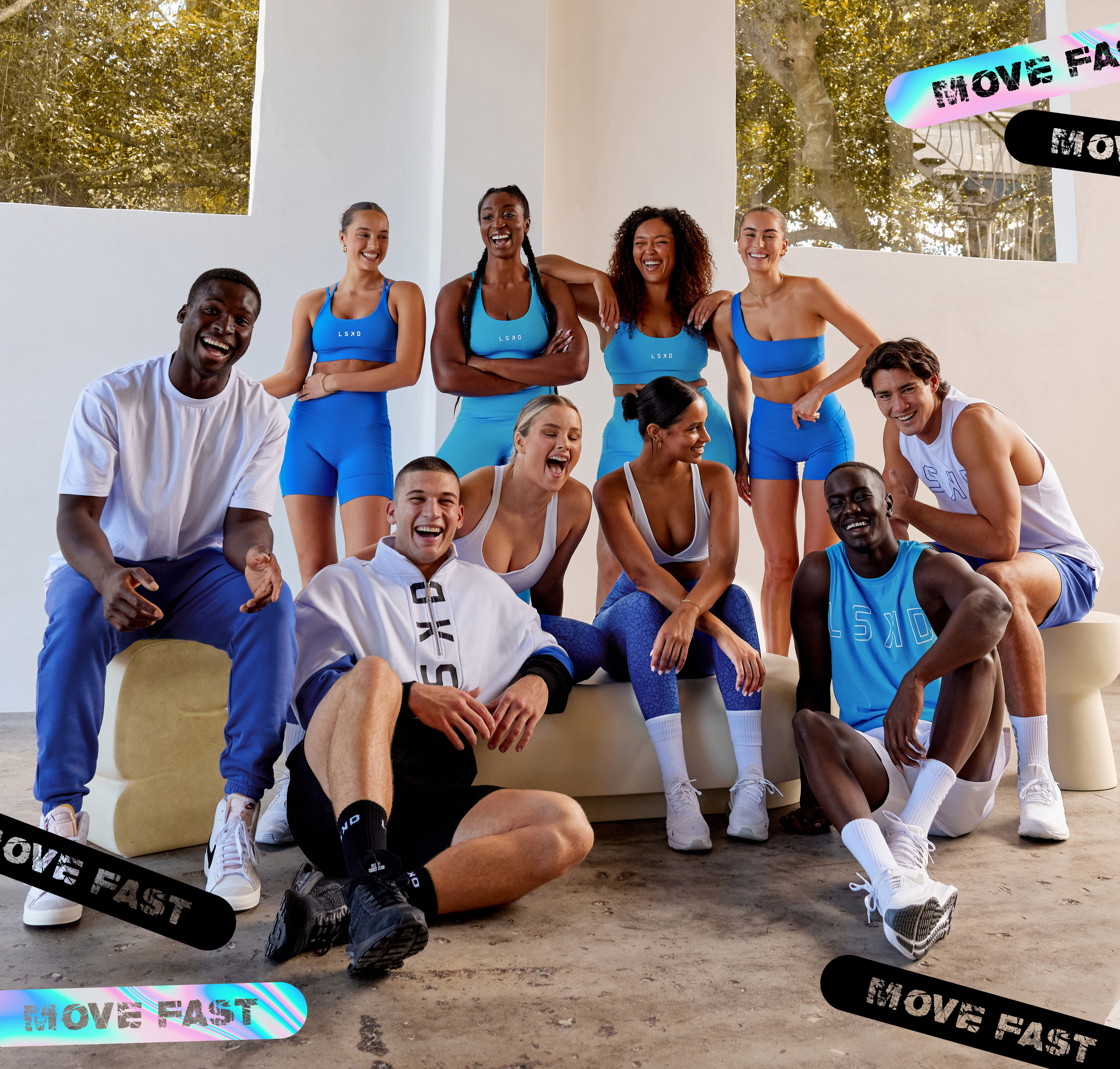 FREQUENTLY ASKED QUESTIONS
Q. How will I know what's on sale?
Absolutely EVERYTHING will be on sale. If it's on the site or in store its on sale!
Q. Where will I find the Black Friday Discount code?
No code needed! Everything will be re priced to reflect the discounts!
Q. How long will it take to get my order?
Great question! With the massive amount of orders we are expecting on night one we could be looking at a 10 - 14 day delay in dispatch! We're hoping for shorter!
Q. If I have items in my cart or Wishlist will they be there when the sale goes live?
Unfortunately not legend! First in best dressed for this one! We have to reset everything pre go live! A quick tip is to have an express checkout option like Apple Pay or shop pay set up with the correct address and payment details to allow for a faster check out!
Q. If I make a mistake on my order after I place it can I make a change?
Eek! Not this time legend. Moving fast on this one! The CX team may be able to cancel the entire order but your best bet is placing a second order for what you want and returning what you don't for a full refund!
STAY GLUED TO THE BLACK FRIDAY 2022 FACEBOOK EVENT
Behind the scenes content.
Tricks and tips for our biggest event of the year.
Sneak peeks, previews and more…