Breast Cancer Awareness Collection

1 in 8 women will be diagnosed with breast cancer in her lifetime, it is the most commonly diagnosed cancer in Australia. The National Breast Cancer Foundation (NBCF) has been fighting to raise awareness and education for early detection of breast cancer since 1991. Information is key.
Promoting regular testing and providing underprivileged women access to mammogram screening exams is what the NBCF is all about; giving women the best chance for early detection and informed treatment.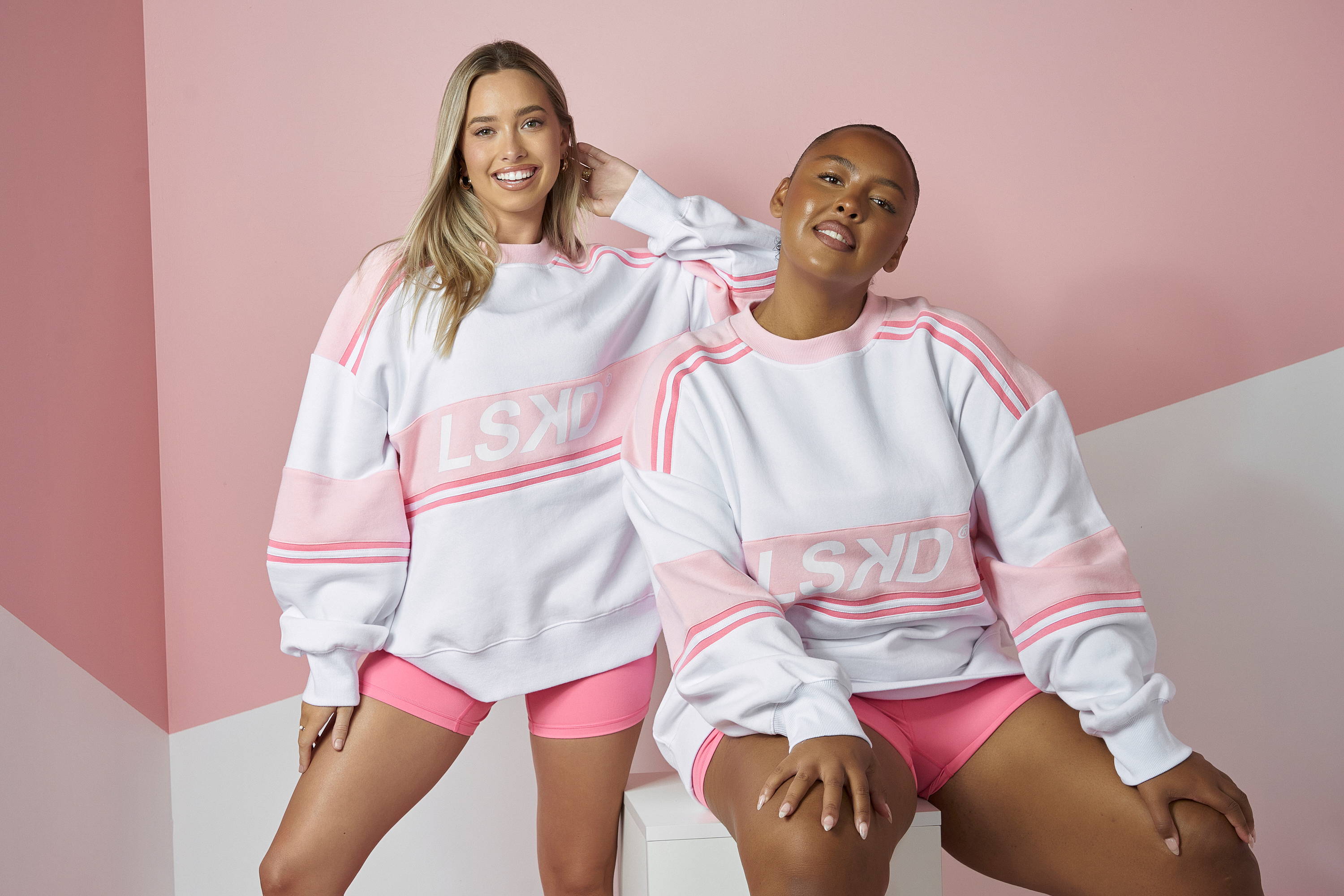 To support and promote Breast Cancer Awareness Month LSKD will be releasing 23 styles in a pink sportswear and streetwear collection with something for both men and women.
5% of all revenue generated from this collection will be donated to NBCF.

Our goal is to sell out of our pink Breast Cancer Awareness collection before the end of the month, this would mean a $25,000 donation for NBCF. This isn't just about NBCF though this is also about awareness and that's where EVERYONE has the power to change lives.
You never know how far your message could travel and prompt someone to take action and possibly save a life. So please SHARE!
Share this blog, share your story, take some pics in your new tights and share those! Anyone can make a difference. Show your support for a world with zero deaths from breast cancer by 2030 use #ZeroBy2030 to let the NBCAF find your posts.

---