Product
How To Wear Men's Performance Tights
Women have been wearing tights for everyday wear and high performance for years. But why should women have all the fun? Men can benefit from the versatility of tights, too!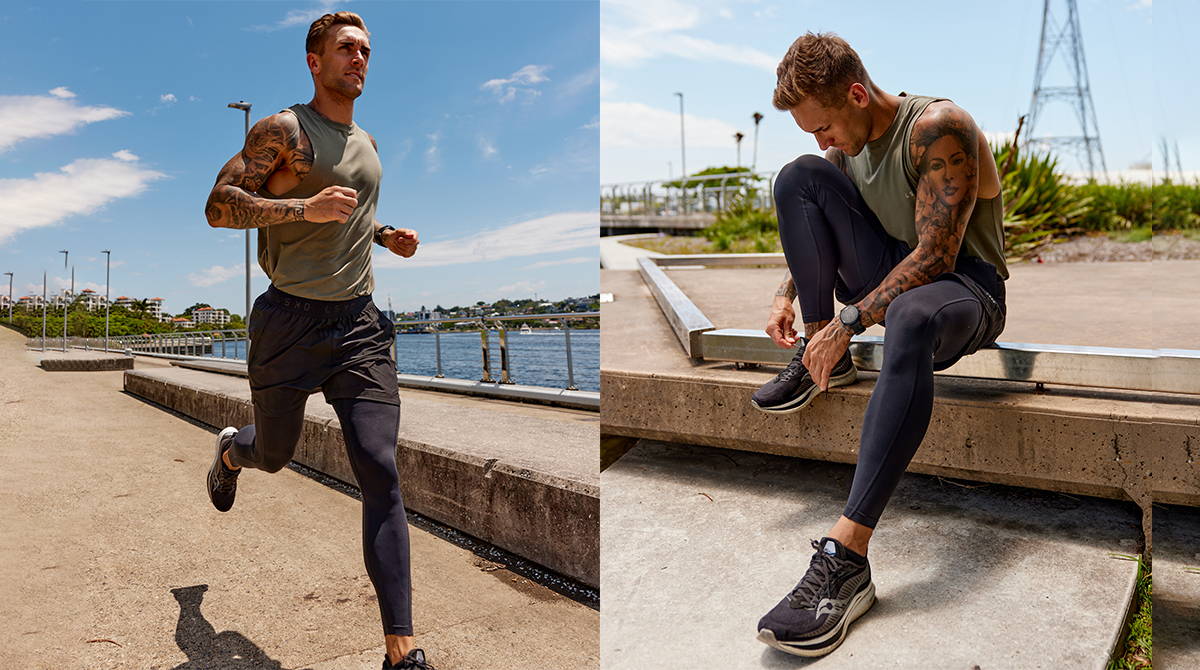 Built with our all-new Advantage technical fabric - a sleek & durable performance blend with a firm but flexible feeling that is designed for everyday wear and high-performance sessions. The Perform Tight features dual side pockets for bounce-free storage, a low-cut elastic waistband with internal drawcord and front pouch to suit.
From layering them with any of our performance shorts range or wearing them by themselves, see how we style our Men's Perform Tights to help you be in control of your fitness goals with performance gear that gets out of your way.
LAYER THEM WITH ANY OF OUR PERFORMANCE SHORTS
Men's performance tights are a great way to layer clothing while working out. They can provide the necessary warmth, breathability, and comfort to help you reach your full potential. Layer them with any of our
Performance Shorts range
and for extra warmth, compression, and comfort on your next workout. Complete the look with any of our Men's
Performance Tees & Tanks.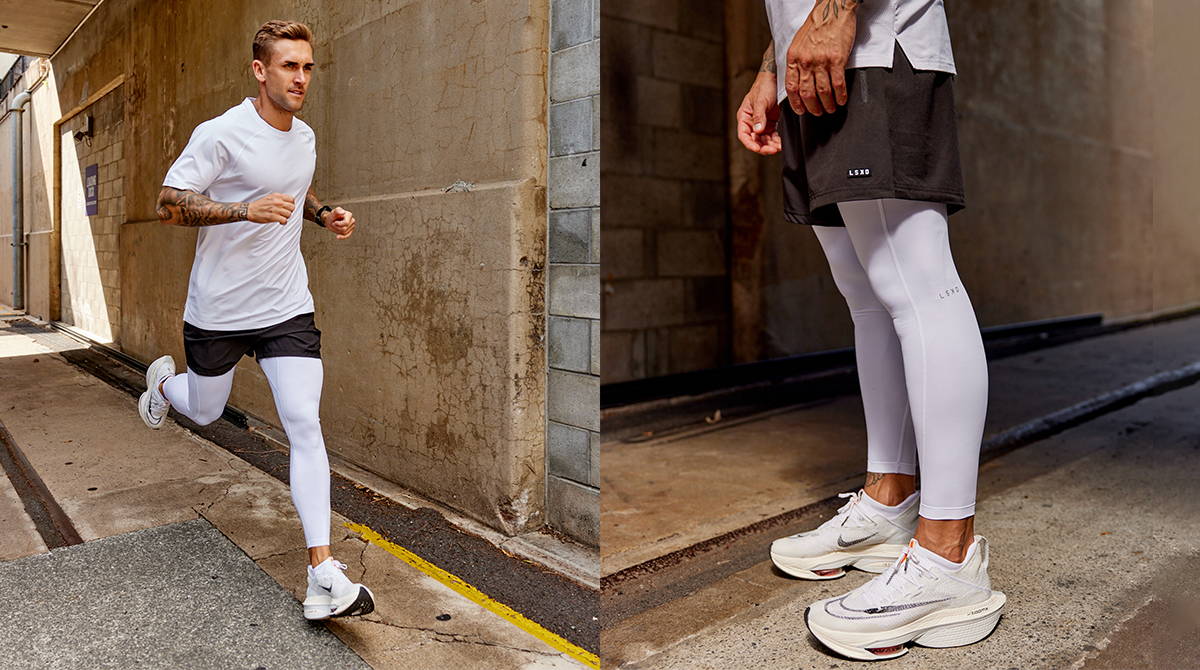 KEEP IT SIMPLE AND WEAR THEM BY THEMSELVES
Designed to be put to the test by our male community with dual pockets, a lower waistband and front pouch to suit.⁠ Available in 2 colourways to choose from in short and full length.
The excuses end here.⁠
---