Health & Fitness
15 Minute Booty Pump with Abbey Hall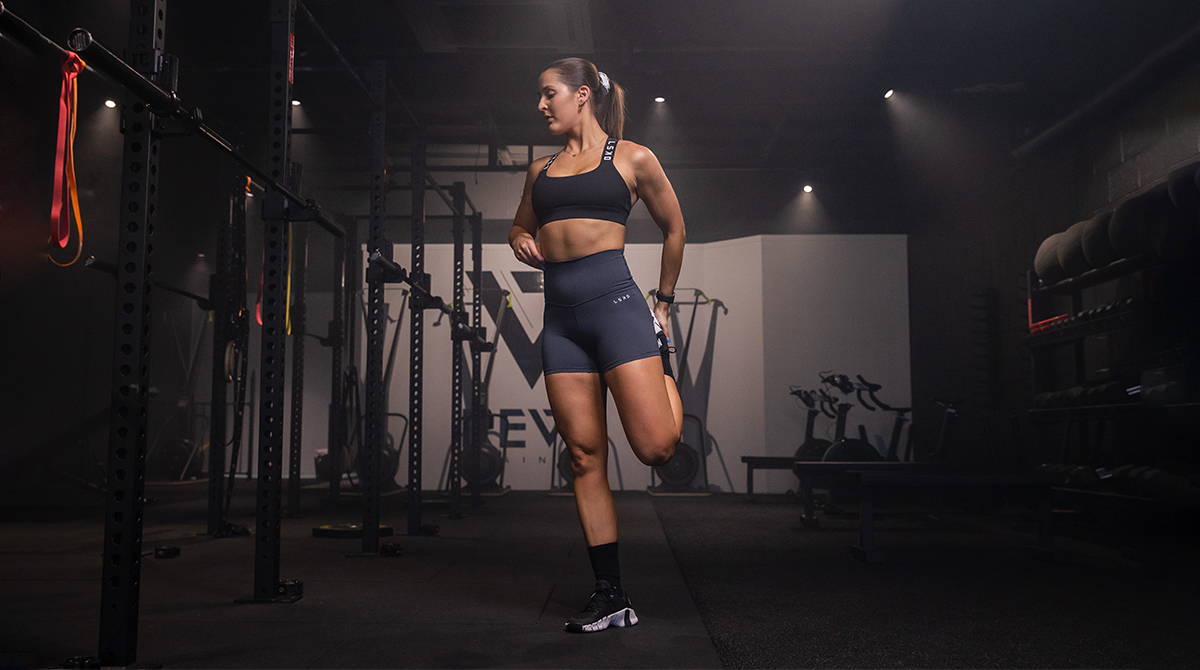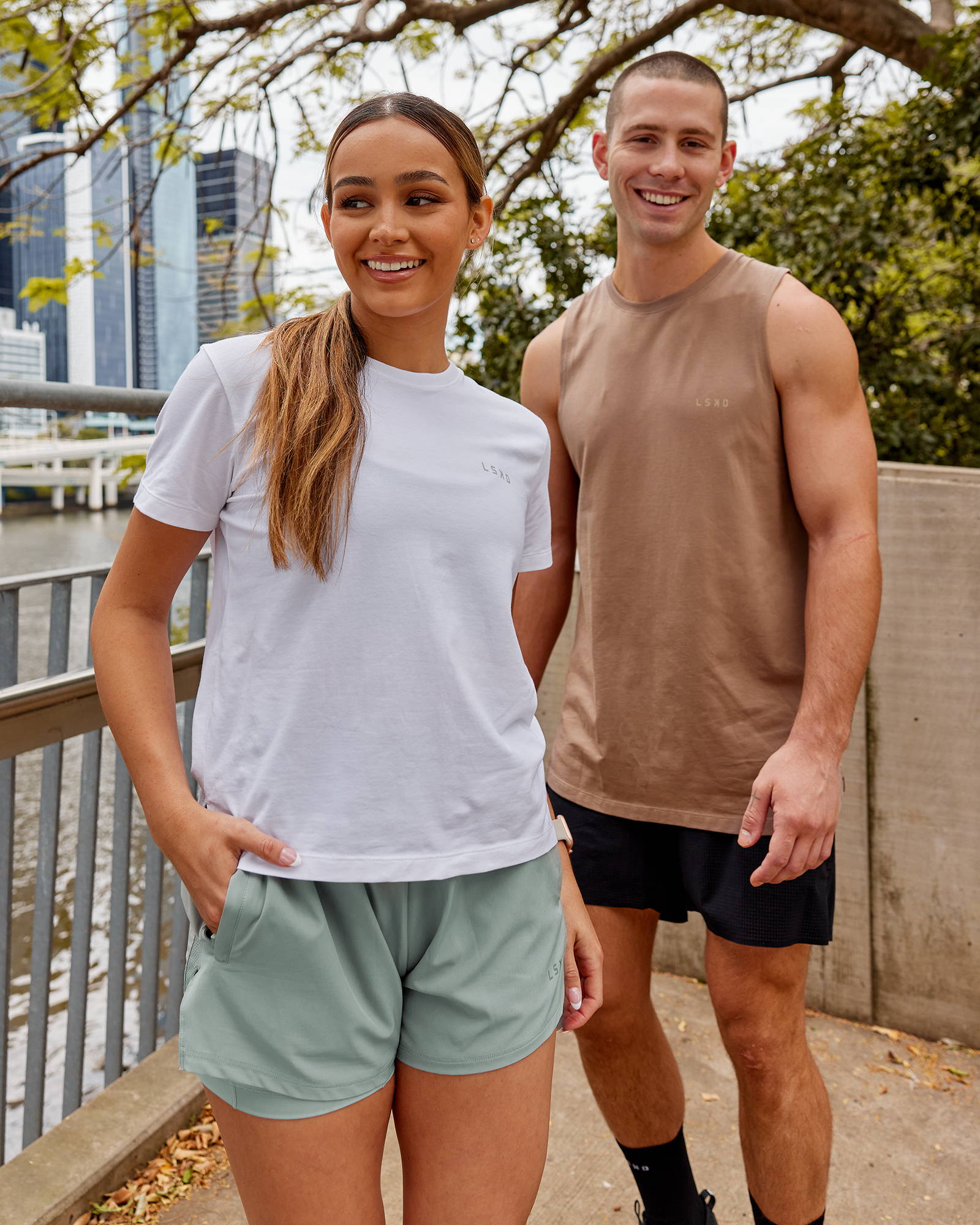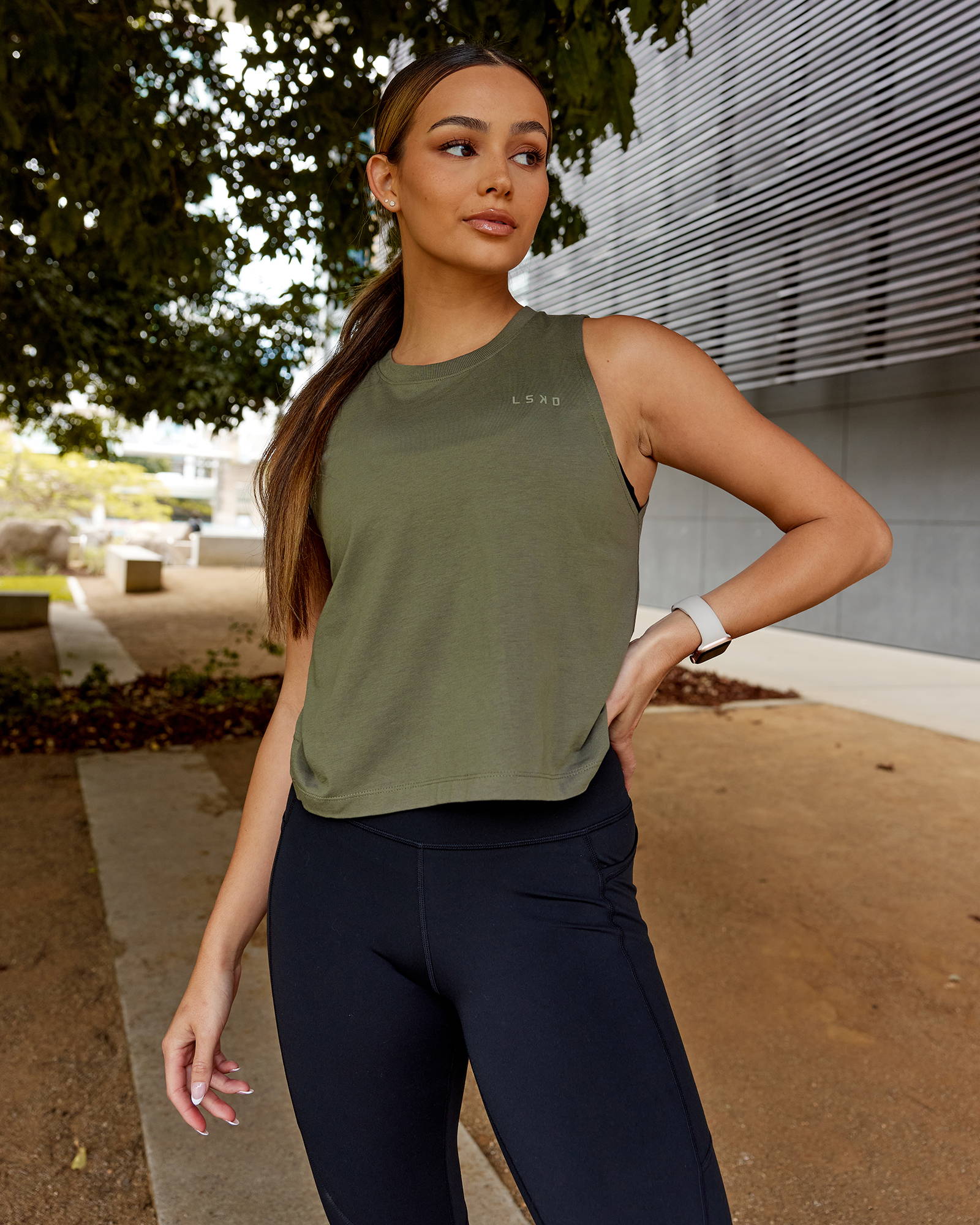 Looking for a fast and effective booty workout that you can do anywhere at any time?
LSKD athlete and personal trainer Abbey Hall has created a 15-minute booty pump workout that will get your booty burning!
Take 15 minutes out of your day and give it a go… your glutes will thank you after it 😉 🍑
Can you get it done in the time cap?!
20-18-16-14-12-10-8-6-4-2
Squat
Reverse lunge
Hip thrust
Froggies  
If you finish; time remaining is max burpees. This = your score!
Total work time: 15 minutes
Movement 2 -
Reverse Lunge
---