Community
If you sweat as a team you'll succeed as a team.
LSKD teamed up with UNFIT RUN CLUB last weekend to get a sweat on with some awesome locals running a 5km circuit from St Coco Cafe in Logan.
Unfit Run Club was formed as a relaxed but active atmosphere where anyone can join and run at a pace that suits them, no screaming trainers, no bad vibes. The club runs it's events from local cafes and breweries so the team at LSKD saw this as an exciting opportunity to shine light on our favourite local cafe; St. Cocos and get out and meet some local friendly faces as a team.
You don't have to run the whole 5km, you don't have to run at all really just come and soak up the good vibes - no better way to start a weekend.
The turnout was massive with 50-60 runners flooding St Coco carpark, definitely a few LSKD shirts, tights, hoodies and shorts bobbing around also which was great to see.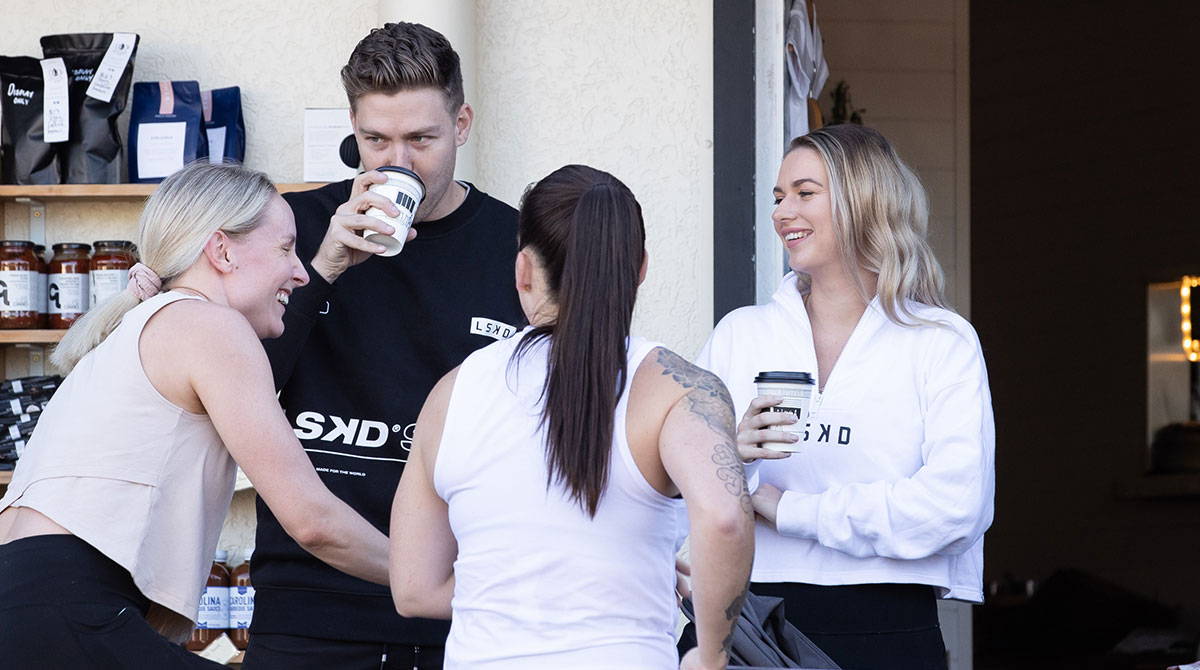 We were stoked to run with such a cool crew, fitness is one of our pillars as a brand and ties into our mission of inspiring people to chase the vibe. Big shoutout to the Unfit Run Club for teaming up with us and to all the locals that ran with us we hope to see you again soon!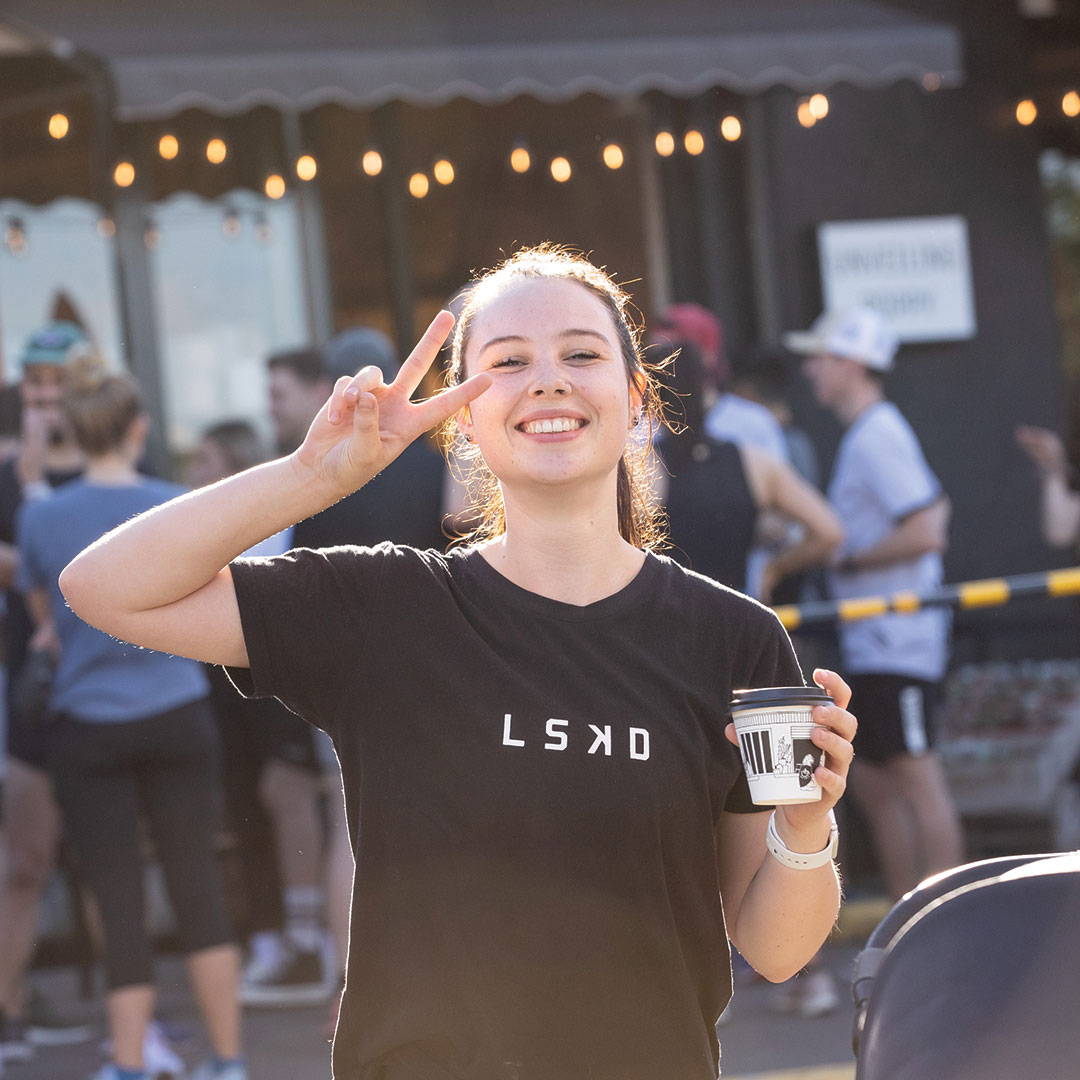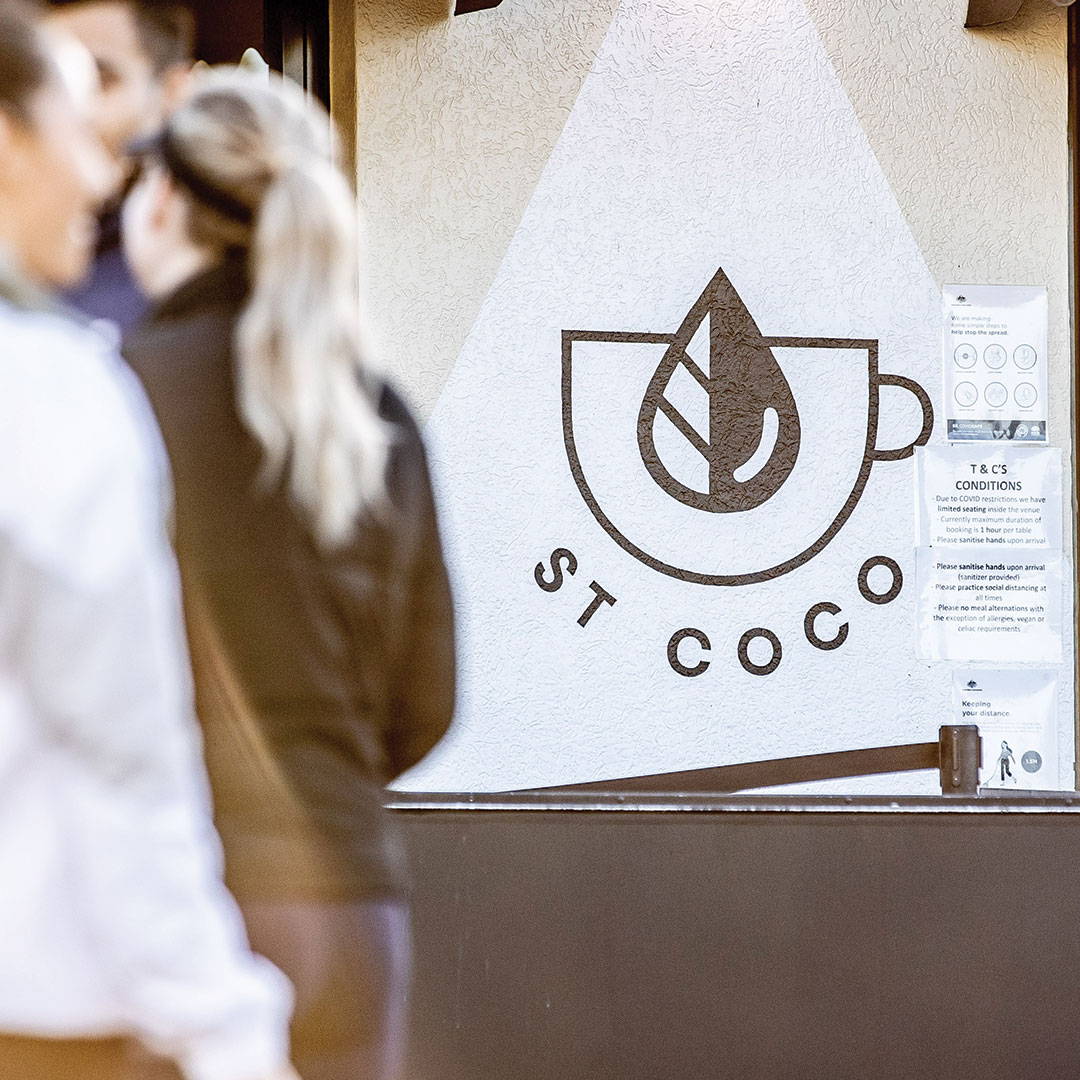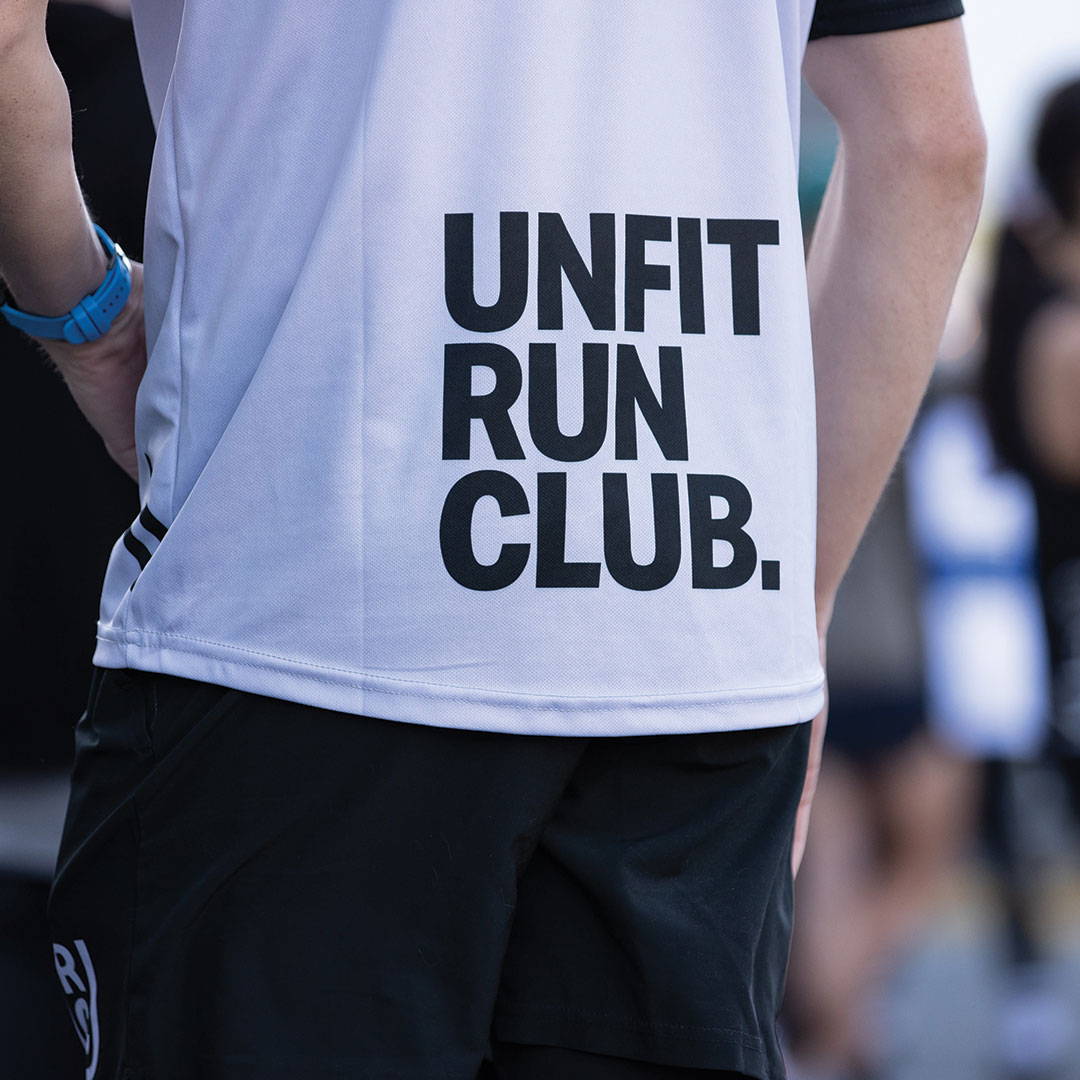 ---