Behind The Brand
Jackson O'Doherty Podcast
---
Got the pleasure to sit down with social media entertainer and all round good dude, Jackson O'Doherty. We Chatted all things; Growing on social media, monetisation, mental health and travelling the world.
---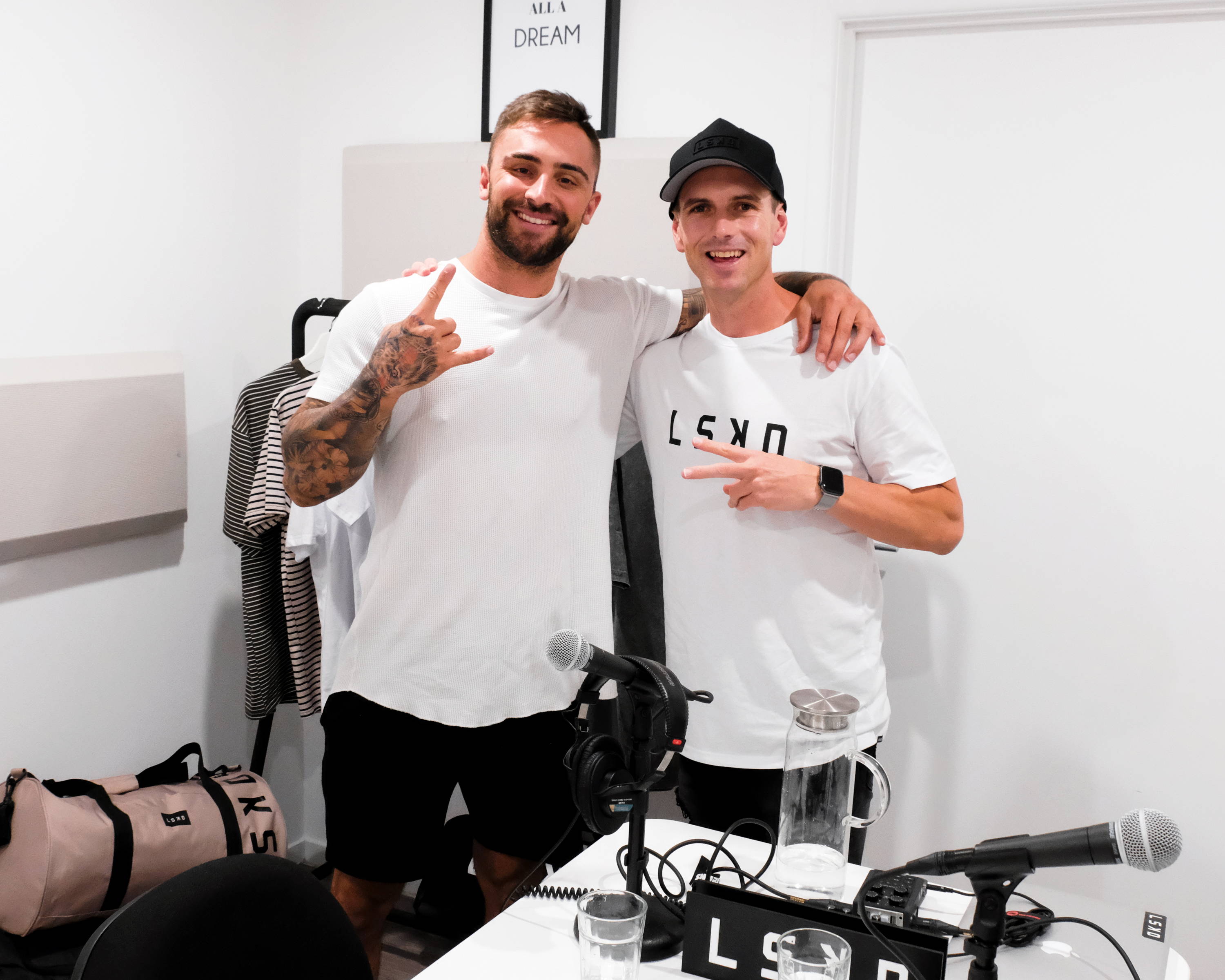 ---
Jackson O'Doherty is currently one of the top leading influencers in the world. He has a large diverse audience with his top 3 locations spreading across the United Kingdom, America & his home country Australia. He is known by millions for his online sketches, pranks, Vlogs and viral challenges which he has posted across all of his social media channels over the past few years.
---
---
---
Jackson speaks on how he grew his social media following, from when it started to then meeting people along the way and going overseas to focus on creating his dream. Jackson talks about his mental health and how he deals with those struggles, to now owning his own home. Jackson talks about future plans and goals and its inspire to see that he is not slowing down as he continues to dominate in his career.
---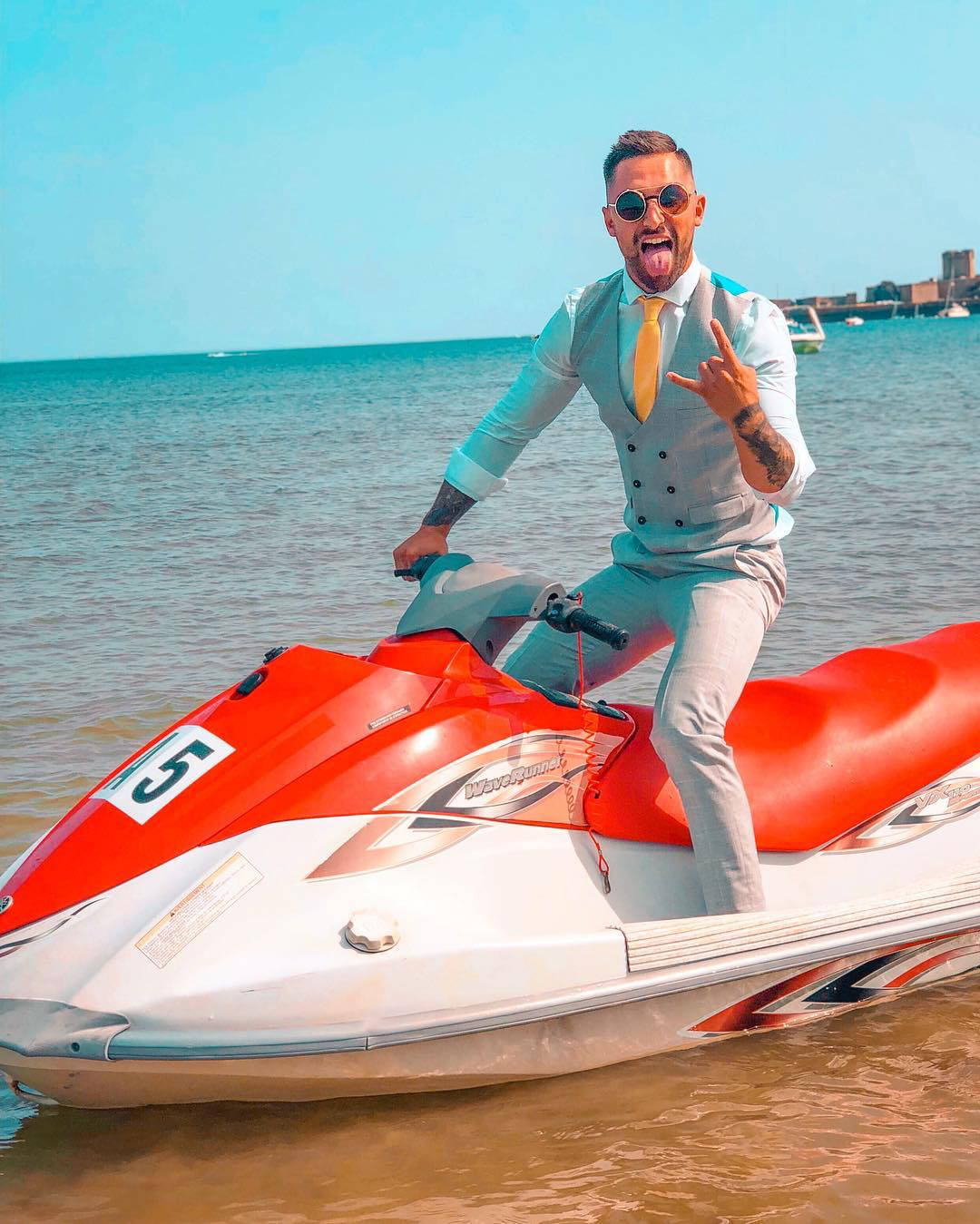 ---
---
---