Athletes
Welcome To The Athlete Team James
HOW IT STARTED…
From a young age, James was extremely competitive. His first endeavour into the sporting world was Little Athletics. Not being particularly drawn to one event, James was determined to win every event he participated in. James shortly moved on from Athletics and found a new passion for Rugby League. By the age of 16, James was travelling interstate to compete in high level competitions, going on to play in seven state teams and two junior Australian teams. During his Rugby career, James stumbled into a CrossFit gym and immediately fell in love with the training, community, and competition.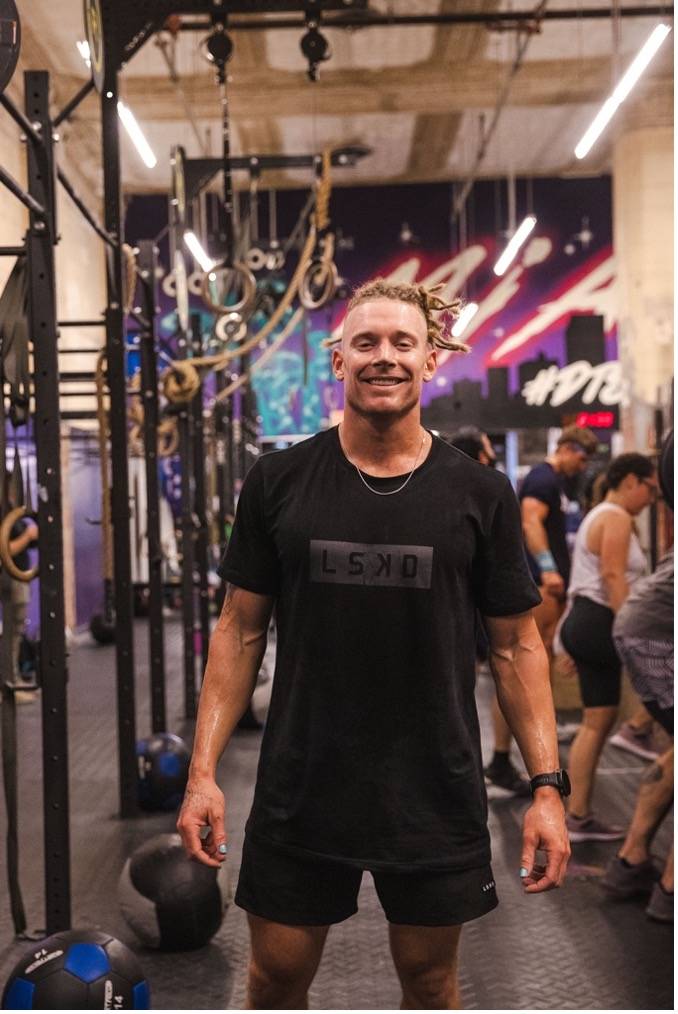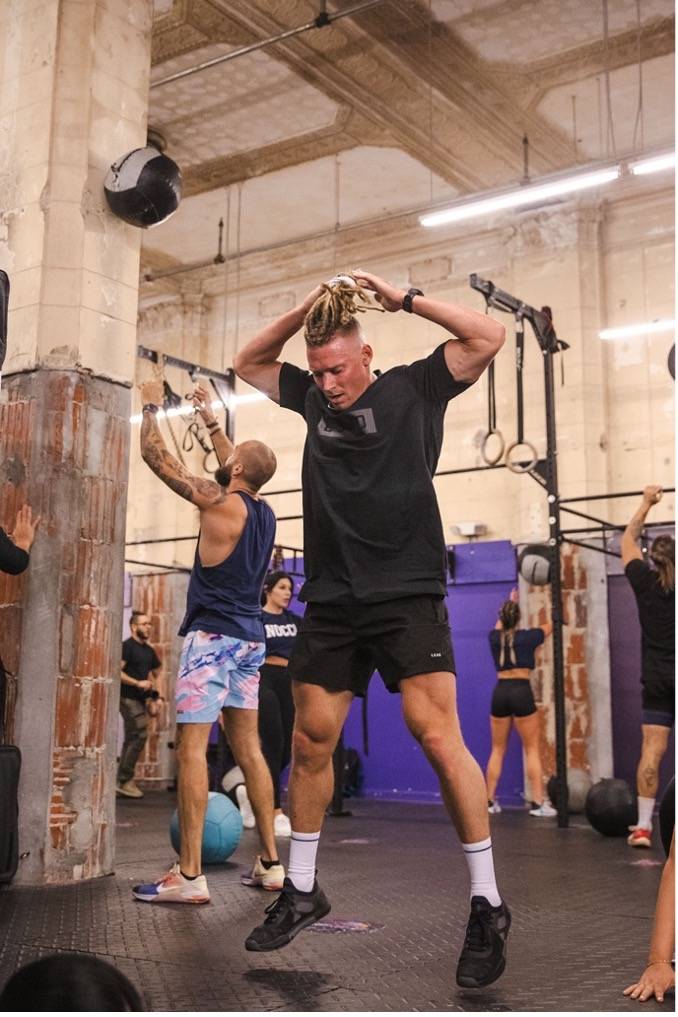 HOW IT'S GOING…
After placing 11th in 2013, 4th in 2014, 13th in 2015, James finally qualified for the CrossFit Games in 2016 finishing 24th in his rookie Games appearance. James then went on to win the 2017, 2018, 2019 and 2020 national championships, which earnt him 4 consecutive years at the CrossFit Games and the title of Australia's Fittest Man. In 2019, James finished 5th in the CrossFit Games, earning the title of the 5th Fittest Man on Earth.
WHAT'S NEXT?
James loves competing in diverse disciplines, In 2023 James has goals of competing in half and full marathons, Ironman 70.3, as well as in a range of strength competitions like strongman, powerlifting and CrossFit.
WHAT IS YOUR FAVOURITE QUOTE?
Create your own luck 🍀
"I believe creating your own luck has worked well for me because it has pushed me to work hard and be 1% better. Everything I've ever done that I have given unrelenting laser focus to has resulted in outcomes I can be proud of. So, I'll just keep doing that" – James Newbury 
ANY PRE-COMPETITION SUPERSTITIONS?
"Sometimes I'll put the left sock on the right foot and have to change them out of fear that I'll perform worse, but recently I've tried to block those thoughts and if something like that happens, leave it as is and prove my actions are where results are coming from and not internal chatter" – James Newbury
WHAT DOES 'CHASE THE VIBE' MEAN TO YOU? 
"Chasing the vibe for me means to constantly be pushing my physical and mental limits in business, training, and competition. I love putting myself in uncomfortable situations to see how I handle it. These are where my favourite and most memorable memories are developed" – James Newbury
---